Top 10 World Records that Leave People Jaw-Dropped!
TOP 10 WORLD RECORDS – Are you out to search for the most jaw-dropping world records you can ever see?
1. Meet Zeus, the tallest dog
Based on The Guardian, Zeus stands 1.12 meters. This Great Dane is owned by the Doorlag family from Michigan. Despite his size, he is the family's big baby.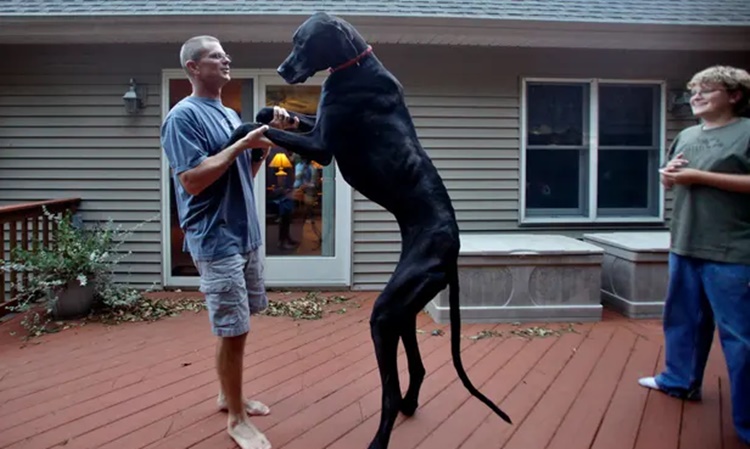 2. Heaviest onion
Can you imagine an onion weighing 8.5 kilograms? There is at least one in Leicestershire and it was grown by an excellent gardener, Tony Glover. It took him more than a year to grow the said heaviest onion.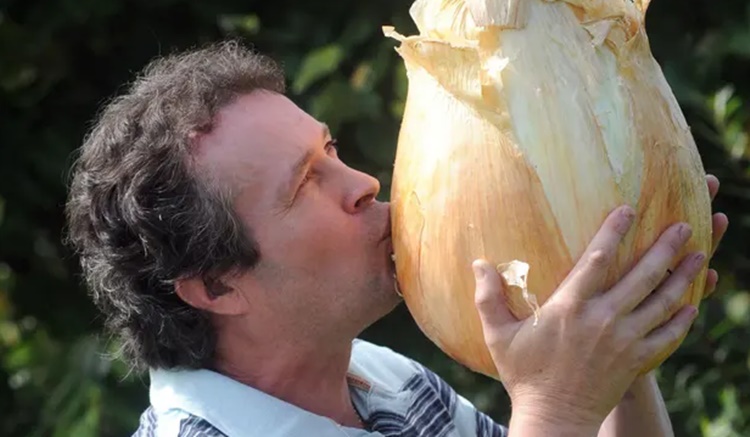 3. Longest tongue
Can you imagine a tongue being very long up to 10.10 centimeters from tip to lip? How about a tongue that paints by getting wrapped in clingfilm and dipped into acrylic paint? Nick Stoeberl from California has this tongue.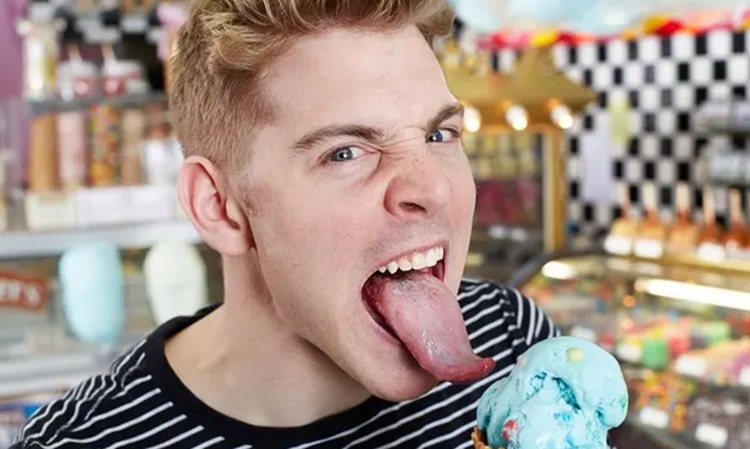 4. Fastest women's marathon
Her asthma was not able to stop Paula Jane Radcliffe from holding one of the Top 10 world records by running for 2 hours and 15 minutes.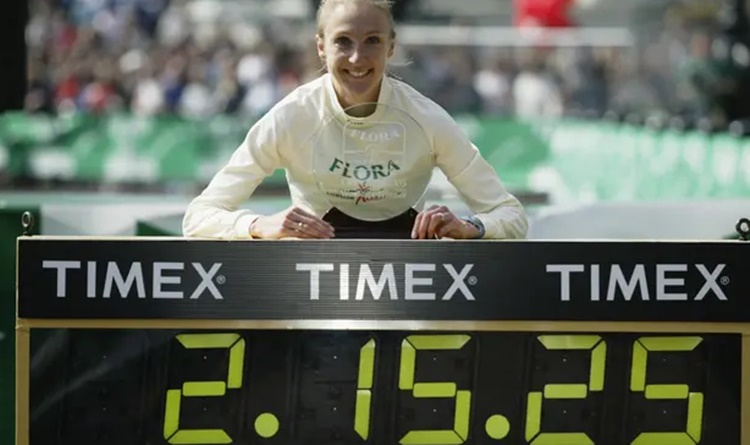 5. Most push-ups in an hour
Welsh bodybuilder Carlton Williams reached 2,220 press-ups in an hour. He broke his own previous record of 1,784 push-ups in an hour.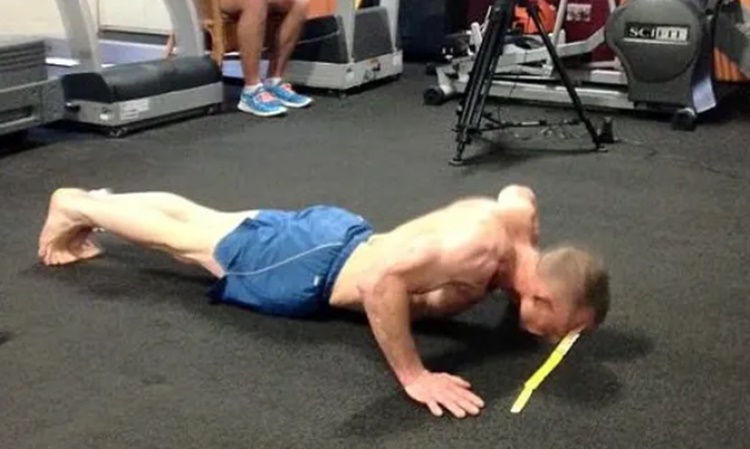 6. How about the tallest man?
The late Robert Pershing Wadlow from Illinois is the tallest man in world history measuring 8 feet and 11 inches tall shortly before his death in 1940.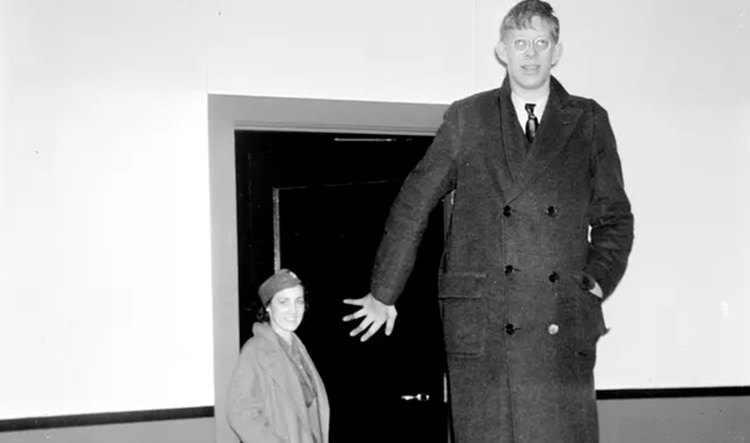 7. How about the oldest person ever?
Have you heard about the statement of former President Jacques Chirac referring to someone as the "grandmother to the French people"? The President was referring to Jeanne Clement who reached 122 years old.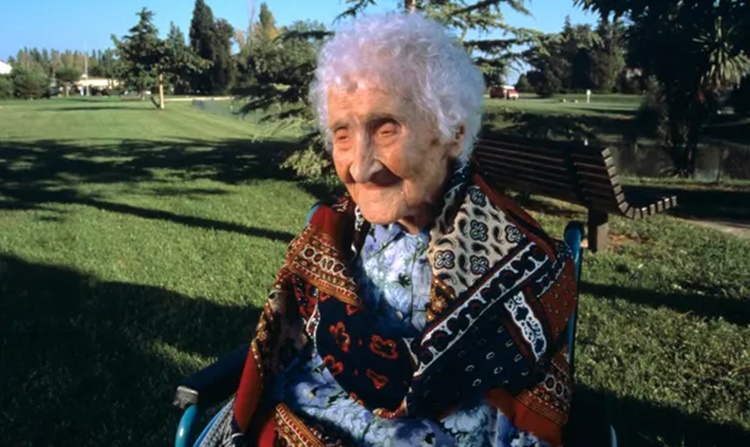 8. Longest time on FBI Most Wanted List
Based on the article, also one of the Top 10 world records is about the man who has the longest time on FBI "Most Wanted" list. He is Victor Manuel Gerena who was at large for 31 years.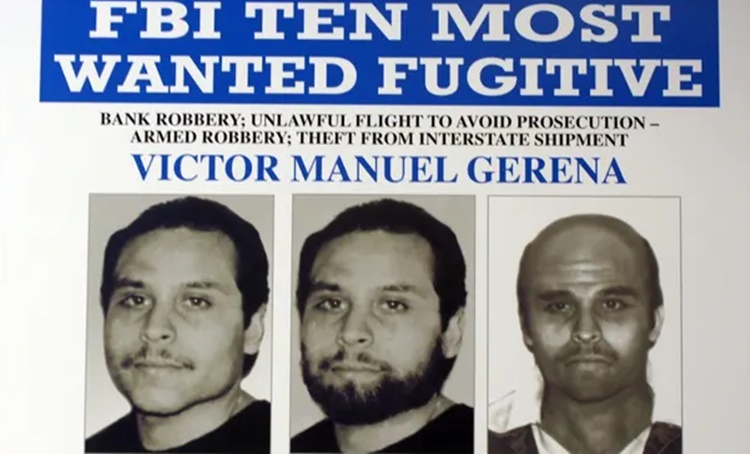 9. Most socks put on a foot in a minute
Silvio Sabba, an Italian fitness trainer, was able to put in 45 socks in one minute. It is just one of his 70 titles including the "most Ferrero Rocher chocolates stacked in a tower" and the "most AA batteries held in one hand".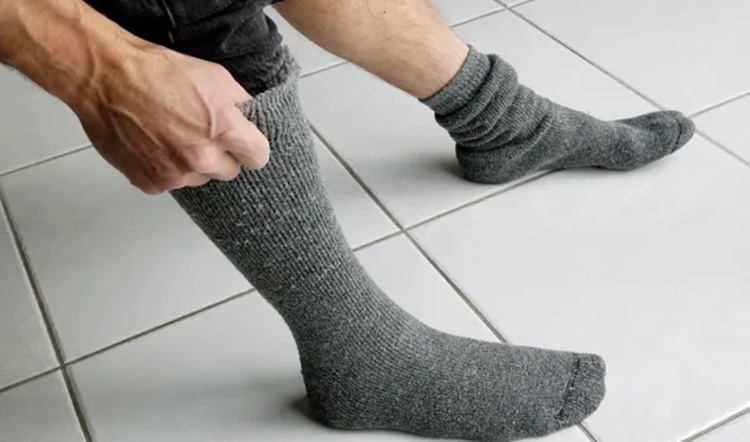 10. Oldest criminal gang
In 2009, charges were pressed on a gang composed of eight British criminals with an age average of 57 for printing illegal banknotes.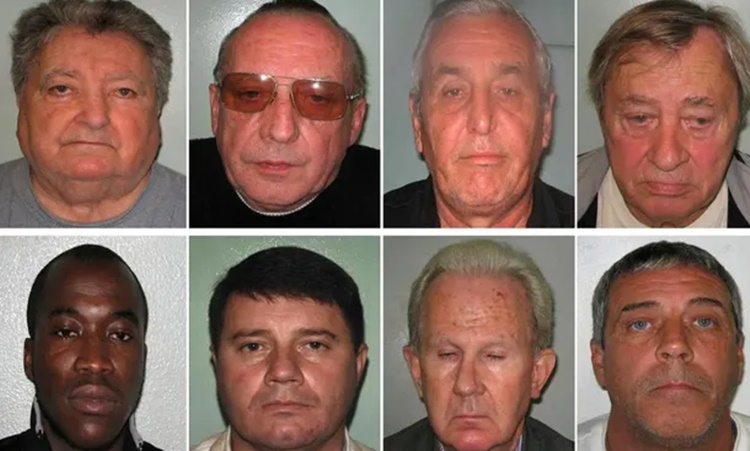 You may also visit – Top 10 Richest Basketball Players in the Philippines
Share on Facebook