Top 10 World Records that Leave People Jaw-Dropped!
---
---
TOP 10 WORLD RECORDS – Are you out to search for the most jaw-dropping world records you can ever see?
1. Meet Zeus, the tallest dog
Based on The Guardian, Zeus stands 1.12 meters. This Great Dane is owned by the Doorlag family from Michigan. Despite his size, he is the family's big baby.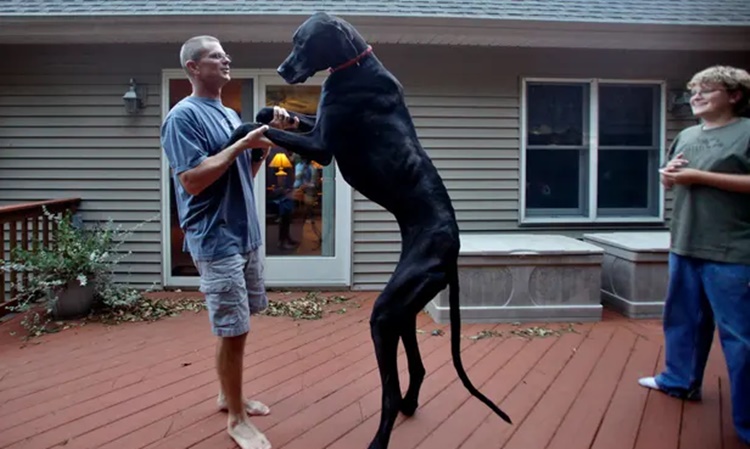 ---
---