Dad Built Beautiful Coffee Shop in His Backyard During Lockdown
---
---
DAD BUILT BEAUTIFUL COFFEE SHOP – A 53-year-old man built a private coffee shop in his backyard amid the lockdown.
More than 200 countries and territories are affected by the COVID-19 pandemic. Several nations implemented lockdowns and community quarantine measures to curb the spread of the disease.
Even celebrities who have the busiest schedules have to stay at home. Most people struggled on what to do not just for days but for weeks and months.
Meanwhile, for the 53-year-old father of Juliann Astrid in Orange County, California, it is the perfect time to make a coffee shop.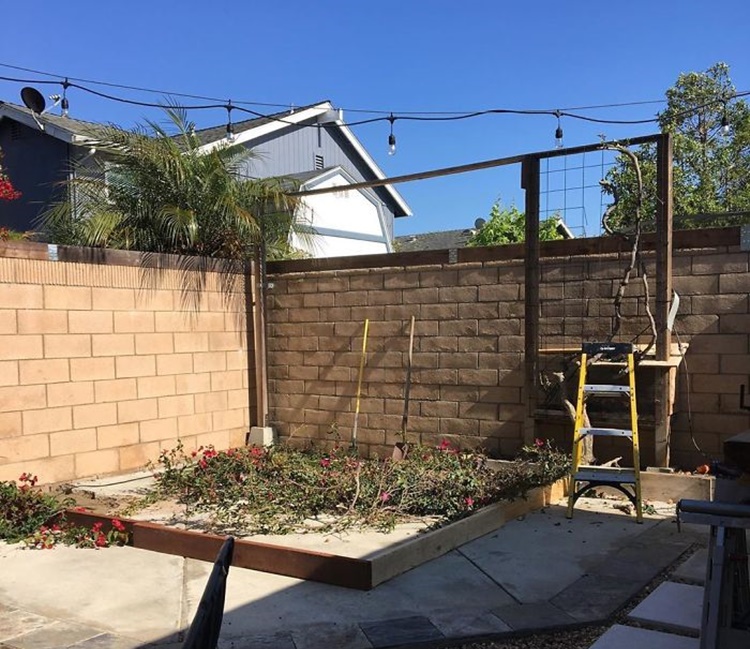 ---
---
Share on Facebook