10 Pizza Hut Trivia You Probably Don't Know Yet about the Restaurant
PIZZA HUT TRIVIA – Here is a list of ten (10) fascinating facts about the pizza restaurant that many people are still not aware of.
1. The pizza restaurant was founded by the Carney brothers.
Brothers Dan and Frank Carney founded the Pizza Hut Restaurant in 1958. They opened their first branch in Wichita, Kansas.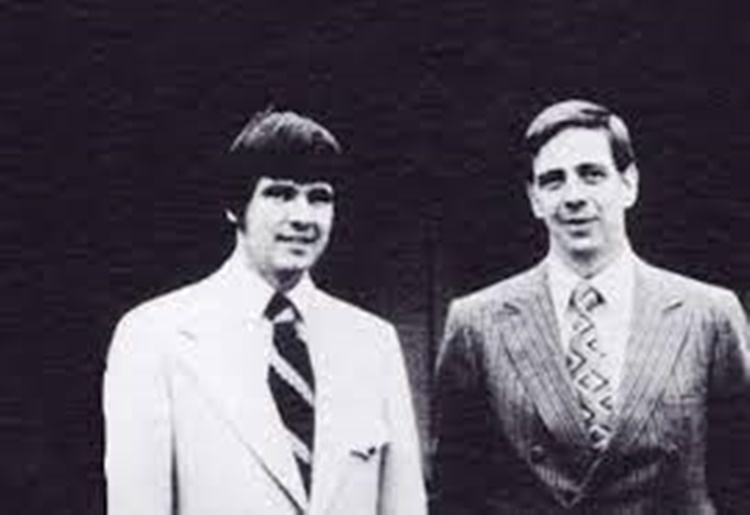 2. Dan and Frank borrowed from their mother to open their first branch.
Based on Facts Net, one of the inspiring Pizza Hut trivia is that brothers Dan and Frank Carney borrowed $600.00 from their mother to open their first Pizza Hut branch. There are now more than 18,000 branches of pizza restaurant worldwide.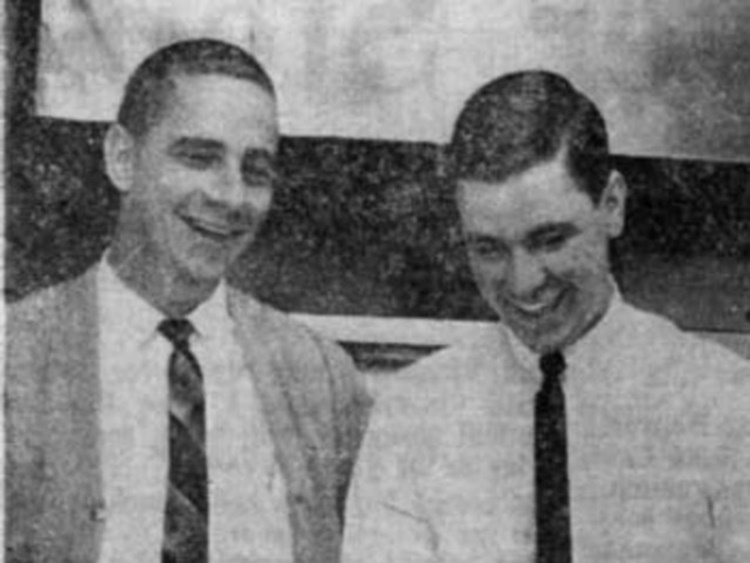 3. The Pizza Hut founders sold the restaurant to PepsiCo in 1997.
Dan and Frank Carney sold Pizza Hut to PepsiCo in 1997. It had 4,000 branches then. It was sold for $300 million.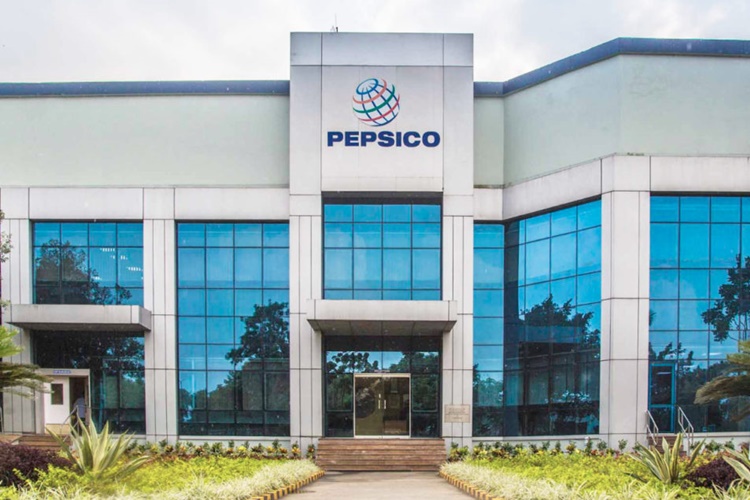 4. PepsiCo also sold Pizza Hut after 2 decades.
After 20 years, PepsiCo sold Pizza Hut to Tricon Global Restaurants. The said company also owns Taco Bell and KFC.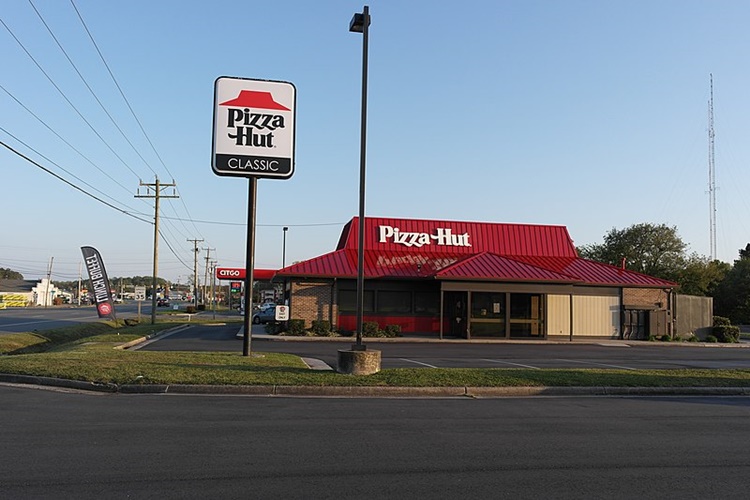 5. The first pizzas were delivered through a three-wheeled scooter.
Based on the article, the first Pizza Hut deliveries in Aggieville, Kansas used a three-wheeled scooter.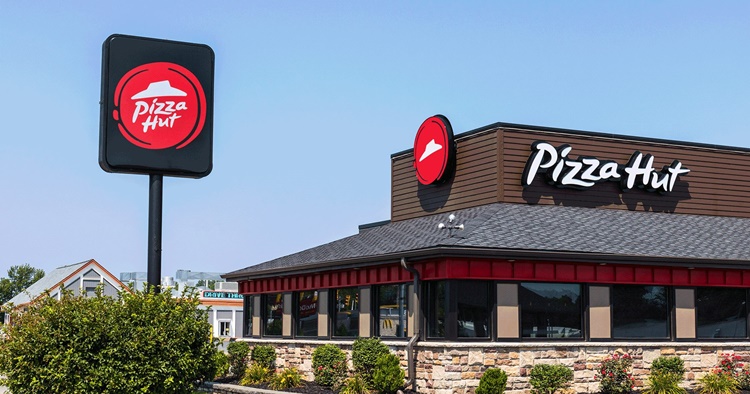 6. The first Pizza Hut Restaurant became a museum.
The first restaurant of Pizza Hut at Wichita was transferred to Wichita State University and it was turned into a museum.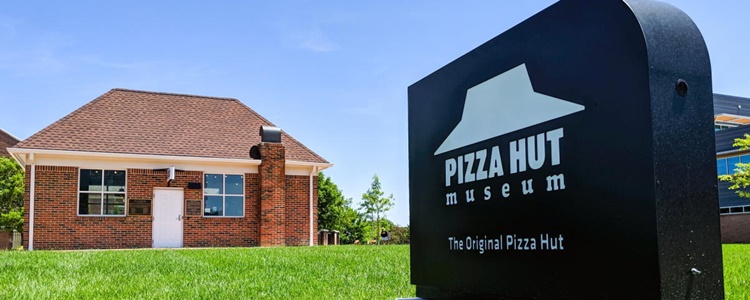 7. Do you know that there is a Pizza Hut perfume?
The company has previously released a limited edition perfume with cheese scent in commemoration of the 100,000 Facebook fans of the pizza restaurant.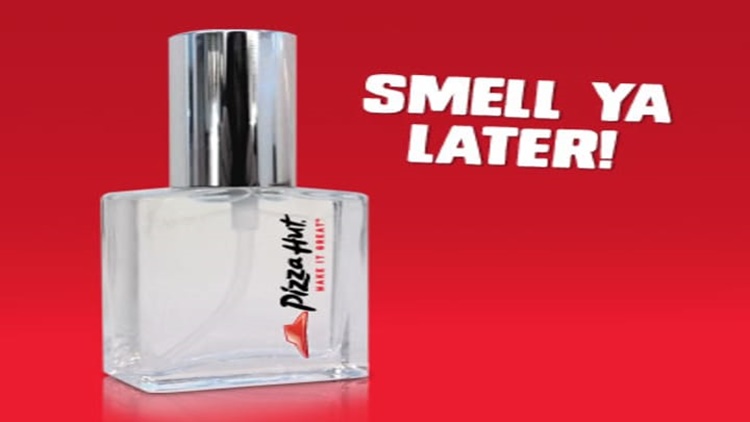 8. One of the Pizza Hut founders joined another pizza company.
After he left Pizza Hut in the 80s, Frank Carney became part of Papa John's in 1994. He built 133 branches of the restaurant at age 63 and it is now the 4th largest pizza company in the U.S.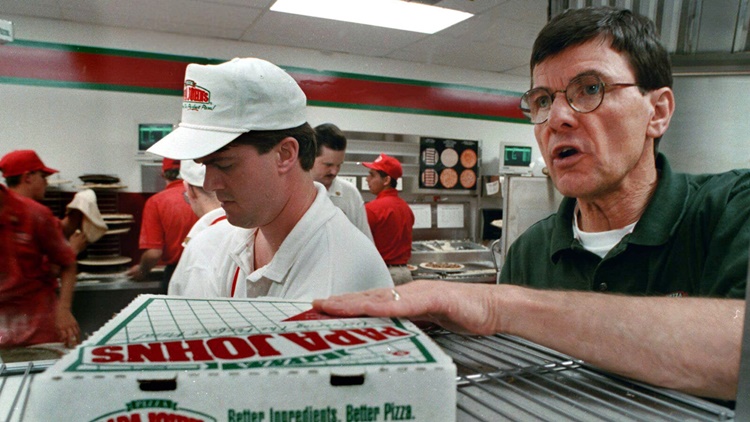 9. It is the first pizza company to have delivered in outer space.
One of the Pizza Hut trivia that many people do not know yet is that it is the first company to have delivered to the International Space Station (ISS).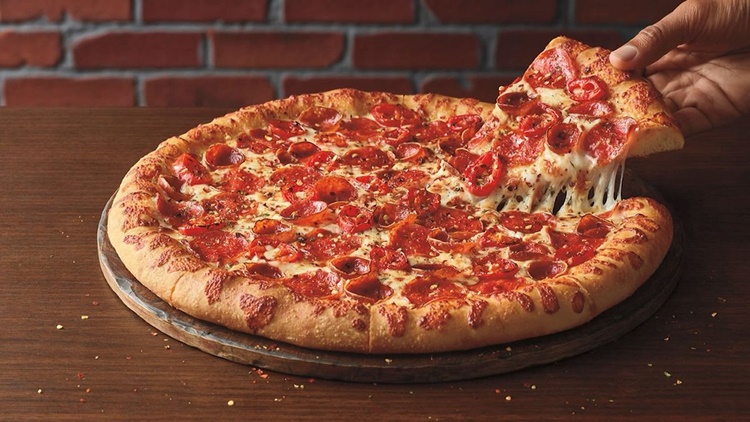 10. What is its best-selling pizza?
Based on the article, the best-selling pizza of Pizza Hut is the Mozarrella Stuffed Crust Pizza.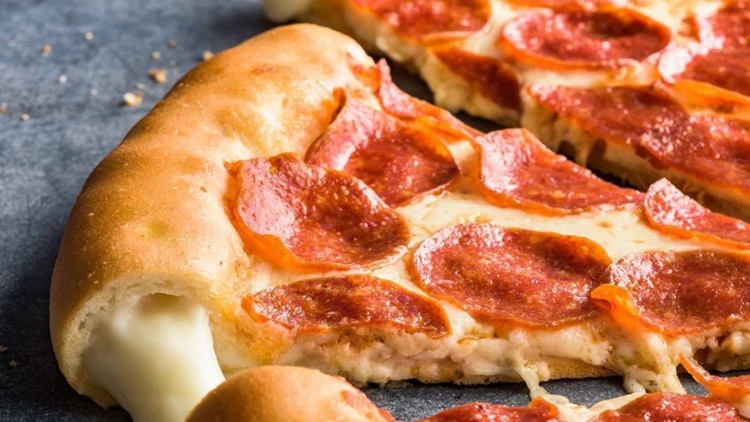 You may also visit – 10 Trivia about Nutella Many People Don't Really Know
Share on Facebook