Hand Gestures: The Origin Stories Will Surely Surprise You
---
---
People around the globe have been using these common hand gestures but not all know the origin story of each gesture and how it started.
Thumbs-up or Thumbs-down
This gesture was originally used in Ancient Rome, based on the article from Reader's Digest. Thumbs-up meant death for a gladiator while the other way around meant life.
However, centuries passed and these pair of hand gesture developed different implications. Currently, people are using thumbs-up to indicate positive while the thumbs-down means negative.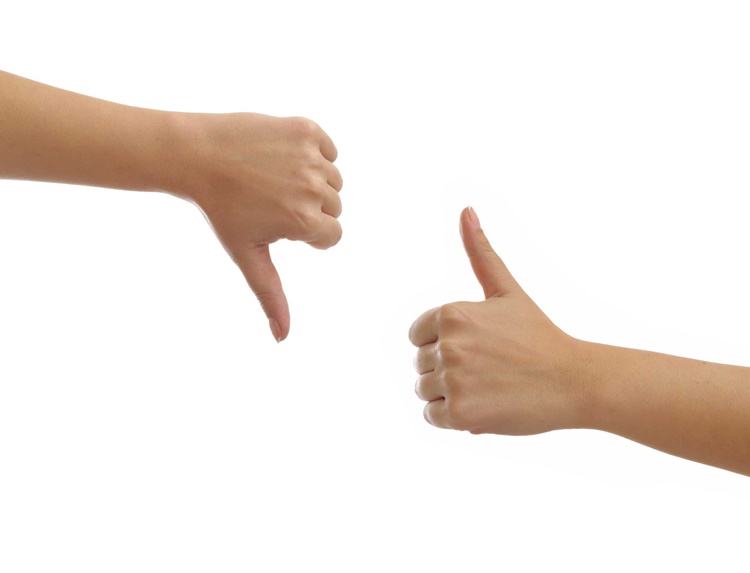 ---
---
Share on Facebook