Queen Elizabeth Last Name: Here's the Surname of the British Monarch
QUEEN ELIZABETH LAST NAME – Are you wondering what is the surname of Queen Elizabeth II as most royals are addressed by their first names only?
The Royal Family and the people of the United Kingdom are left in grief by the passing of Queen Elizabeth II. Many people across the globe are sympathizing with the grief of the Royal Family and the Britons as well.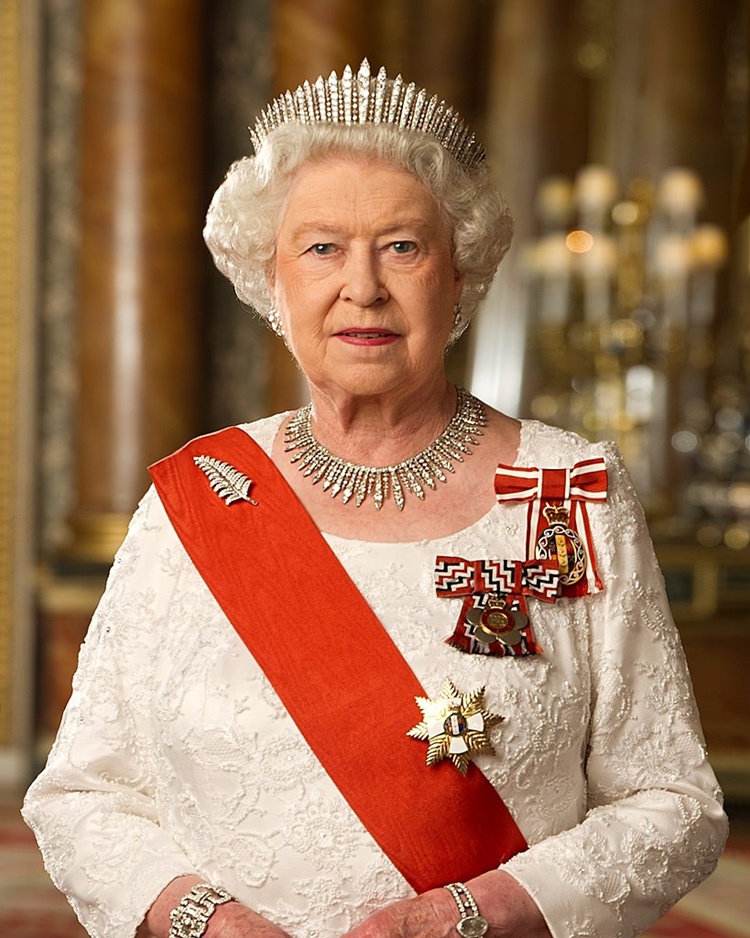 Queen Elizabeth II died at the age of 96 last September 8, 2022. She peacefully passed away at her summer home in Scotland. The Royal Family rushed to be with the Queen during her final hours and at least two (2) of her children, King Charles III and Princess Anne, were reportedly by her side when she died.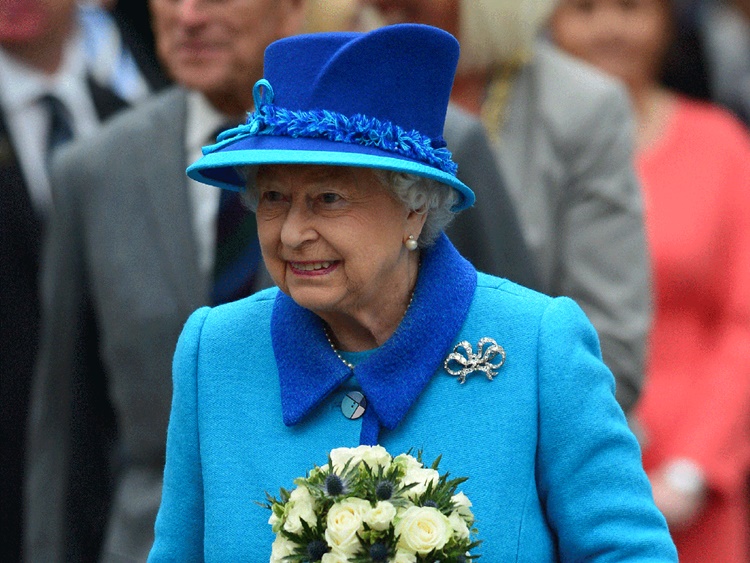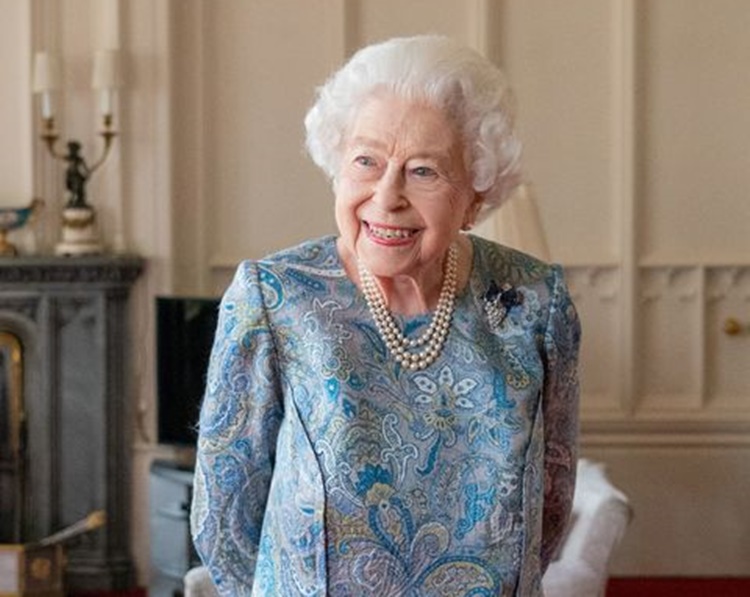 Aside from her old age, Queen Elizabeth II has been facing some health conditions in the past few years. She also contracted COVID-19. Buckingham Palace did not release details about the cause of her death.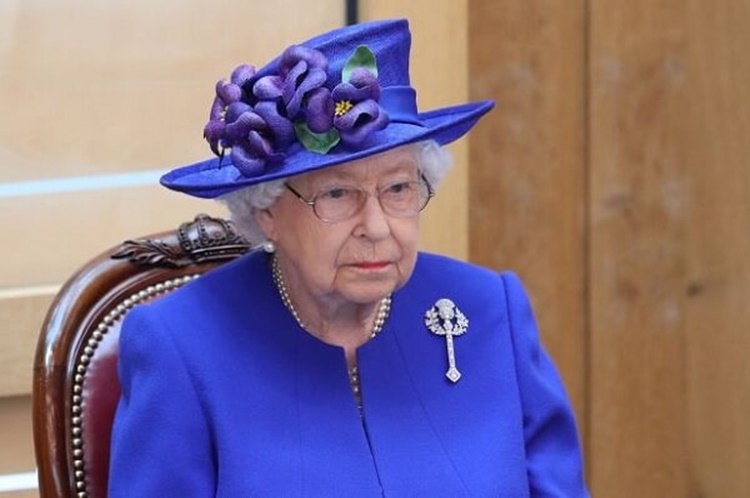 Abruptly, the authorities informed the Prime Minister that "London Bridge is down", a code used to communicate the death of the Queen. Messages of prayers and sympathies outpoured for the Royal Family as soon as news about her passing crossed the surface.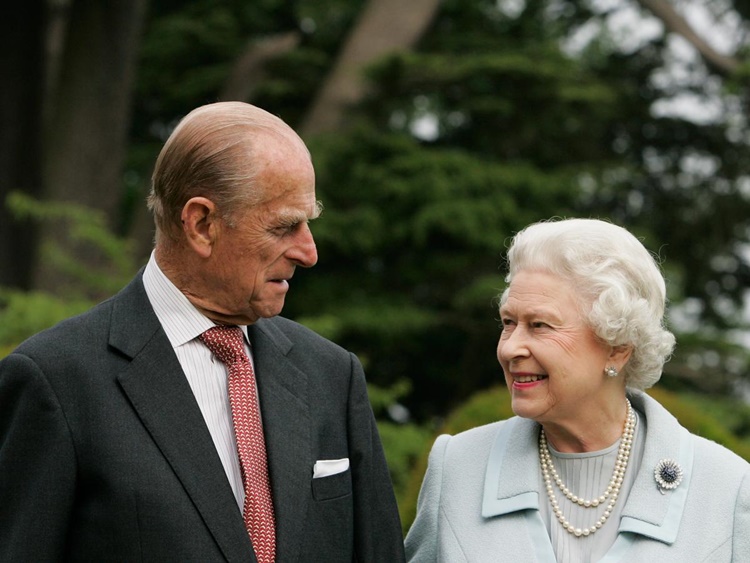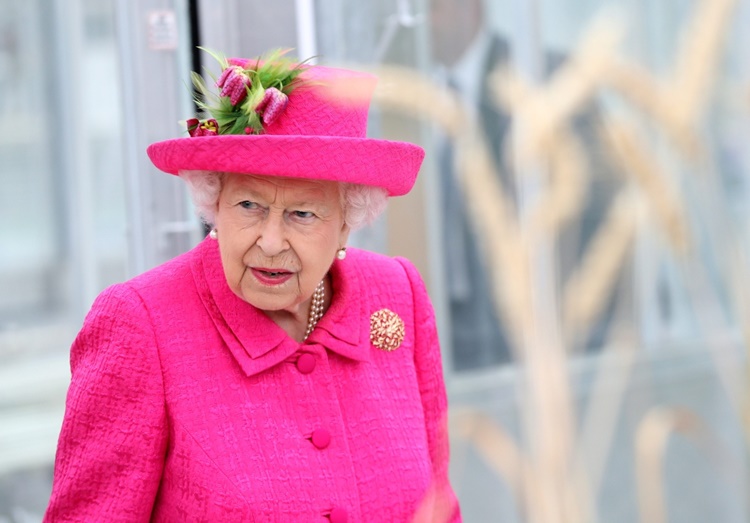 Queen Elizabeth II is survived by her children, King Charles III, Princess Anne, Prince Andrew, Prince Edward; her sons and daughters-in-law; and her grandchildren including Prince William and Prince Harry.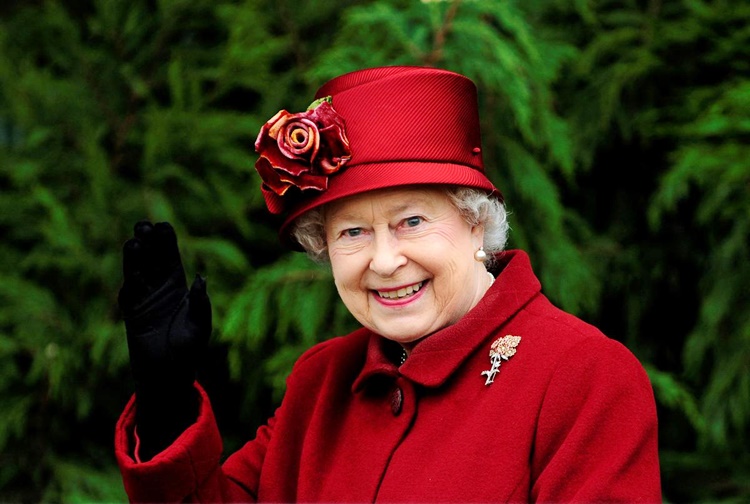 One of the most searched things about her Majesty is "Queen Elizabeth Last Name". Are you one of those people who are wondering what is her last name as most royals are only addressed by their titles and first names?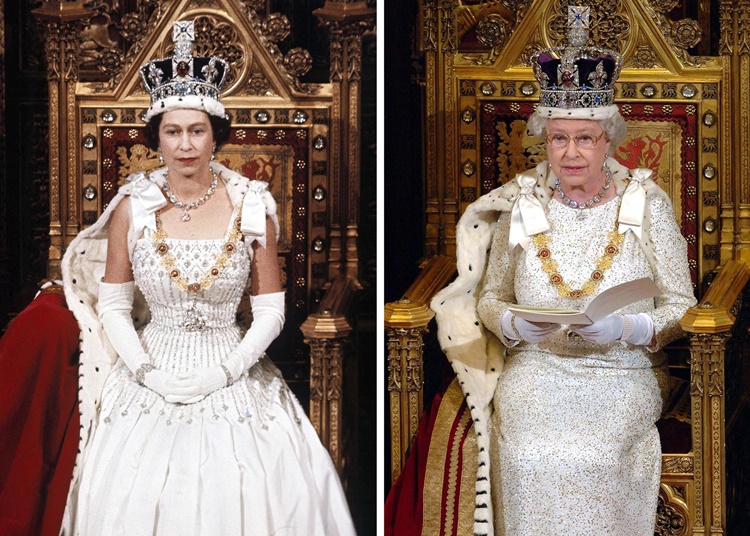 The answer to massive searches about "Queen Elizabeth Last Name" is Mountbatten-Windsor. Based on Royal, members of the Royal Family may carry the name of the house or dynasty where they belonged or a by a surname.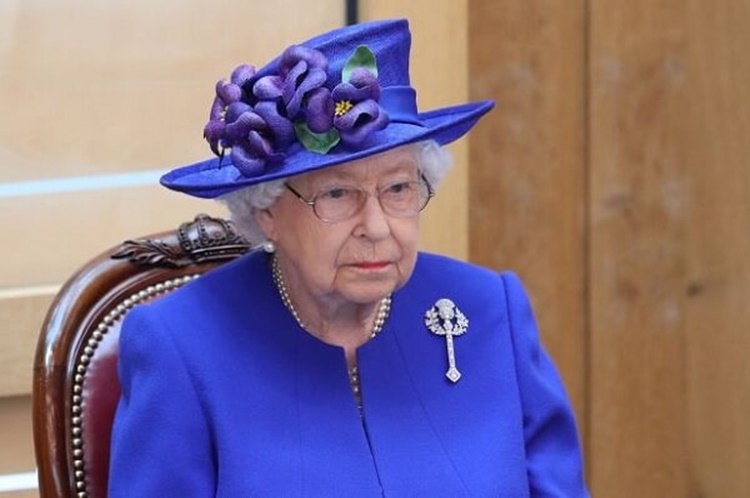 In the case of Queen Elizabeth II, she carried "Windsor" which was part of the declaration of King George V and added "Mountbatten" to it after she married Prince Philip Mountbatten.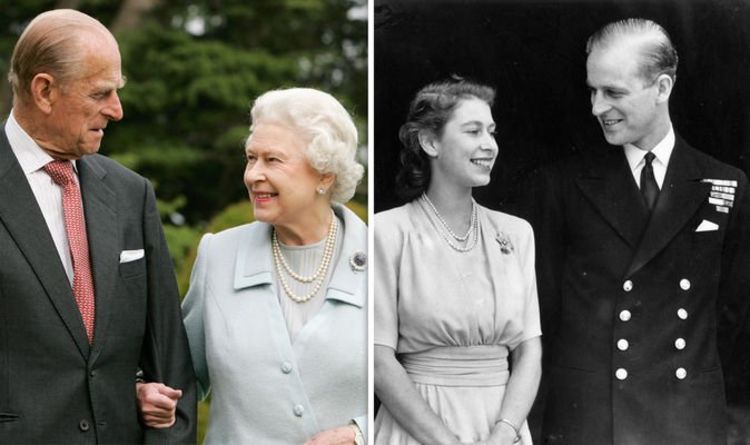 You may also visit – Queen Elizabeth's Outfits: 10 Times She Wore Single-Color Attire
Share on Facebook