Jack Ma Named by Forbes China As Country's "Most Generous Entrepreneur 2020"
---
---
JACK MA – Forbes China named the former Alibaba chairman as the "most generous entrepreneur" in 2020.
On the others side of the increasing wealth of some business magnates across the globe is a very generous heart. Many of them support foundations and advocacies and a big part of their earnings are given to these.
As they earn big, they also share their blessings to the needy and as well as to support matters that can be of national or even international benefit. One of these generous business tycoons is Jack Ma.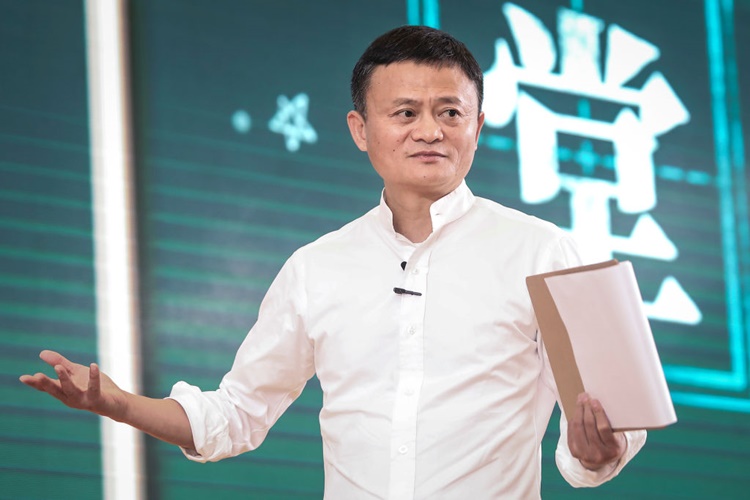 ---
---