Jack Ma Named by Forbes China As Country's "Most Generous Entrepreneur 2020"
JACK MA – Forbes China named the former Alibaba chairman as the "most generous entrepreneur" in 2020.
On the others side of the increasing wealth of some business magnates across the globe is a very generous heart. Many of them support foundations and advocacies and a big part of their earnings are given to these.
As they earn big, they also share their blessings to the needy and as well as to support matters that can be of national or even international benefit. One of these generous business tycoons is Jack Ma.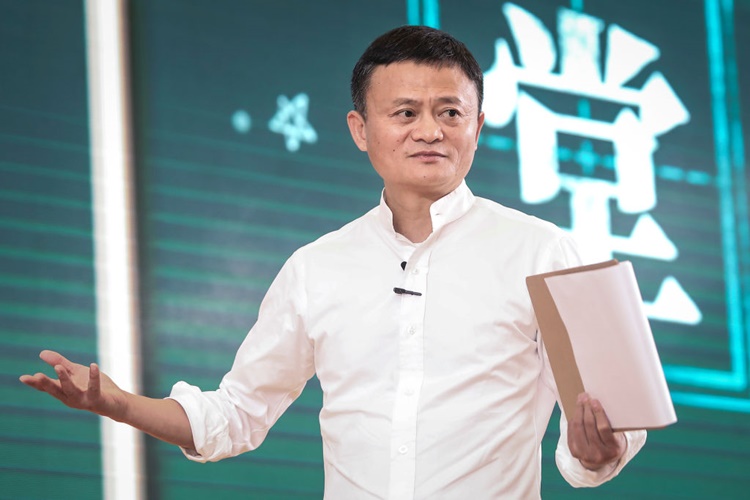 Jack Ma was born on September 10, 1964 in Hangzhou, China. Not much about his parents are known but, as a kid, he really tried hard to learn English. To practice his skills in speaking English, he would even drive a bike and tour tourists staying at the Hangzhou International Hotel.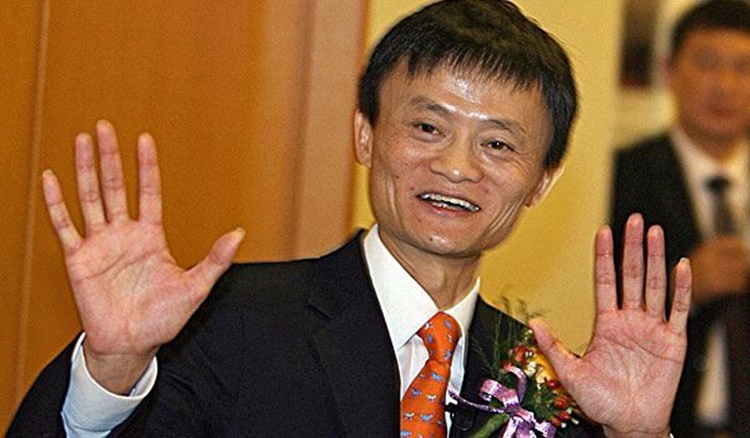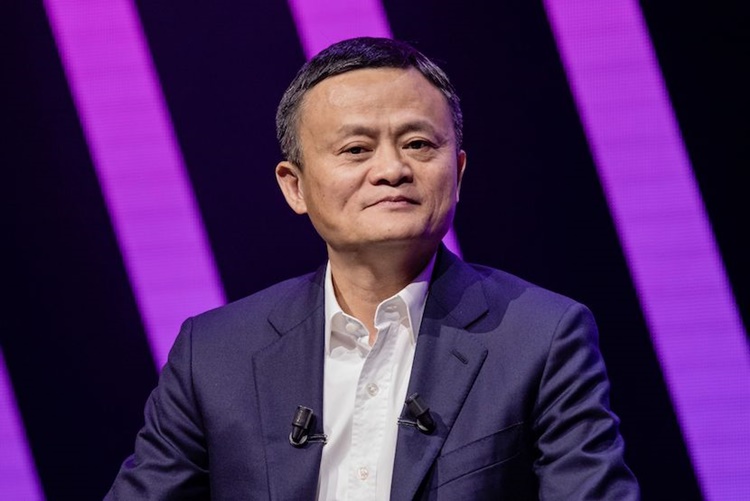 Ma tried hard to be excellent in English. However, his skills in Mathematics made things difficult for him. It even took him twice and three years to pass the entrance examination for the Hangzhou Teachers College.
Meanwhile, Ma persevered and graduated Bachelor of Arts in English. He was even the head of the student council when he was schooling.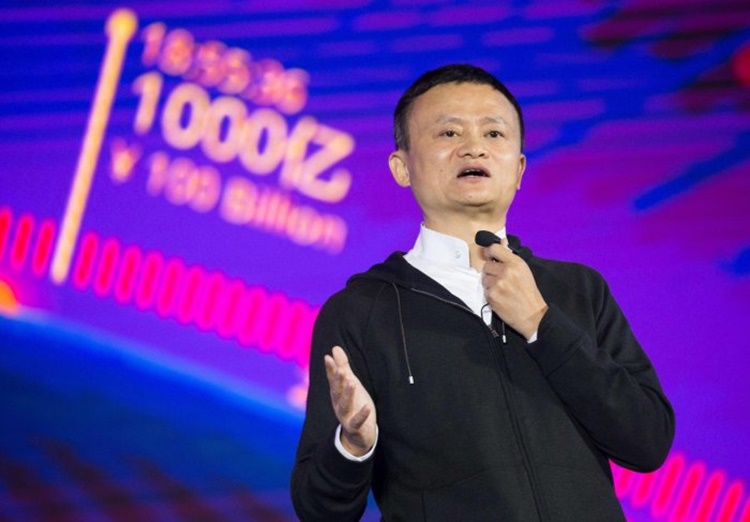 The autobiographical speech of Jack Ma stated that he applied to 30 different jobs after he graduated. However, he was rejected by each of the job he applied for including KFC.
In 1994, the Chinese found out about the internet and he put up his own company. That was where his success started until he founded the multinational company, Alibaba, that is undeniably a huge success.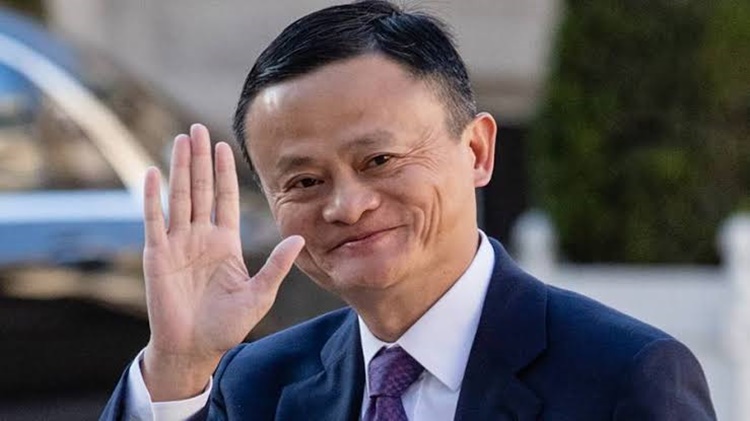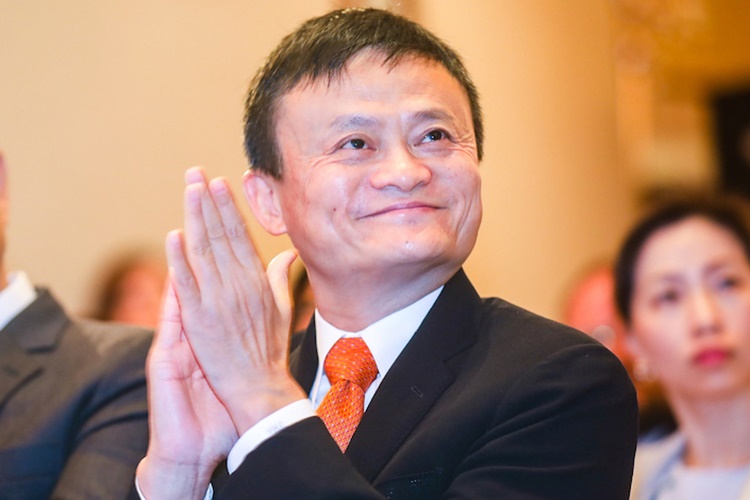 Jack Ma served as the Chief Executive Officer (CEO) of Alibaba until 2019. He earned huge wealth but he is also very generous to share it to others and to projects that would benefit many people.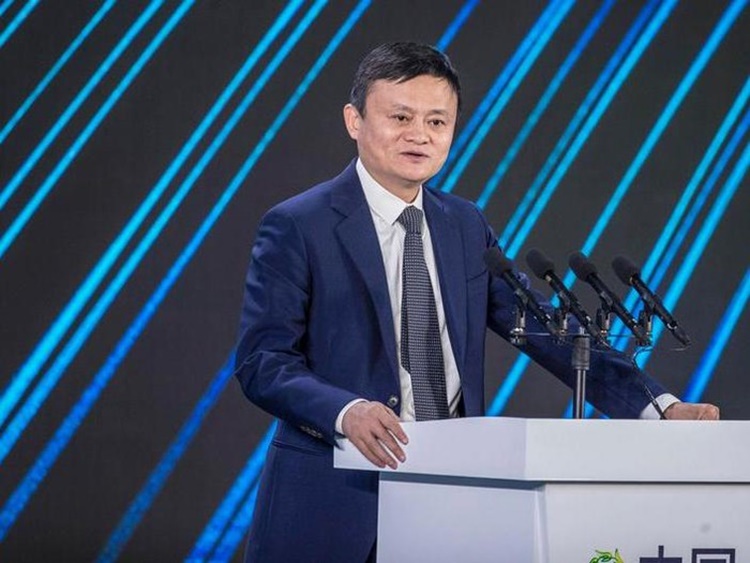 In fact, Forbes China named Jack Ma as the "Most Generous Entrepreneur" in 2020. Together with the Alibaba branch in Hangzhou, they donated a total of 3.2 billion yuan. He also promised to give 50 million yuan to the victims of the flood in Henan province.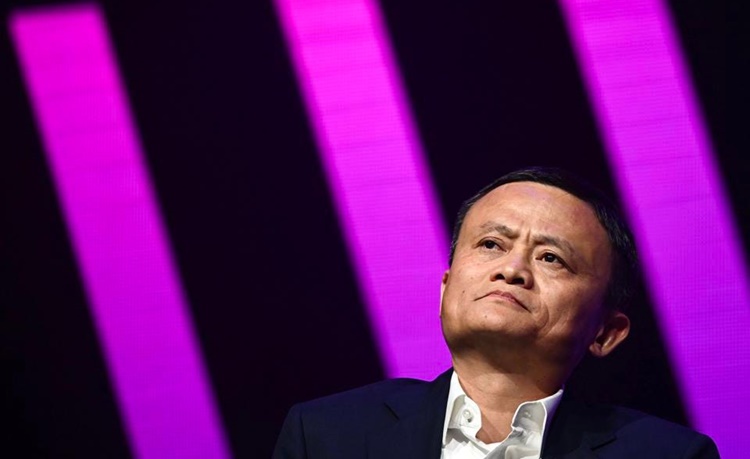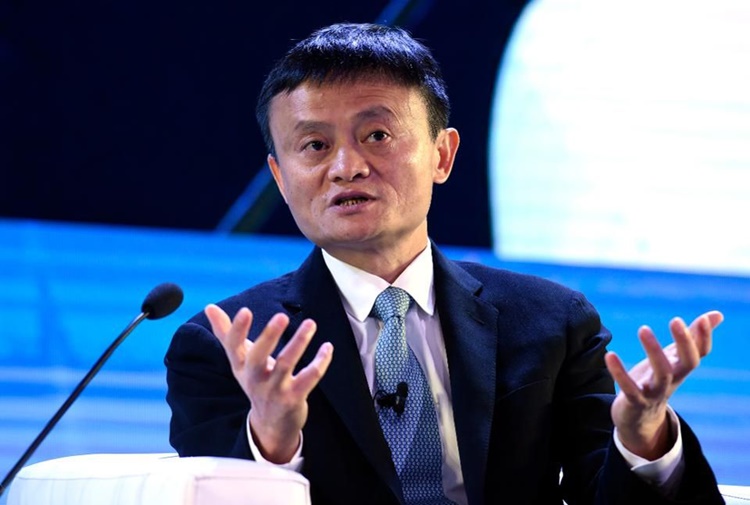 READ ALSO: Tom Cruise Weird Coincidences: 3 divorces occurred when his wife was 33
Share on Facebook