Jack Ma's Net Worth – How Rich Is the Alibaba Founder
---
---
JACK MA'S NET WORTH – Are you wondering how wealthy business magnate Jack Ma, the founder of Alibaba, really is?
Some people made names by being part of the entertainment industry while others are prominent for their positions in the political arena. In other cases, they are known because of their success in the business field.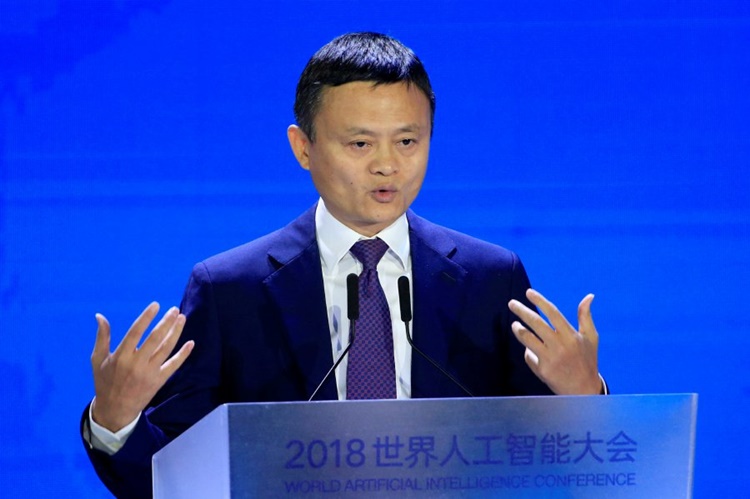 One of the popular businessmen across the globe is Jack Ma, a business tycoon from China. He is the founder of Alibaba, a multinational company that specializes in internet, retail, technology and e-commerce.
---
---