Jack Ma's Net Worth – How Rich Is the Alibaba Founder
JACK MA'S NET WORTH – Are you wondering how wealthy business magnate Jack Ma, the founder of Alibaba, really is?
Some people made names by being part of the entertainment industry while others are prominent for their positions in the political arena. In other cases, they are known because of their success in the business field.
One of the popular businessmen across the globe is Jack Ma, a business tycoon from China. He is the founder of Alibaba, a multinational company that specializes in internet, retail, technology and e-commerce.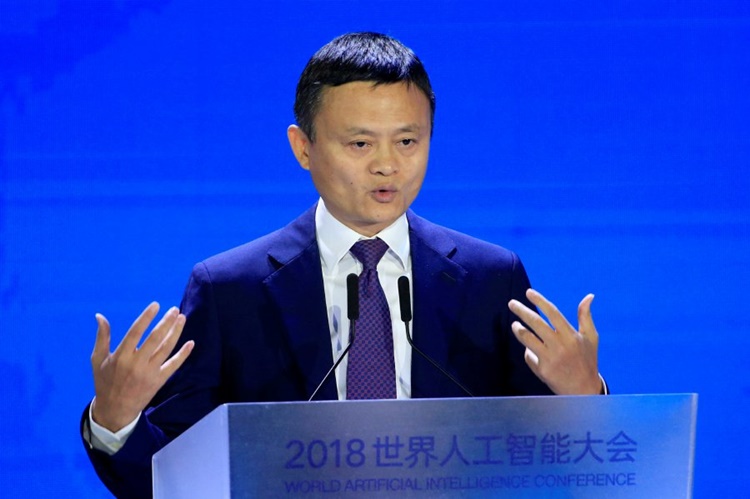 Born on September 10, 1964 in Hangzhou, China, Jack Ma's parents are Ma Laifa and Cui Wencai. Not much is known about his family but it is no secret to many that, as a child, he really persevered to learn English.
Ma is not good in Mathematics which was the reason why he it took him three (3) years to pass the entrance examination to Hangzhou Normal University. He graduated Bachelor of Arts in English.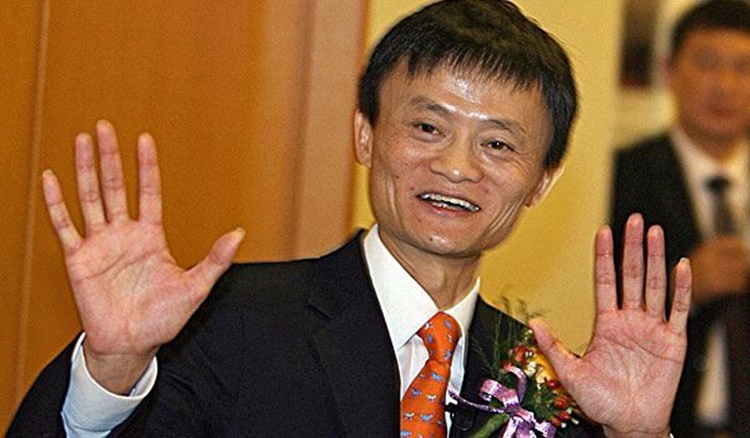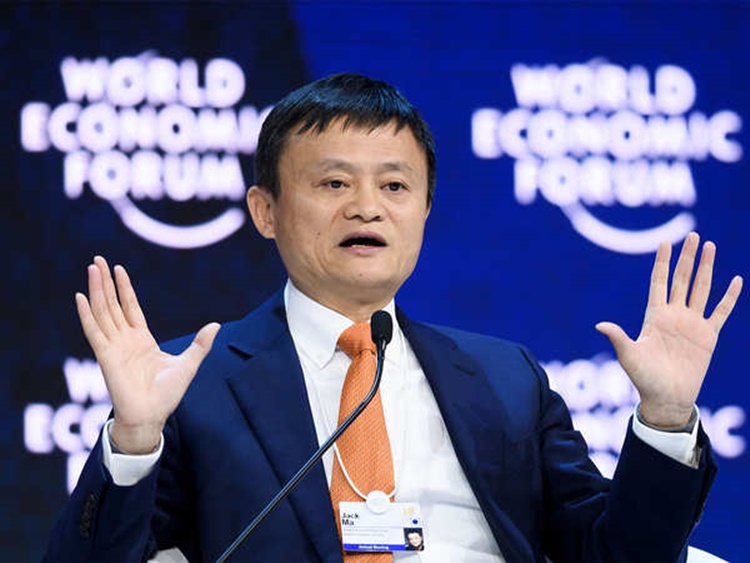 According to Jack Ma, he had faced several rejections when he was looking for a job after college. He even listed KFC as one of the 30 companies he applied for and got rejected by each of them.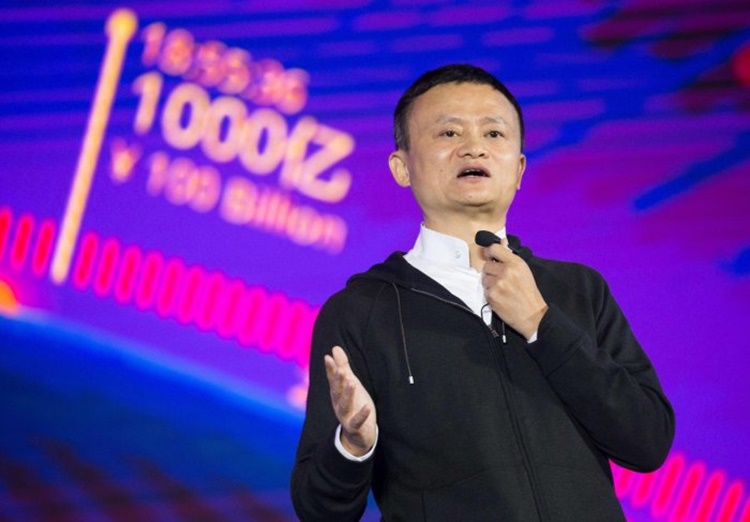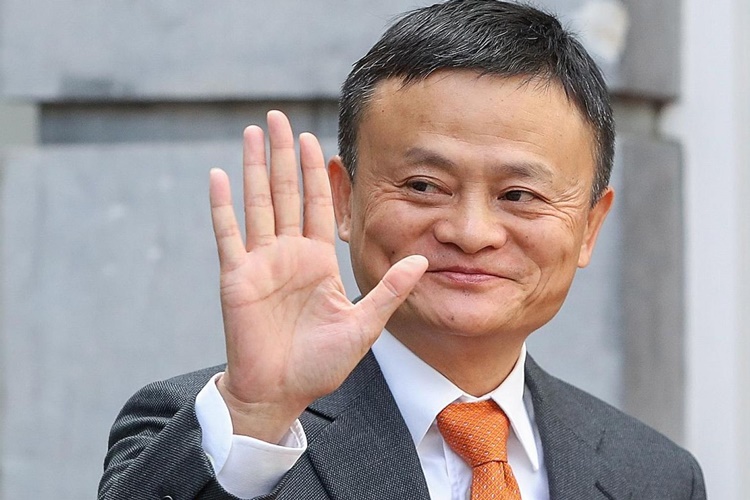 It was in 1994 when Ma learned about the internet. He decided to build his own company. His first company was the Hangzhou Haibo Translation. The success of the Chinese businessman continued.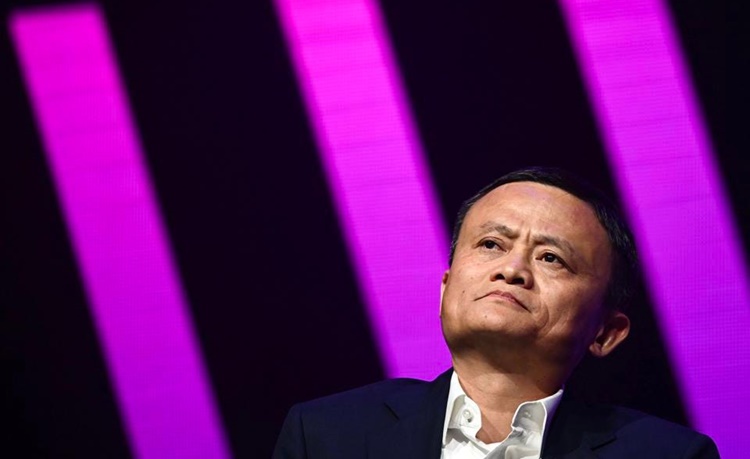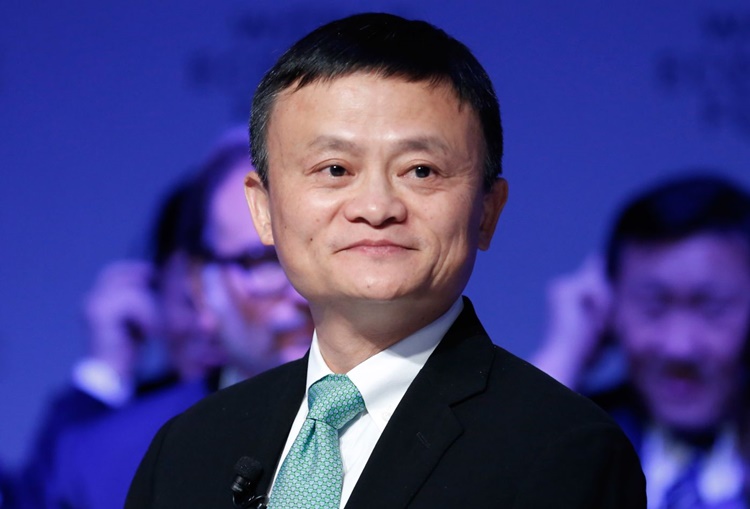 For several years, Jack Ma served as the Chief Executive Officer (CEO) of Alibaba. He also has several other businesses thus it is not surprising if Jack Ma's net worth sits comfortably at $46 billion according to Forbes.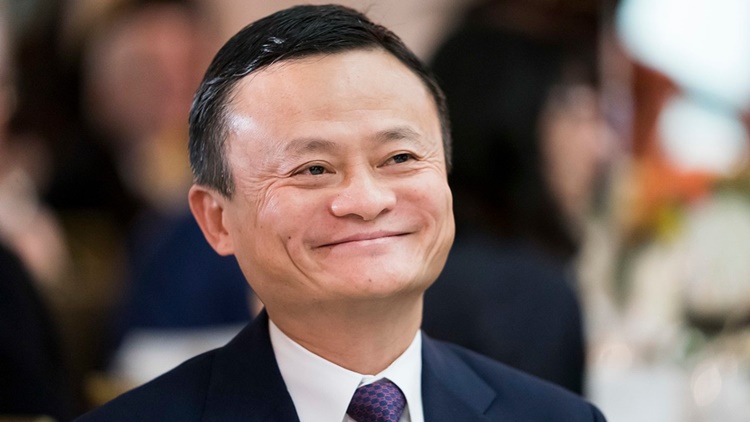 Jack Ma's net worth includes a vine yard in France. Aside from Alibaba, he has big investments in Huayi Brothers, an entertainment company. He ranked 26th in the list of billionaires for 2021.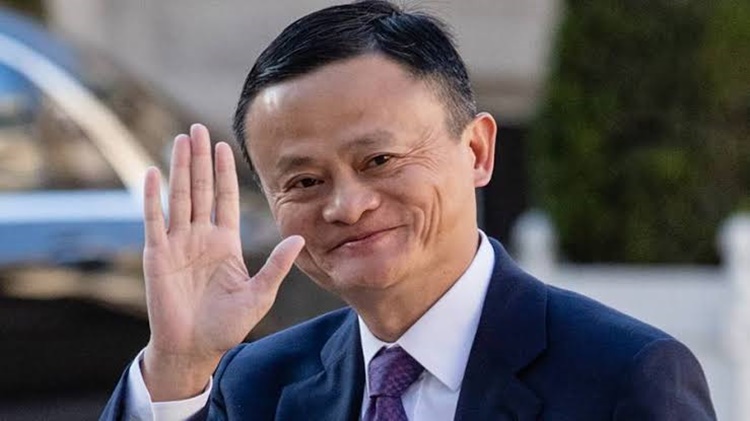 READ ALSO: Jack Ma Named by Forbes China As Country's "Most Generous Entrepreneur 2020"
Share on Facebook