US Grants Blue Origin License For Human Travel to Space
BLUE ORIGIN – The Federal Aviation Administration (FAA) in U.S. granted Jeff Bezos' company a license for human space travel.
Technology has come a long way that even humans now have the access for space travel. Some big companies focused on human space travel to give opportunities to people to see the Earth outside.
One of the companies that focused on human space travel is Blue Origin, the firm of former Amazon Chief Executive Officer (CEO) Jeff Bezos. He stepped down from his post to focus on Blue Origin.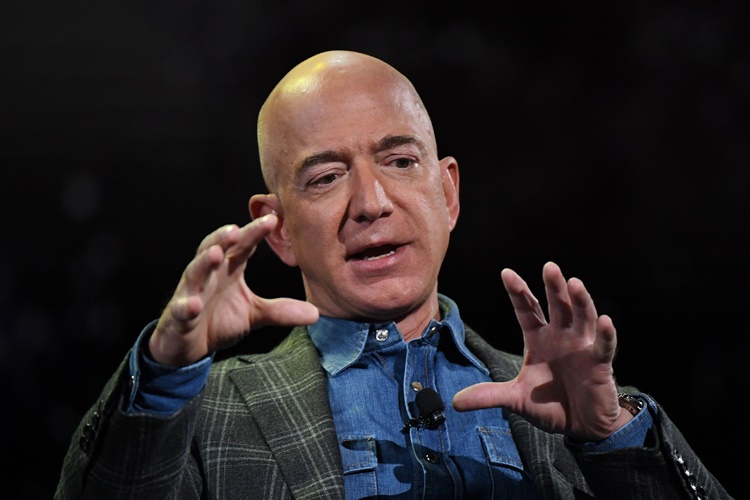 Bezos, a billionaire, is known to be the man behind the massive success of Amazon, an American multinational company. It has its focus on e-commerce, digital streaming, cloud computing, and artificial intelligence.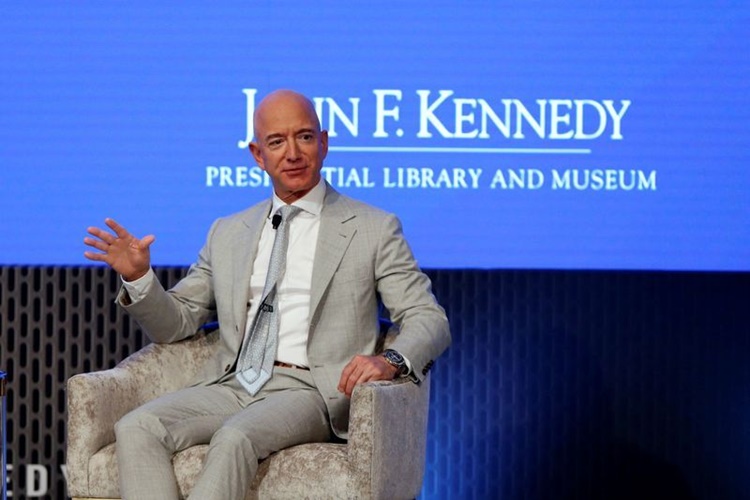 It was only last week when Bezos left his post as the CEO of Amazon. He is succeed by Andy Jassy. Meanwhile, the billionaire business magnate still holds good post in the multinational firm.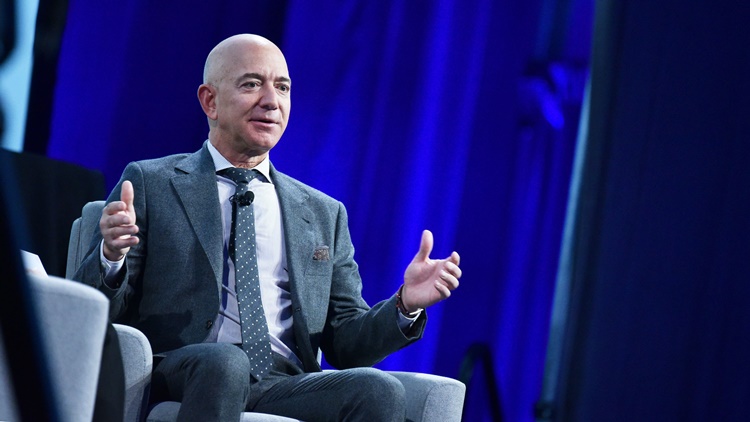 Jeff Bezos is set to fly to space this month aboard the New Shephard of Blue Origin. His spaceflight is schedule on July 20 and many are excited for him. He is vocal that it is one of his dreams to see the space.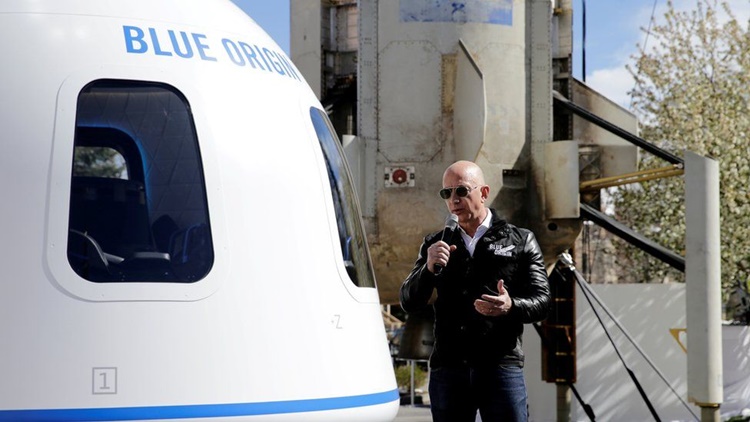 Based on a report on ABS-CBN News, the Federal Aviation Administration (FAA) has already granted the Blue Origin a license for human travel to space. The said license is valid until August.
According to the report, the license for Bezos' company came ahead of the space travel of another business magnate, billionaire Richard Branson, to space. He's aboard the vessel of his company, VG.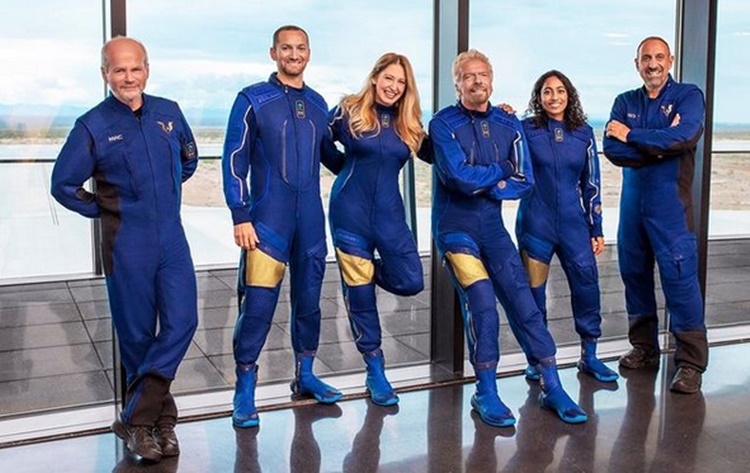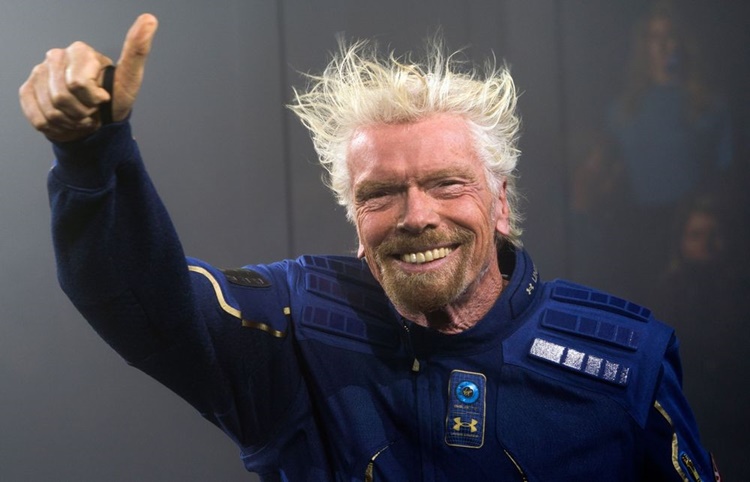 Branson flew last July 11. He was fascinated by the view of the Earth. His announcement about his spaceflight came a few days after Bezos announced that he is set to fly to space. Their companies are rivals in the pursuit of their space explorations.
You may visit – Billionaire Richard Branson Flies To Space – Photos & Video
Share on Facebook