US Grants Blue Origin License For Human Travel to Space
---
---
BLUE ORIGIN – The Federal Aviation Administration (FAA) in U.S. granted Jeff Bezos' company a license for human space travel.
Technology has come a long way that even humans now have the access for space travel. Some big companies focused on human space travel to give opportunities to people to see the Earth outside.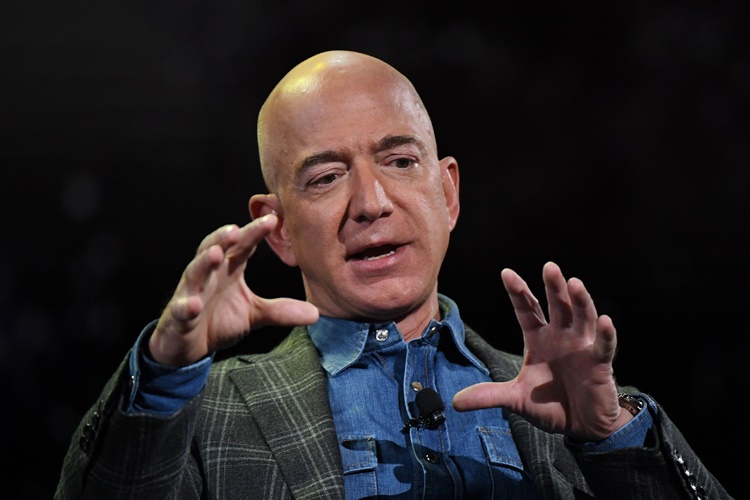 One of the companies that focused on human space travel is Blue Origin, the firm of former Amazon Chief Executive Officer (CEO) Jeff Bezos. He stepped down from his post to focus on Blue Origin.
---
---