Leonardo DiCaprio's Salary from Titanic Movie? Here's how much he got…
LEONARDO DICAPRIO'S SALARY FROM TITANIC – Are you wondering how much did Hollywood actor Leonardo DiCaprio made from Titanic?
One of the most popular and brilliant Hollywood actors is Leonardo DiCaprio. He is one of the few actors who are greatly known for their portrayal of multiple roles. As for Leonardo, he is known not just as Jack of Titanic and Romeo in Romeo + Juliet.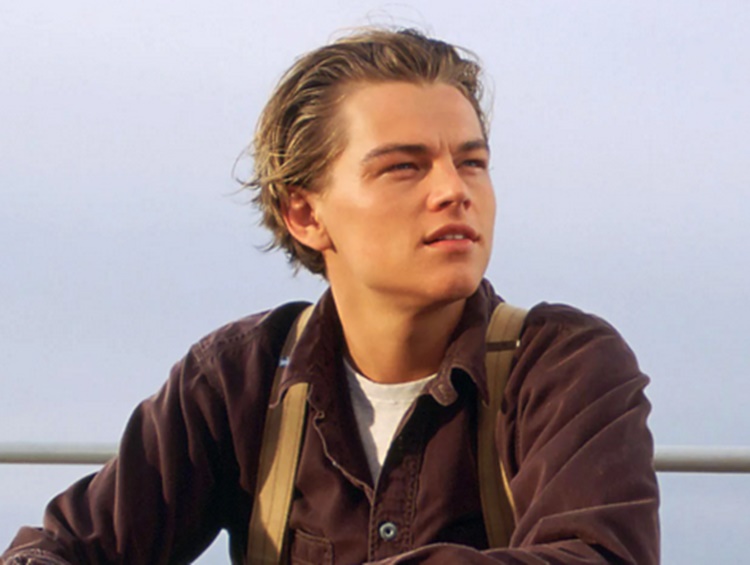 Born on November 11, 1974 in Los Angeles, California, Leonardo DiCaprio is the only child of Irmelin, a legal secretary, and George DiCaprio. His father was a comix writer and distributor and a publisher as well. He is of Italian and German descent which is why Leonardo knows how to speak the Italian language.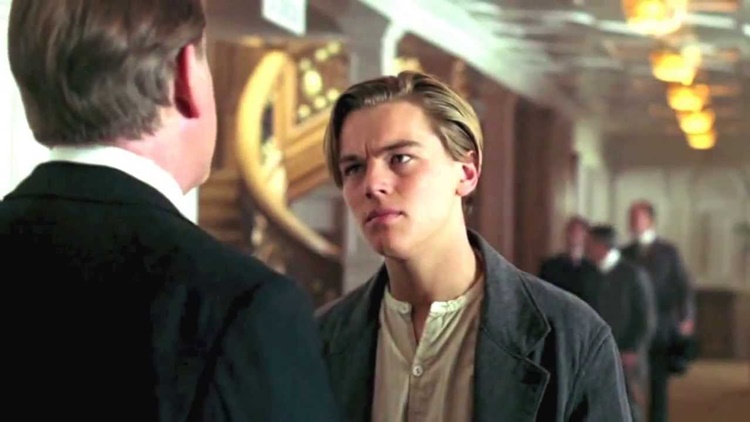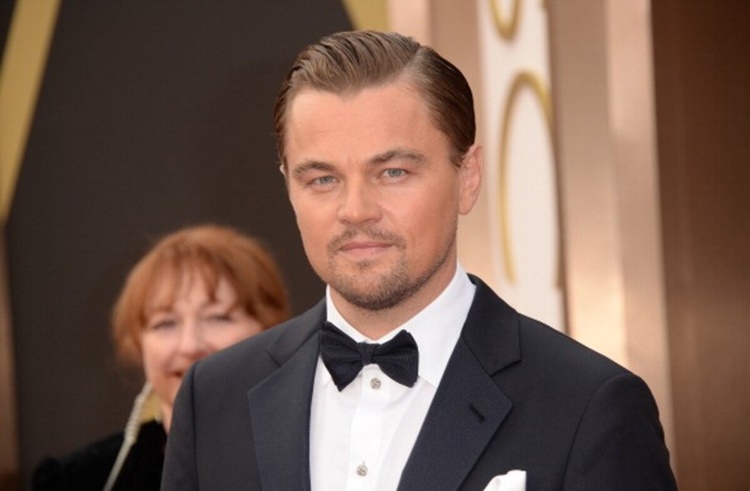 Irmelin named her son "Leonardo" because she was looking at a painting of Leonardo Da Vinci when her baby first kicked inside her womb. She was at Uffizi museum in Florence, Italy then.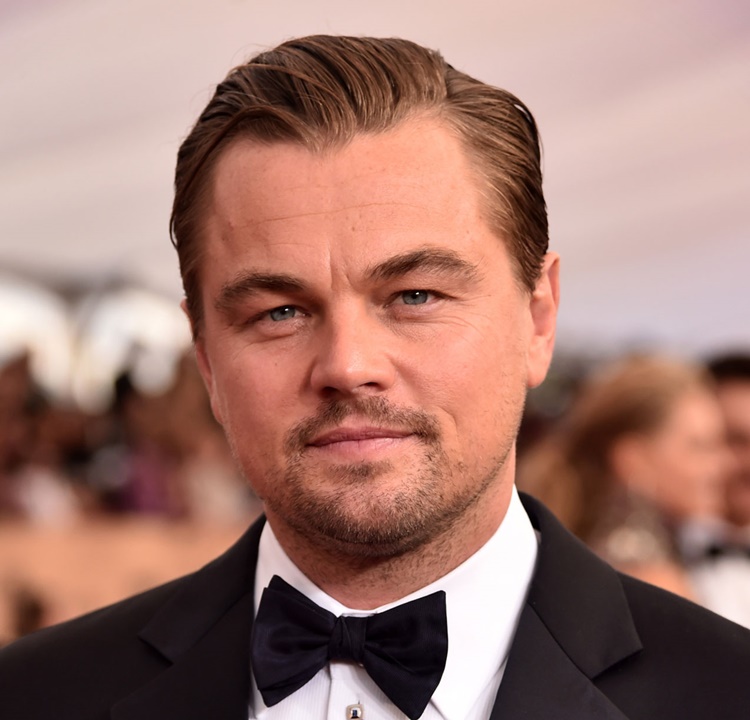 However, when Leonardo was one year old, his parents separated. Initially, he lived with his father and, later on, moved with his mother in Los Angeles.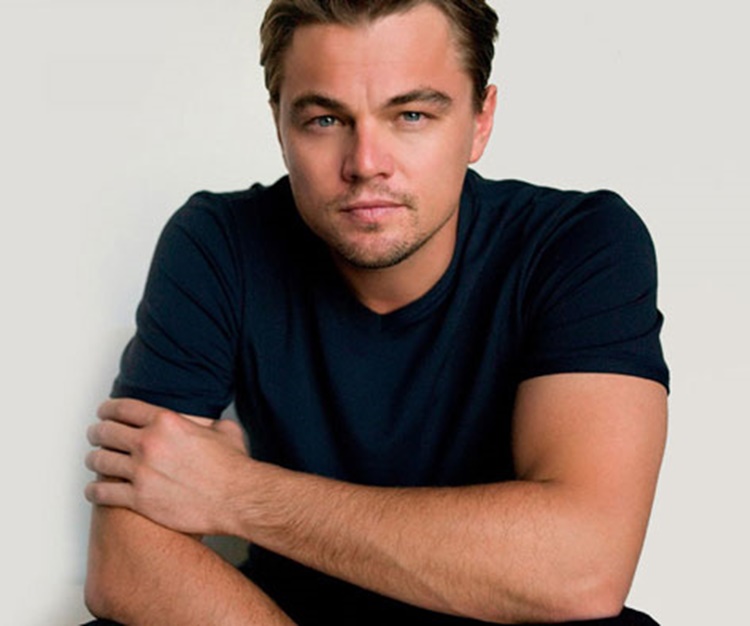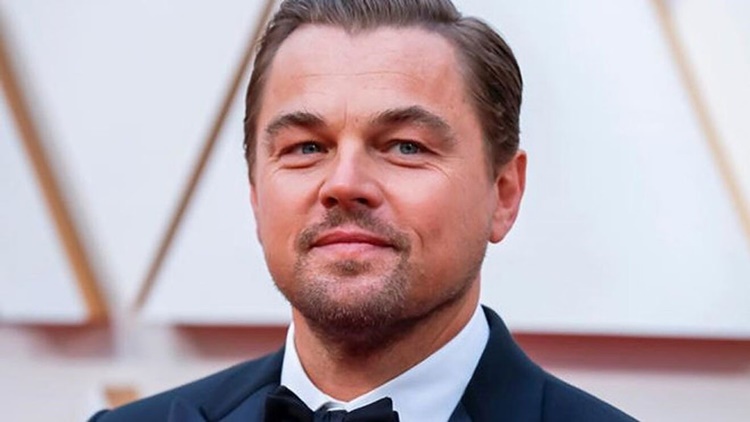 It was in 1991 when Leonardo DiCaprio started doing acting projects. His debut film is the Critters 3. However, he did not like the movie and he is vocal about it despite being part of it.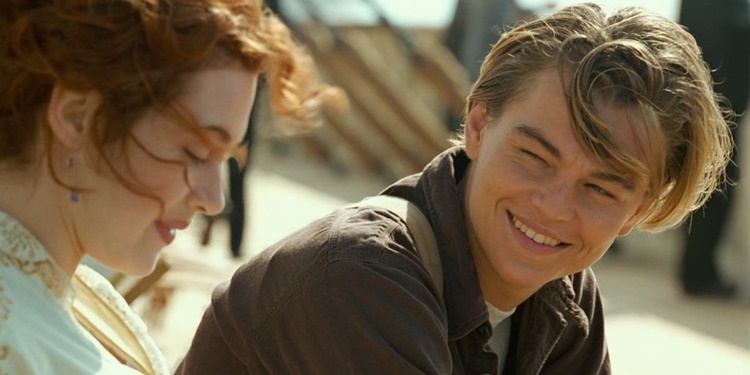 Leonardo DiCaprio's breakthrough in his acting career was when he played Jack Dawson for the movie Titanic. He worked opposite Kate Winslet in the said James Cameron movie that is based on a real-life tragedy. It was the highest-grossing film and it made him a superstar.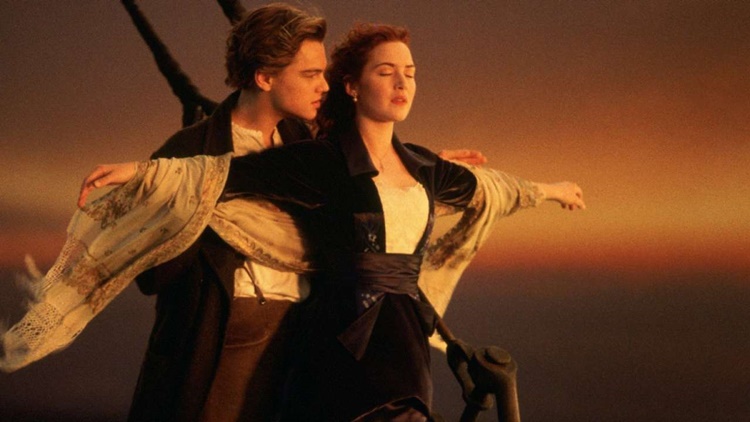 Are you wondering how much was Leonardo DiCaprio's salary from Titanic? The said movie reached a $2.5-billion box office receipts worldwide.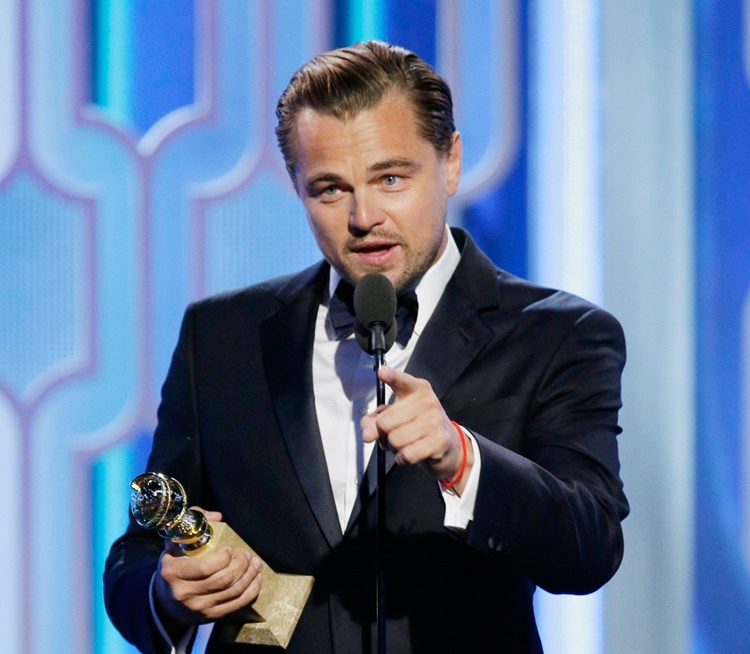 Based on an article on Celebrity Net Worth, Leonardo DiCaprio's salary from Titanic movie was at a base of $2.5 million in 1997. The Hollywood actor also negotiated for a 1.8% share of gross revenue backend points. He got a total of $40 million from the movie.
You may also visit – Daniel Radcliffe's Net Worth: The Jaw-Dropping Wealth of the Harry Potter Star
Share on Facebook