Michael Jordan: How He Became the 1st Athlete Billionaire in the World
MICHAEL JORDAN – Here are some details about the basketball legend who is the 1st athlete billionaire in the world.
In the international basketball arena, one of the loudest names is basketball legend Michael Jordan. His success in the field is known not only to those who witnessed his reigning years as a professional cager but even to the young generation now. Many are inspired by him.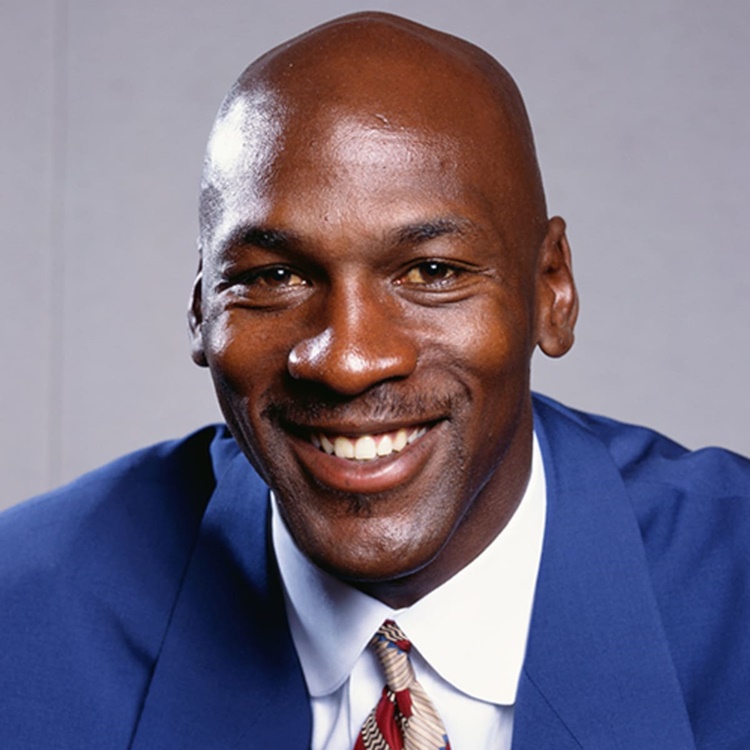 Also called MJ by the people close to him and his fans and supporters, Michael Jeffrey Jordan was born on February 17, 1963 at Cumberland Hospital in Brooklyn, New York. He is the son of James R. Jordan Sr., an equipment supervisor, and Deloris, a bank employee.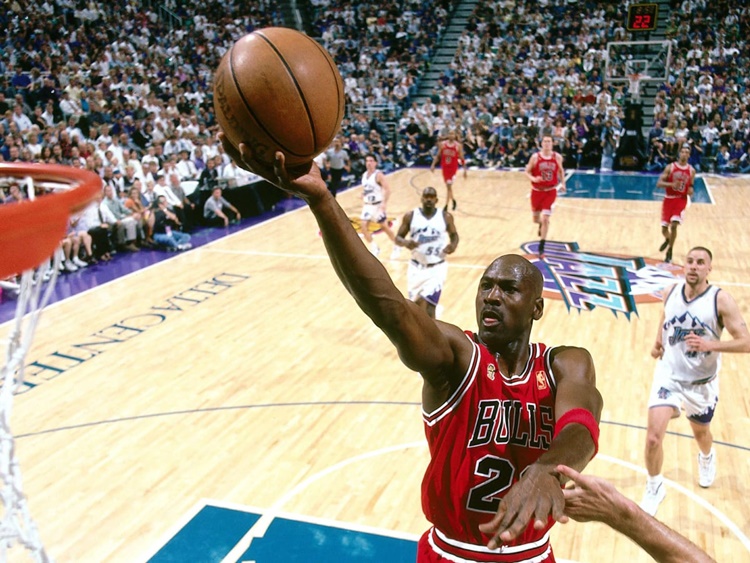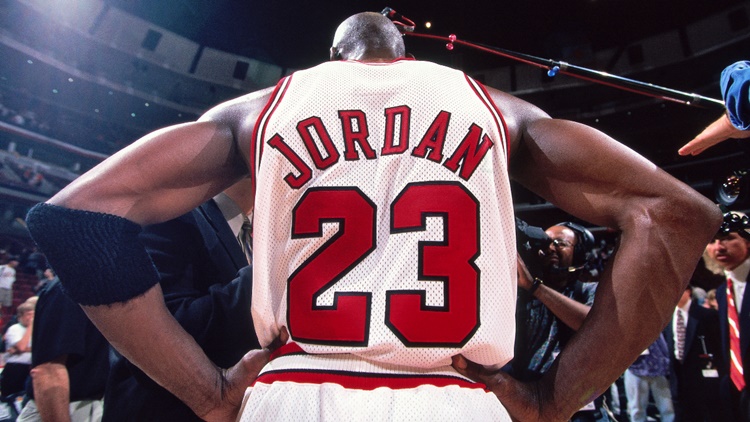 Michael grew up loving sports – not just basketball alone as he also played baseball and football. However, among the many sports he played, it is basketball that really pushed him to the point of wanting to be part of the school's basketball varsity team when he was in his sophomore year.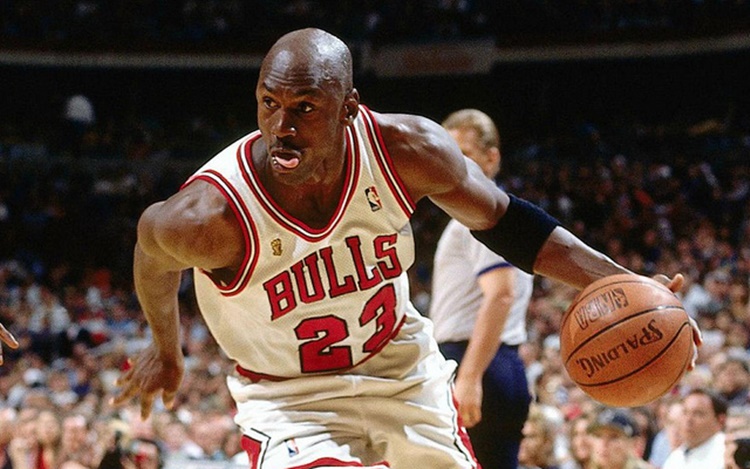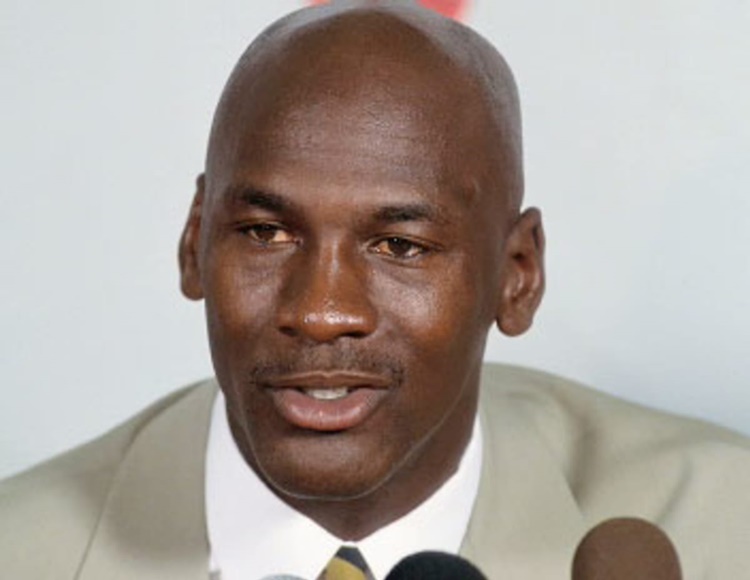 However, when he was a sophomore, Michael was standing 5'11" that was the cause of his rejection from the selection committee. Meanwhile, it did not stop him. The said disappointment did not hinder him but instead empowered him to prove himself even more.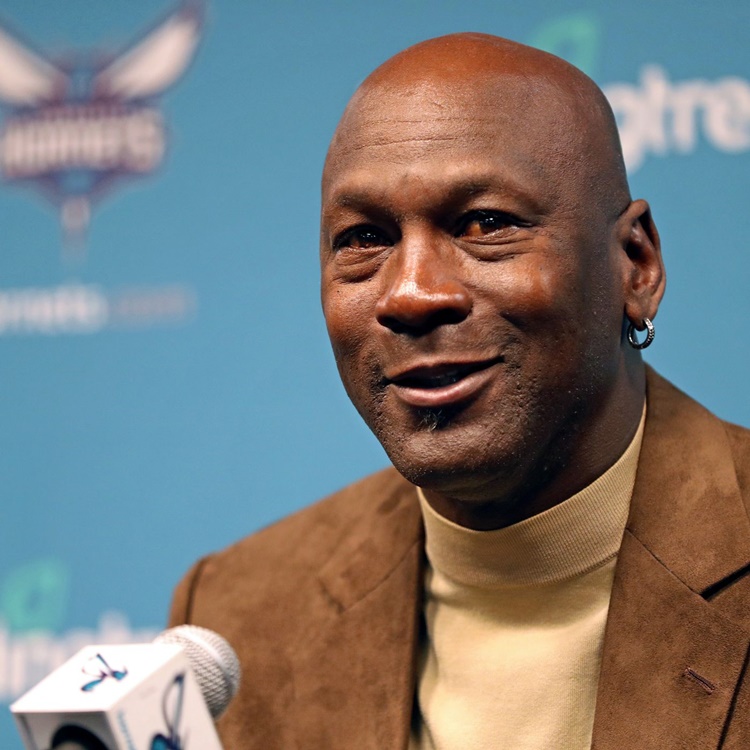 The journey of Michael Jordan as a professional basketball player started in 1984 when he became part of the Chicago Bulls. His success continued until his name made a ring in the field.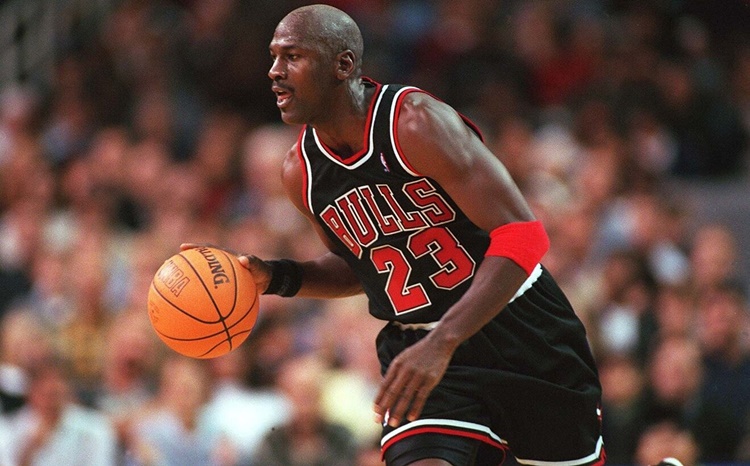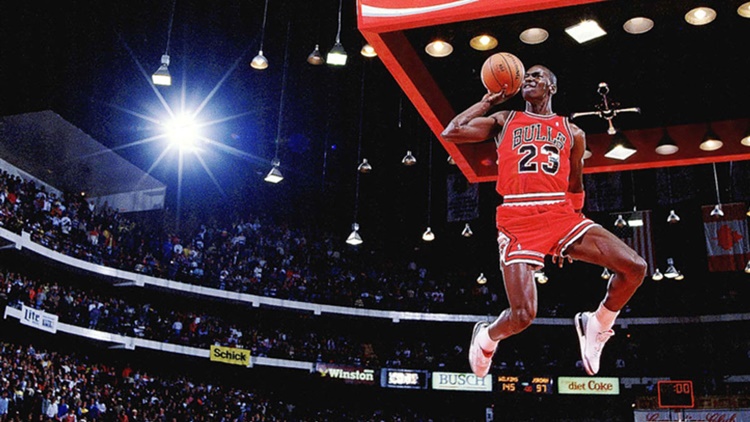 Aside from being a basketball legend, Michael Jordan is also the first athlete in the world to become a billionaire. Based on Celebrity Net Worth, he did not only make money as a cager but also as an endorser, a stockholder, and his investments in real estate.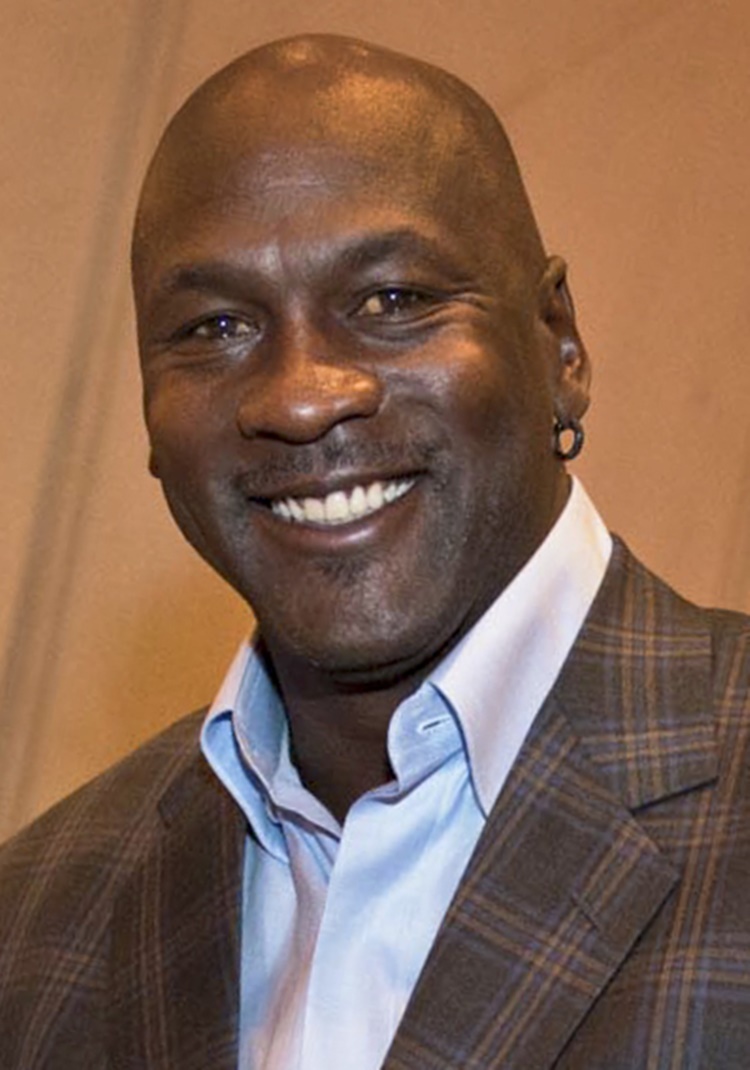 The first billionaire athlete in the world, Michael Jordan's ownership stake of Charlotte Bobcats reached 89.5%. Assuming it has a humble value of $600 million, the basketball legend stake is worth $416 million. Added to his outside net worth of $600 million, it makes him a billionaire with $1.016 billion net worth.
You may also visit – Michael Jordan Pays Ex-Wife Juanita Vanoy w/ this Huge Amount as Divorce Settlement
Share on Facebook