Miguel Cotto's Wealth: How Rich is the Puerto Rican Boxer
MIGUEL COTTO'S WEALTH – Here are some details about Puerto Rican boxer Miguel Cotto including his boxing journey and wealth.
One of the most popular sports across the globe is boxing. Truths be told that it is also one of the few sports that do not only gather men fanatics but as well as women.
The popularity of the sports comes along with the fame of some people who made names in the field. One of them is Puerto Rican boxer Miguel Cotto.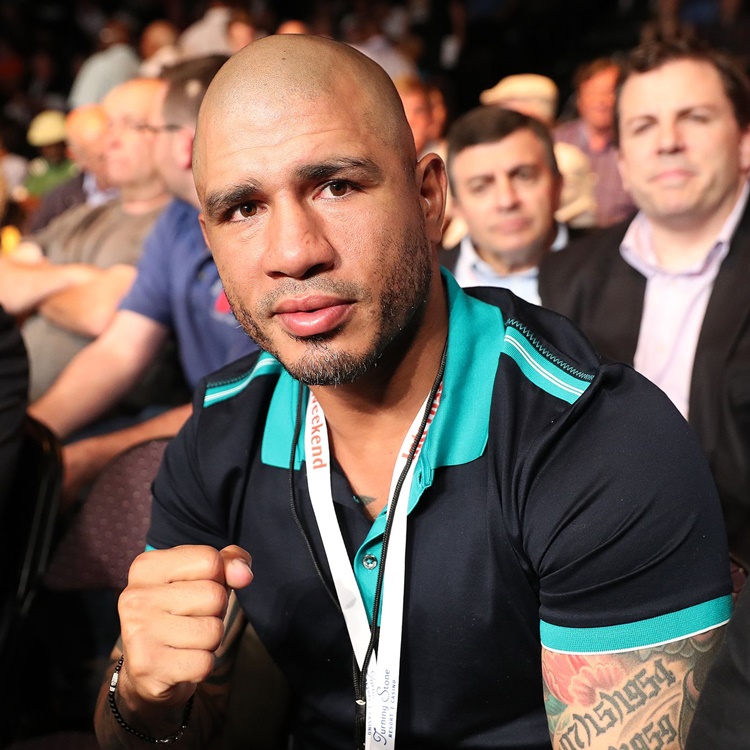 Born on October 29, 1980 in Providence, Rhode Island, Miguel Cotto's complete name is Miguel Angel Cotto Vasquez. His father, Miguel Cotto Sr., is a Puerto Rican boxer. He really came from a family of boxers.
Miguel's brother Jose Miguel, his second cousin Abner, and his uncle Evangelista are all boxers, too. Evangelista was even a former trainer of the sports.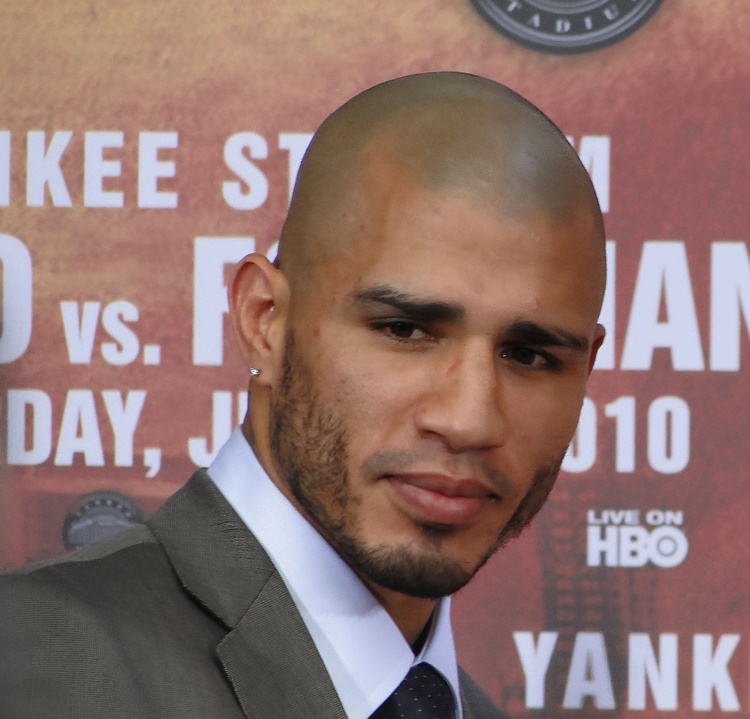 Miguel Cotto started his boxing training at a young age. He was brought to Bairoa Gym in Caguas to train until he became an amateur boxer.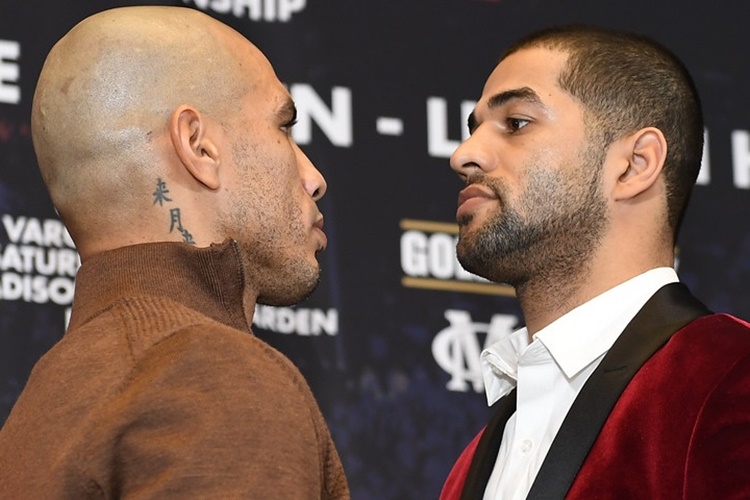 Cotto started joining amateur fights at a young age. He won several fights and has very few losses as an amateur boxer. Later on, he decided to join professional boxing.
The Puerto Rican boxer found his way to the Light Welterweight field, defeated a lot of popular boxers, and entered the Welterweight Division. He even reached the Light Middleweight and the Middleweight.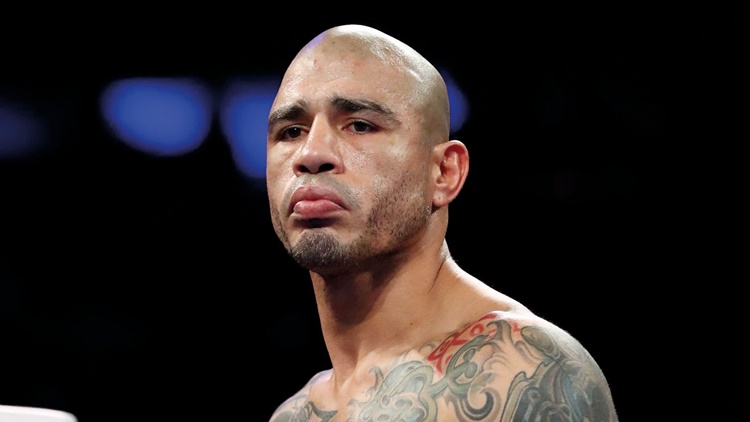 However, some issues made Cotto return to the Light Middleweight division. There were claims that he and his promotion did not agree to comply with the rules.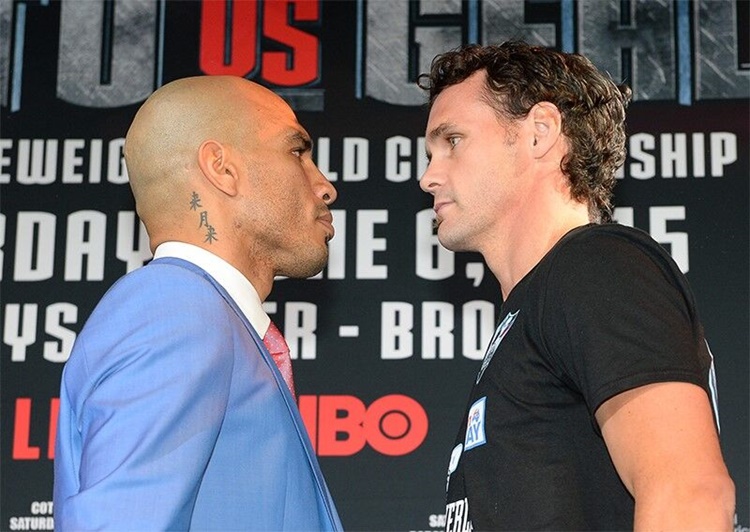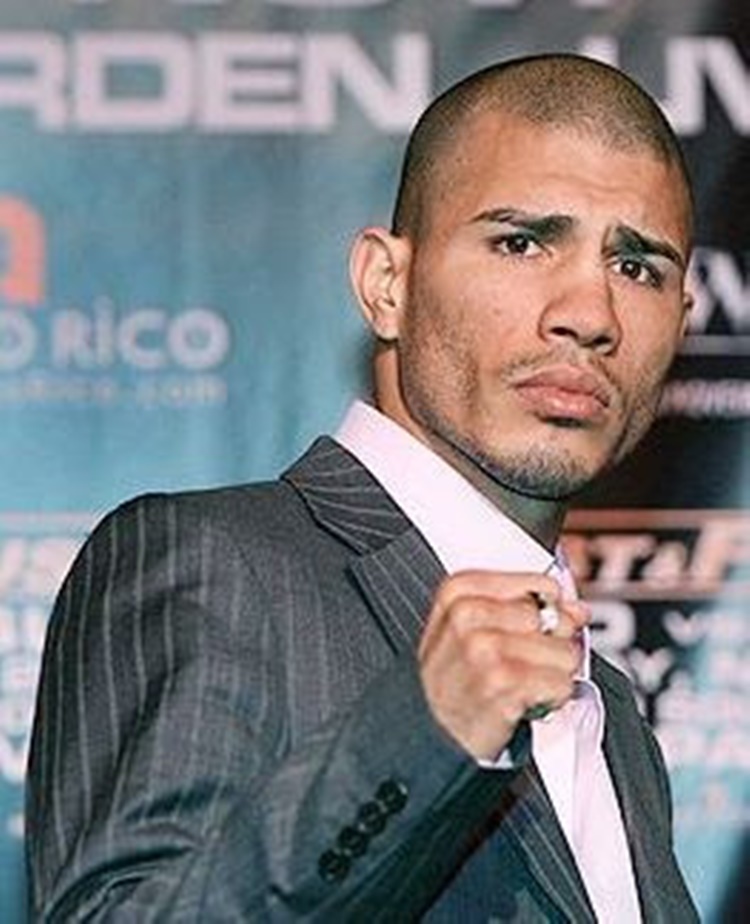 The success of the Puerto Rican boxer makes him one of the wealthiest people in the field of boxing. Miguel Cotto's wealth is undeniably soaring high.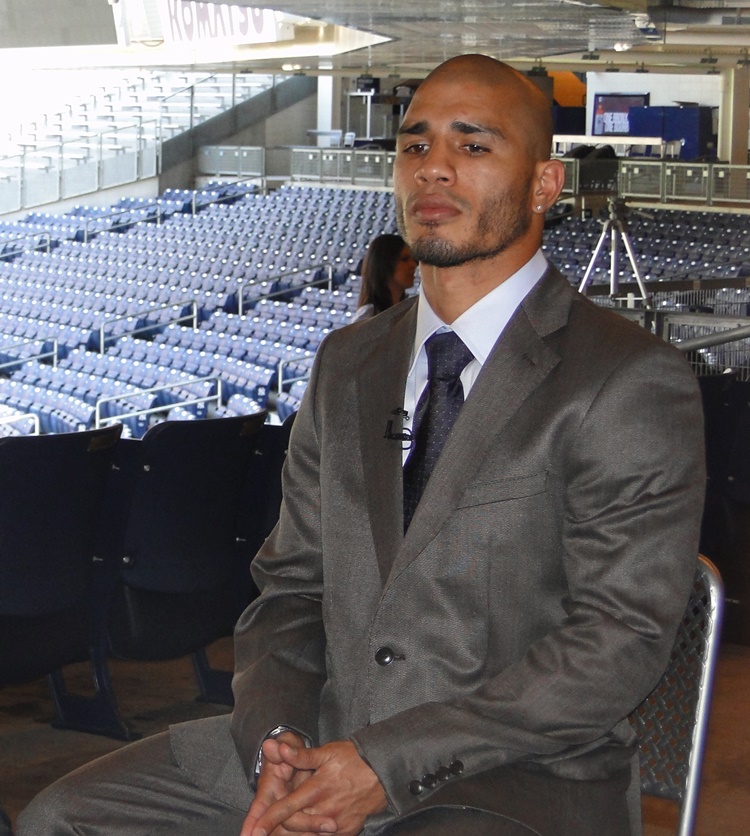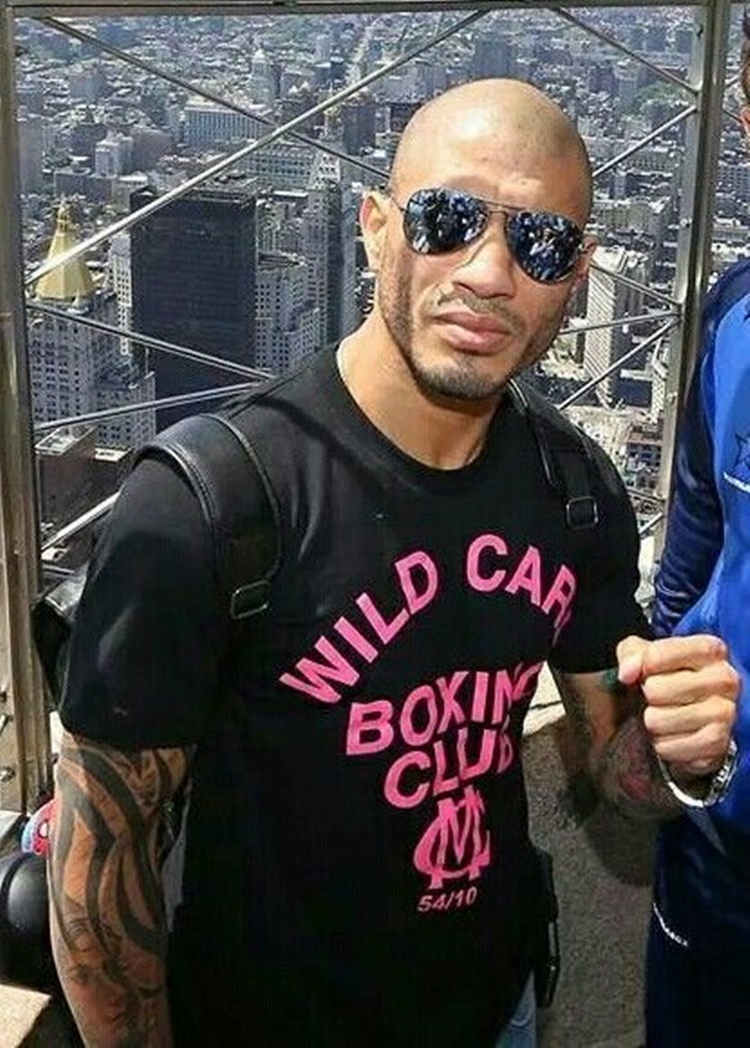 Based on an article on Celebrity Net Worth, Miguel Cotto's wealth is whooping $25 million. It was out of a 17-year career span in boxing. He is the first Puerto Rican to have been a titleholder in four (4) different divisions.
You may also visit – Amir Khan's Net Worth – How Rich Is the "Highest-Paid" British Boxer
Share on Facebook