Jeffrey Dahmer Victims: Names & Photos of the Men who Died
JEFFREY DAHMER VICTIMS – Here are the names and photos of some of the men who died because of Jeffrey Dahmer.
Recently, a series released on popular movie-streaming app Netflix featuring the life and the crimes committed by American Jeffrey Lionel Dahmer went trending. The series featured many of the unexpected incidents committed by Dahmer before his arrest in 1991.
Dahmer who was born in Milwaukee, Wisconsin on May 21, 1960 admitted to an intense desire to possess other human beings who would catch his attention. According to him, he would likely choose the one who is most good looking to him in a day.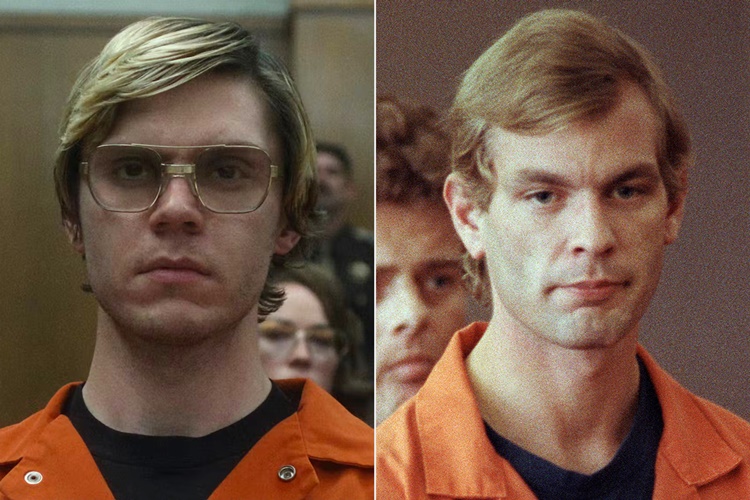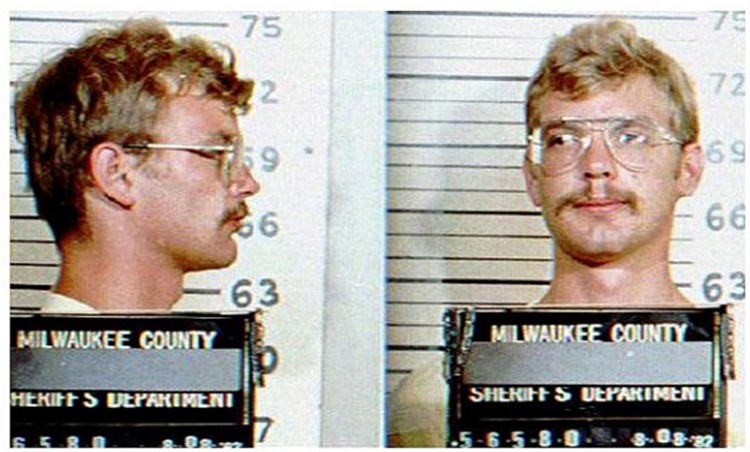 At least 17 Jeffrey Dahmer victims were put on the record. Most of their families were unaware about what happened to them until he was arrested in 1991 after his then next victim was able to escape from death.
The Netflix series featuring Dahmer's life and crimes committed hooked a lot of people. Most of the killings happened in his apartment in Milwaukee.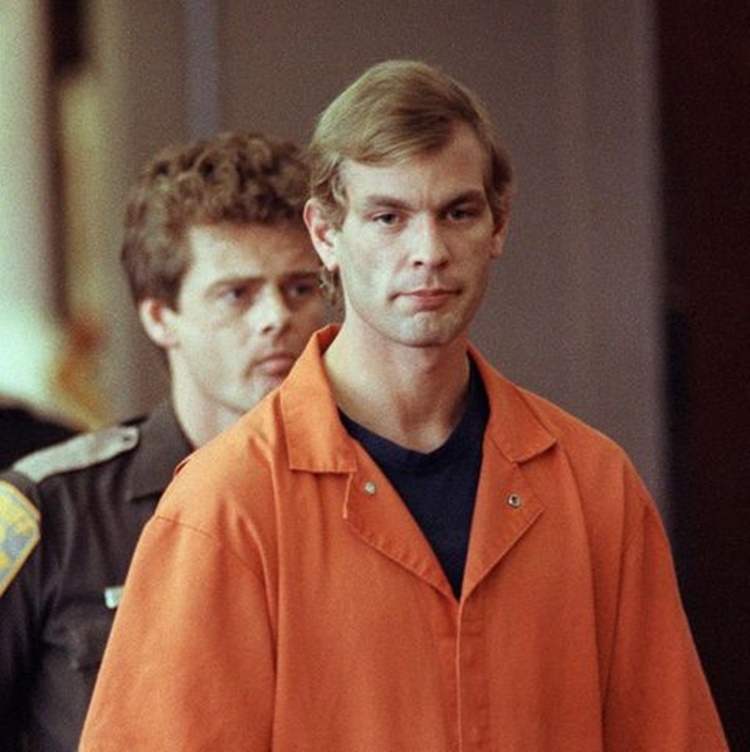 It was in 1978 when the first victim of Jeffrey Dahmer fell to his hands. He was Steven Hicks, a hitchhiker. According to Dahmer, it happened after his graduation in high school.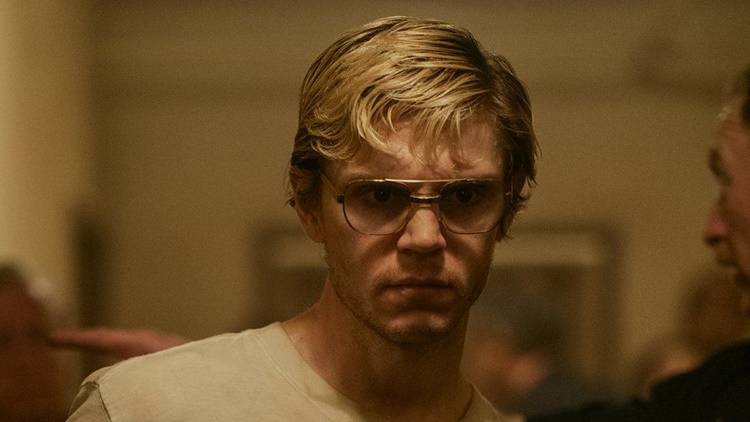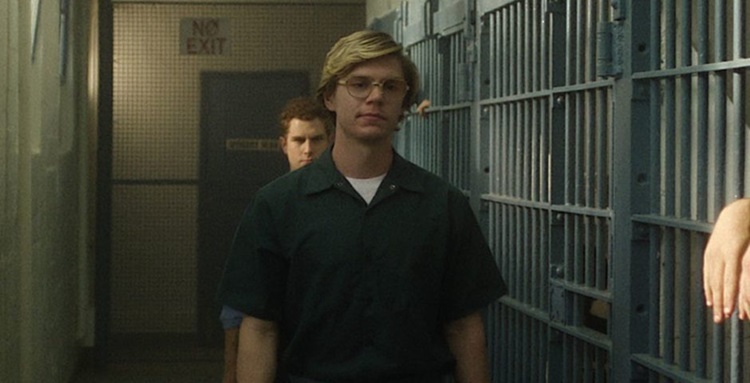 Most of Jeffrey Dahmer's victims were Black, Asian, and Latino. According to him, things did not happen because he hate them or he had any negative feelings towards any of them. He said that he just wanted to possess them and to always have them with him.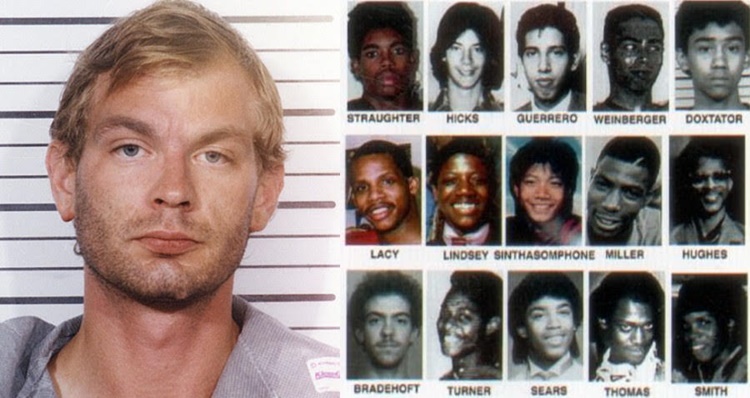 Here are the names of Dahmer's victims, the year when they died, and their age then as per an article posted on Women's Health:
June 18, 1978: Steven Hicks, 18
November 20, 1987: Steven Tuomi, 24
January 16, 1988: Jamie Doxtator, 14
March 24, 1988: Richard Guerrero, 25
March 25, 1989: Anthony Sears, 26
May 20, 1990: Raymond Smith (also went by "Ricky Beeks"), 33
June 1990: Edward W. Smith, 28
September 1990: Ernest Miller, 22
September 24, 1990: David C. Thomas, 23
February 18, 1991: Curtis Straughter, 18
April 7, 1991: Errol Lindsey, 19
May 24, 1991: Anthony "Tony" Hughes, 31
May 27, 1991: Konerak Sinthasomphone, 14
June 30, 1991: Matt Turner, 20
July 5, 1991: Jeremiah Weinberger, 23
July 15, 1991: Oliver Lacy, 23
July 19, 1991: Joseph Bradehoft, 25
You may also read – Jeffrey Dahmer: How He Died Inside Prison
Share on Facebook