John Gokongwei's Net Worth – How Rich Is the Chinese-Filipino Businessman
JOHN GOKONGWEI'S NET WORTH – Here's how rich is the billionaire Chinese-Filipino businessman John Gokongwei and the founder of JG Summit.
Not all international celebrities are prominent because of their acting or singing talent nor the positions they hold in politics. Some of them are popular because of their success in the business field.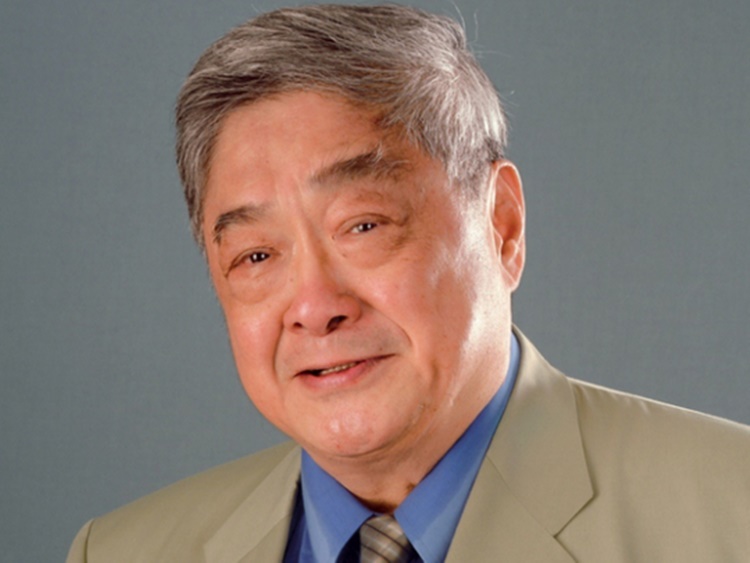 One of the popular business tycoons is Chinese-Filipino business man John Gokongwei. He is the founder and chairman of JG Summit, one of the biggest conglomerates in the Philippines.
Born on August 11, 1926 in Xiamen, China, the complete name of the business giant is John Robinson Lim Gokongwei Jr. His parents are the late John Gokongwei Sr. and Juanita Marquez.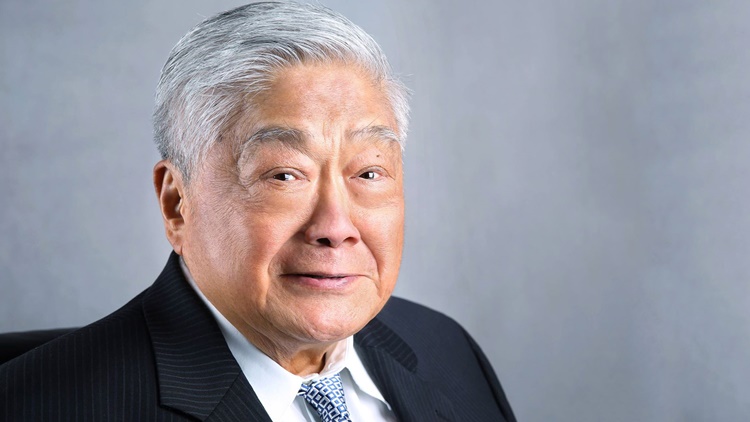 The father of John Gokongwei was a scion to a wealthy family in Cebu. However, when he died, his family lost their wealth. John Jr. was 13 years old then.
John Jr. took his basic education at University of San Carlos. He graduated as valedictorian when he was in elementary. When his father passed away and they struggled financially, he helped his family by peddling items. He was riding his bicycle.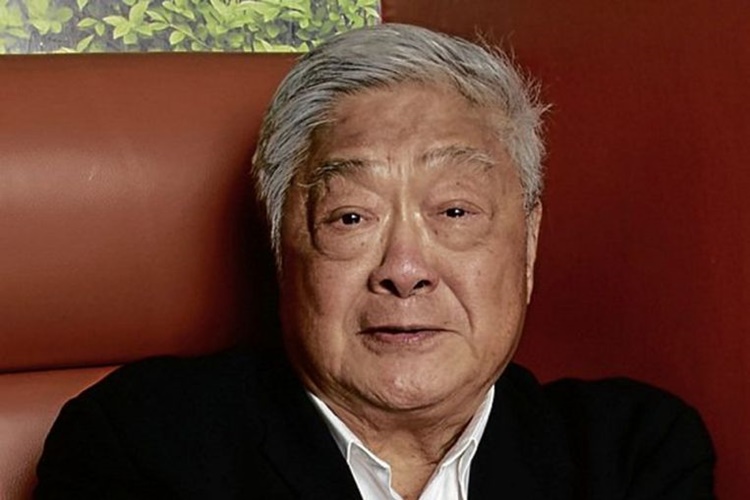 When he was around 17 to 19 years old, John Jr. was into trading. He took his goods to Dalahican, Lucena using a wooden boat. In the 1950s, John and his siblings from China entered the field of business.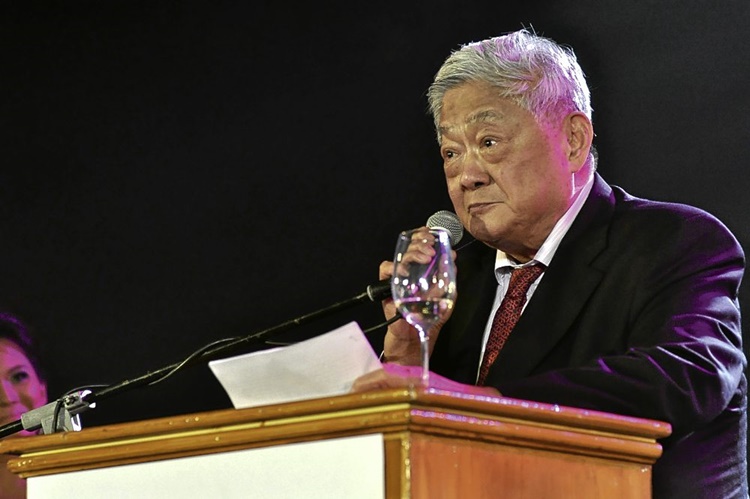 In 1961, John Gokongwei Jr. founded Consolidated Food Corporation or now known as the CFC Corporation. Later on, it merged with Universal Robina Corporation.
It was in November 1990 when John founded JG Summit, one of the biggest conglomerates in the country now. It holds business interests in real estate, hotels, power generation, banking, airlines, food manufacturing, telecommunication, and a lot more.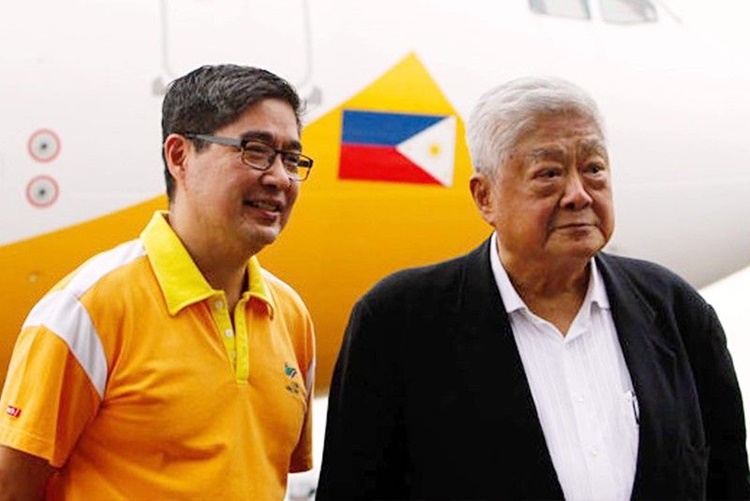 John Gokongwei's net worth soared high following his massive success in the business field. He became known in the field and many people look up to his determination to success from being a poor boy to a business tycoon.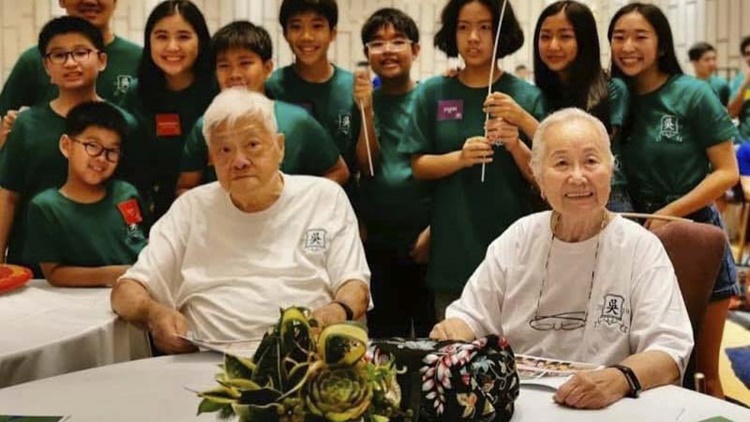 Based on an article on Celebrity Net Worth, John Gokongwei's net worth was $4.8 billion. He died last November 9, 2019 at the age of 93 in Manila. A week after he died, his widow Elizabeth Yu Gokongwei who was 85 years old then passed away, too.
You may also visit – Jaime Zobel de Ayala's Net Worth – How Rich Is the Ayala Corp. Chairman
Share on Facebook