Paul Walker's Daughter Meadow Received this Amount as Settlement for Actor's Death
PAUL WALKER – Meadow Walker, the daughter of the actor, was paid a settlement amount over the death of "The Fast and the Furious" star.
One of the most popular actors in the history of Hollywood is Paul Walker. He is greatly admired not just because of his dapper look and his brilliance in doing action movies but because of his kind heart.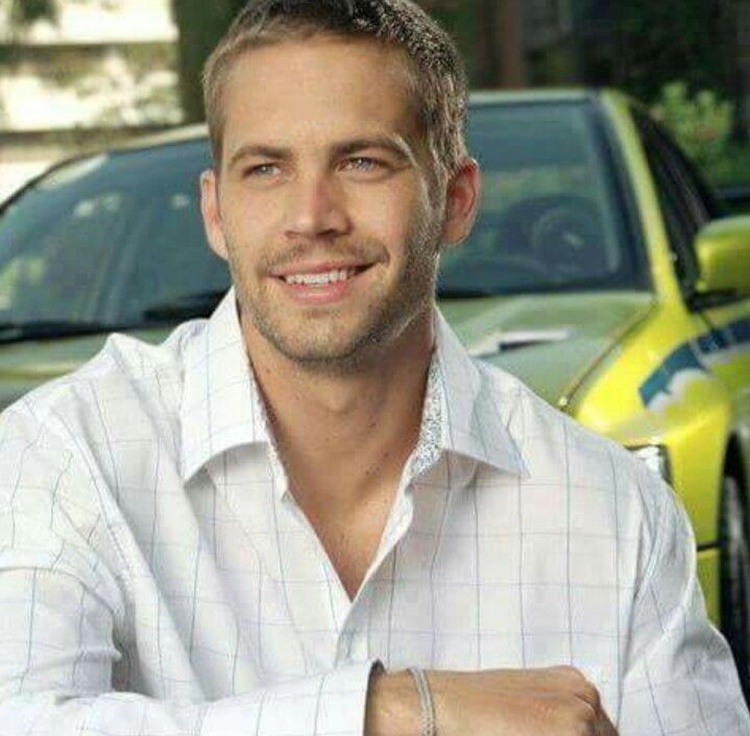 When he was still alive, a lot of people attested to the kindness of Paul. He has extended help and generosity not only to those whom he knew but even to random strangers who needed his help – even just a small appreciation.
But, when Paul died in 2013, more and more stories about his kindness and generosity crossed the surface. There was even a time when he appreciated an Iraqi veterinarian a lot for the services he extended to the country that he bought him and his fiancee the ring they were checking on when they met.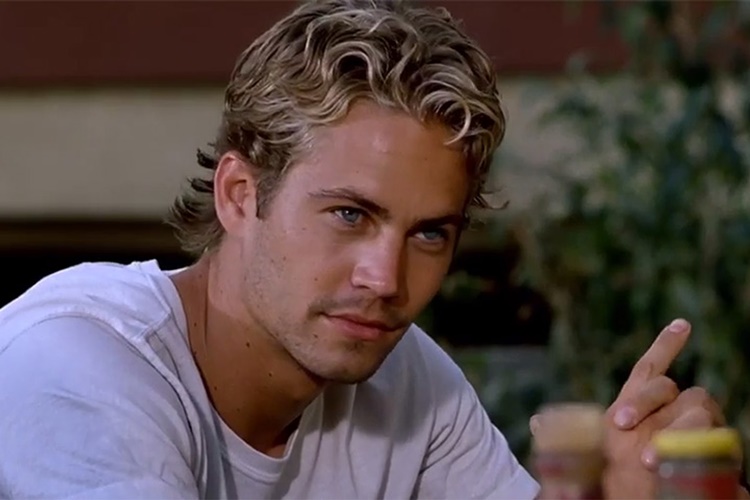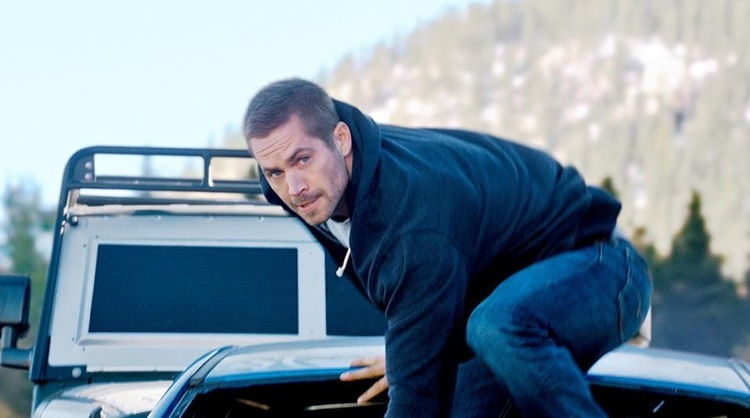 Paul Walker is undeniably one of the most successful actors in the international arena. Although he played a lot of characters in different movies, no one would contest that he is most popular for his role in The Fast and the Furious.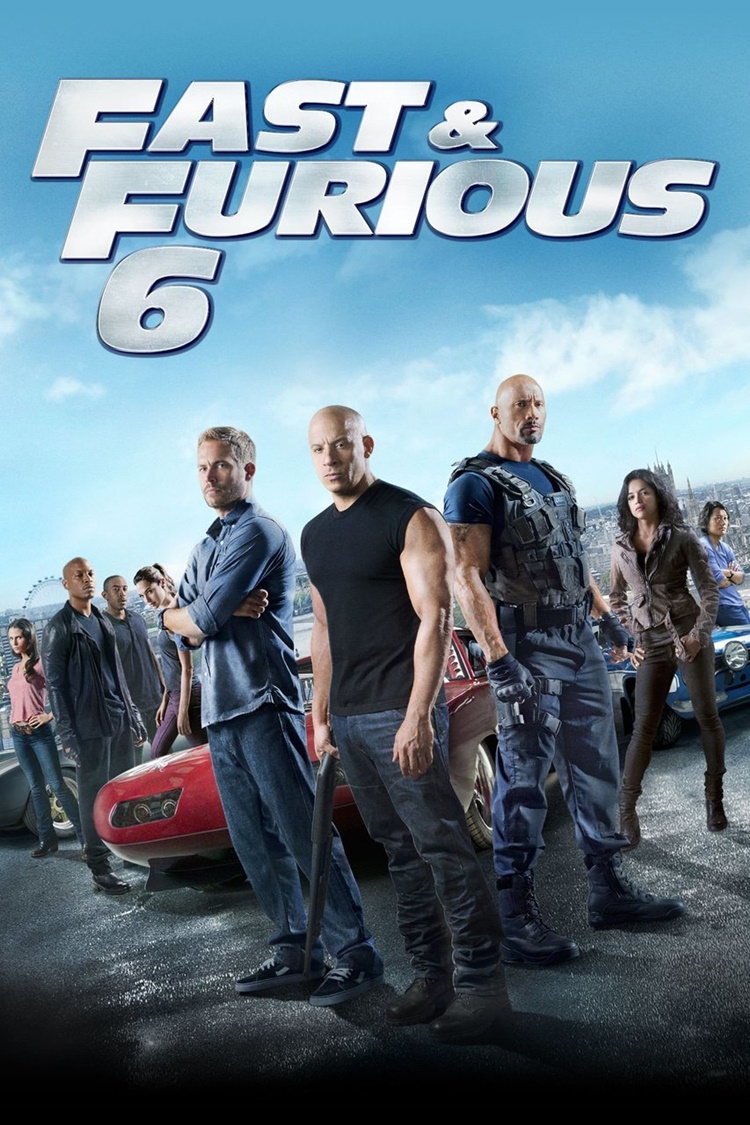 Paul played the character of "Brian" in The Fast and the Furious. The first movie was released in 2001 and he worked side-by-side with Vin Diesel. It was a success that people yearned for more.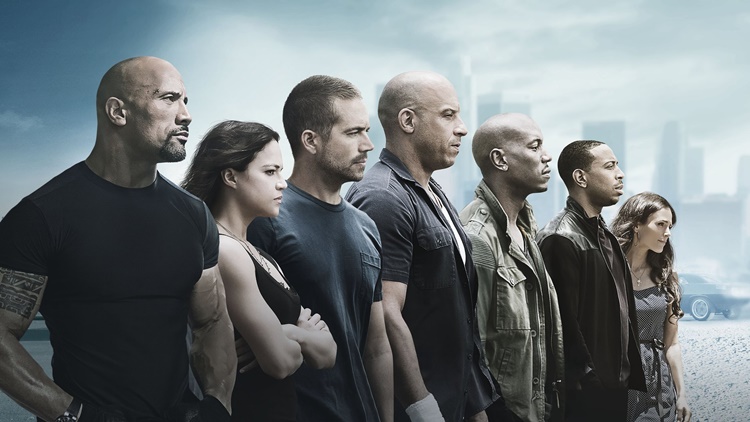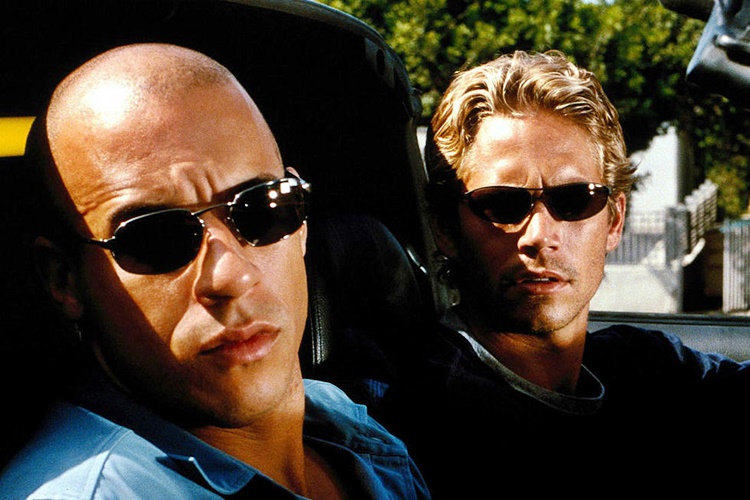 The sequels for The Fast and the Furious kept coming. They released a sequel in 2003 entitled 2 Fast 2 Furious; in 2009 entitled Fast & Furious; in 2011 entitled Fast Five; in 2013 entitled Fast and Furious 6; and in 2015, the Furious 7.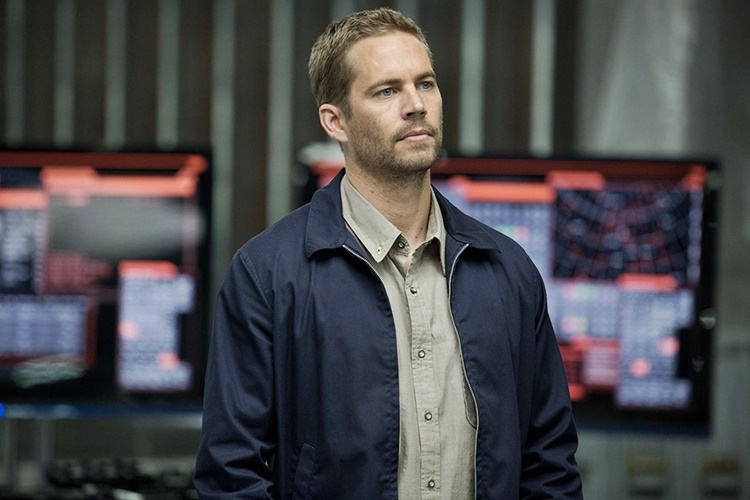 Sadly, amid the filming of the Furious 7 in 2015, Paul met an accident that took his life. The car crash accident happened in November when he was on his way to a charity event.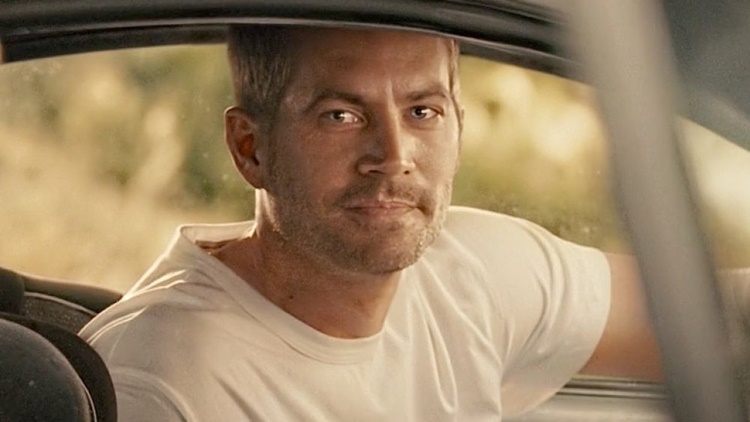 Based on an article on Celebrity Net Worth, Paul Walker was survived by his only daughter, Meadow Rain Walker, who was a teenager when the actor died.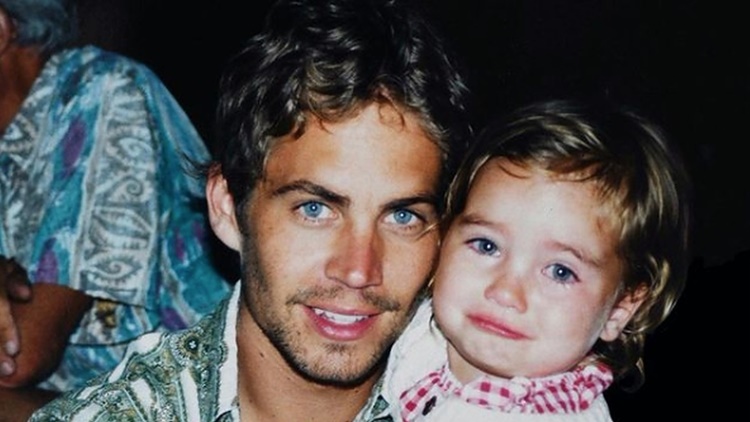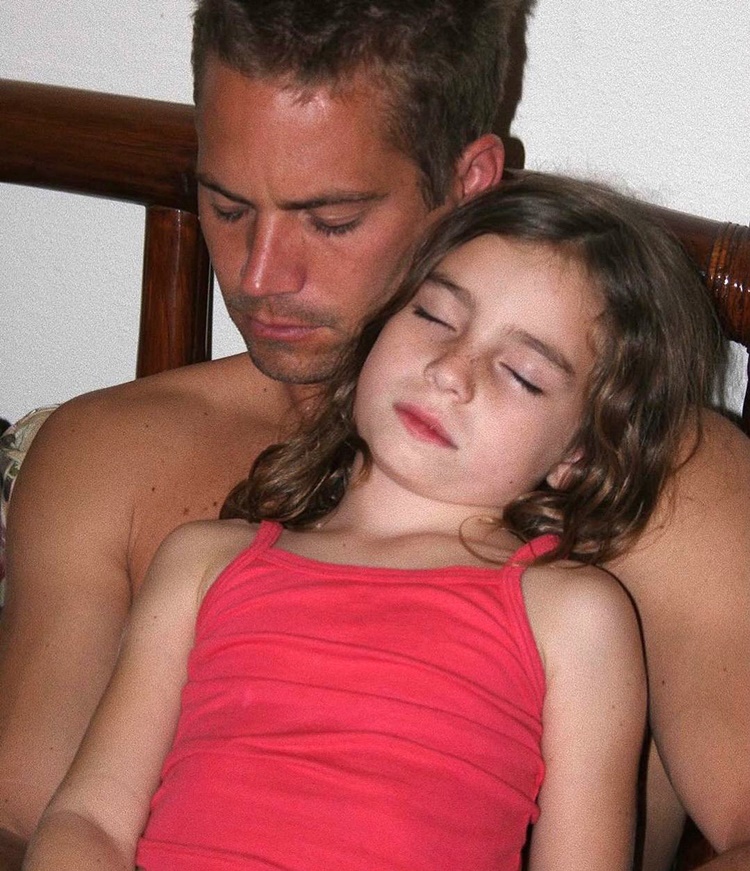 According to the article, the daughter of Paul Walker was paid $10.1 million as a settlement over the death of the actor. It was not from Porsche, the car that her father was riding during the accident.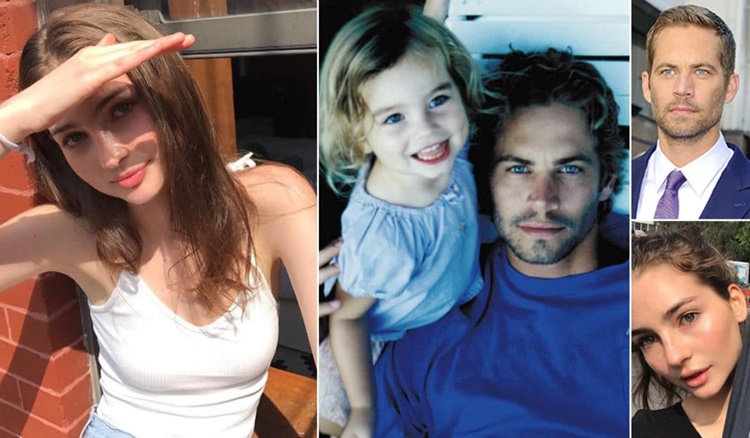 The said $10.1 million settlement was from the estate of Roger Rodas, the one driving the car for Paul then. He also died in the accident. Out of the said amount, the daughter of the late actor will have $7.1 million while the $3 million will go to his lawyers.
You may also visit – Paul Walker's Earnings from The Fast and the Furious?
Share on Facebook