Paul Walker's Daughter Meadow Received this Amount as Settlement for Actor's Death
---
---
PAUL WALKER – Meadow Walker, the daughter of the actor, was paid a settlement amount over the death of "The Fast and the Furious" star.
One of the most popular actors in the history of Hollywood is Paul Walker. He is greatly admired not just because of his dapper look and his brilliance in doing action movies but because of his kind heart.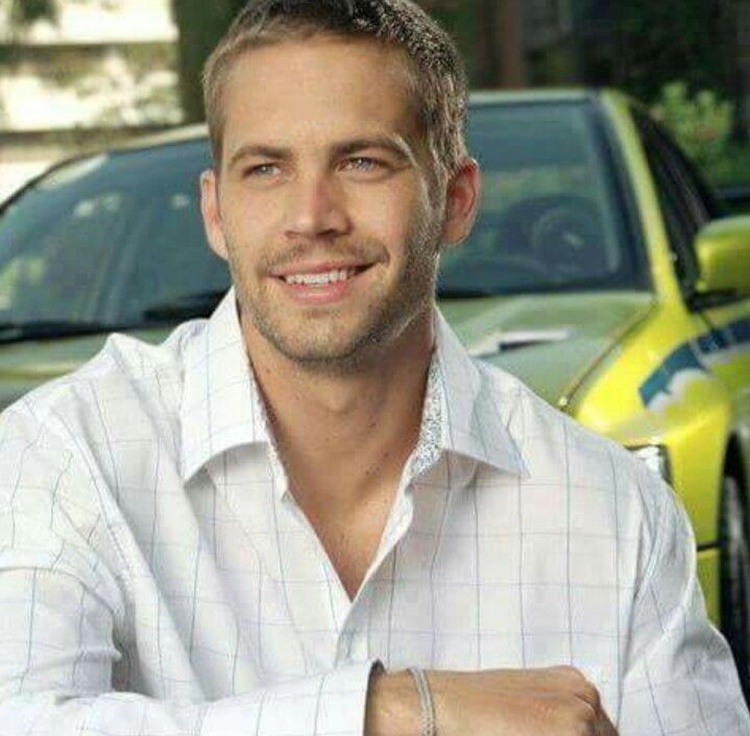 When he was still alive, a lot of people attested to the kindness of Paul. He has extended help and generosity not only to those whom he knew but even to random strangers who needed his help – even just a small appreciation.
---
---