Kobe Bryant's Investment in Sports Drink BodyArmor Grew This High
KOBE BRYANT'S INVESTMENT – NBA legend Kobe Bryant really made wise decisions with his money amid a successful basketball career.
When it comes to the basketball arena, one of the most popular is Kobe Bryant who spent around two (2) decades of his life being a member of the National Basketball Association (NBA), He is one of the legends behind the winnings of Lakers.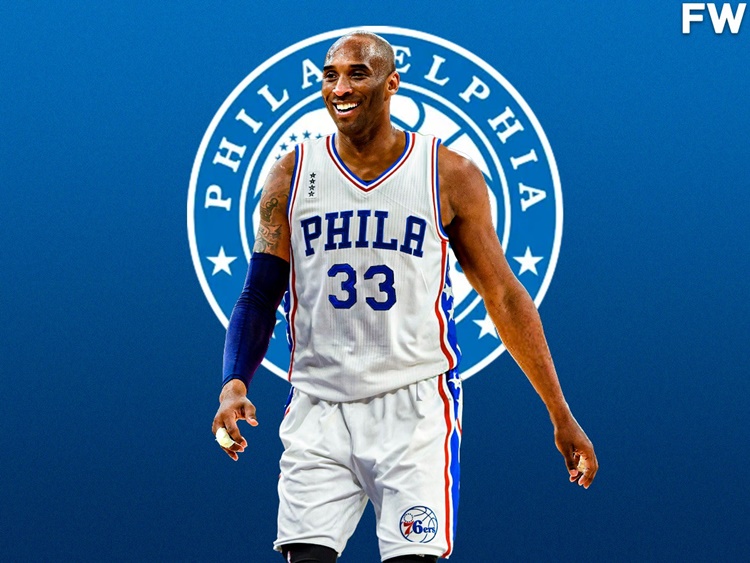 Kobe is the only son of among three (3) siblings. He is also the youngest child of former NBA player Joe Bryant and Pamela Cox Bryant. He grew up playing basketball and it was really his dream to be a part of Lakers.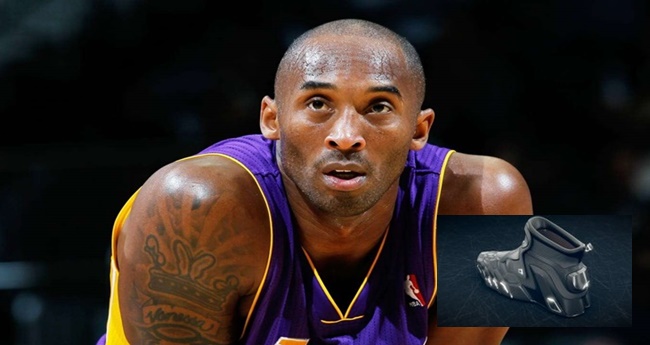 Kobe Bryant really persevered in the field of basketball. He worked his way to a successful career and his name marked the field at an early age. He also earned a lot from his hard work.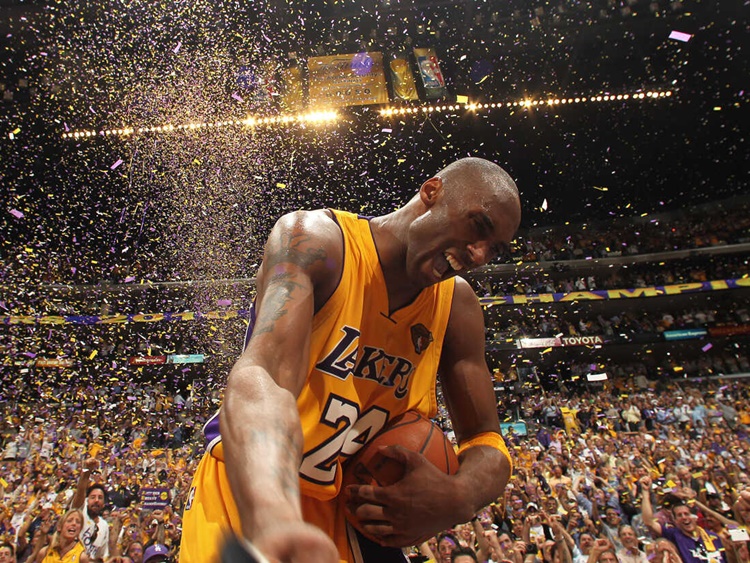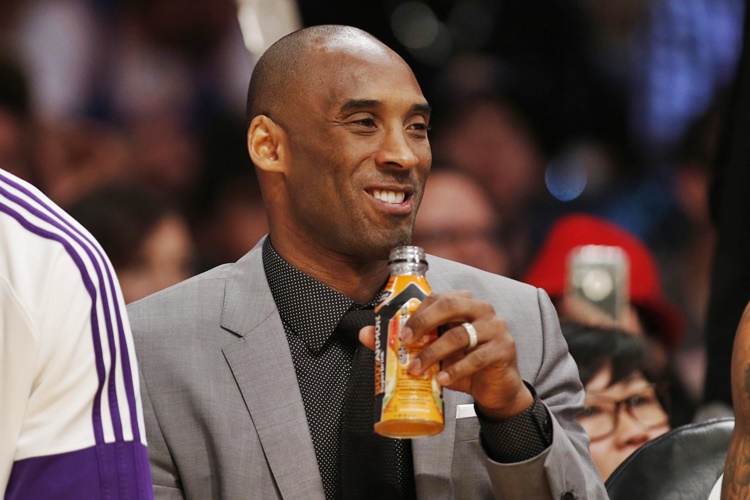 He was only 22 years old when officially tied the knot with his girlfriend of six (6) months, Vanessa Laine. She was working as a background dancer on the Tha Eastsidaz music video "G'd Up" when they met. He was working on a debut album then.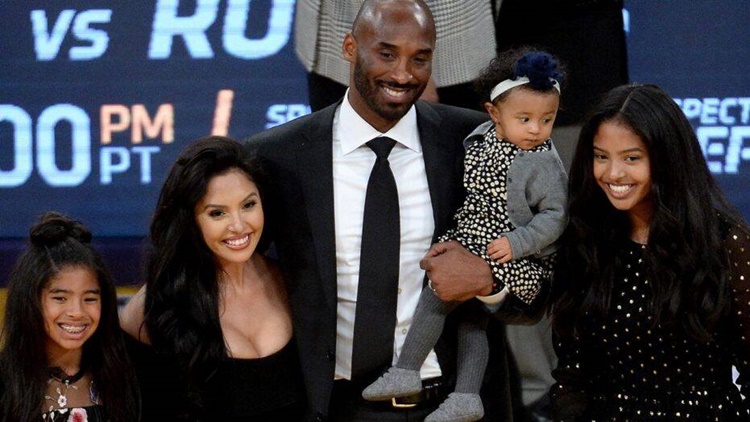 It is no secret to the public that the parents of Kobe were against his decision to marry at a young age. They also did not sit well with Vanessa being an African-American. Aside from his parents, many of the people close to the NBA legend did not attend his wedding ceremony at St. Edward the Confessor Catholic Church.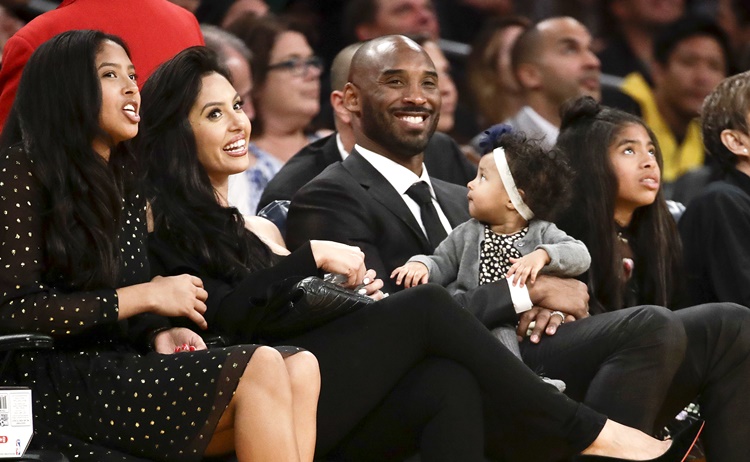 Meanwhile, the relationship of Kobe with his parents was fixed when he had his first daughter with Vanessa. Their marriage was blessed with four (4) daughters – Natalia, Gianna, Bianka, and Capri.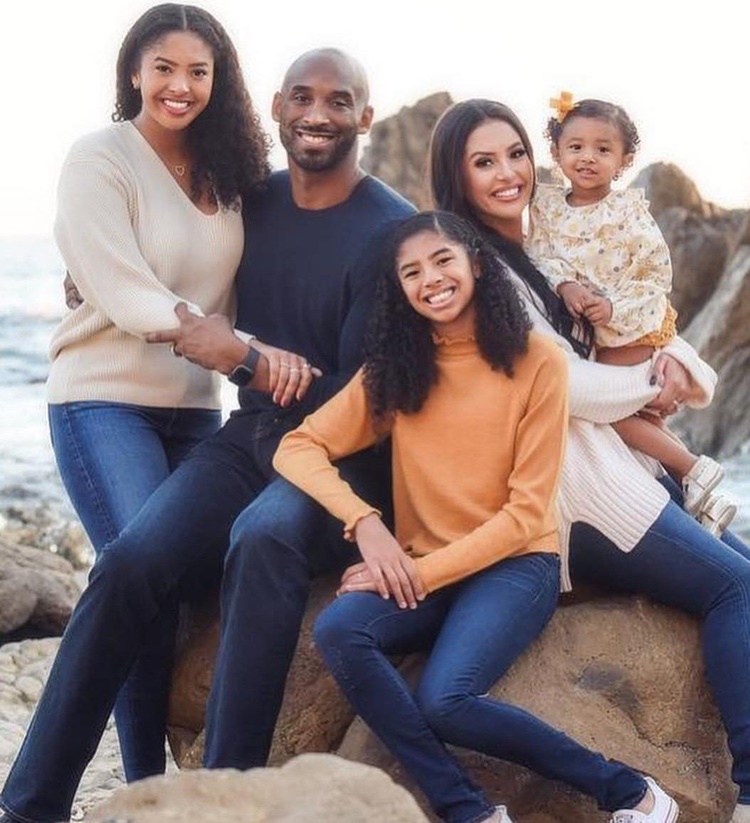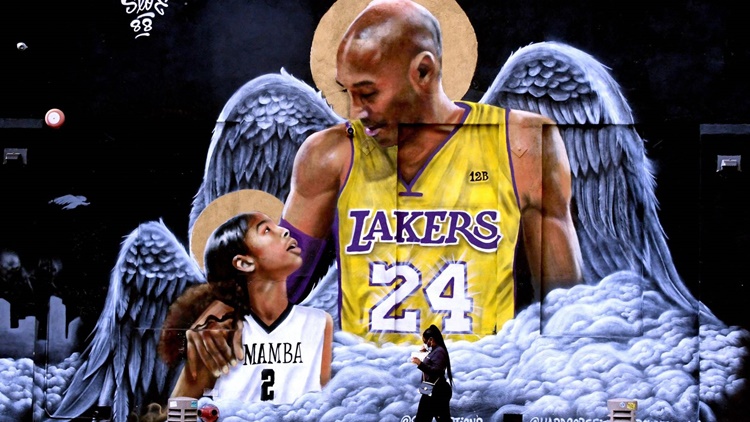 Kobe Bryant retired young from his basketball career to focus on his family. He did it while running some businesses and making investments as well. Kobe Bryant's investment scope includes several famous brands including the sports drink BodyArmor.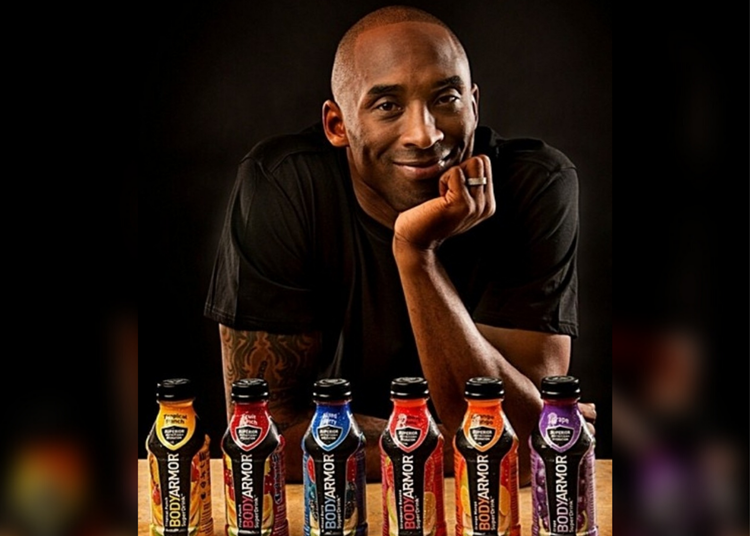 Based on an article on Celebrity Net Worth, in 2014, Kobe Bryant's investment in BodyArmor started and it reached $6 million just after four (4) and a half years. Coca-Cola also invested in the sports drink company which led its value to $2 billion. Under it, the investment of the NBA legend which is 10% of the stake is worth $200 million.
You may also visit – Kobe Bryant's Wealth from Endorsement Deals – Here's How Much He Made
Share on Facebook