Kobe Bryant Planned To Leave Nike & Build His Own Shoe Company?
KOBE BRYANT – Here are some details about the rumors that the late NBA legend actually planned to leave Nike and start his own shoe company.
One of the biggest stars in the international basketball field is Kobe Bryant. Countless hearts were left broken by his sudden demise in January 2020. He died in a helicopter crash with his second daughter, Gianna "Gigi" Bryant.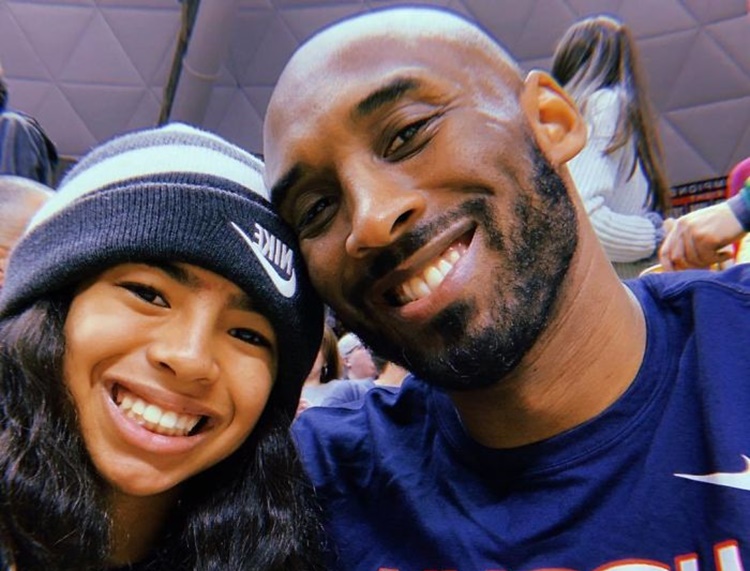 Kobe and Gigi were aboard a private chopper on their way to her basketball event. They were with seven other people which include her teammates and their parents. There were light rain and fog that morning.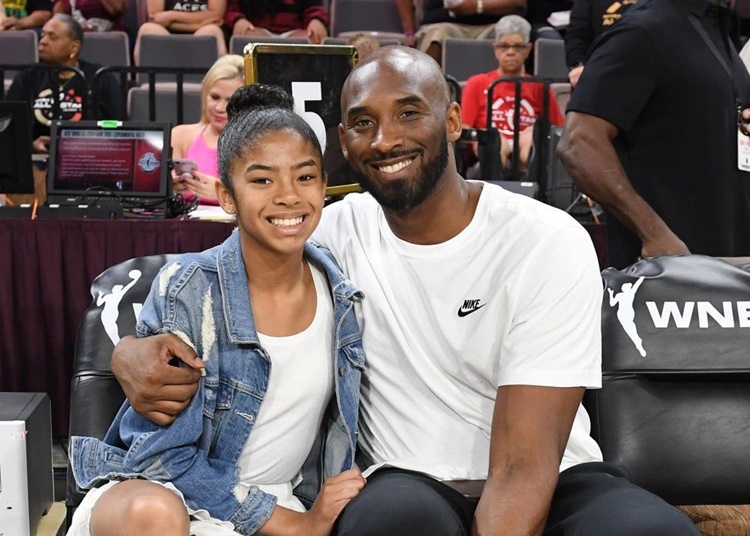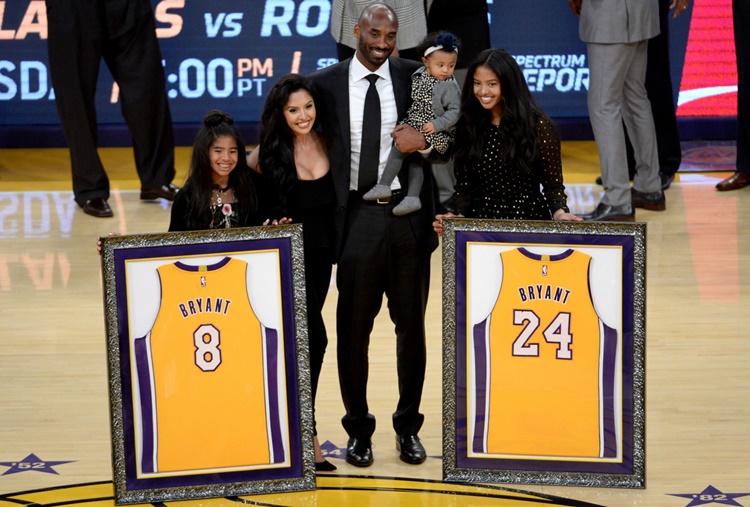 The helicopter aboard the Bryants departed from John Wayne Airport in Orange County, California at 9:06 a.m. Around 30 minutes since its departure, it crashed into the side of the mountain in Calabasas.
None survived the helicopter crash. Kobe Bryant and his daughter Gigi were survived by his wife and her mom, Vanessa Laine-Bryant, and their other daughters and her sisters – Natalia, Bianka, and Capri. The youngest among the Bryant siblings was only a few months old when the basketball legend died.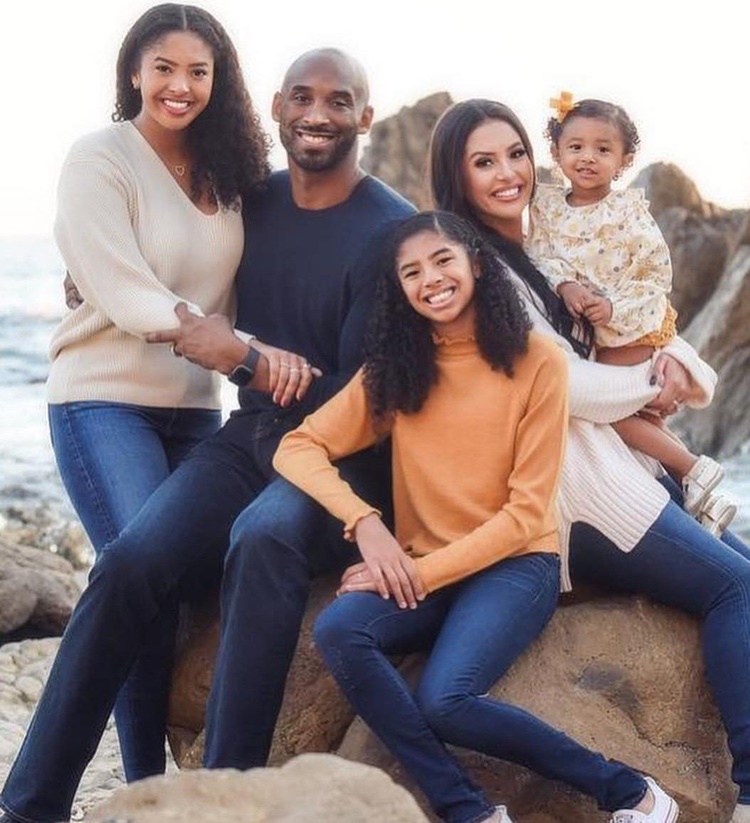 Kobe is an inspiration to a lot of people. Aside from his excellent skills in playing basketball which helped the Lakers in achieving many of its wins, the "Mamba Mentality" also hooked a lot of people. He is a very positive person who knows how to enjoy life while staying determined on his goals.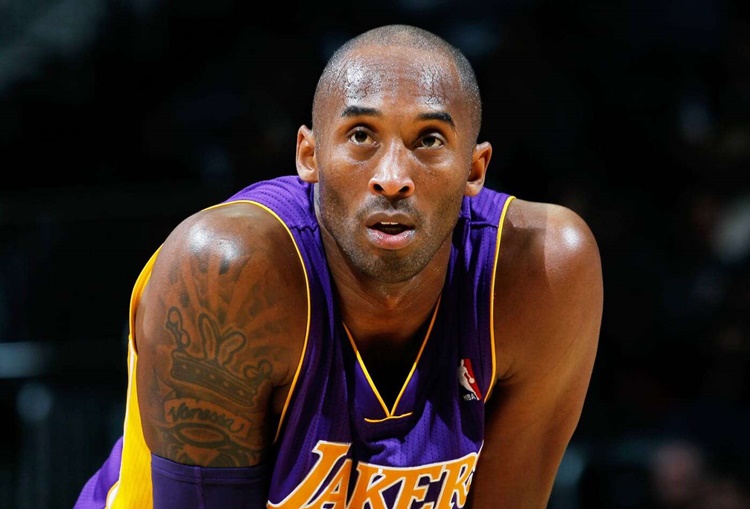 Following his retirement from his basketball career after 20 years of playing the sports, Kobe Bryant focused on his family while running several businesses. There are talks that he was planning to leave Nike and build his own shoe company.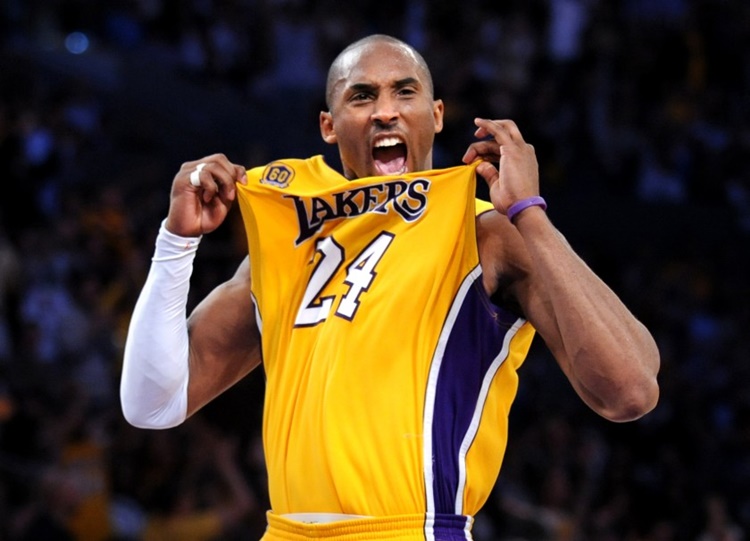 Based on an article on Celebrity Net Worth, Shervin Pishevar who met Bryant in 2019 revealed that the late basketball legend has told him about his displeasure with Nike over the design judgment and the shoe sales. He confirmed that he was planning to build his own shoe company.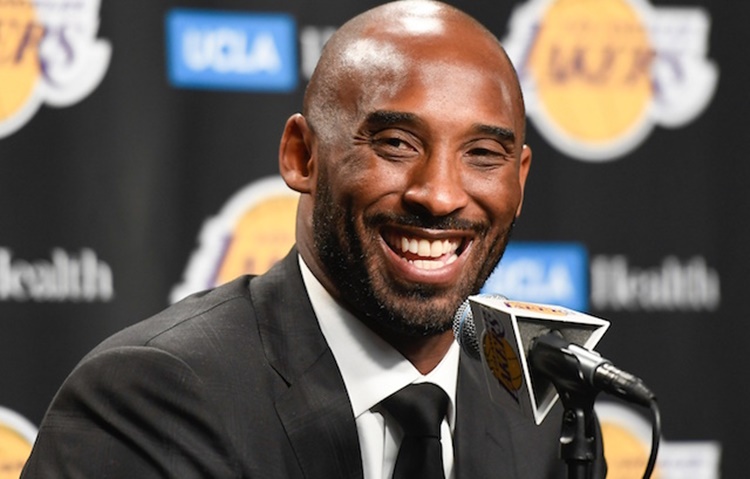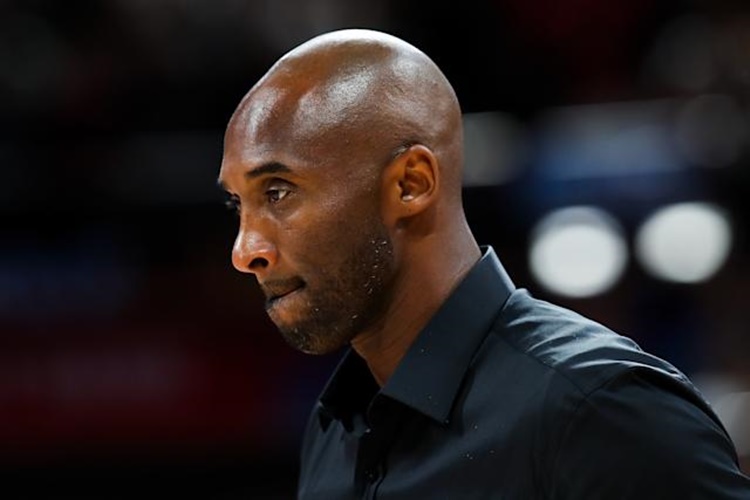 Shervin Pishevar's team has even created a design already for the Mamba shoe company that Kobe Bryant planned to launch. The first shoe design even featured a tracker at the back of the shoe which is connected to a Mamba fitness app. It is one of the plans halted by Bryant's sudden death.
I met with Kobe Bryant in late December 2019. Kobe wasn't happy with Nike and was going to leave it in 2020. Kobe was going to start Mamba, a shoe company owned by players. He passed away weeks later. What he was about to do in business was going to eclipse his sports career.

— Shervin Pishevar (@shervin) December 29, 2020
You may also visit – Kobe Bryant's Wealth from Endorsement Deals – Here's How Much He Made
Share on Facebook