LeBron James' Net Worth Reached This Jaw-Dropping Amount!
LEBRON JAMES' NET WORTH – Forbes reported the Los Angeles Lakers superstar to be the very first active player to have reached this net worth.
When it comes to basketball, there are individuals who have made a name in the field by impressing a lot of people with their skills and contributing a lot to their team's titles. One of them is American professional cager LeBron James.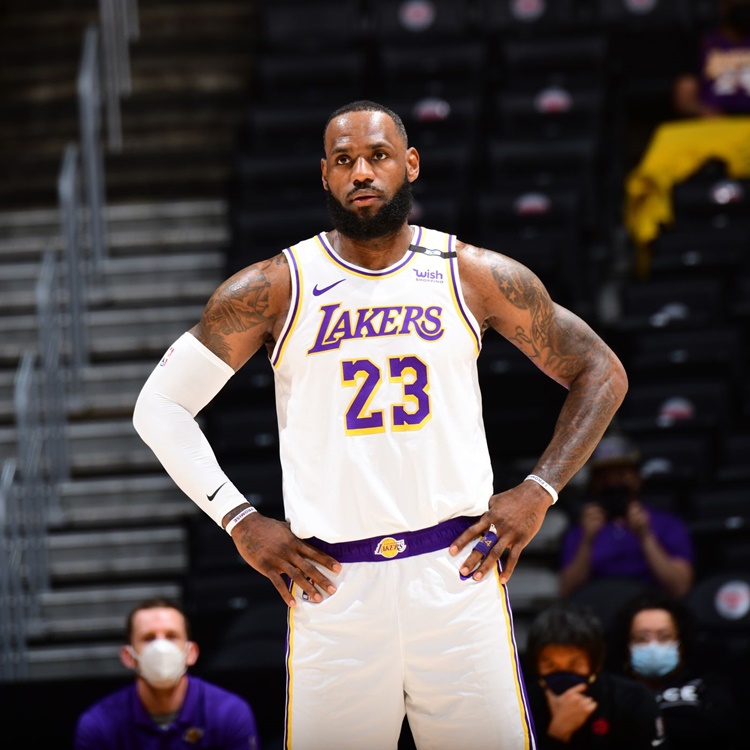 Born on December 30, 1984 in Akron, Ohio, LeBron grew up being raised by a young single parent. His mother, Gloria Marie James, was only 16 years old when she gave birth to him. His father, Anthony McClelland, has committed crimes and was never involved in his life.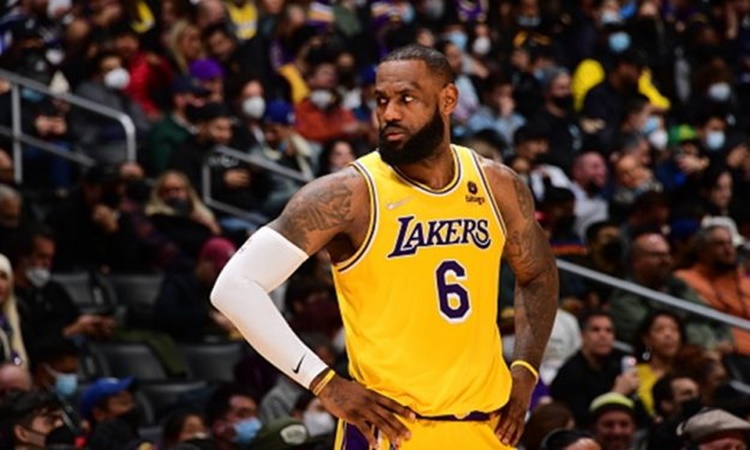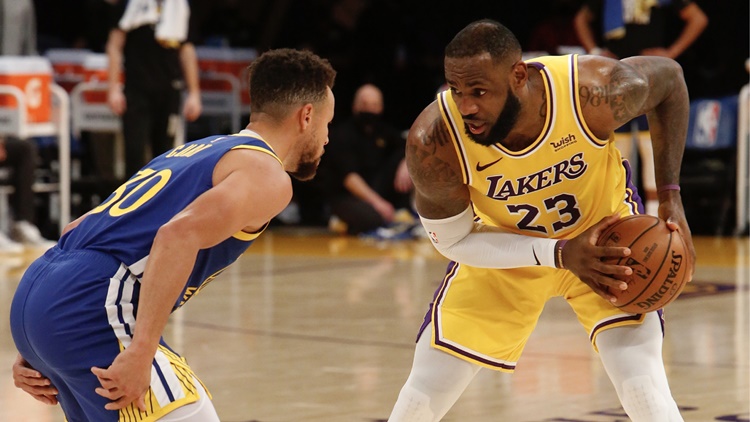 While LeBron James was growing up, his mother realized and wanted a stable family environment for him so she allowed him to move in with the family of a football coach, Frank Walker. He was the one who introduced him to basketball when he was only 9 years old.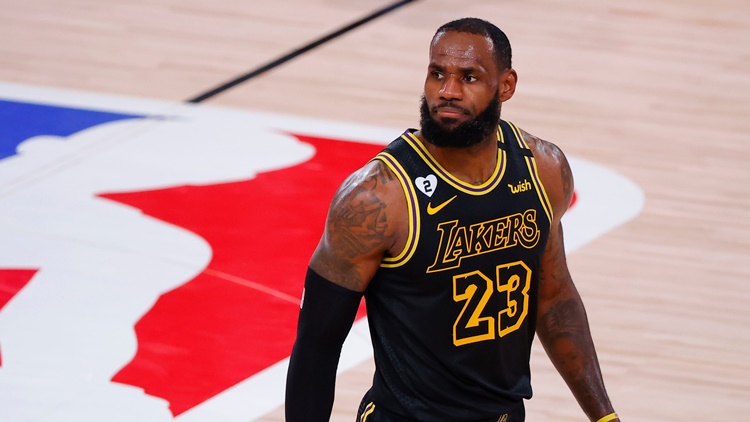 LeBron James has been a part of their school's basketball team growing up. His basketball career came all the way from being a student-athlete to being a professional cager.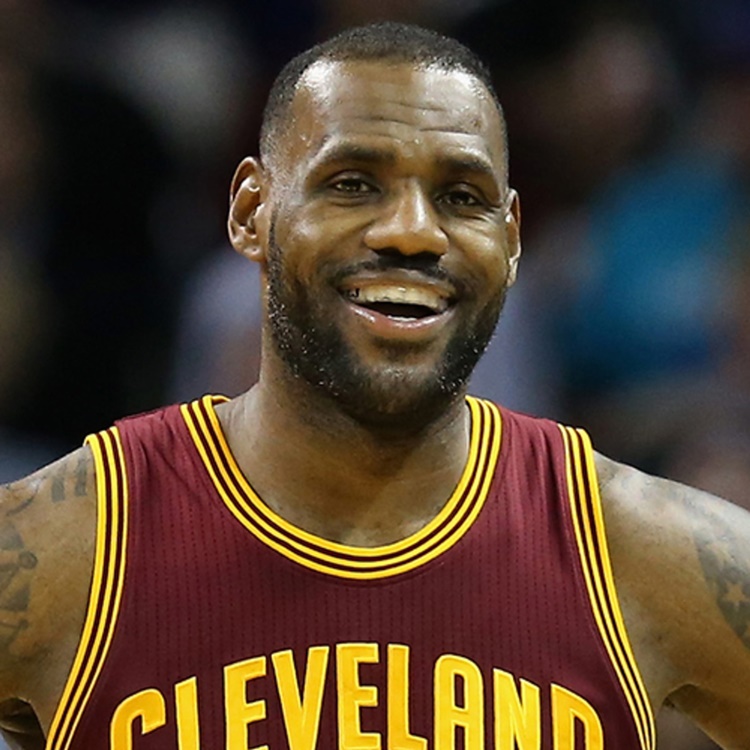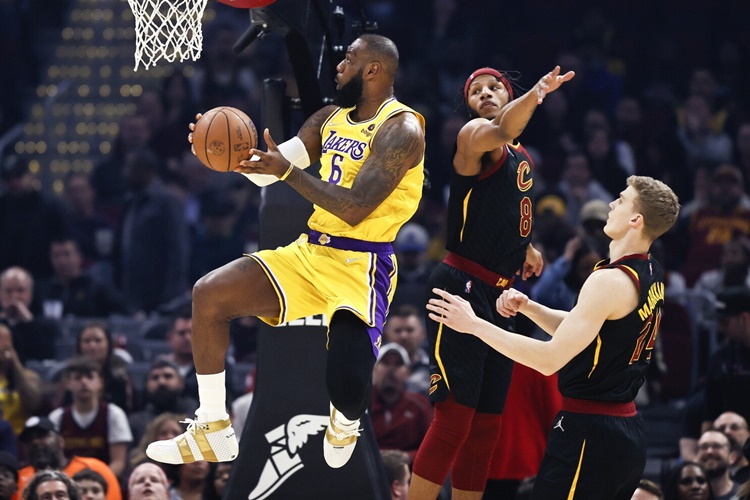 In 2003, LeBron James was selected by Cleveland Cavaliers. He became the Rookie of the Year. Little did he know then that a successful basketball career awaits his persistence and hard work in the field. LeBron James' net worth was among those that rose along with his career and his name.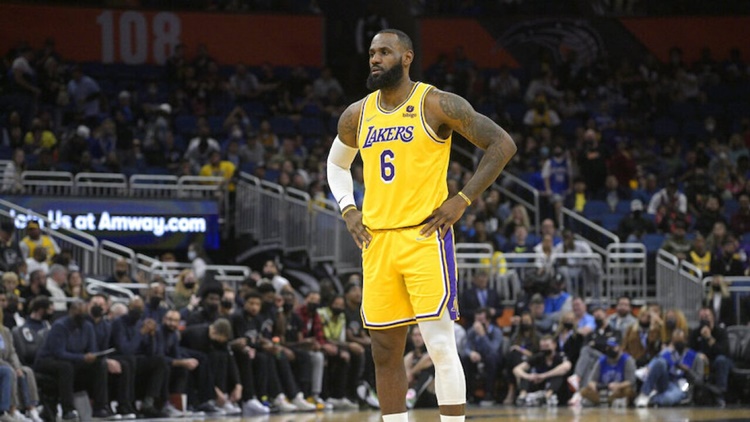 Now, LeBron James is one of the loudest names on the basketball field. He was awarded as the Most Valuable Player (MVP) several times and is even known as "King James".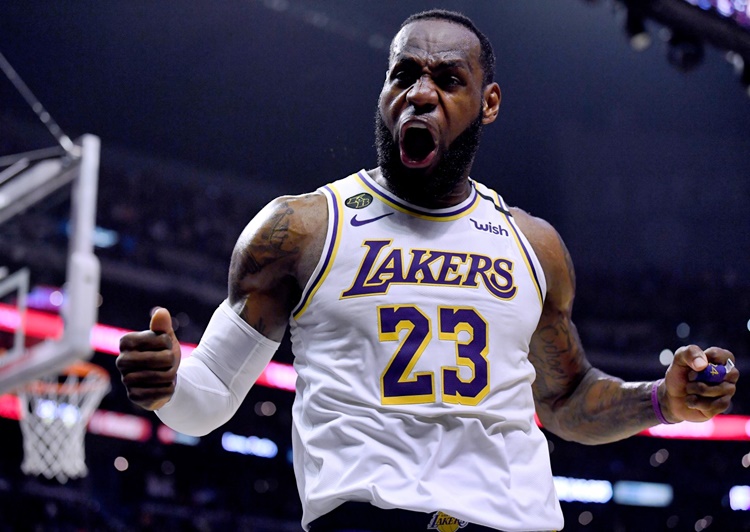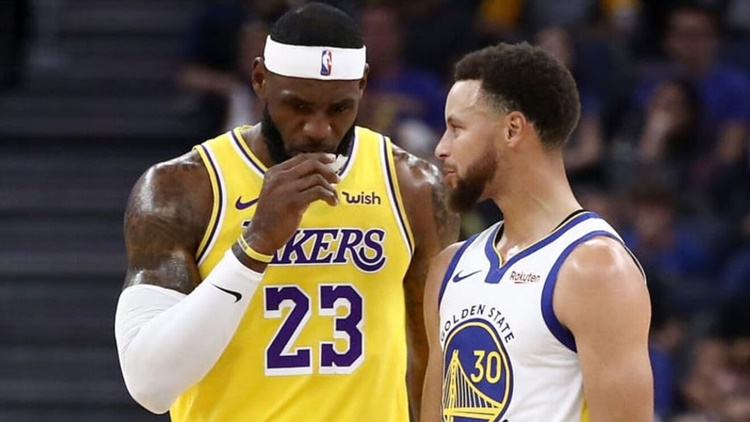 LeBron James' net worth also reached a massive amount. Based on an article on Yahoo, Forbes listed the American basketball legend as an active player with a net worth of $1 billion. He remains the highest-paid athlete across the globe for more than a year now.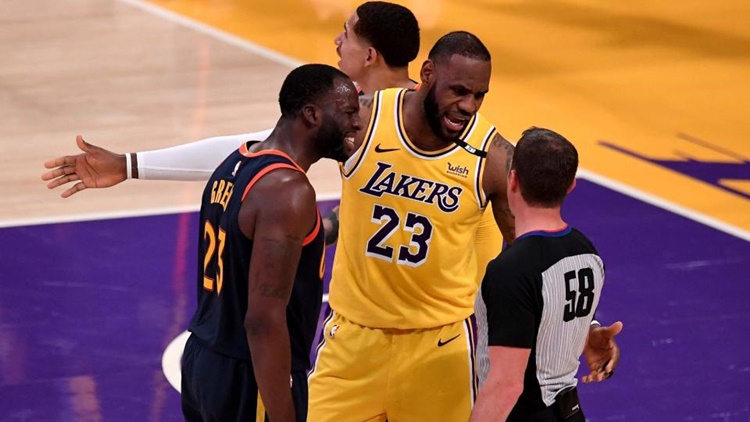 You may also visit – Stephen Curry Net Worth 2020 – Basketball Salary & Winnings
Share on Facebook