Rarest M&M Color? Here's What Many People Do Not Know…
RAREST M&M COLOR – Are you wondering what is the M&M color with the least part that you can find in a pack of this chocolate?
Many people are chocolate lovers – most especially kids and women. A lot of individuals of different ages and races have chocolate as their favorite dessert. Are you one of these people?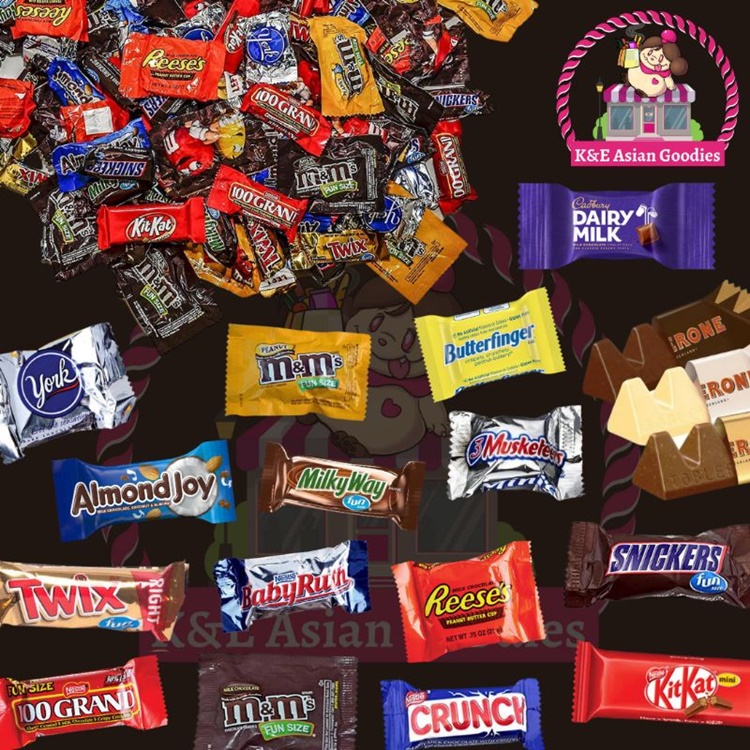 When it comes to chocolates, there are several popular names across the globe – Hershey's chocolates, M&M, Butterfinger, Symphony, Milky Way, Cadbury, Twix, Ritter Sports, and Crunch among others. What is your favorite?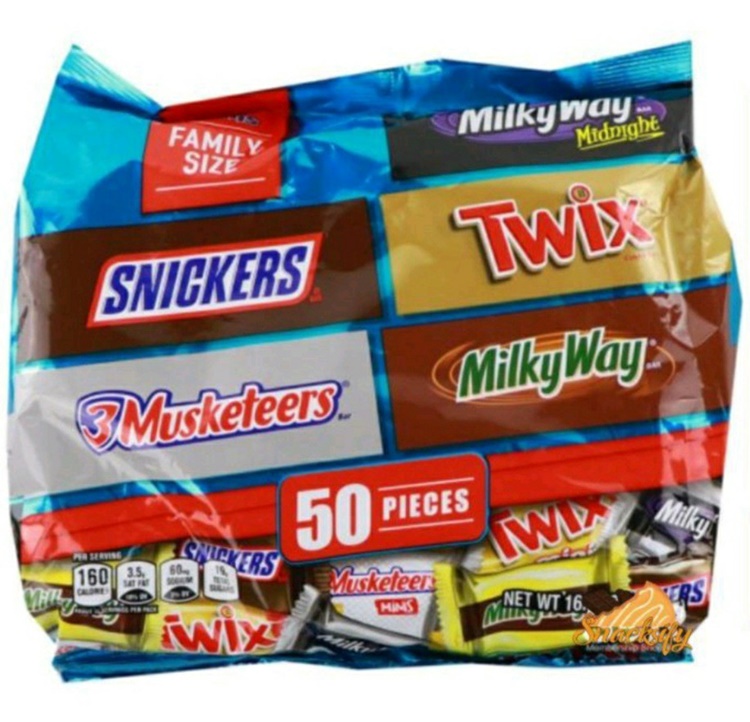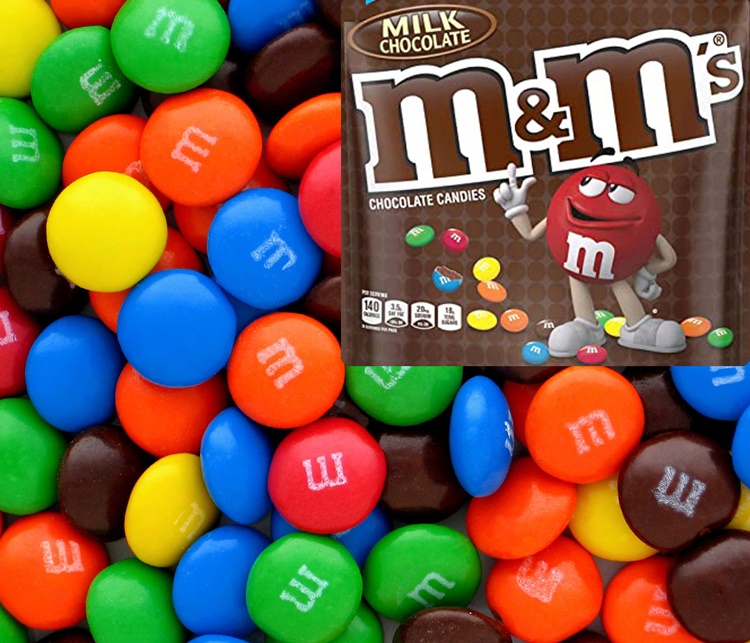 Many people love M&M's – its delicious taste, colorful vibe, and the fact that it is very handy to eat anywhere. This is a favorite of many kids.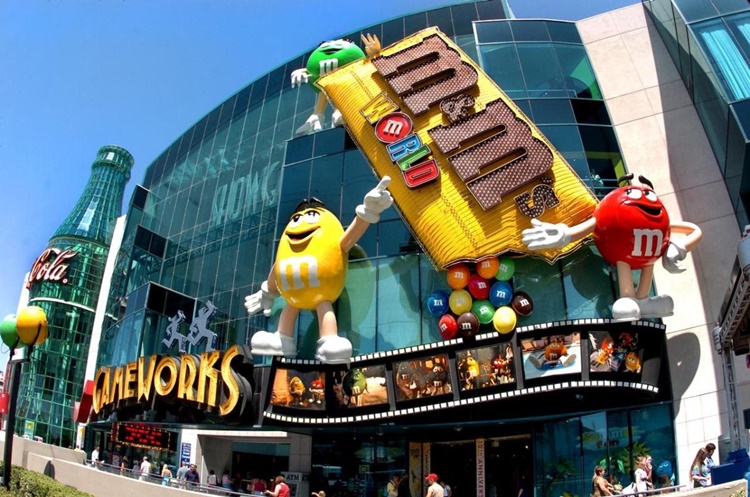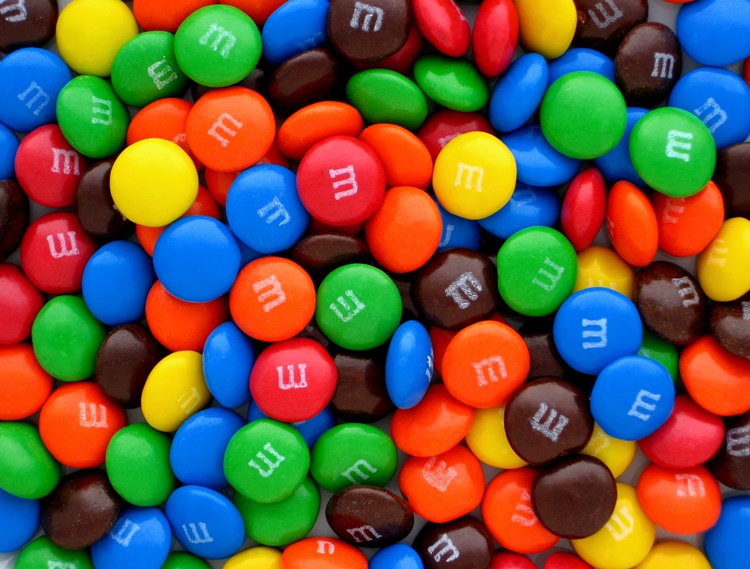 Based on Facts Net, the M&M originally stood for "Mars & Murrie" when the two (2) companies collaborated to come up with a chocolate for soldiers during World War II.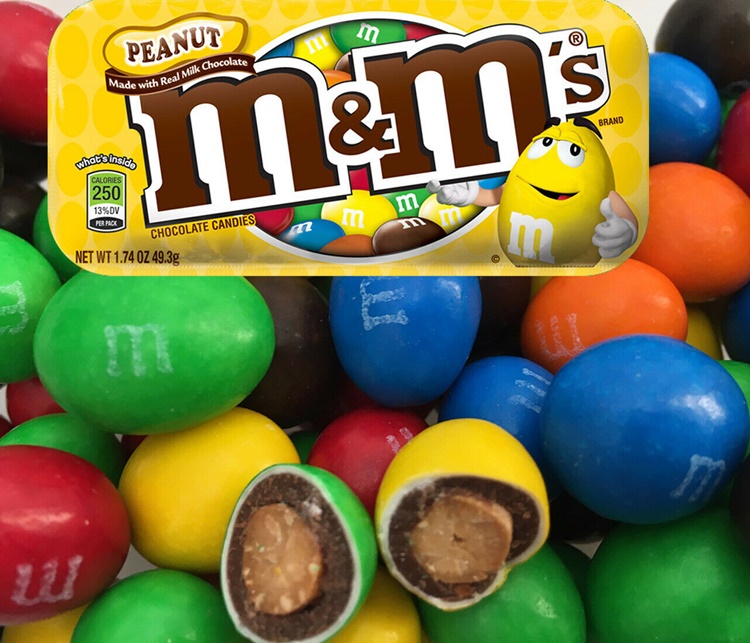 Eventually, Mars took full control over the production of M&M. It is one of the flagship products of the company and it made a name across the globe being one of the most favorite chocolates of many people.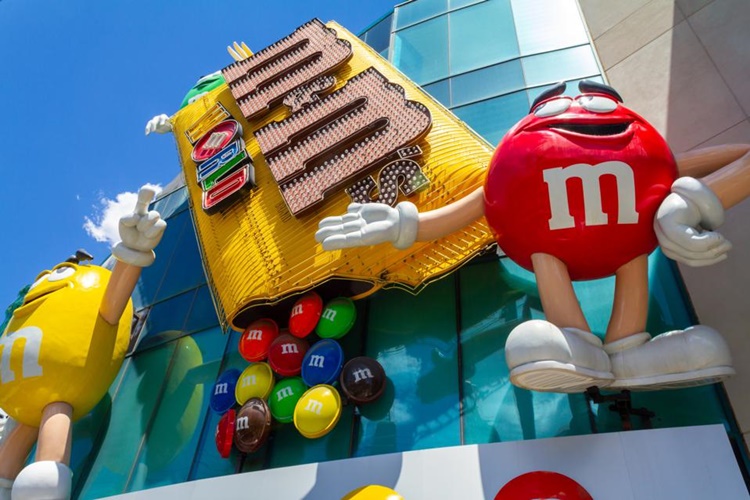 Kids love the M&M because of its colors aside from its delicious taste. These colors are orange, red, green, brown, blue, and yellow. Do you want to know what is the rarest M&M color in a pack?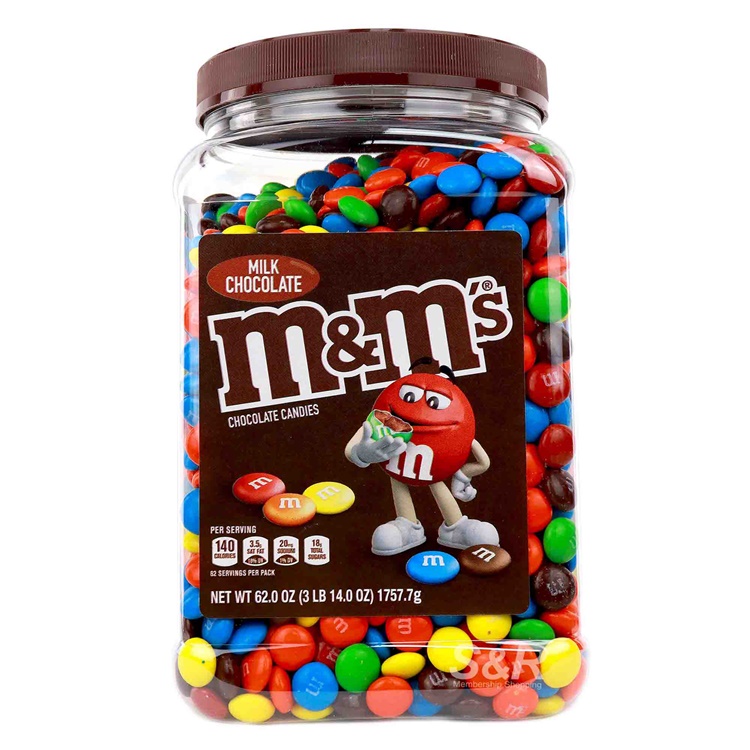 Previously, Mars provides on its website details about the proportion of the M&M colors in a pack. However, it does not anymore happen now so, based on the article, statistician Rick Wilkin made an investigation to determine the rarest M&M color in a pack.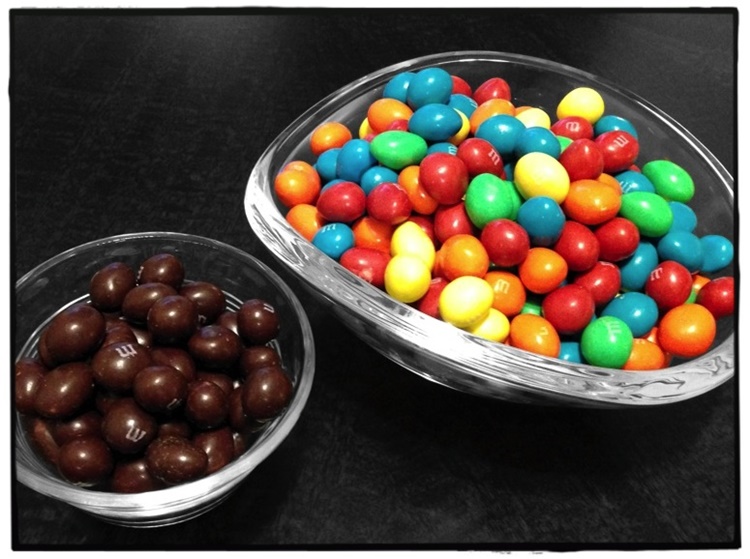 Based on the article, Rick discovered that the rarest M&M color in a pack is brown. Next to it is yellow. Green is the one with the most proportion – contrary to the company's claim that blue is the one with the most number.
You may also visit – Trivia about English Bulldog: 10 Interesting Facts You May Yet To Know
Share on Facebook