10 Interesting Facts about Doberman that will Surely Move You
FACTS ABOUT DOBERMAN – Here are ten (10) interesting pieces of trivia about Doberman, one of the most excellent guard dogs.
1. It is one of the newest breeds.
It is less than 150 years ago when the Doberman breed was discovered in Germany making it one of the fairly new dog breeds.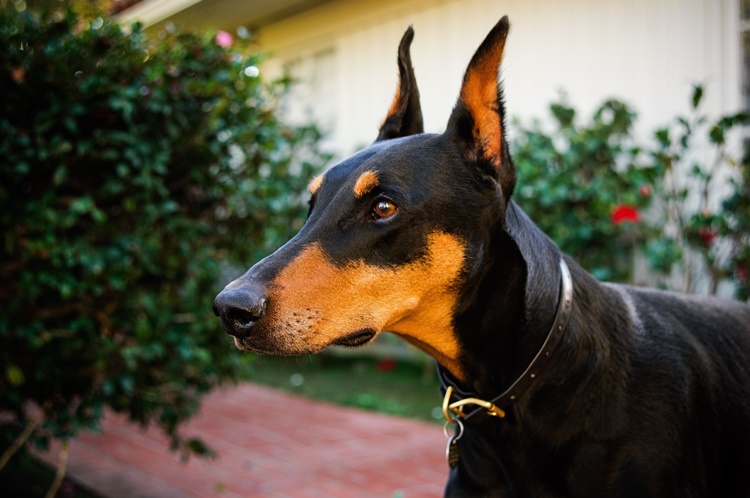 2. Meet the first Doberman breeder.
Based on an article on Inside Dogsworld, the first breeder of Doberman is Herr Karl Louis Doberman, a tax collector.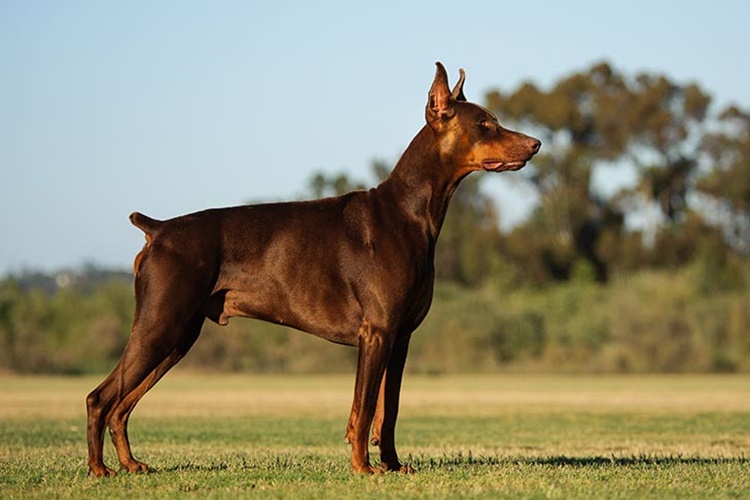 3. Several dog breeds combine in the creation of the Doberman.
One of the interesting facts about Doberman is that it is a combination of Rottweiler, German Shorthaired Pointer, Great Dane, Weimaraner, Beauceron, Manchester Terrier, Black and Tan Terrier, and Greyhound.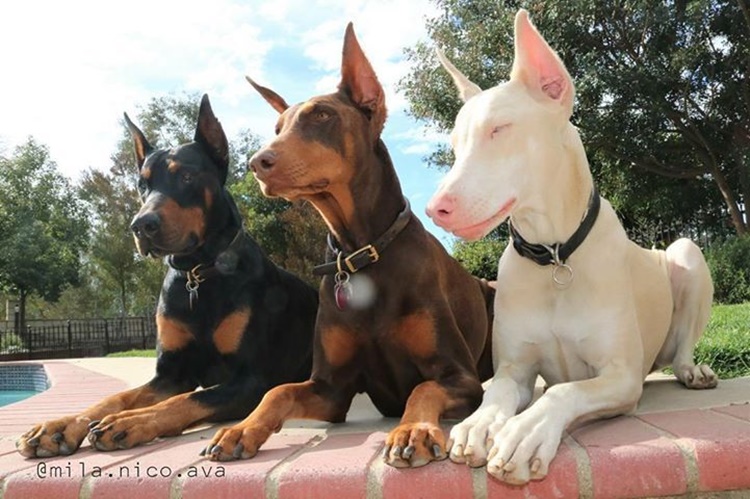 4. The docking of their tail and ears has a purpose.
Doberman was bred as a guard dog and their tail and ears which their enemies can pull were docked to prevent it.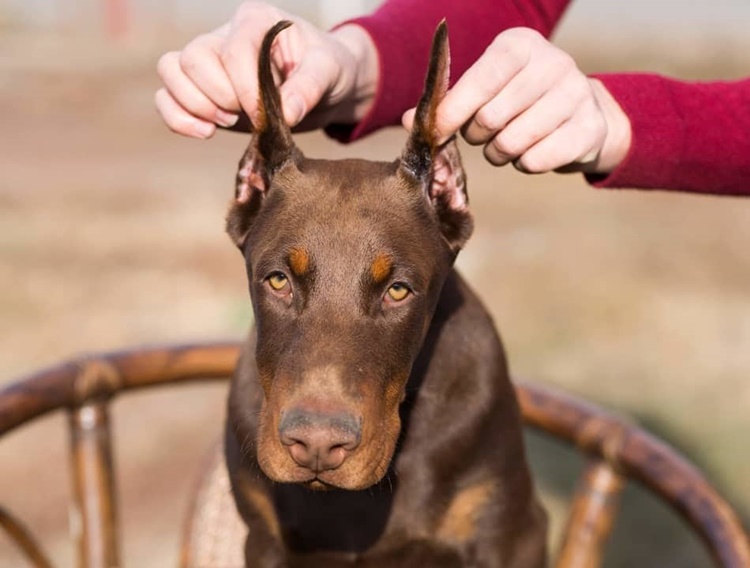 5. Doberman can be a therapy dog.
While it is known to be a guard dog, one of the interesting facts about the Doberman is that it can also be a therapy dog and as well as a diving dog.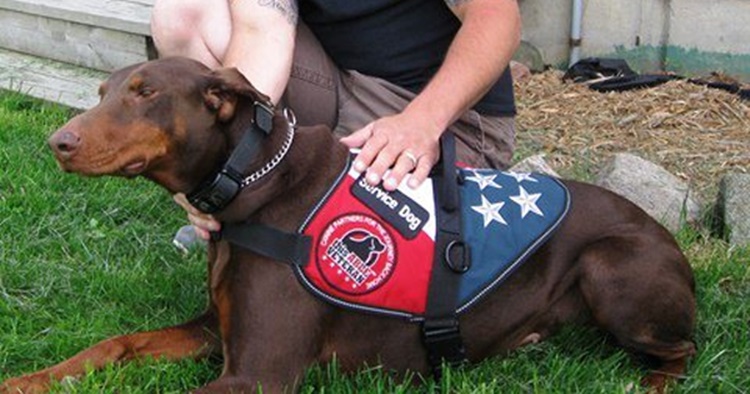 6. They are among the smartest dogs in the world.
When it comes to intelligence, this breed of dog ranks fifth across the globe.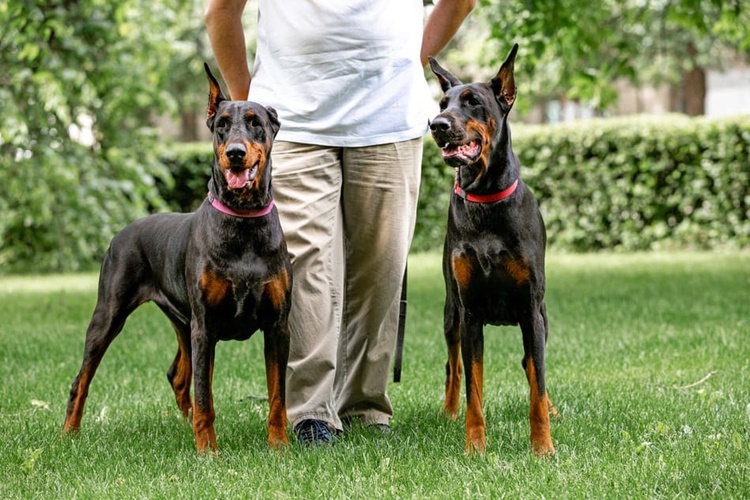 7. They hate the cold.
Although they are medium-sized dogs, Dobermans hate the cold. They do not like to be wet as well.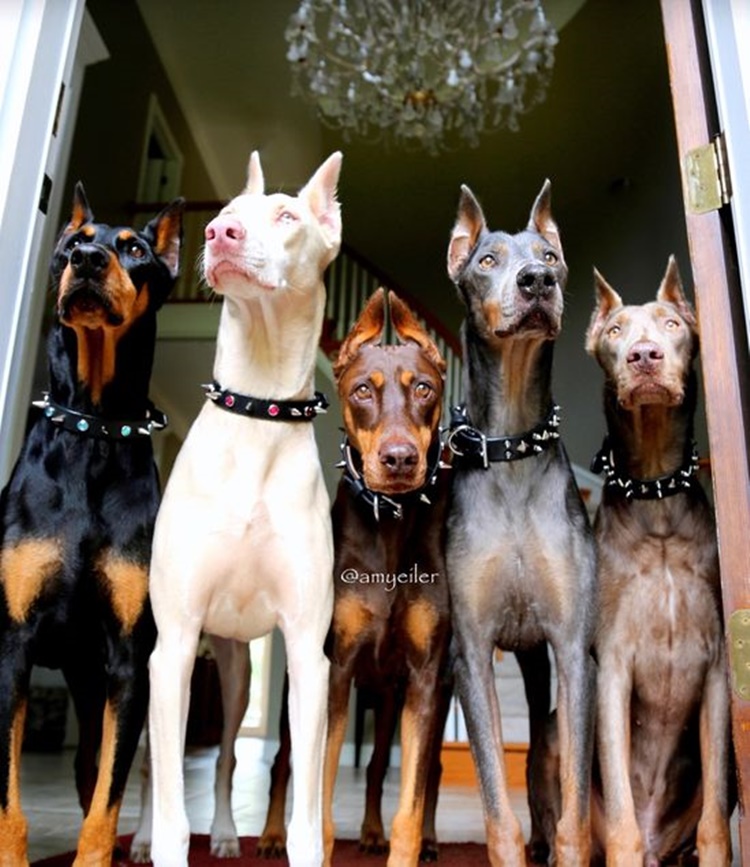 8. They are aggressive when mishandled.
Based on the article, a mishandled Doberman or one that is not treated with respect may result in an aggressive dog.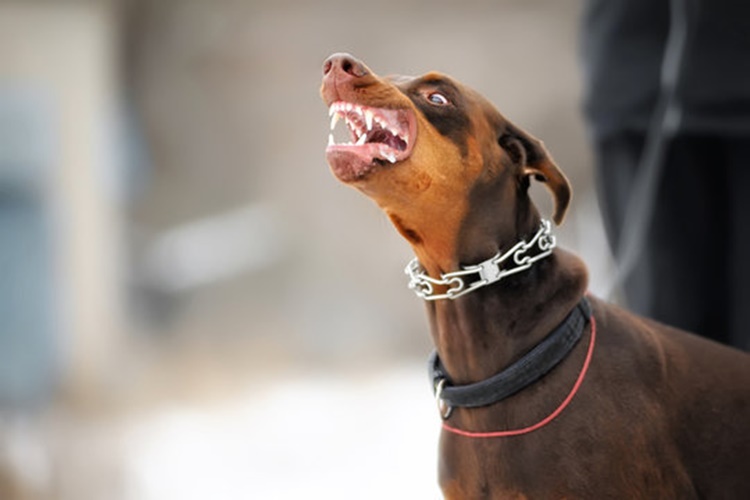 9. The breed was an official war dog during WWII.
During World War II, the Doberman was the official dog of the Marine Corps of the United States.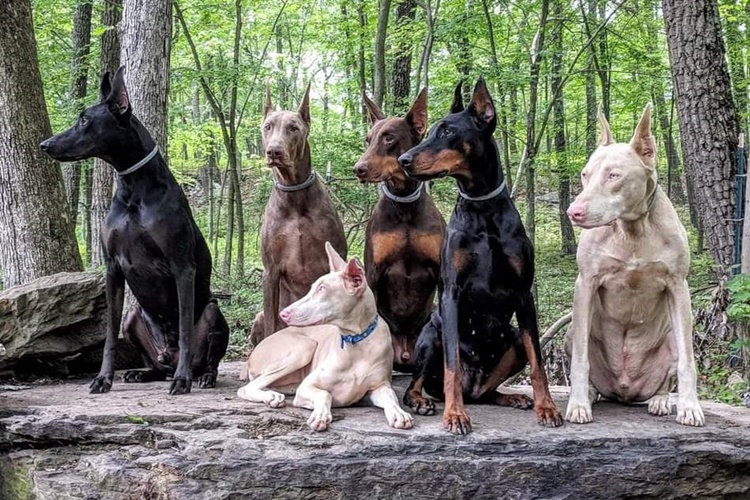 10. There are different spellings of this breed of dog.
While it is usually spelled "Doberman", this breed of dog is spelled with two (2) Ns in some countries – "Dobermann".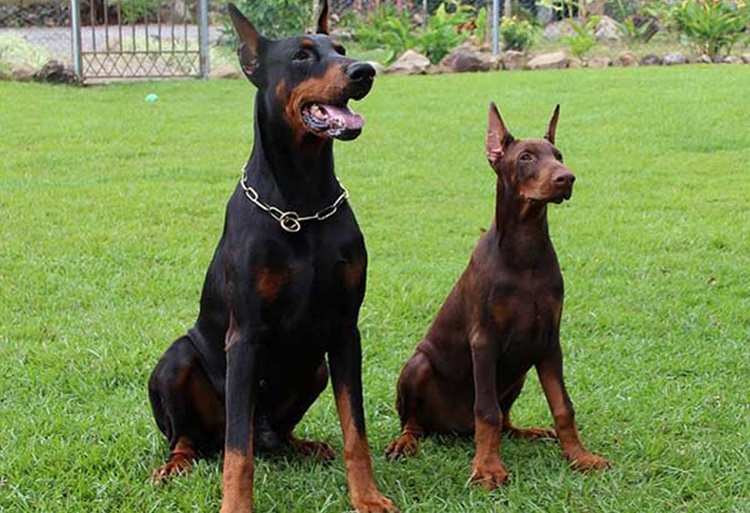 You may also visit – 10 Trivia about German Shepherds Many People Don't Know about this Dog
Share on Facebook