Love Letter Unravels Man's 40 Years of Hidden Affection For A Woman
---
---
A man wrote a love letter to a woman whom he has a hidden affection for 40 years and this is what happened after that.
When Jerry Zimmer­mann was in high school, he had the chance to be with his crush in his car. He saw Georgene Martin and her friends walking to school and without second thoughts, he asked them whether they wanted a ride.
Georgene was just sitting beside him but he did not find the courage to start the conversation.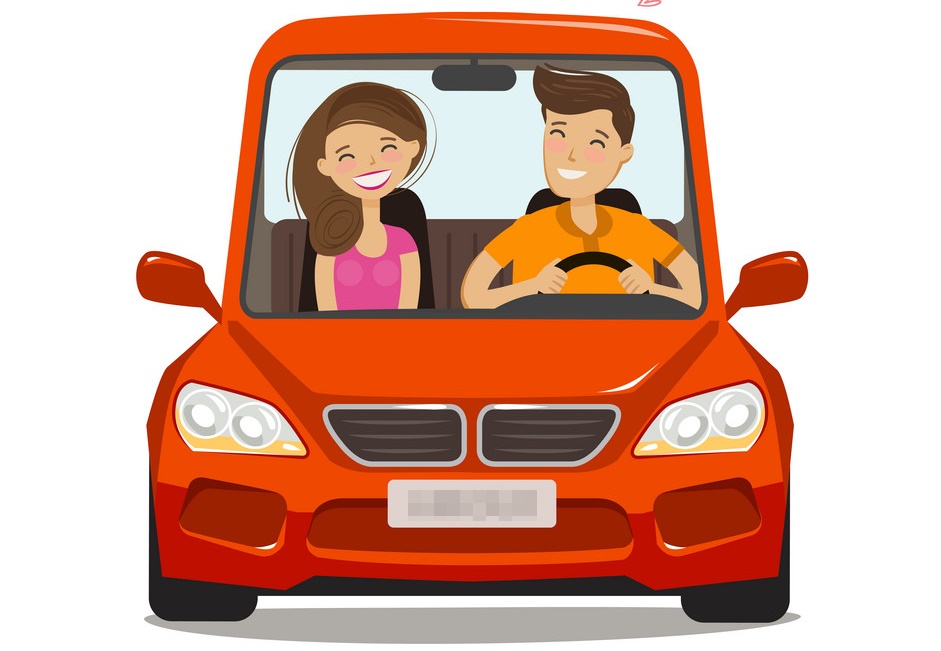 ---
---
Share on Facebook