Vin Diesel's Net Worth – How Rich "The Fast and the Furious" Actor Really Is
VIN DIESEL'S NET WORTH – Are you wondering how rich "The Fast and the Furious" actor Vin Diesel is in real life?
Truth be told that there are Hollywood actors who are popular for a specific role they have played. One of them is actor Vin Diesel who is most known for playing Dominic Toretto in "The Fast and the Furious".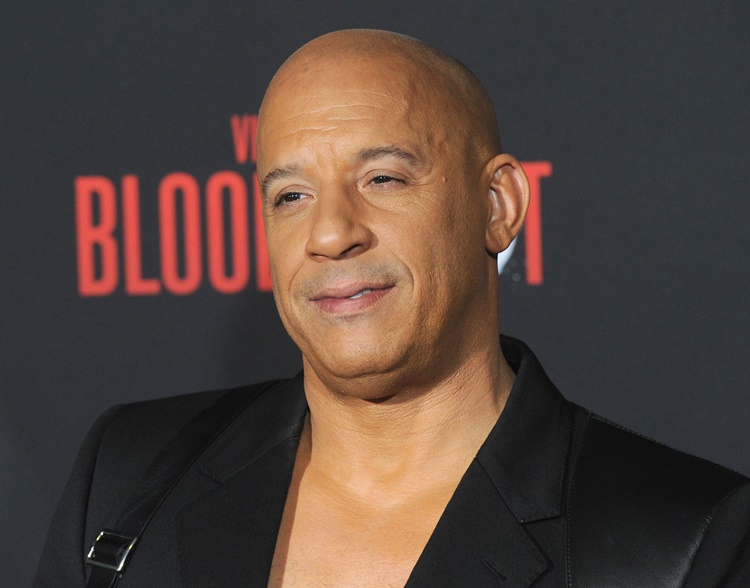 Born on July 18, 1967 in Alameda County in California, Vin Diesel's real name is Mark Sinclair. Not many people know but he actually has a twin brother, Paul. They are fraternal twins.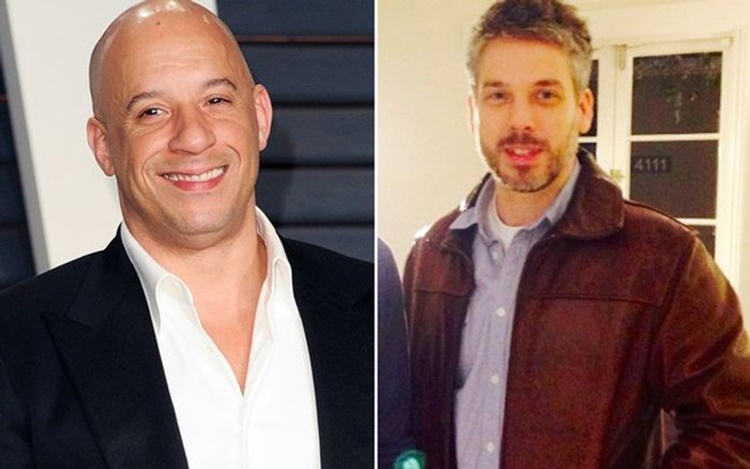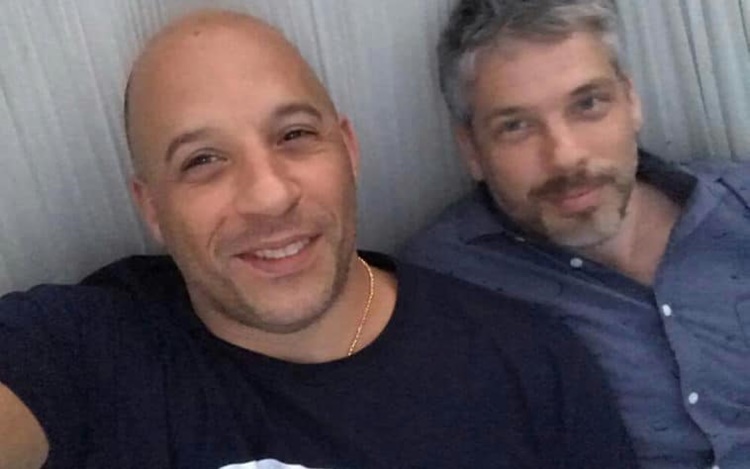 Vin and his family moved to New York City. They never met their biological father and they were raised by their astrologer mother, Delora Sherleen Vincent, and their adoptive African-American father, Irving Vincent.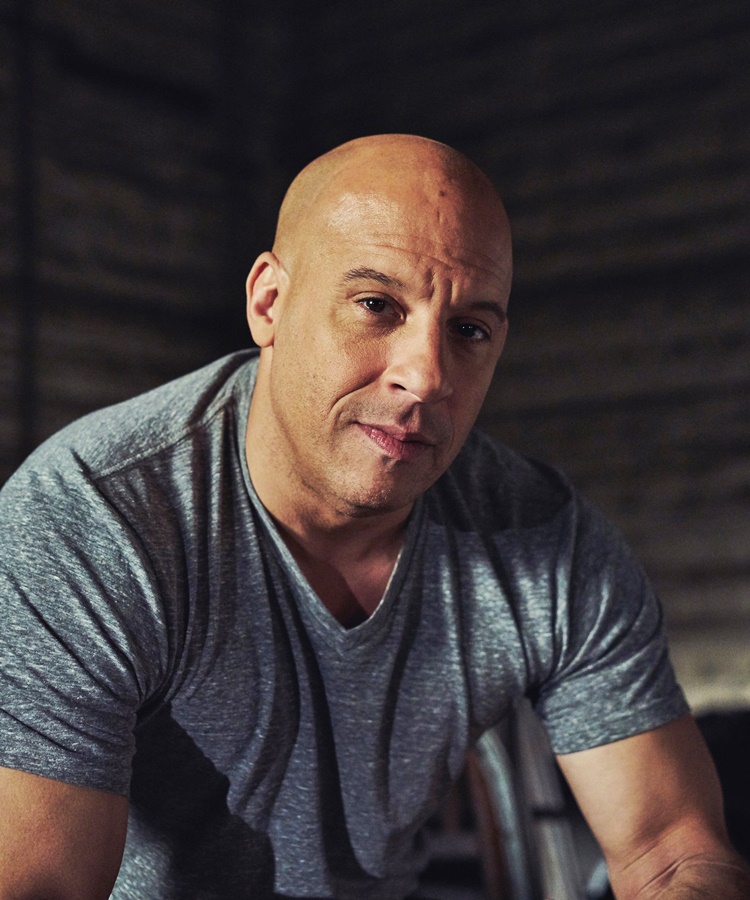 Vin Diesel first appeared on stage when he was seven years old. He was part of the children's play Dinosaur Door. Growing up, he maintained his involvement in theater.
In 1990, the actor had his first brief appearance in the drama film Awakenings. However, it was not credited. In 1994, he worked as the writer, director, producer, and main star of the film Multi-Facial.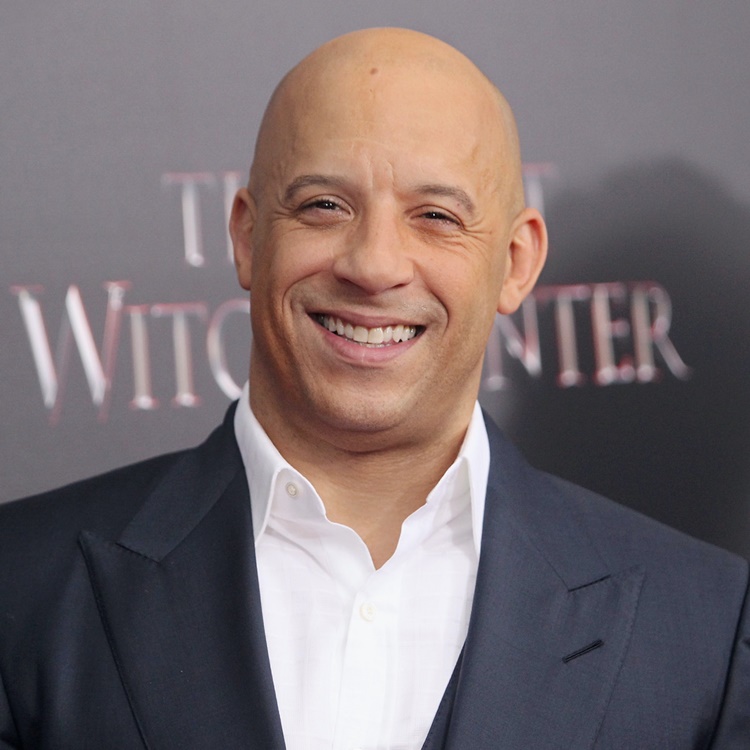 The success of Vin in filmmaking continued but his most popular role only came when he played as Dominic Torretto in the movie The Fast and the Furious. He worked closely with actor Paul Walker.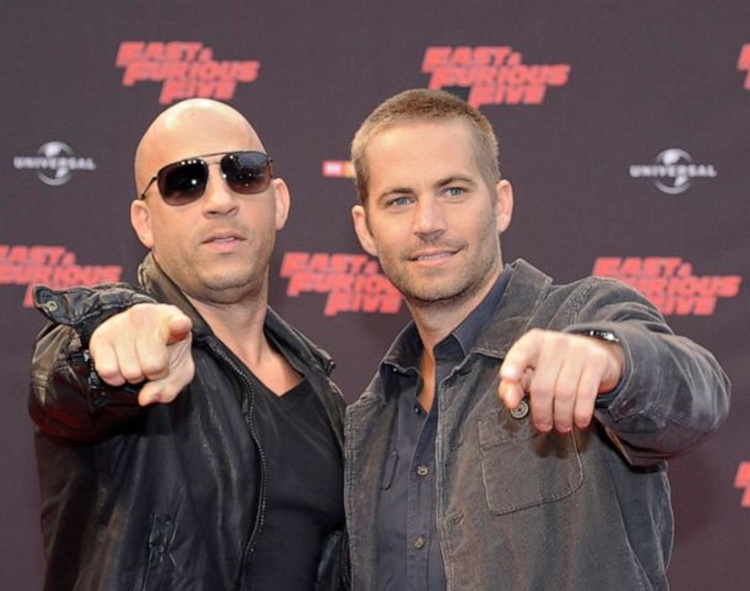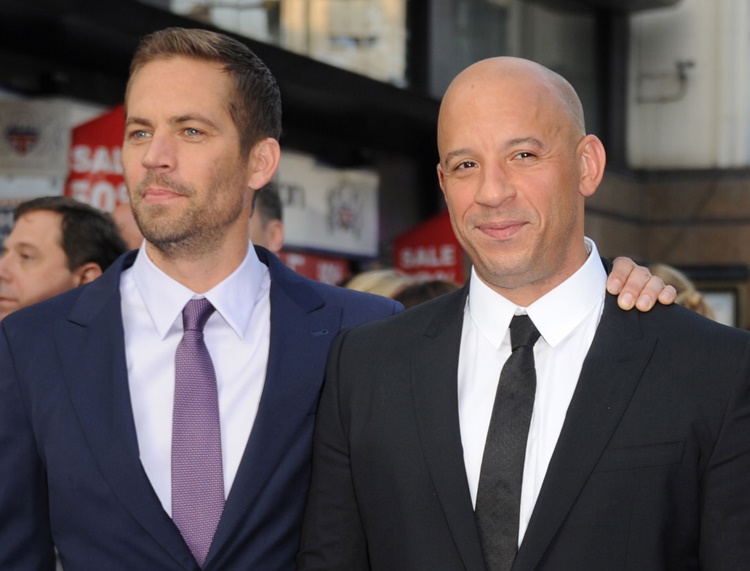 The Fast and the Furious did not stop in a single movie. Sequel kept coming and many people were hooked by the tandem of Vin and Paul. However, in 2013, an unexpected incident that led to the death of Paul took place.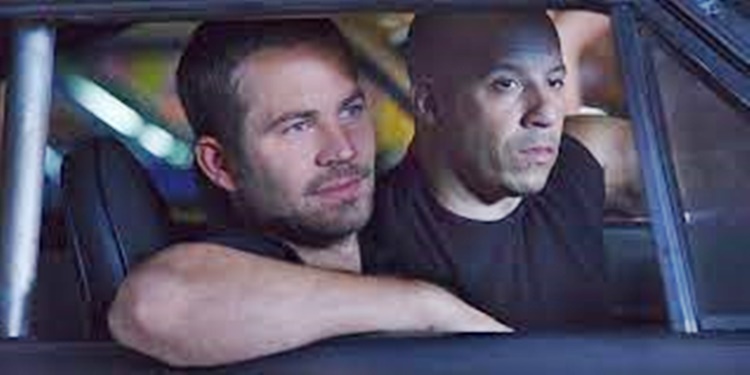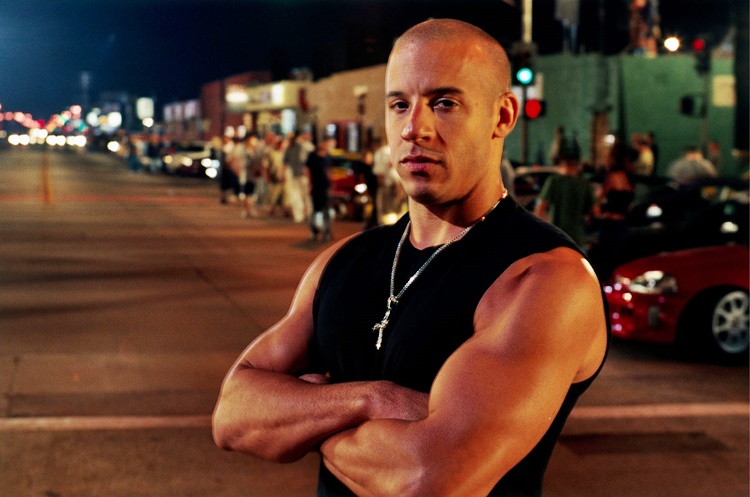 Vin Diesel was one of those who were heartbroken by the death of Paul Walker. He continued their legacy as the men of The Fast and the Furious.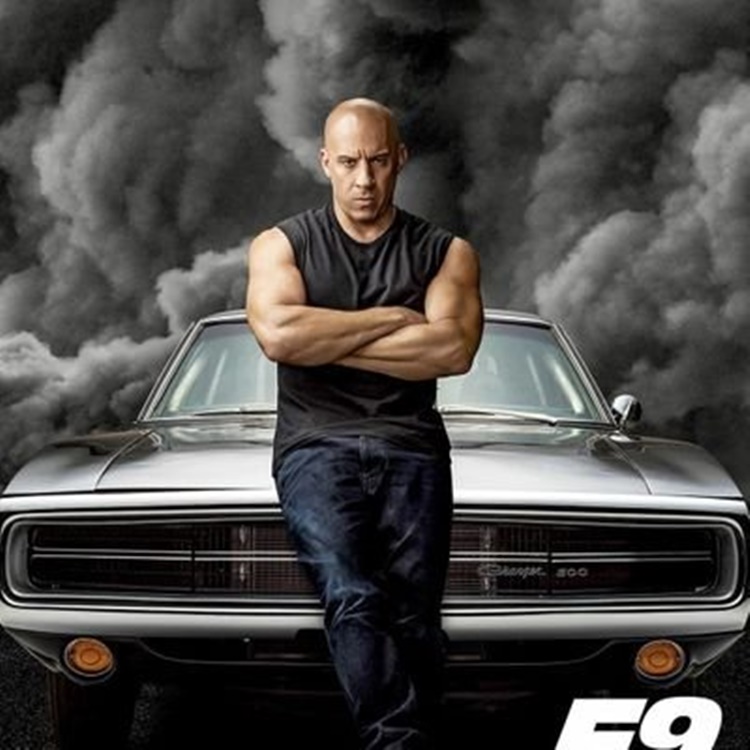 The success of The Fast and the Furious actor came with Vin Diesel's net worth sky-rising. He is undeniably one of the wealthiest actors in the field.
Based on an article on Celebrity Net Worth, Vin Diesel's net worth sits at $225 million. He can make as much as $50 million in a year.
You may also visit – Robert Downey Highest-Paid TV Actor Now w/ this Amount Per Episode
Share on Facebook