Vin Diesel's Net Worth – How Rich "The Fast and the Furious" Actor Really Is
---
---
VIN DIESEL'S NET WORTH – Are you wondering how rich "The Fast and the Furious" actor Vin Diesel is in real life?
Truth be told that there are Hollywood actors who are popular for a specific role they have played. One of them is actor Vin Diesel who is most known for playing Dominic Toretto in "The Fast and the Furious".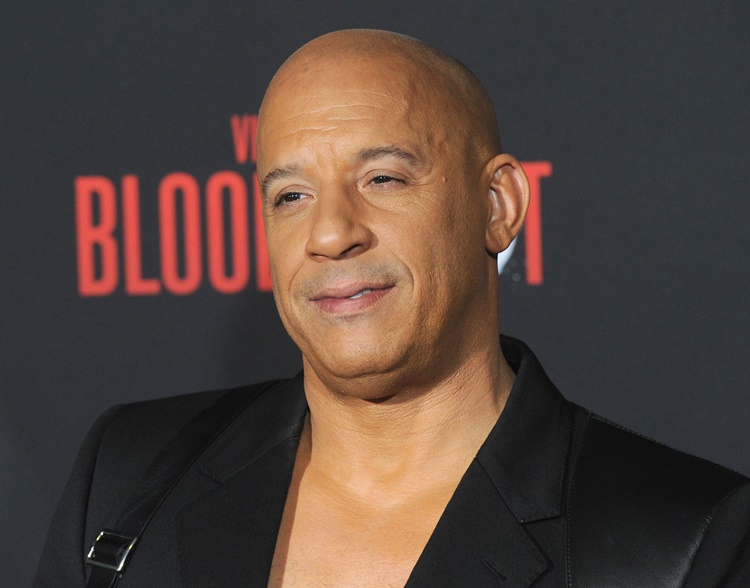 Born on July 18, 1967 in Alameda County in California, Vin Diesel's real name is Mark Sinclair. Not many people know but he actually has a twin brother, Paul. They are fraternal twins.
---
---
Share on Facebook