Manny Pacquiao-Floyd Mayweather: Who Earned More After the Fight?
MANNY PACQUIAO-FLOYD MAYWEATHER -It is one of the most awaited boxing matches and many are surely wondering who earned more after it.
Undeniably, boxing is one of the sports that has hooked a lot of people – not only men and not only those who are also into the same sports. There are matches that can really put a pause in the lives of people.
When it comes to the most-awaited fights in the squared circle, many people looked forward to the match between Filipino boxing legend Manny Pacquiao and American boxing promoter and boxer Floyd Mayweather Jr.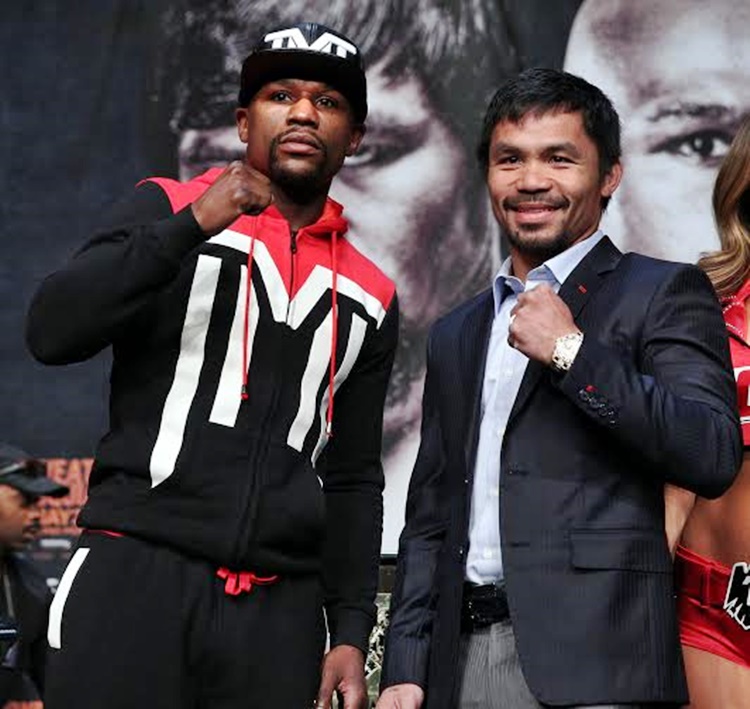 Many people want to see Pacquiao and Mayweather sharing the ring and to witness who will put up a higher fight than the other. It is expected to generate a lot of money as well.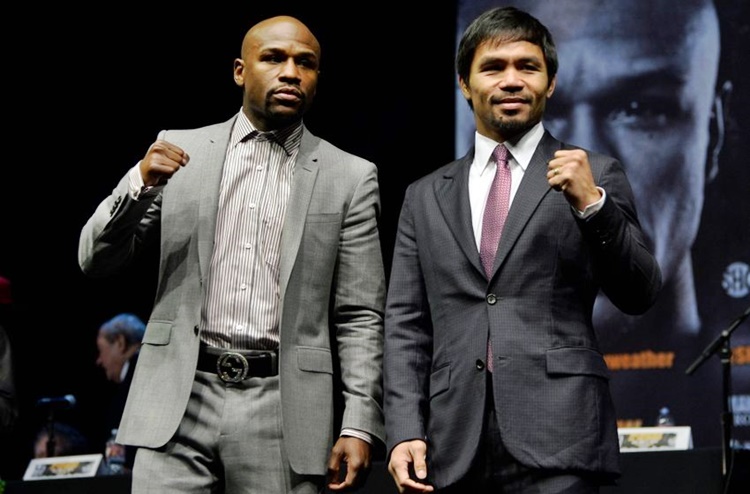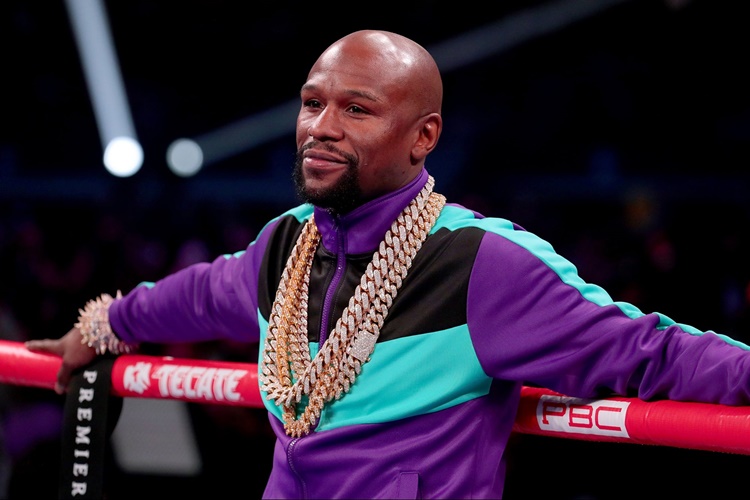 Based on an article on Celebrity Net Worth, the Manny Pacquiao-Floyd Mayweather fight was eyed to have generated $400 million. The Filipino boxing legend lost to the American boxer but, undeniably, many people were not convinced by it.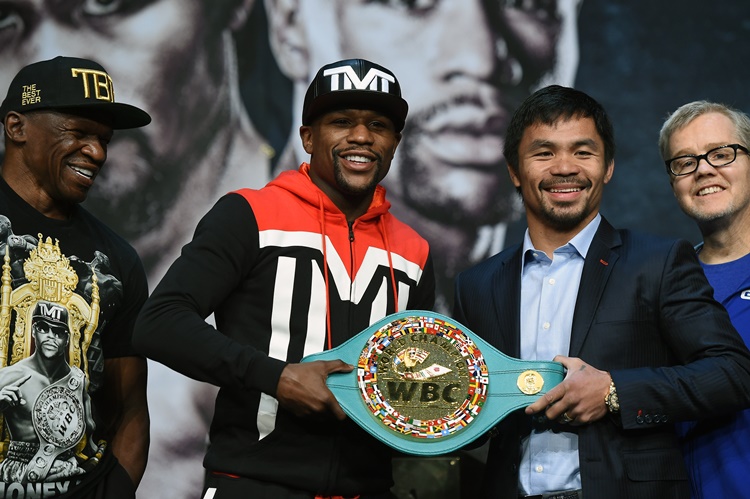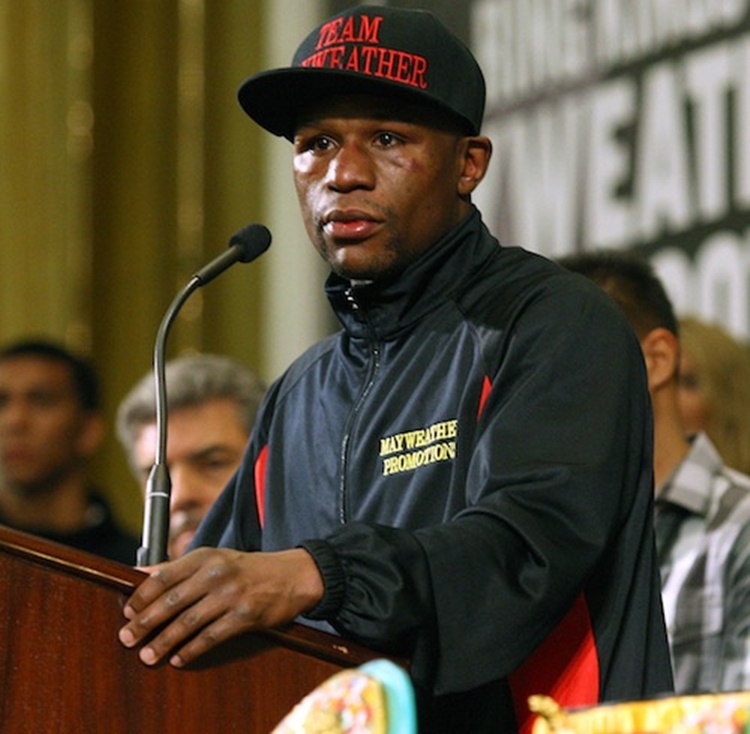 With regards to the monetary takeaways of the two (2) boxers, according to the article, Pacman got less than the American boxer in the much-awaited Manny Pacquiao-Floyd Mayweather boxing fight. It is mainly because Mayweather was the executive producer of the match.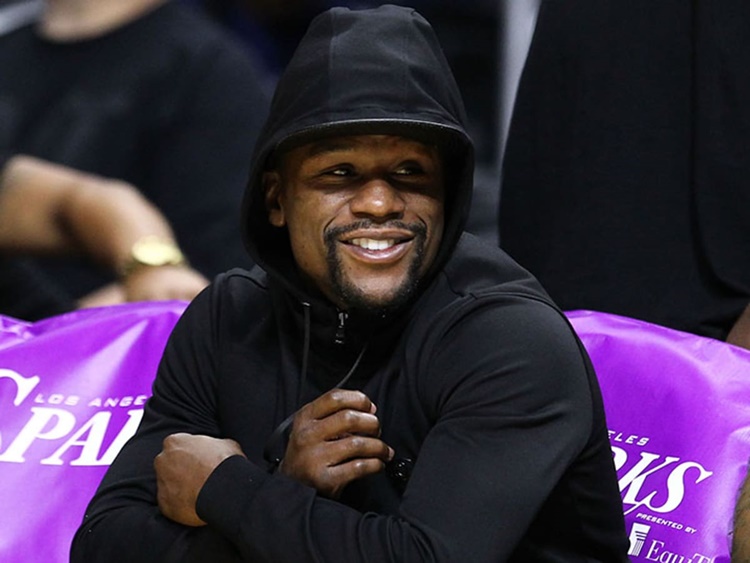 According to the article, as the producer, Mayweather had to use his own money to put up the entire fight and Pacquiao received an advance payment of $50 million even before the fight as cited by New York Times.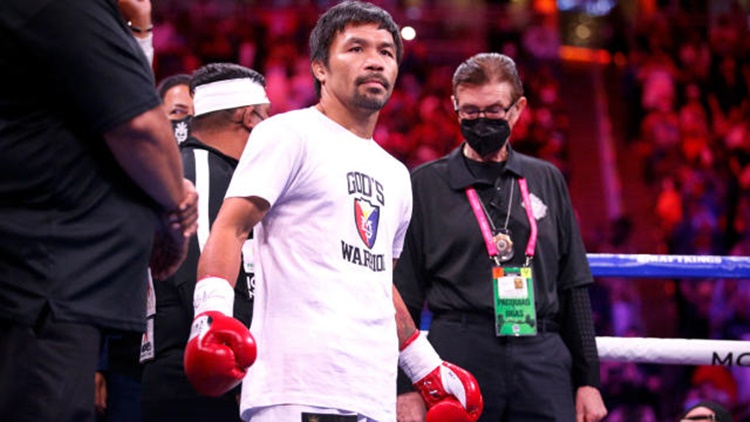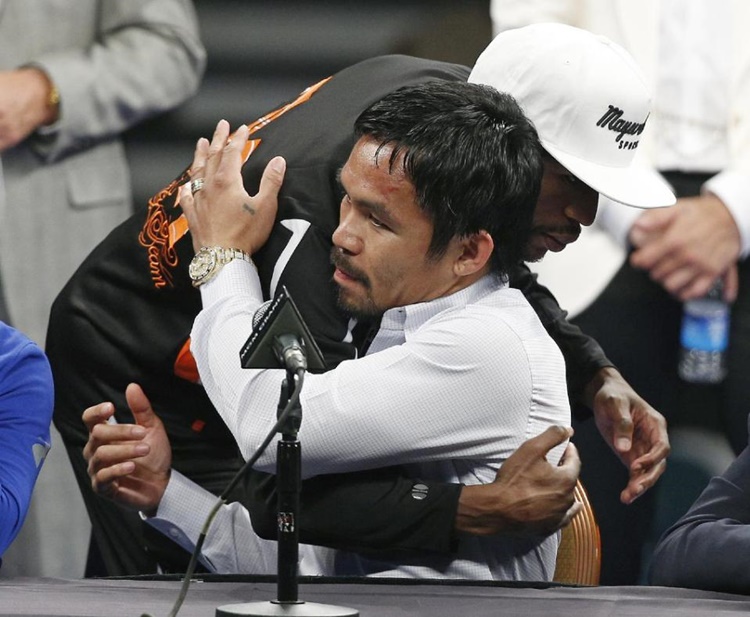 Sports analysts predicted that the match will gather $400 million and 30% of it was eyed to go to the expenses. Under the 60/40 arrangement of the remaining fund, Pacquiao got an additional $62 million while Mayweather received $168 million.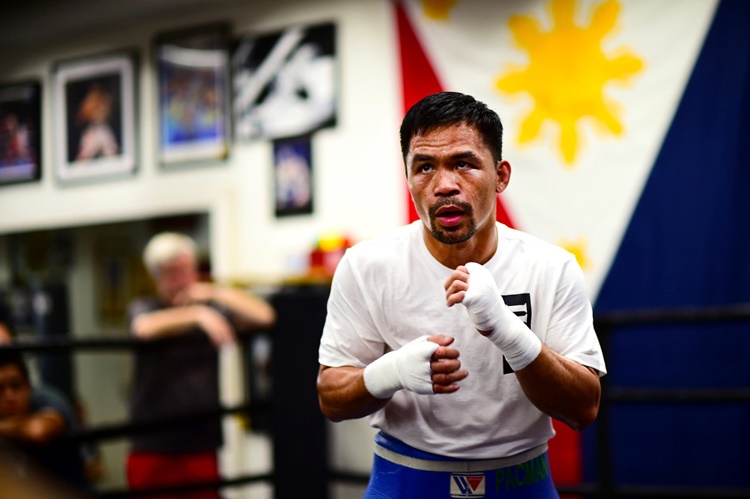 In total, Pacquiao got $112 million but minus the taxes, his end could have gotten around $78 million as to the article. For Mayweather, the taxes could have cut his money to $117 million from $168 million.
You may also visit – Manny Pacquiao Wants To Buy an NBA Team After his Boxing Career, Here's Its Cost
Share on Facebook