Manny Pacquiao-Floyd Mayweather: Who Earned More After the Fight?
---
---
MANNY PACQUIAO-FLOYD MAYWEATHER -It is one of the most awaited boxing matches and many are surely wondering who earned more after it.
Undeniably, boxing is one of the sports that has hooked a lot of people – not only men and not only those who are also into the same sports. There are matches that can really put a pause in the lives of people.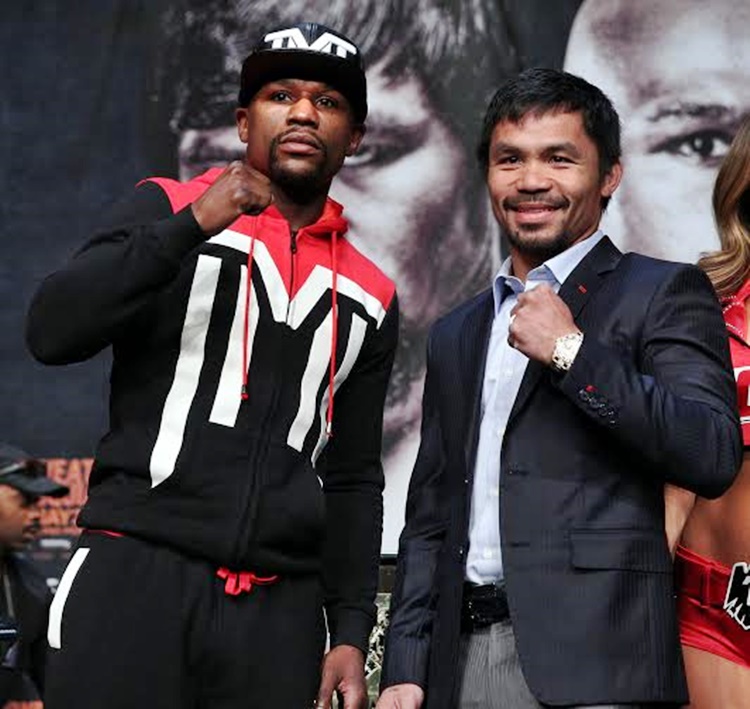 When it comes to the most-awaited fights in the squared circle, many people looked forward to the match between Filipino boxing legend Manny Pacquiao and American boxing promoter and boxer Floyd Mayweather Jr.
---
---
Share on Facebook