Freddie Roach's Net Worth: The Wealth of the Popular Boxing Coach
FREDDIE ROACH'S NET WORTH – One of the most prominent boxing trainers is Freddie Roach and you might be wondering about his wealth.
Several boxers made names not only in their home country but in the international boxing arena. They defeated other legends in the fields, won titles, and leave the spectators jaw-dropped with their skills.
These boxers' rose to prominence also brought along popularity to some people who helped them in their success. Undeniably, these people will always include the trainer.
In the international boxing field, one of the most popular boxing coaches is Freddie Roach. Several prominent boxing champions like Manny Pacquiao, Miguel Cotto, and Julio Cesar Chavez Jr. have been under his training.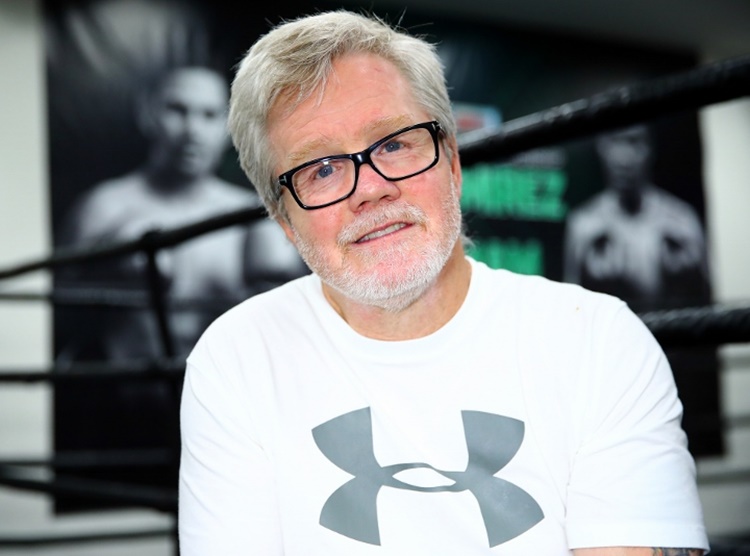 Undeniably, Freddie Roach is widely known as the coach behind the success of Filipino boxing legend Manny Pacquiao. Aside from their common pursuit in the field, the two (2) have developed a friendship that goes on until now.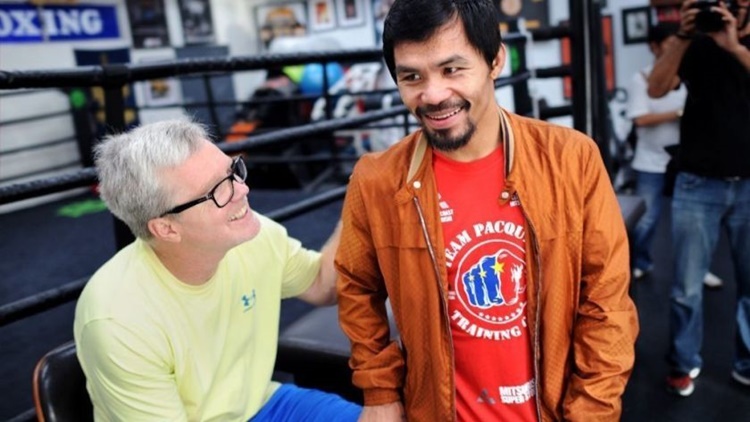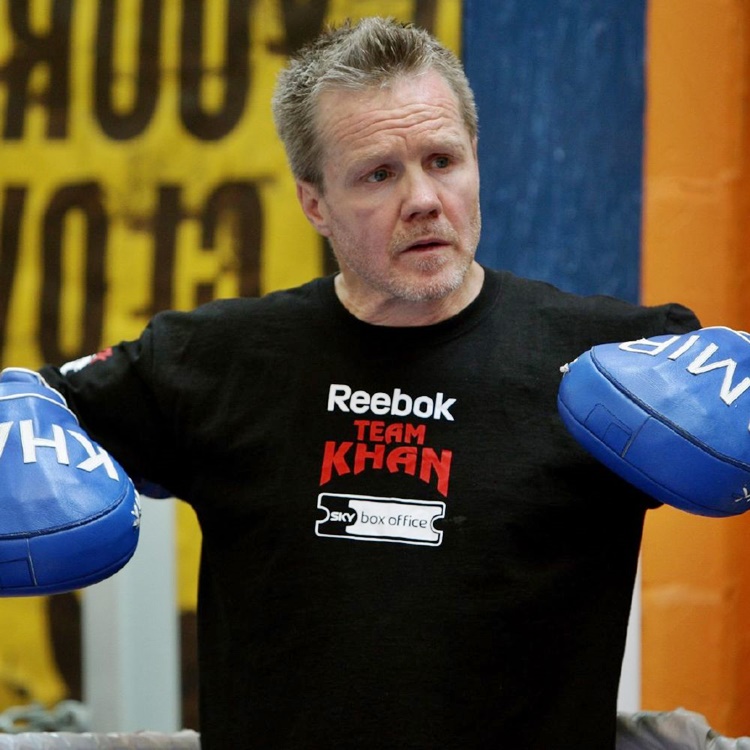 Freddie Roach owns a gym in California – the Wild Card Boxing Club. Manny Pacquiao usually trains in the said gym and he even had a 1-month training there before his recent fight with Yordenis Ugas.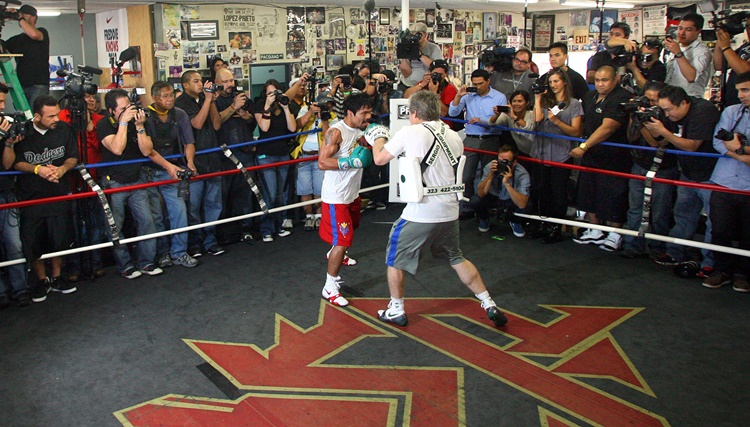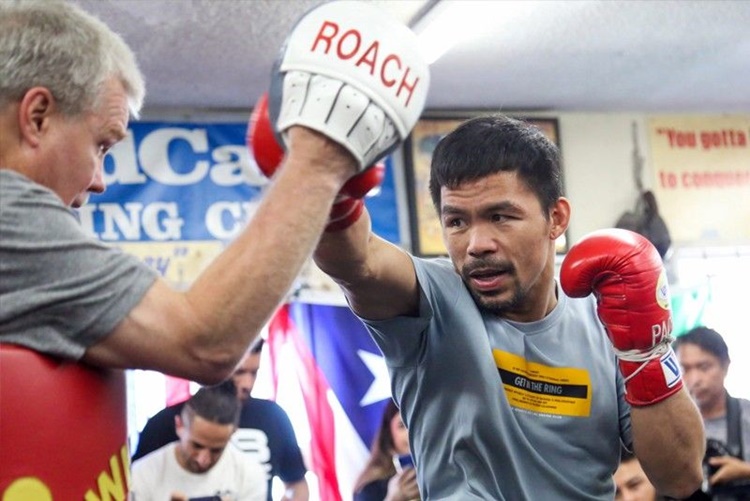 Born on March 5, 1960 in Dedham, Massachusetts, Freddie Roach learned boxing from his father. He is one of three (3) siblings alongside brothers Joey and Pepper. He was a street fighter at a young age.
Freddie really pursued boxing but he is known more as an excellent coach. He was in his 20s when he decided to continue his career in the field but not as a boxer but as a coach.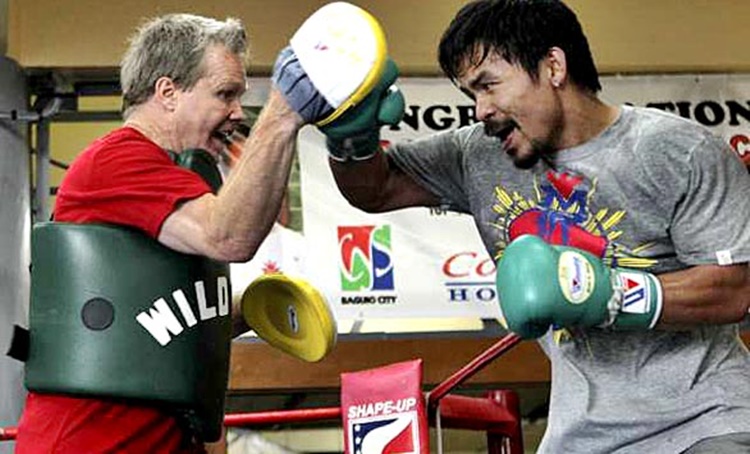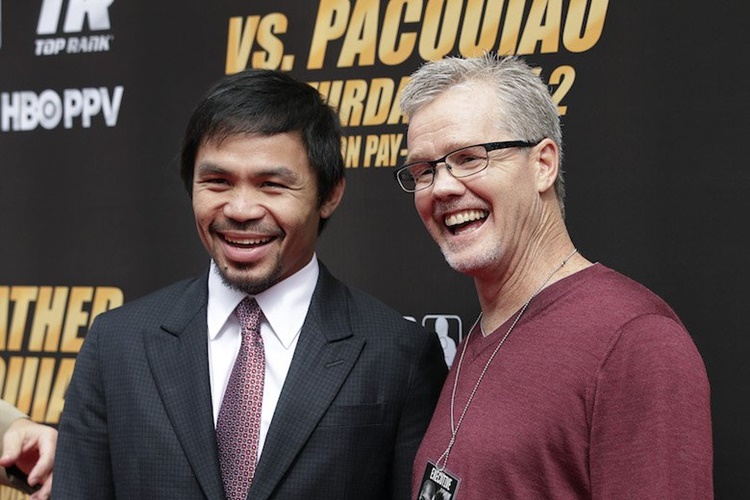 Being the coach is several boxing champions, Freddie Roach's net worth grew as winnings continued. He also believes that his work has helped him drive away some of the effects of Parkinson's Disease – which he was diagnosed with at a young age.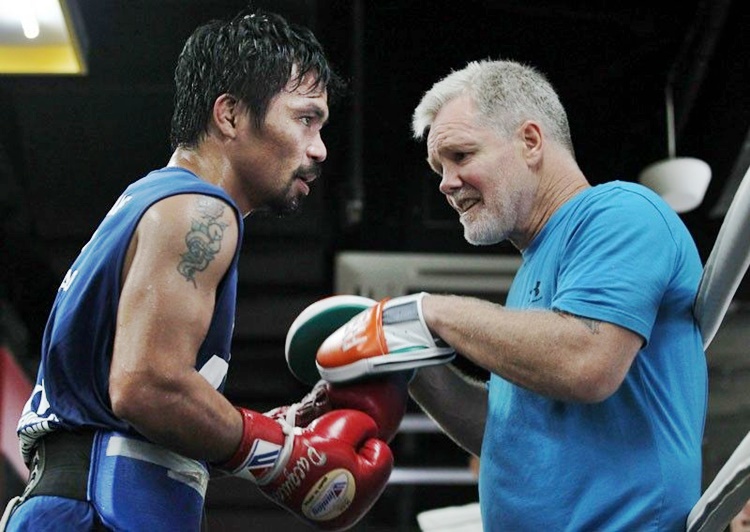 Based on the article, Freddie Roach's net worth is $20 million. Aside from being a coach, he is also a TV producer.
You may also visit – Manny Pacquiao-Floyd Mayweather: Who Earned More After the Fight?
Share on Facebook