Freddie Roach's Net Worth: The Wealth of the Popular Boxing Coach
---
---
FREDDIE ROACH'S NET WORTH – One of the most prominent boxing trainers is Freddie Roach and you might be wondering about his wealth.
Several boxers made names not only in their home country but in the international boxing arena. They defeated other legends in the fields, won titles, and leave the spectators jaw-dropped with their skills.
These boxers' rose to prominence also brought along popularity to some people who helped them in their success. Undeniably, these people will always include the trainer.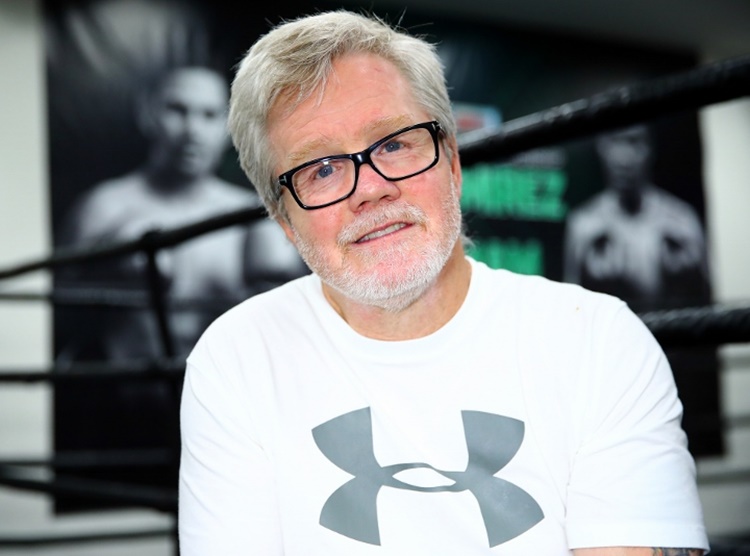 In the international boxing field, one of the most popular boxing coaches is Freddie Roach. Several prominent boxing champions like Manny Pacquiao, Miguel Cotto, and Julio Cesar Chavez Jr. have been under his training.
---
---