Michael Jordan Pays Ex-Wife Juanita Vanoy w/ this Huge Amount as Divorce Settlement
MICHAEL JORDAN – One of the biggest divorce settlements in history is the separation of the basketball legend and his ex-wife, Juanita Vanoy.
One of the most popular cagers in the history of basketball is Michael Jordan. His success in the field is on an international level and he is living many years of his life now as a celebrity.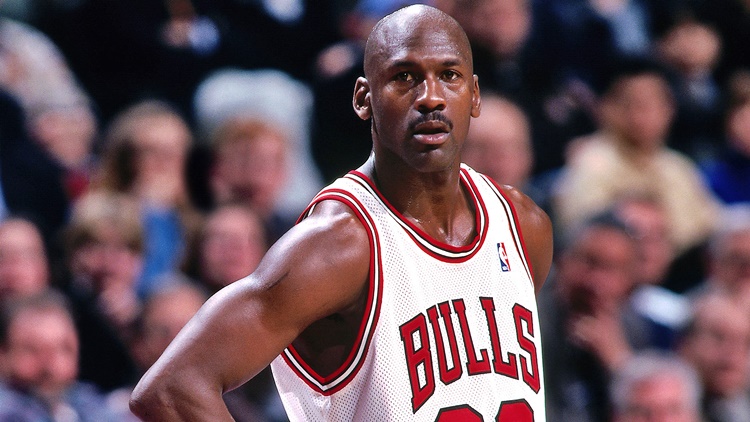 Born on February 17, 1963, the complete name of Michael Jordan is Michael Jeffrey Jordan. He was born at the Cumberland Hospital in Brooklyn, New York to an equipment supervisor, James R. Jordan Sr., and a bank employee, Deloris Jordan.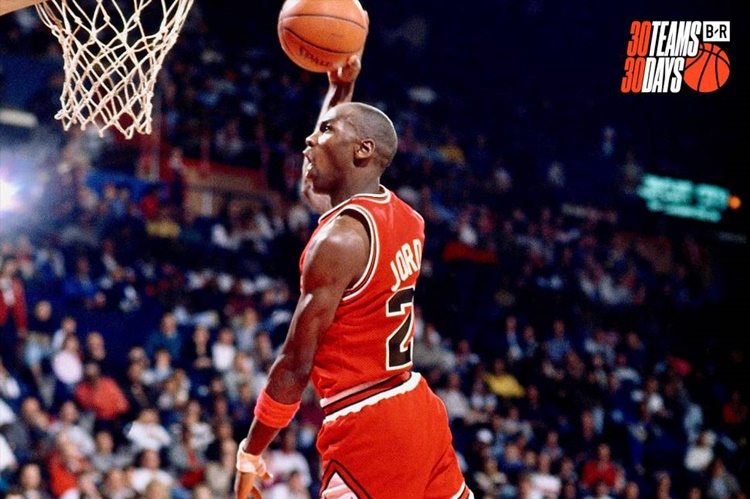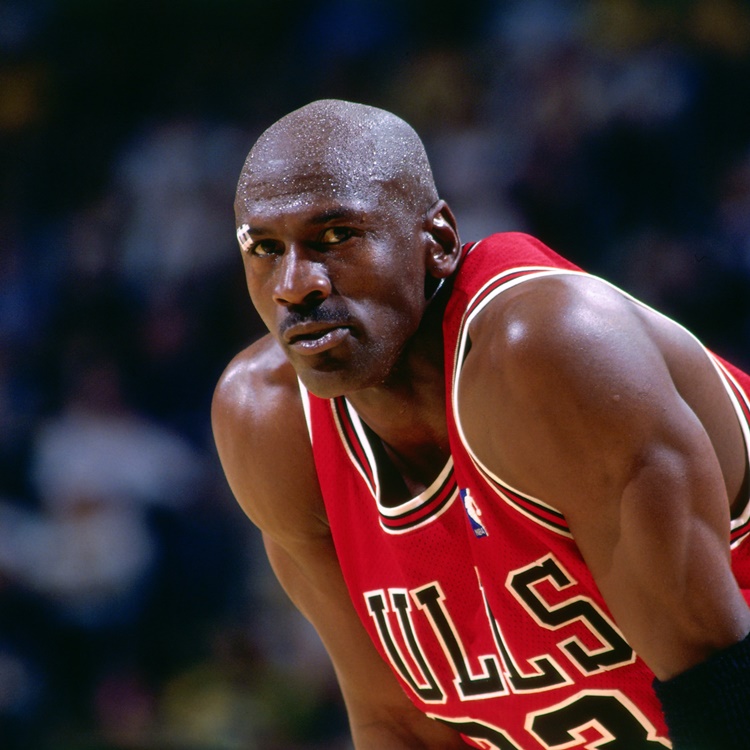 Michael Jordan who was raised in North Carolina grew up as a sporty person. He would play basketball, football, and baseball. When he was in sophomore, he tried out for his school's varsity team. However, he was not picked to complete the team because of his height. He was standing 5'11" then.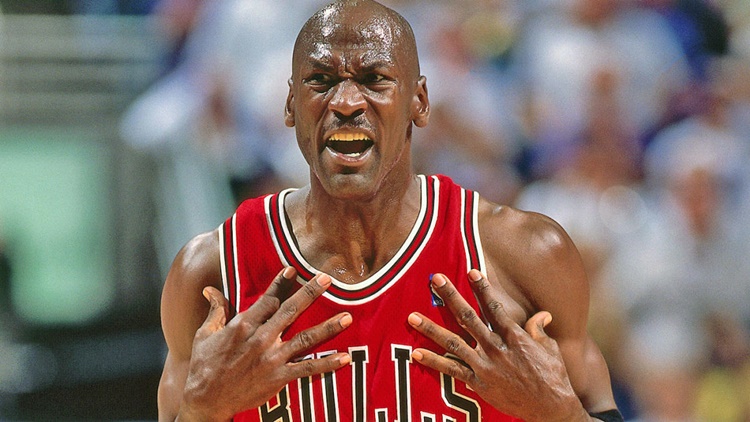 The rejection did not stop Michael Jordan. Instead, it made him more motivated to prove himself on the basketball field. He continued playing basketball and his professional career started in 1984. Then, one of the legends in the basketball field started his career as part of the Chicago Bulls.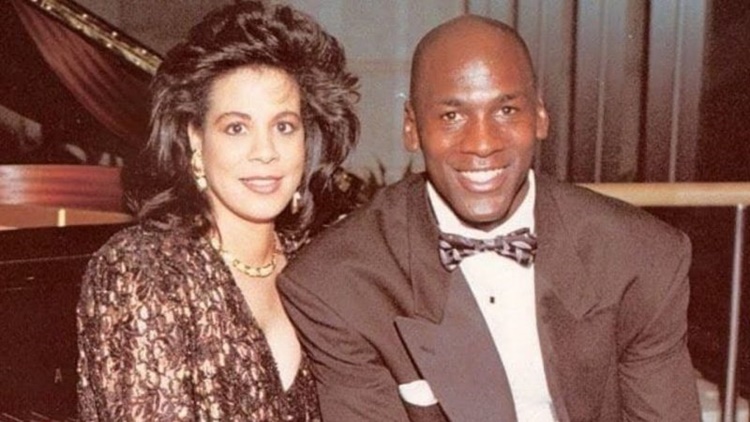 Living a celebrity life, several details of Michael Jordan's life is also not a secret to the public. In September 1989, he married Juanita Vanoy.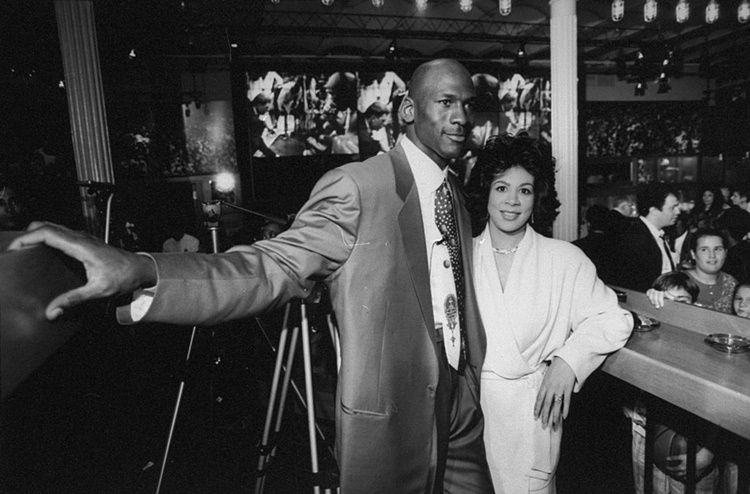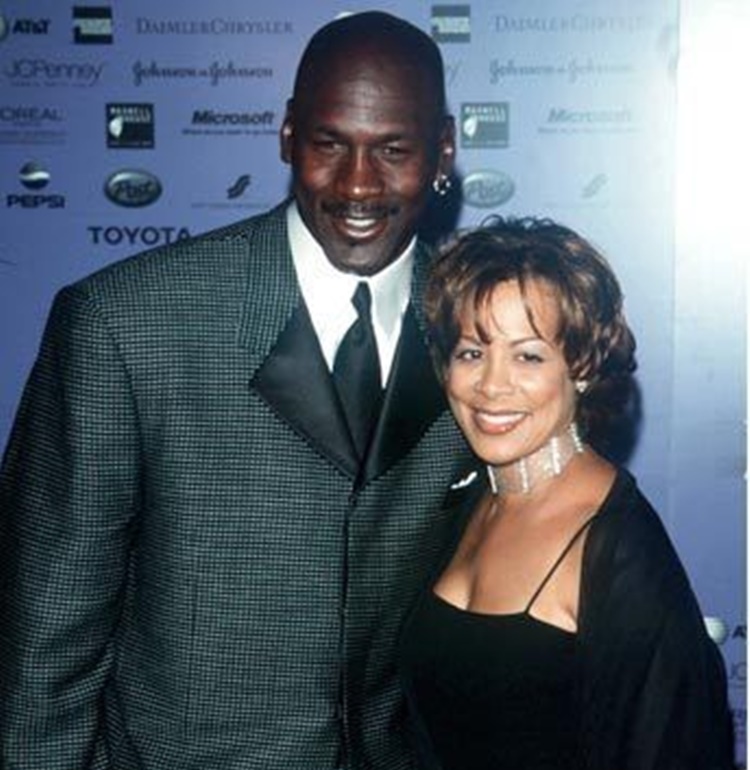 Michael and Juanita's marriage was blessed with three (3) children – sons Jeffrey and Marcus and a daughter named Jasmine. However, their marriage did not last long.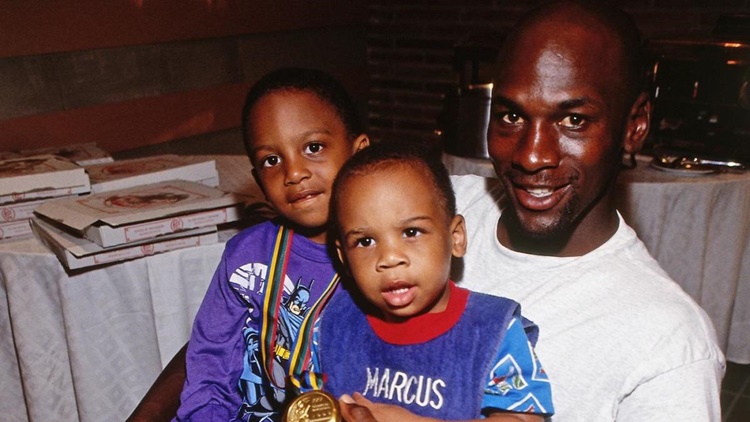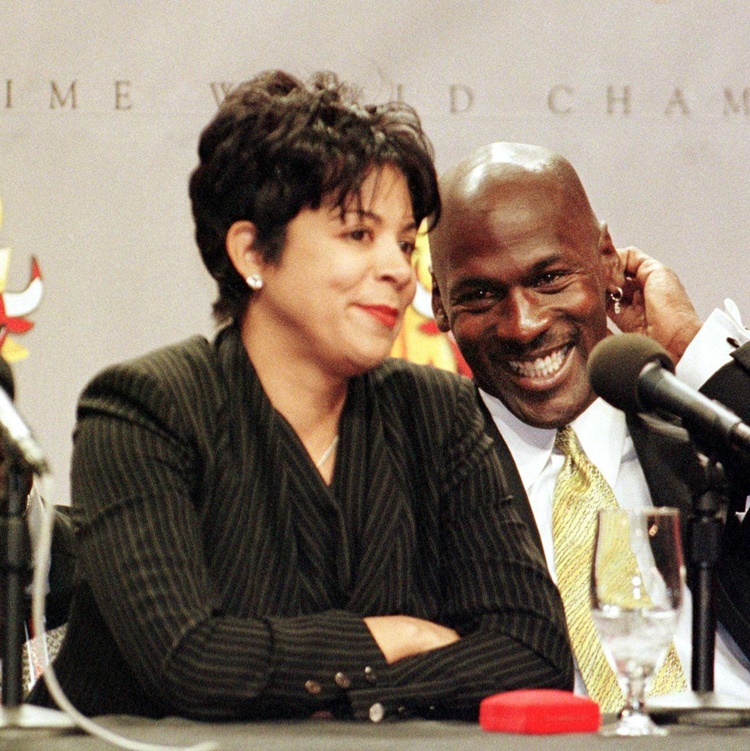 In January 2002, Michael Jordan and Juanita Vanoy filed for divorce. They got the final decree ending their marriage in 2006 after filing another divorce. Based on Celebrity Net Worth, he paid her $168 million as a divorce settlement. It is one of the biggest divorce settlements in history.
You may also visit – Michael Jordan's Net Worth: How Rich is the Retired Basketball Star
Share on Facebook