Prince William: 10 Things You Probably Never Knew About the Future King
PRINCE WILLIAM – Here are ten (10) things you probably never knew about the future king and the son of Prince Charles and Princess Diana.
1. He is the eldest among two (2) siblings.
The Duke of Cambridge is the eldest son of Prince Charles and the late Princess Diana. He has a younger brother, Prince Harry. He is second in line to the throne after his father.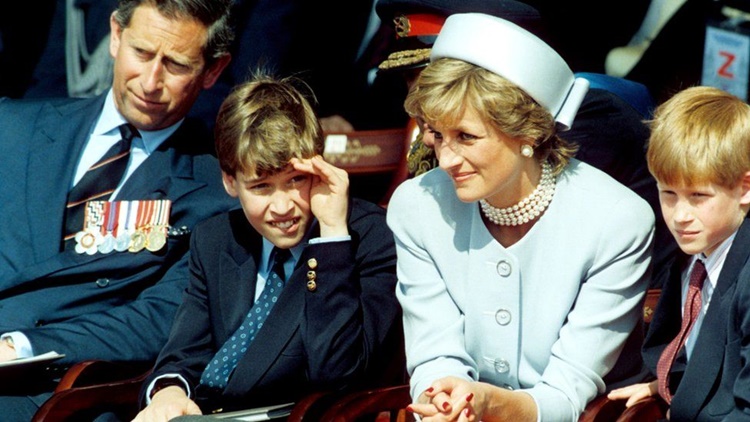 2. He is the first future king to be born in a hospital.
Based on an article in Reader's Digest, the Prince was born at the Lindo Wing of St. Mary's Hospital in London. It started a new tradition in the lives of the Royal Family.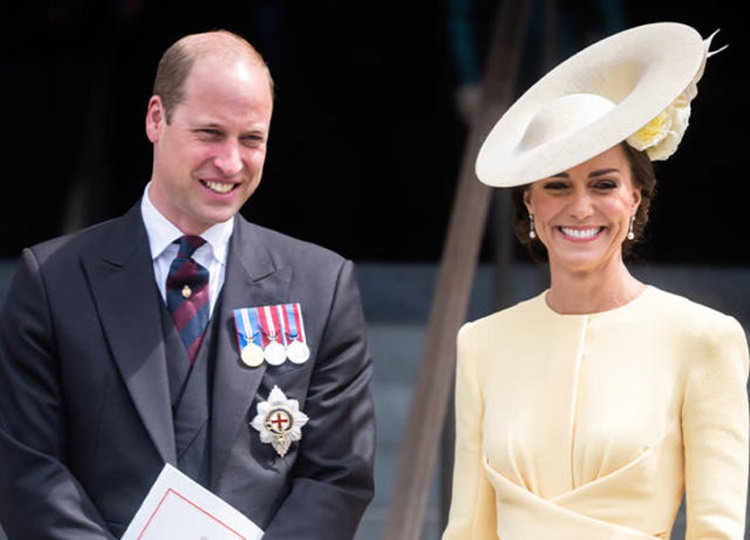 3. He loves watching movies.
William is into movies and TV shows. He has been the president of the British Academy of Film and Television Arts (BAFTA) since 2010.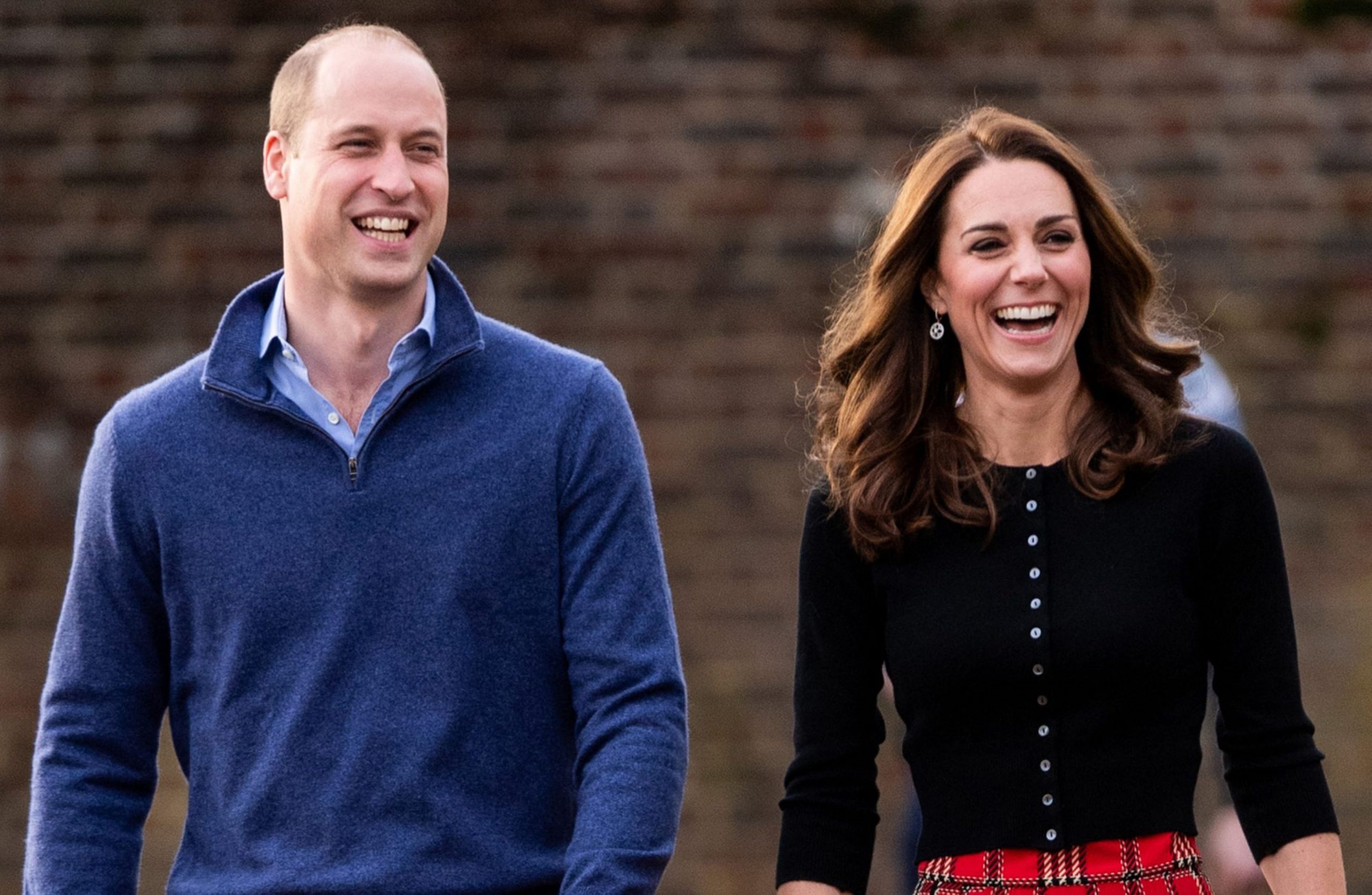 4. Prince William has a scar on his forehead.
The Duke of Cambridge shares a similar scar with Harry Potter on his forehead which he calls the "Harry Potter scar".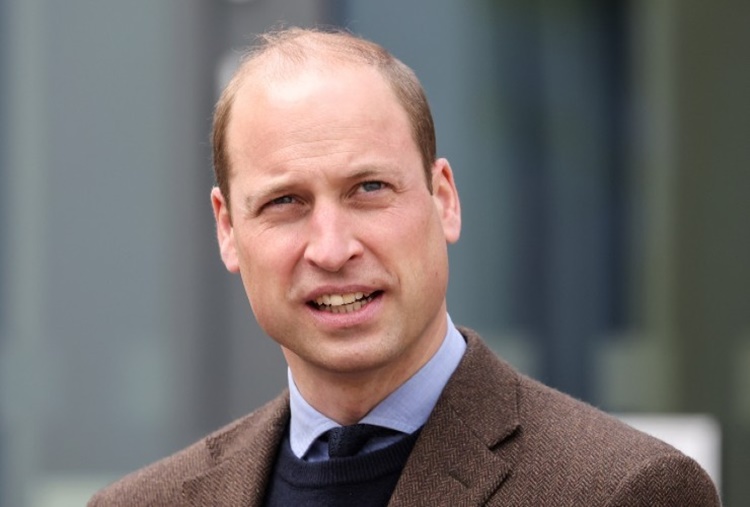 5. He has a distinguished military career.
The Prince who was a Flight Lieutenant Wales in the Royal Air Force served more than seven (7) years in the military.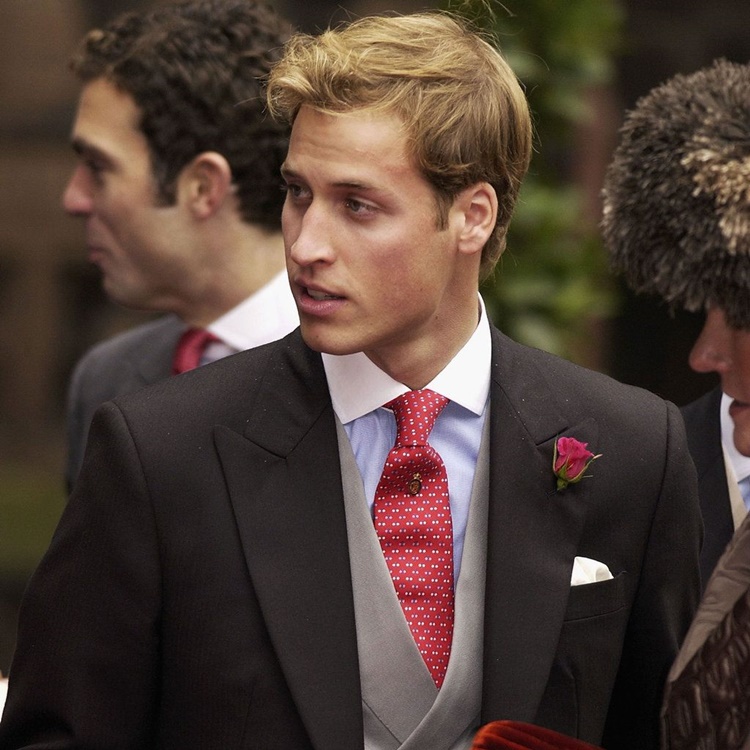 6. Fatherhood made him softer.
Prince William is married to Kate Middleton, the Duchess of Cambridge. Their marriage is blessed with three (3) beautiful children – Prince George, Princess Charlotte, and Prince Louis.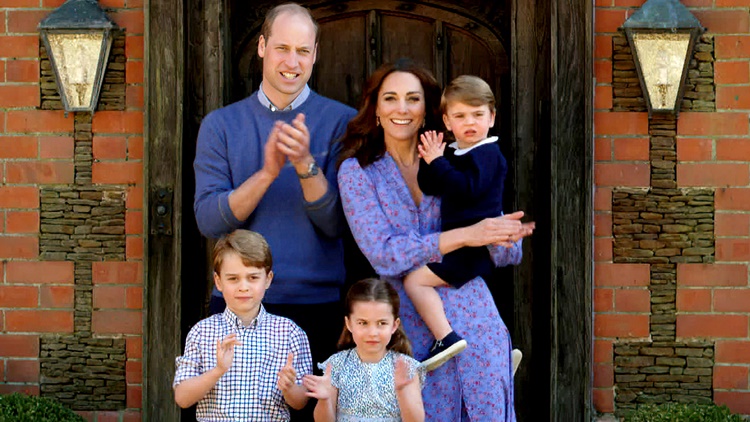 7. His mother's death has pierced him deeply.
William was only 15 years old when Princess Diana died in a car accident. He really feels a lot whenever there is a loss between a parent and a child.
8. He would have saved Princess Diana.
The Prince wishes that he and his brother were old enough during the time when Princess Diana was chased by the paparazzi and they could have done something to protect her.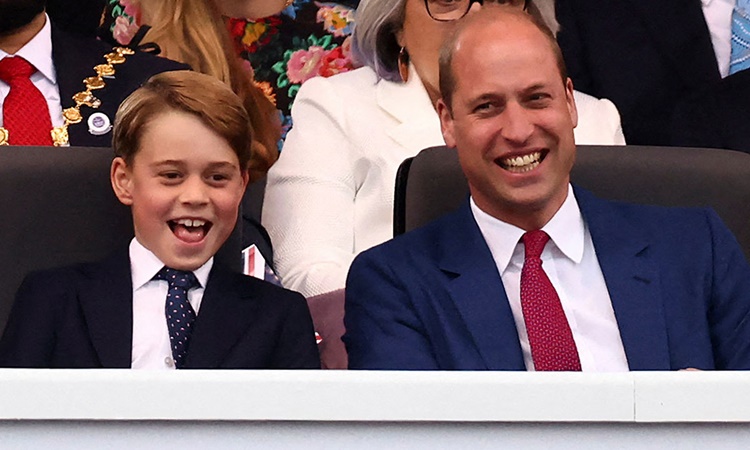 9. He likes surfing.
One of the trivia about Prince William is that surfing is one of his pastime hobbies. Based on the article, there were instances when he was spotted in his surfing suit.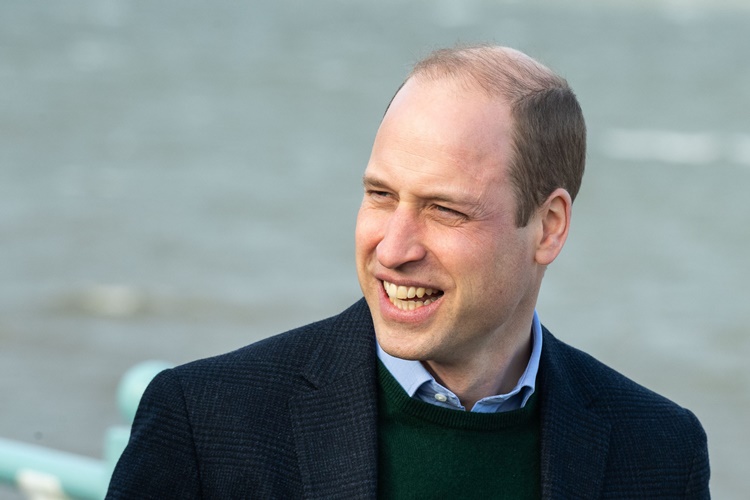 10. He and his wife almost did not make it down the aisle.
The Duke and the Duchess of Cambridge met when they were both attending St. Andrew's University. They became a couple but broke up in 2007 citing that they wanted to find their own way then.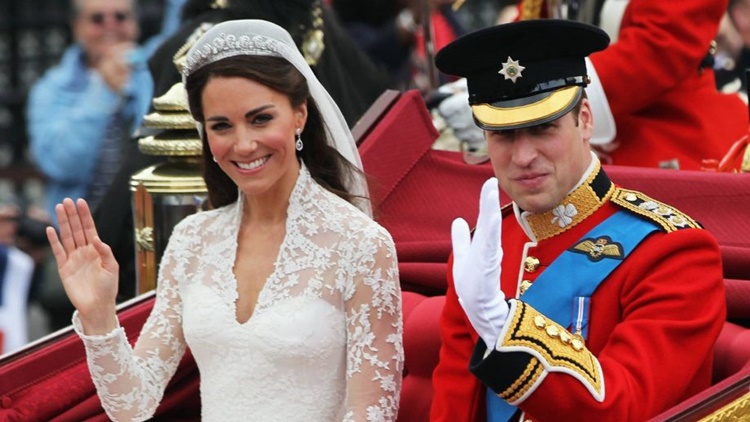 You may also visit – 10 Surprising Trivia about Queen Elizabeth II Many People Don't Know
Share on Facebook