Queen Elizabeth's Net Worth Drops – Here's Her Wealth & Properties
QUEEN ELIZABETH'S NET WORTH – The net worth of British monarch Queen Elizabeth II reportedly dropped.
There are different types of government and, undeniably, one of the most unique is the monarchy. Instead of a president or a prime minister, the state is led by a monarch, a king or a queen, and his or her family is considered as the "Royal Family".
The said type of government is adapted by the United Kingdom. In U.K, the current monarch is Queen Elizabeth II who is now 94 years old. Her father, King George VI, was the second son of the reigning monarch then, King George V.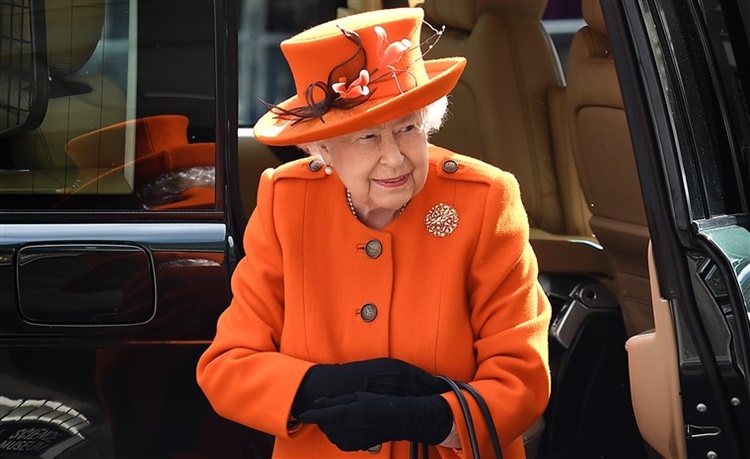 The first in line to throne during King George V's reign was his eldest son, King Edward. King George who was then the Duke of York was in line after his eldest brother and he is followed by then Princess Elizabeth.
Certain issues have forced King Edward to leave the throne. He was succeeded by King George and then Princess Elizabeth was the next in line after her father's reign.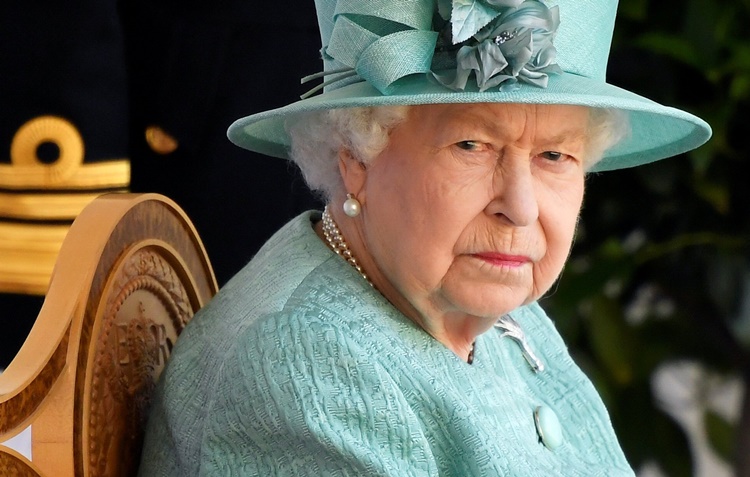 Queen Elizabeth II married Prince Philip. She was only 13 years old when she fell in love with him and they started exchanging letters. Their engagement came when she was 21 years old. It was surrounded by controversies due to his financial status.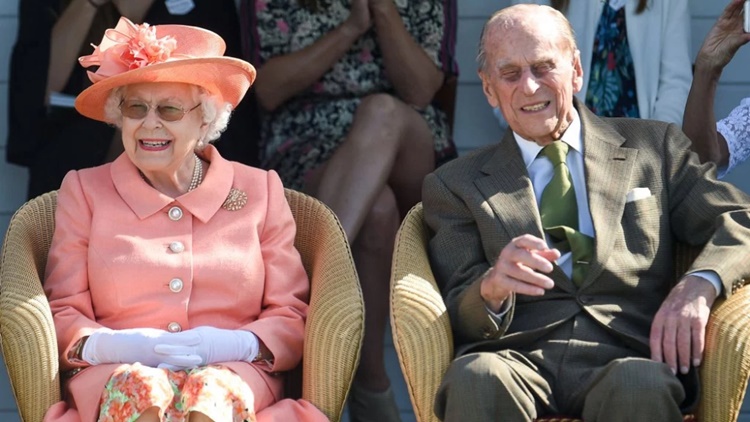 The couple later on married after he denounced his Greek and English titles. Their marriage was blessed with four (4) children:
Prince Charles (Prince of Wales)
Prince Andrew (Duke of York)
Princess Anne (Princess Royal)
Prince Edward (Earl of Wessex)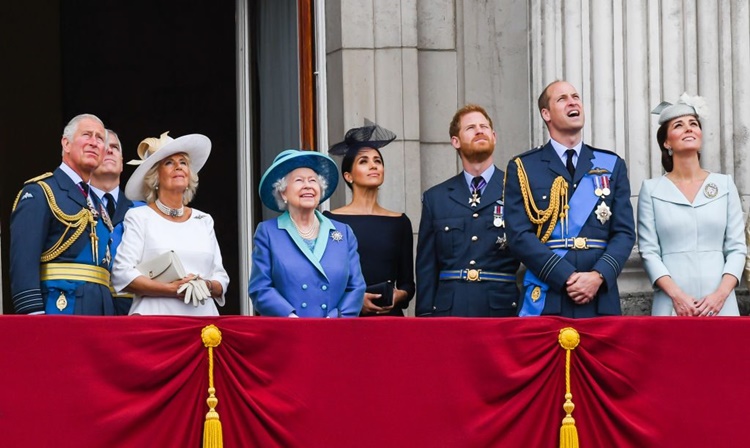 The heir of Queen Elizabeth is Prince Charles – who has two (2) sons, Prince William and Prince Harry with the late Princess Diana. The Duke of Cambridge, Prince William, is the heir of the throne.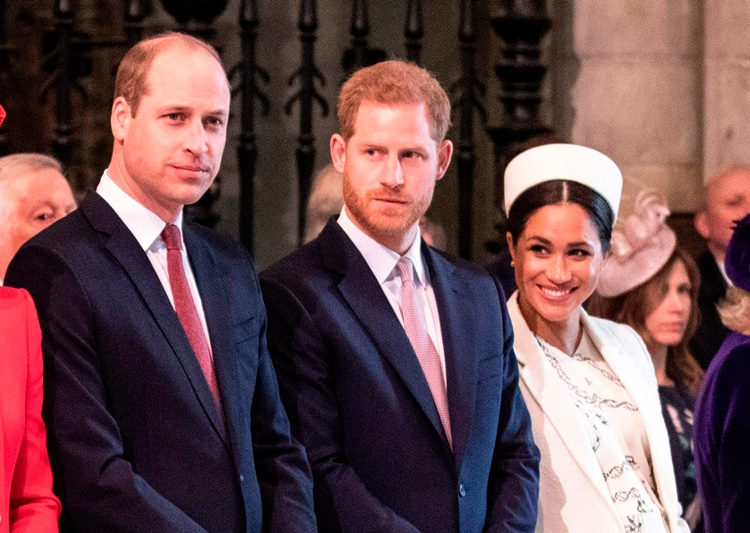 There are a lot of talks as to how rich is the British monarch. There are also issues that they are having a hard time coping with their lifestyle. Prince Harry claimed that he was slashed from his salary after giving up his title.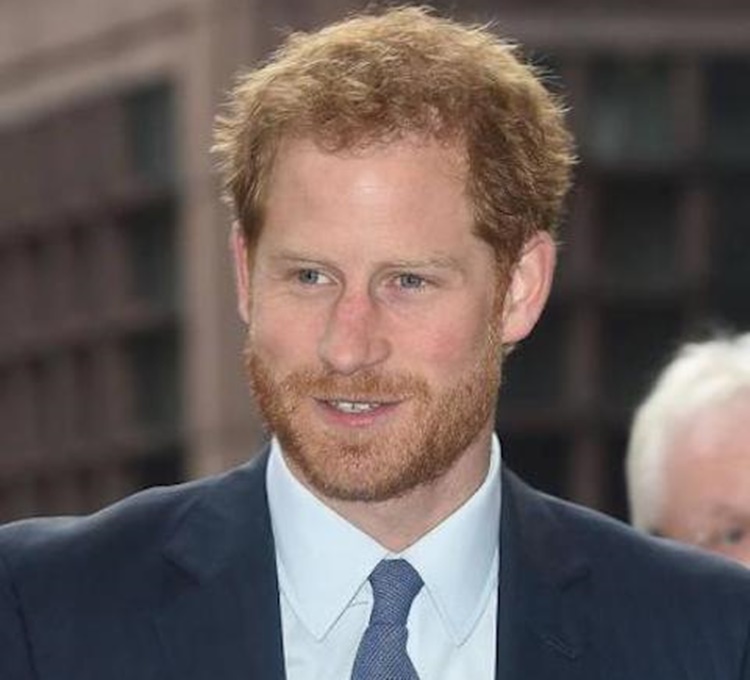 Based on Evening Standard, citing The Sunday Times, Queen Elizabeth's net worth dropped. She now has an estimated net worth of $350 million.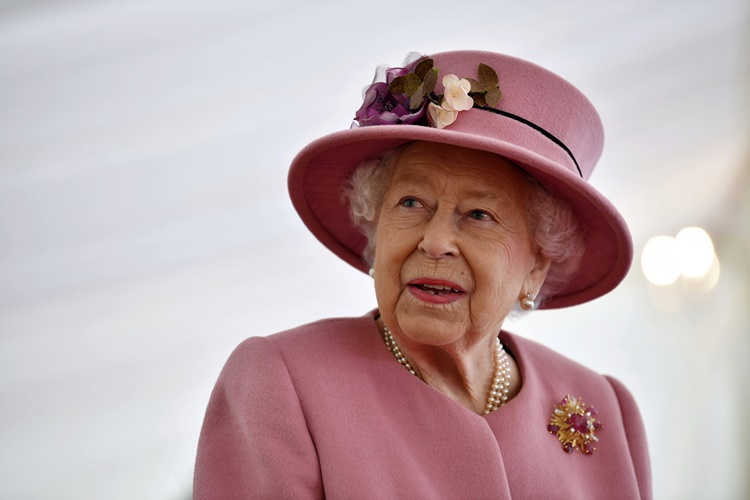 Queen Elizabeth's net worth dropped by $20 million. Meanwhile, based on the article, the Queen benefits from the Crown Estate which earns $400 million yearly. Fifteen (15) percent of the said income goes to the expenses of the Queen.
With regards to her personal properties, the Royal Family owns Balmoral Castle that is worth $140 million. Based on the article, it is where she spends her summer vacation.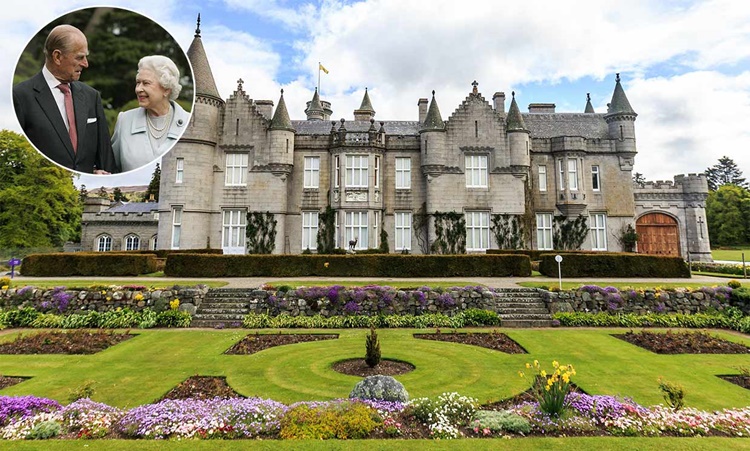 The Royal Family also owns a $65 million-country home, the Sandringham. It is where they usually spend Christmas.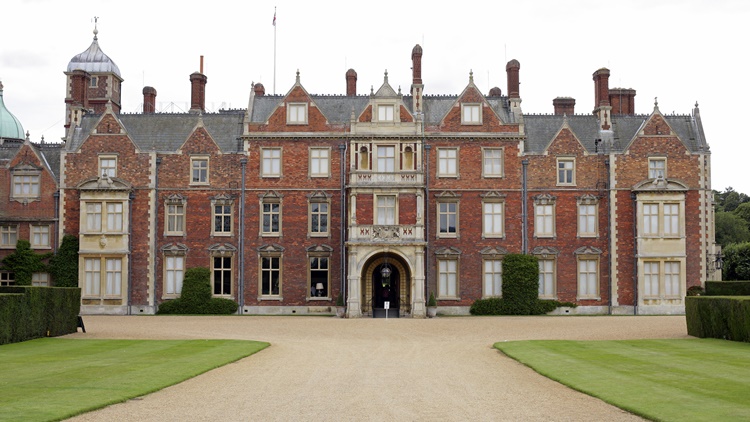 You may also visit – British Royal Family's Salaries – Here's How the Royals in U.K. Get Paid
Share on Facebook