12 Interesting Facts about Pug You Must Know Before Getting One
FACTS ABOUT PUG – Here are 12 interesting facts about this very cute dog breed that never fails to capture hearts.
1. It is one of the oldest dog breeds.
Pug was traced back to be present since 400 B.C. in China. They were usually treated as pets in Tibetan Monasteries.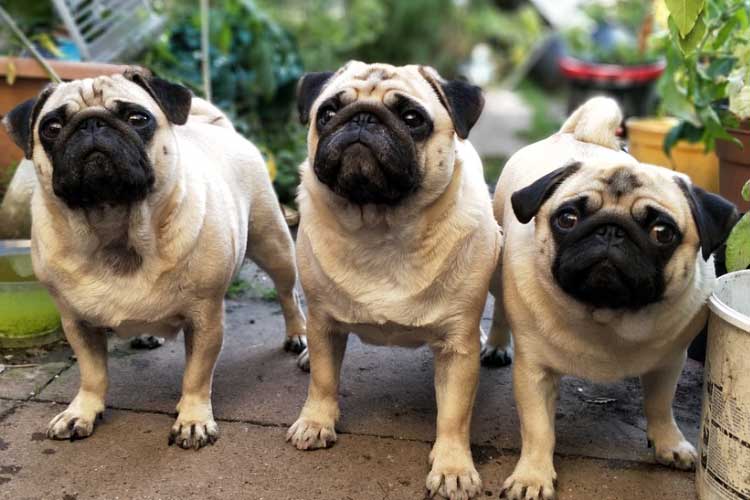 2. This breed has won one of the most difficult awards for dogs to win.
Based on an article on Facts Net, in 2004, the pug has won the World Dog Show award which is one of the most difficult awards to win.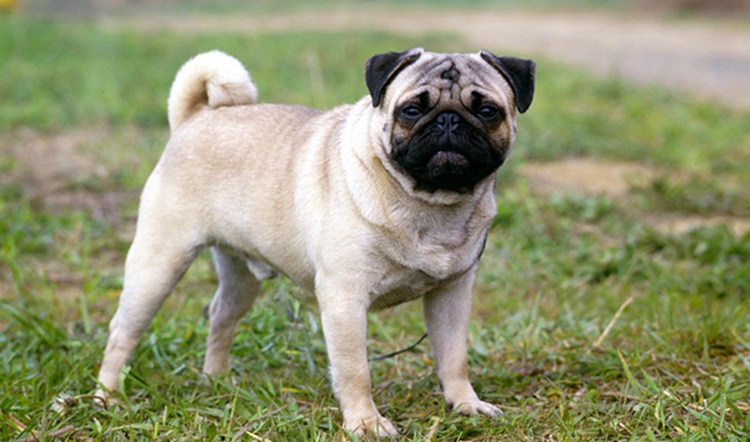 3. They have an underbite.
One of the interesting facts about pug is that this breed has an underbite – the structure of their teeth goes further than their upper teeth.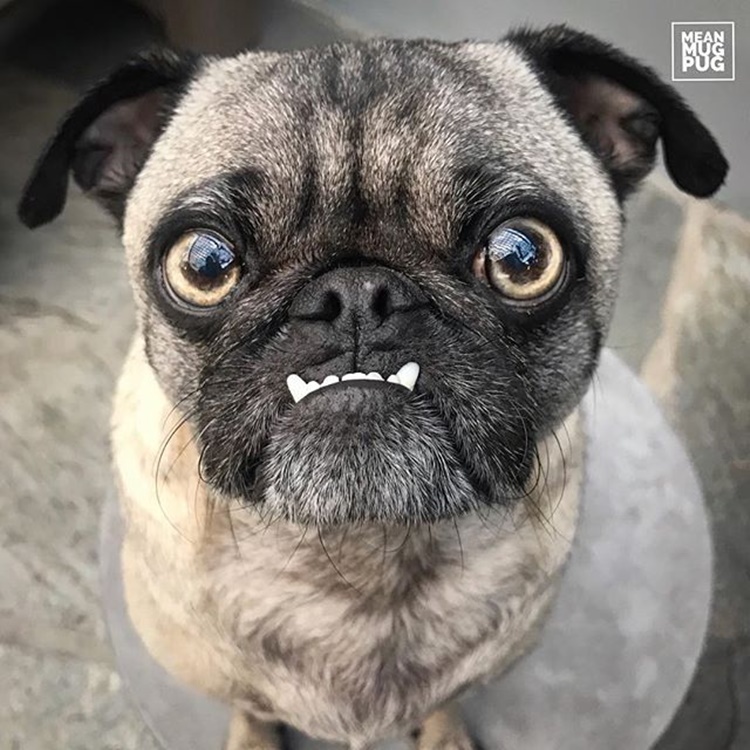 4. Pugs were treated like royalty.
In China, emperors treated pugs like royalty. They are lap dogs and they enjoy the leisure of royal life. They even had their little palaces with personal guards.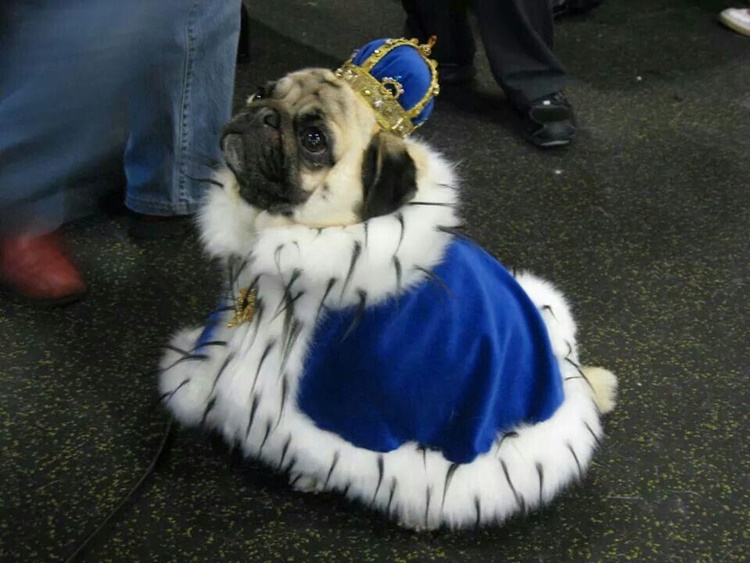 5. It is a low-maintenance breed.
Pugs, considering their size which is small, do not require too much space and they are easy to maintain as well.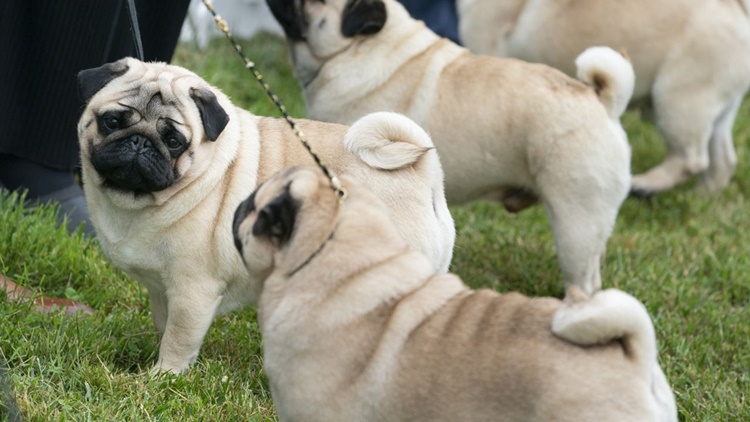 6. They only need moderate exercise.
Based on the article, pugs only need moderate exercise of around 15 to 30 minutes only every day.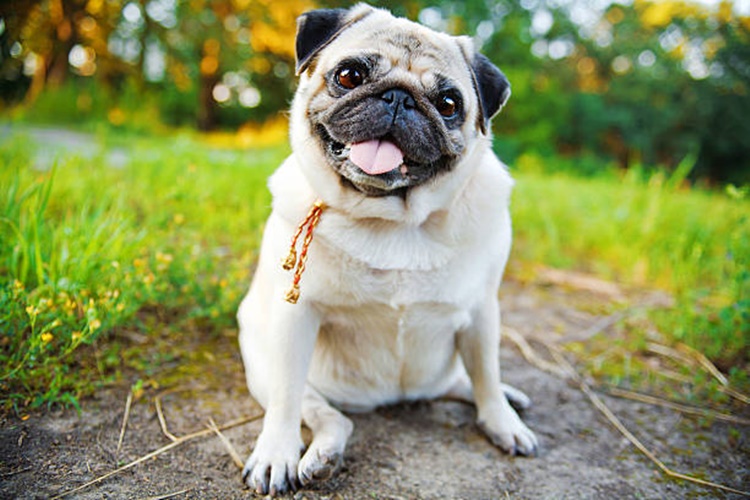 7. Pugs are very easy to maintain.
This breed of dogs are very easy to maintain. They only need to take a bath for at least once a month. Their coat only needs brushing, at least twice a week, and their nails may be trimmed every two (2) months.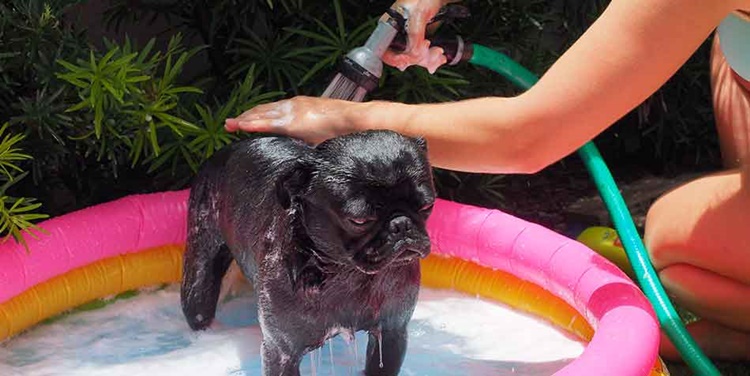 8. It is mixed with other dog breeds.
There are some people who bred pugs with Siberian Husky and others with Pembroke Welsh Corgi. However, the husky-pug may be harder to maintain because of its shedding.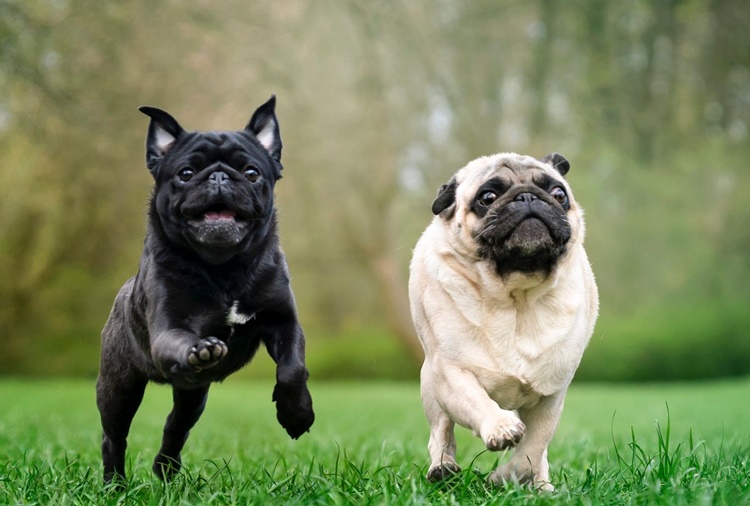 9. How heavy or light are they?
Pugs weigh around 14 to 18 pounds for both male and female. In some cases, overweight pugs can be as heavy as 38 pounds.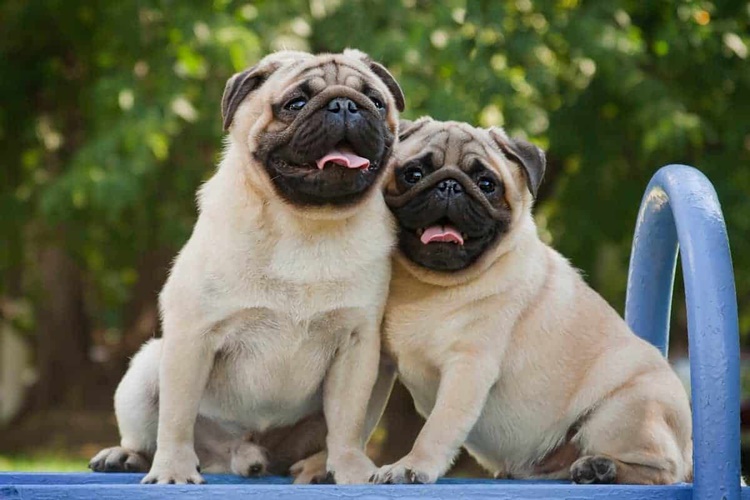 10. Female pugs tend to live longer.
Based on the article, female pugs have an average life span of 12 to 15 years while male pugs live for about 12.8 years.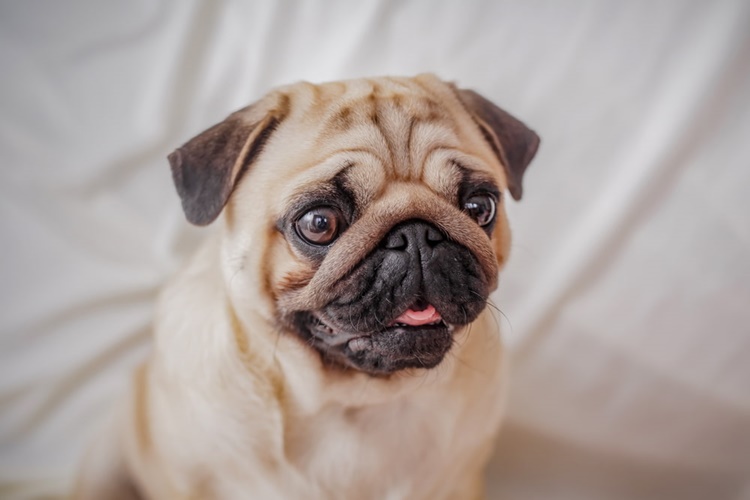 11. They can't cool the air they breathe.
One of the interesting facts about pug is that this breed of dog can't cool the air it breathes unlike other breeds. It is because of their facial structure.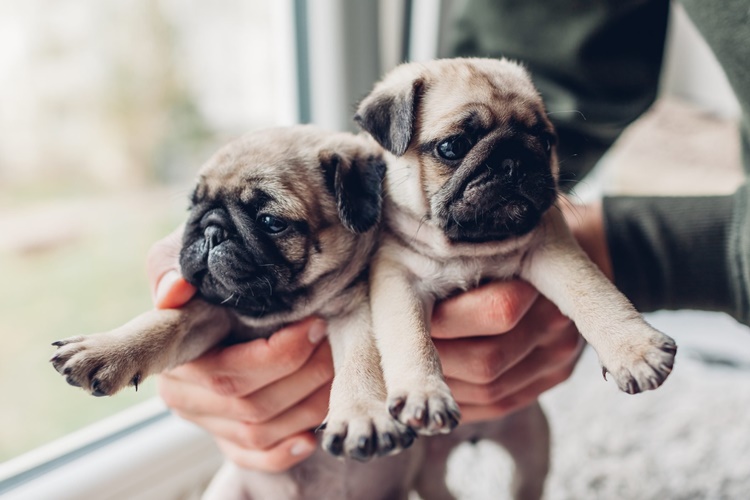 12. They are called "shadows" for a reason.
Pugs love to be where their master is – even in the bathroom. Thus, this breed of dog earned the title "shadows".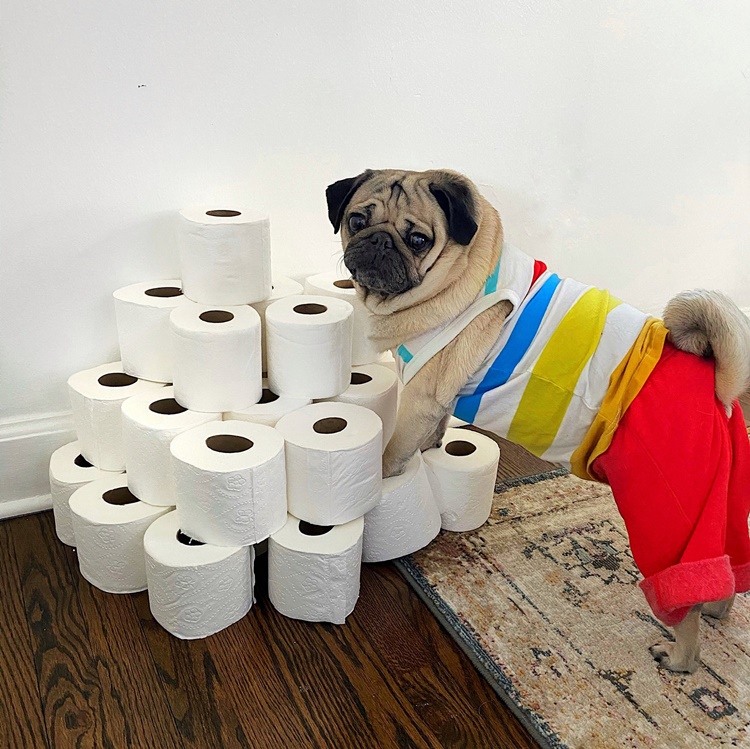 You may also visit – Trivia about Chihuahua – There's More Behind this Small Breed of Dog
Share on Facebook