Trivia about Pangolin Many People Are Actually Not Aware Of
TRIVIA ABOUT PANGOLIN – Here are some things about the nocturnal mammal pangolin that many people are actually not aware of.
1. Only mammal with overlapping scales
A notable part of the weight of a pangolin is from its hard scales which are different compared to the scales of reptiles. They look like pine cones.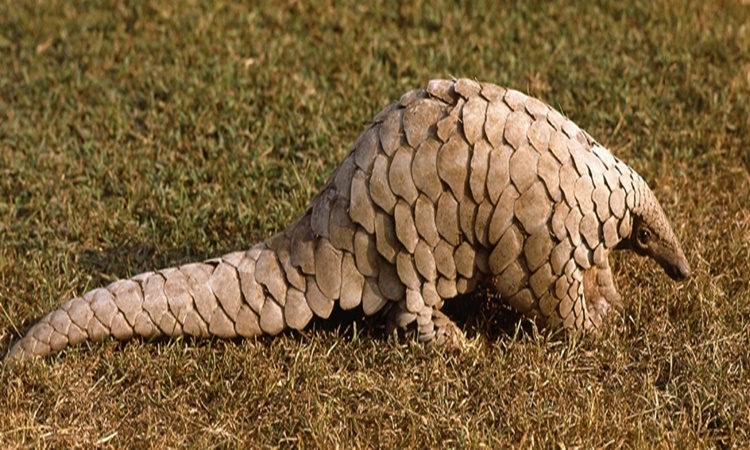 2. What are their scales made of?
Surprisingly, the scales of pangolin are made of keratin, the protein that forms the human hair and nails and animal claws.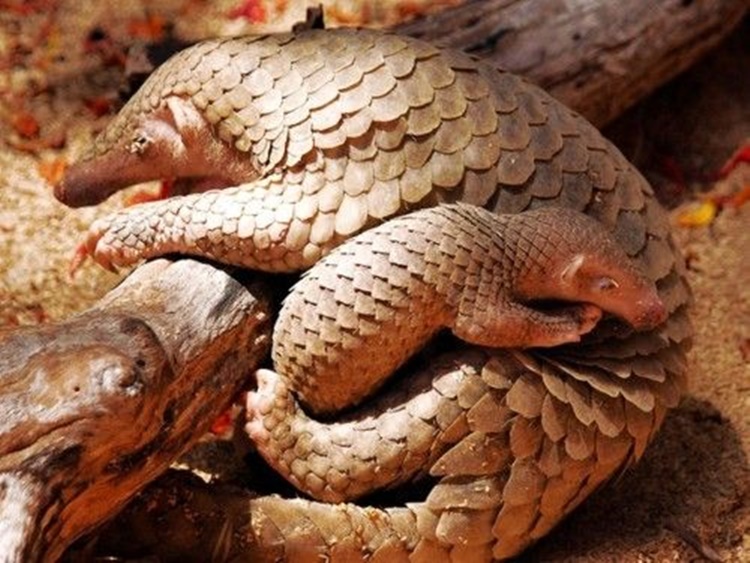 3. Pangolins have a unique way of protecting themselves from predators.
Almost every animal has a predator and they have different defense mechanisms against the attacks. For pangolins, they would roll themselves into an armor-plated ball.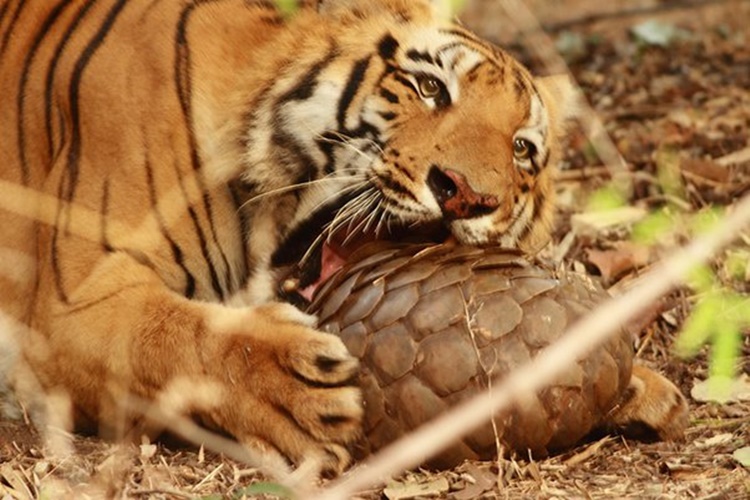 4. Even big cuts would find it hard to get through the pangolin's armor.
The tight armor-ball defense of the pangolins are hard to attack that even big cats and their sharp scales may find it hard to make it.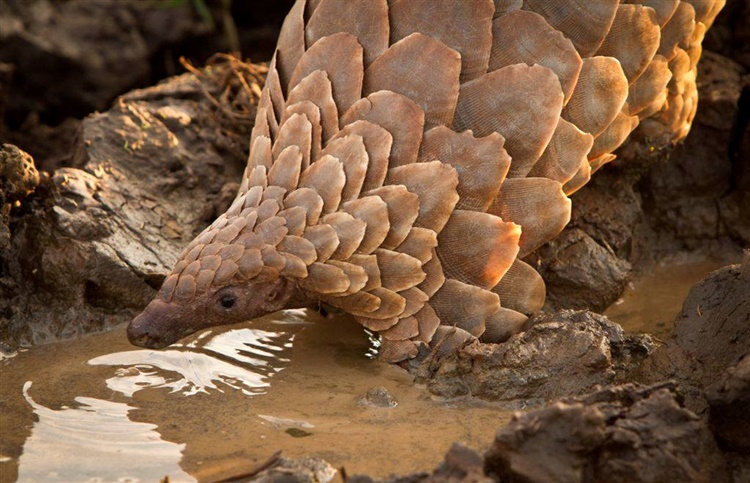 5. They are bipedal.
Based on an article on Fact Animal, one of the amazing facts about pangolins is that they can walk on their hind legs with their front limbs and tail off the ground.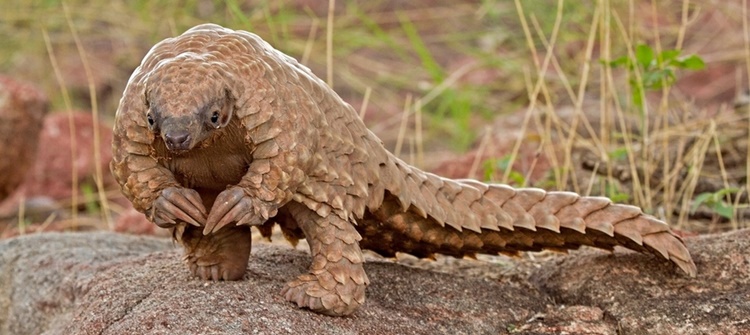 6. It has a very long tongue.
Can you imagine the tongue of a pangolin can be as long as its body? It can reach up to 40 centimeters or 14 inches when extended.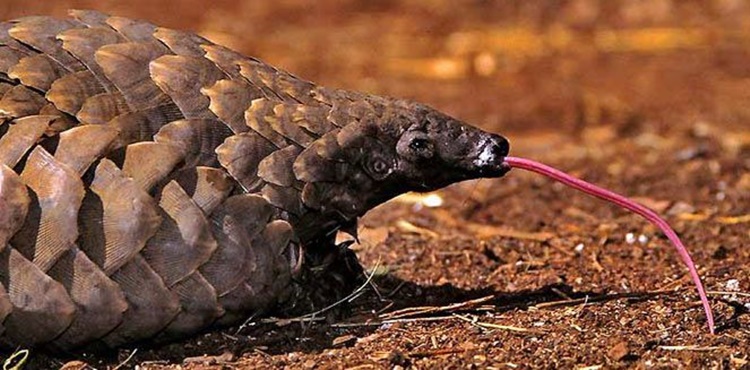 7. Do they have teeth?
Most animals have teeth but not one of them is pangolin – also one of the unexpected trivia about pangolin. They don't have teeth as they use their front legs and sharp claws which they can use in seeking food.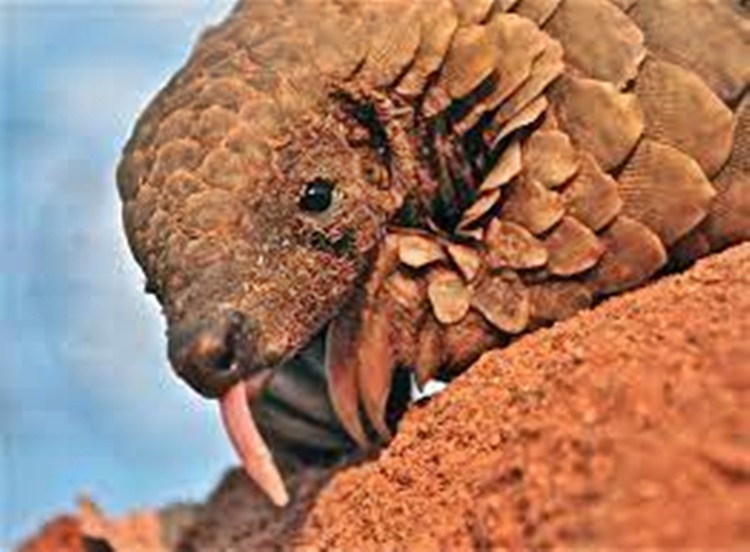 8. The surprising meaning of the name "pangolin".
Based on the article, pangolin means "something that rolls up". It got the term from the Malay word "pengguling".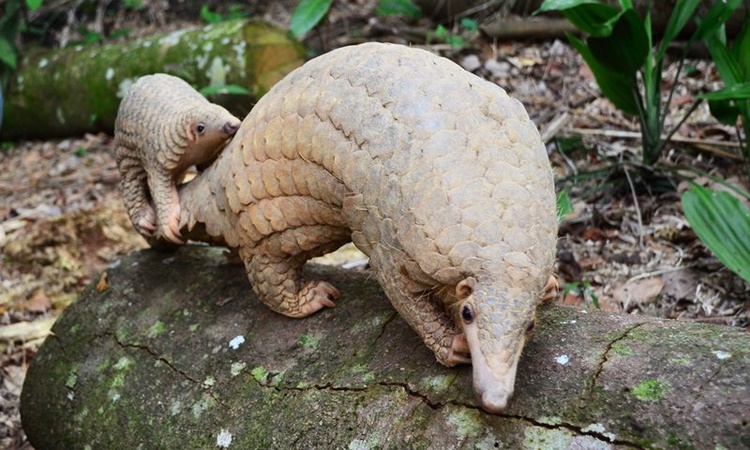 9. They eat small stones.
It might be surprising to hear but yes pangolins eat small stones to improve their digestion. Based on the article, it helps them grind the food in their stomach.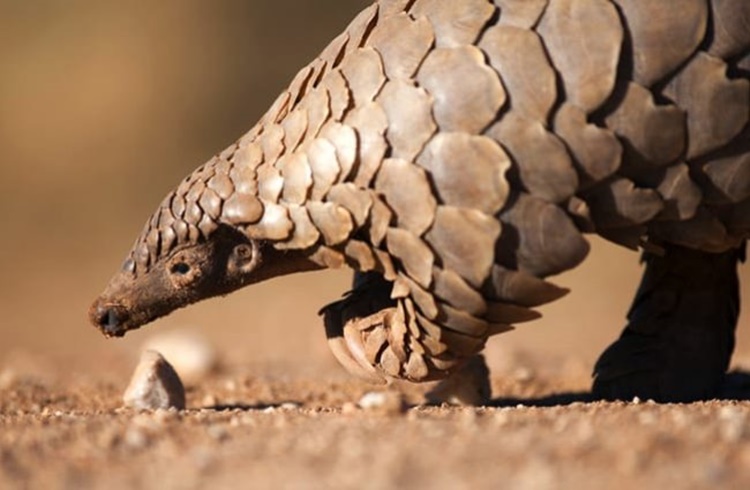 10. It can eat up to 70 million insects a year.
On average, researchers found that a pangolin can eat 200,000 insects. Thus they are even called "pest controllers".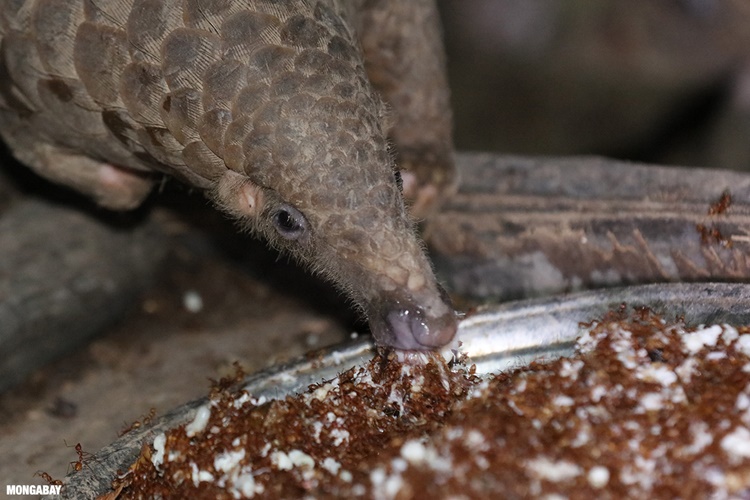 You may also visit – Trivia about Mantis Shrimp – Get Ready to be Amazed by this Rare Creature
Share on Facebook