Michael Jackson's Death – The Things Surrounding the King of Pop's Demise
---
---
MICHAEL JACKSON'S DEATH – Here are some things about the passing of the King of Pop, Michael Jackson, in 2009.
One of the biggest names in the history of international music is Michael Jackson, the King of Pop and whose success in the field has yet to be surpassed by anyone even after more than a decade now since he died.
Born on August 29, 1958, Michael Joseph Jackson is one of the 10 children of Joseph Walter "Joe" Jackson, a musician and a former boxer, and Katherine Esther Jackson, also a music performer.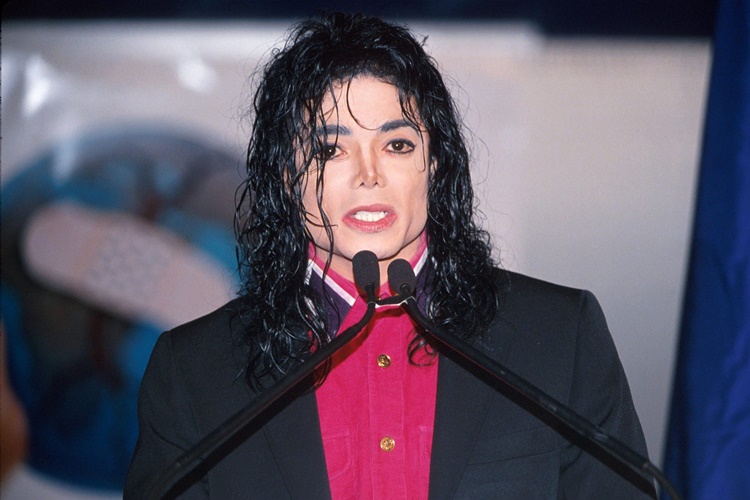 ---
---
Share on Facebook