Michael Jackson's Death – The Things Surrounding the King of Pop's Demise
MICHAEL JACKSON'S DEATH – Here are some things about the passing of the King of Pop, Michael Jackson, in 2009.
One of the biggest names in the history of international music is Michael Jackson, the King of Pop and whose success in the field has yet to be surpassed by anyone even after more than a decade now since he died.
Born on August 29, 1958, Michael Joseph Jackson is one of the 10 children of Joseph Walter "Joe" Jackson, a musician and a former boxer, and Katherine Esther Jackson, also a music performer.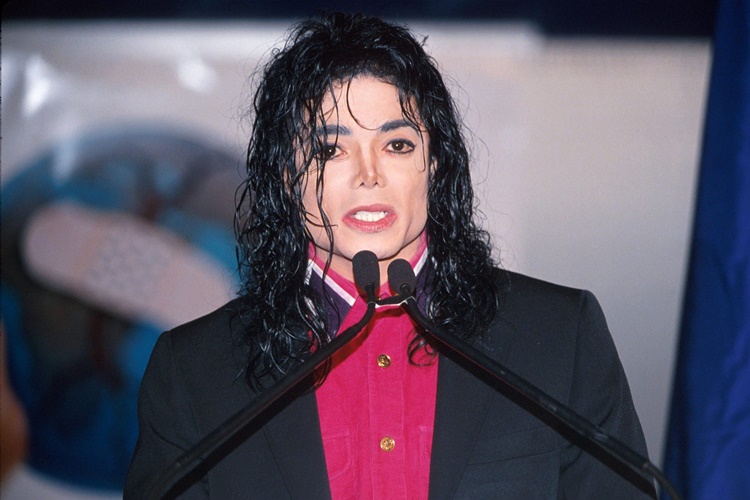 Michael started his career as one of the members of the Jackson Brothers or Jackson Five. It was founded by his father, Joe, and composed of him and his four brothers – Jackie, Tito, Jermaine, and Marlon.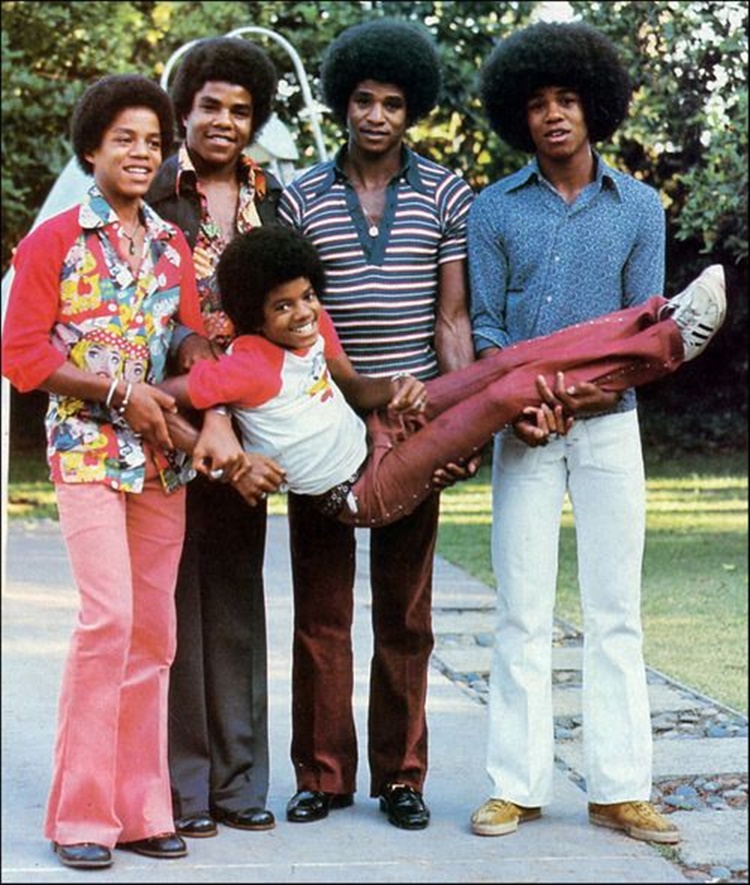 It is no secret to the public that Joe was strict with his children and Michael suffered physical hurt from his father whenever he committed mistakes. These instances were attributed to the alleged psychological issues of the King of Pop.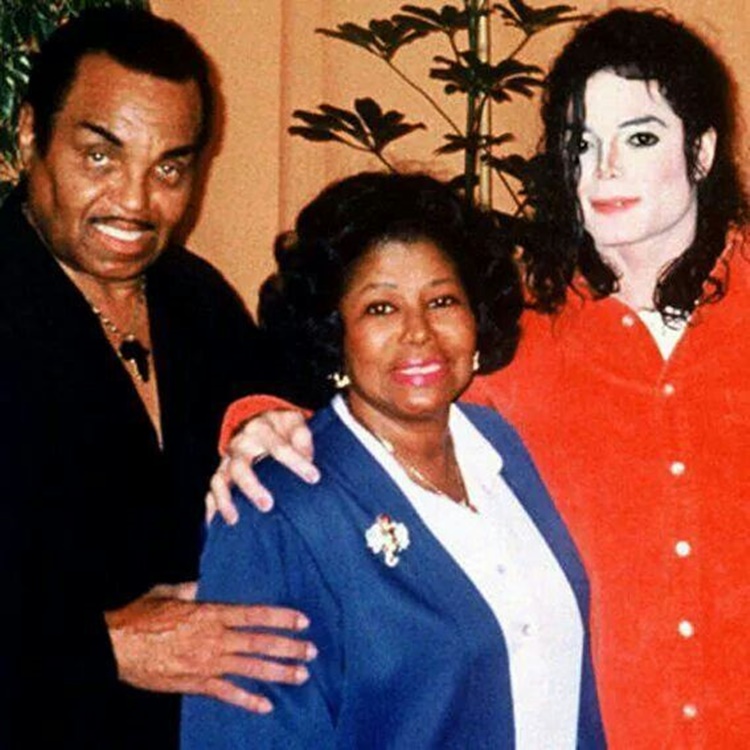 Michael Jackson rose to the pedestal of success. He earned a lot but the King of Pop lived an unexplainably lavish life that left him in debts despite his huge earnings. His health has always been a question to many people.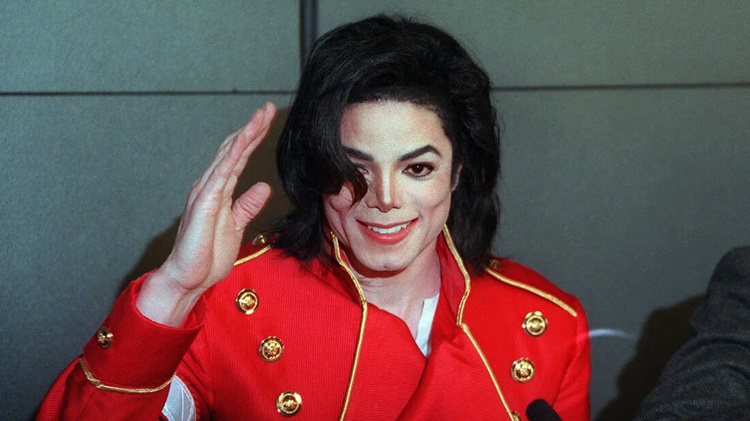 There were speculations that he bleached his skin – from being tan to extremely white. He denied it saying that he has a skin condition.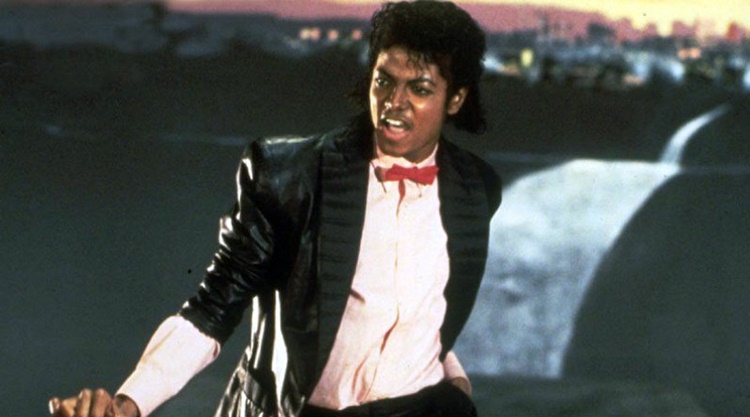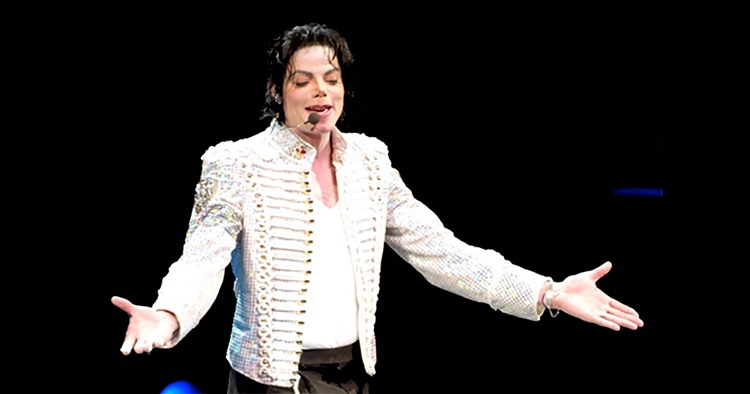 Michael Jackson's death on June 25, 2009 left countless hearts broken. It was surrounded by a lot of speculations and some facts were quite hard to distinguish from fiction.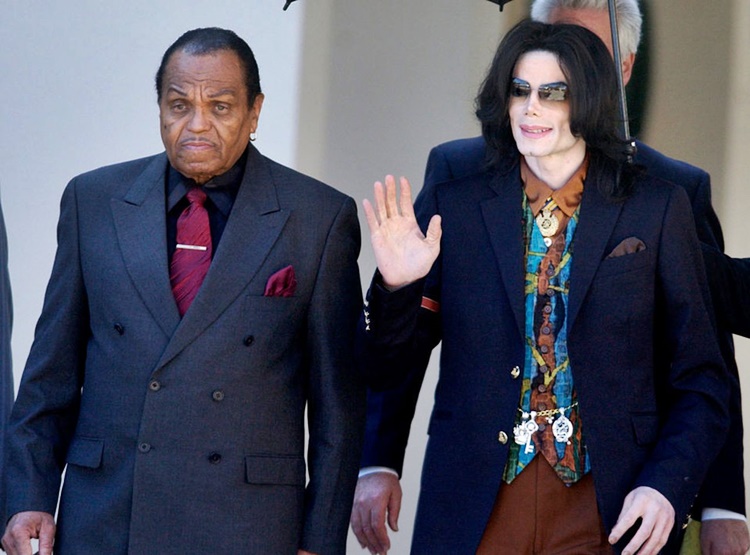 Based on The Guardian, Michael Jackson's death was pronounced at 2:26 p.m. last June 25, 2009. He was rushed to the hospital after he was found unconscious in his room.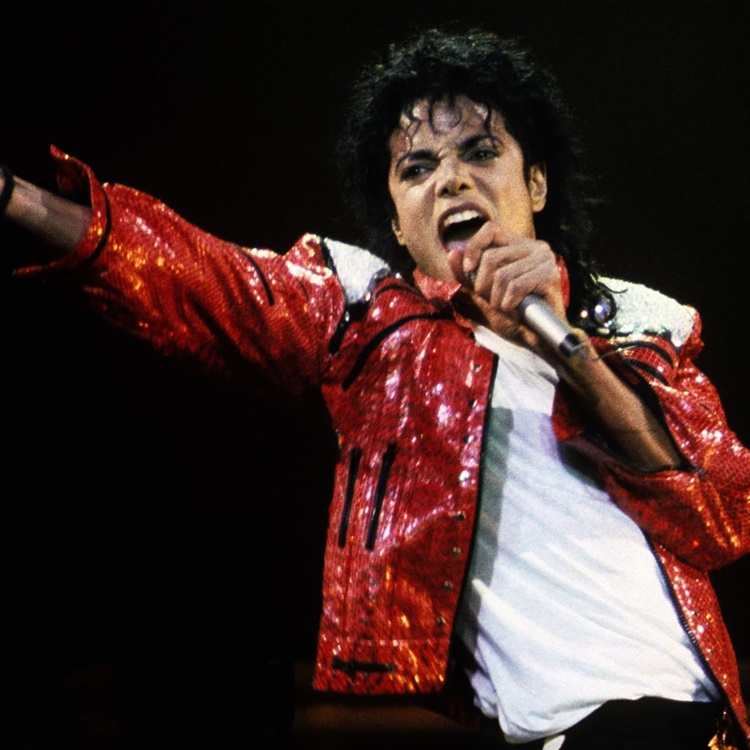 The personal doctor of the King of Pop, Conrad Murray, was present at his mansion and reportedly attempted to resuscitate him. Based on the article, they also called 911. However, he was not revived.
Michael using painkillers for years was considered one of the culprits behind his death. His personal doctor who vanished from the scene after the paramedics arrived was found guilty of failing to perform his duties as the doctor of the King of Pop which led to his death.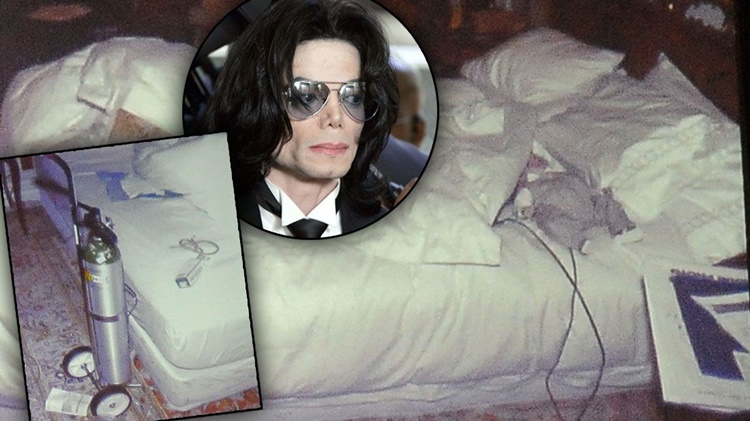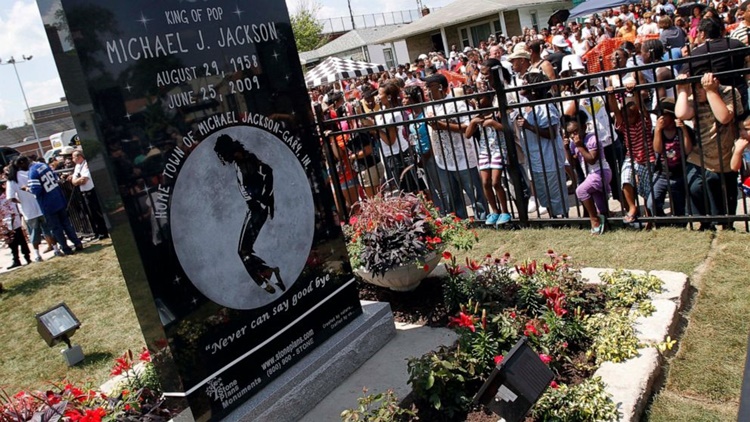 Many people close to the King of Pop claimed that he really relied on certain medications to perform and to get some rest. Prior to his death, he was pressured to push through with a concert despite his body not doing well because of his debts. He might lose his house and his kids would be homeless if he will not do it.
You may also visit – Michael Jackson's Wealth – Here's What Happened After the Singer Died
Share on Facebook