Man Converts Old Ambulance Into Beautiful Travelling House
An old ambulance was converted by a 28-year-old man into a beautiful travelling house which is really his dream home.
Most of us got the so-called "dream house" aside from a dream car. We have picture out in our minds how many rooms we want, where the kitchen can be found, how big is the living area, what will be on the terrace, etc.
While most people dream of a house and lot, a man named Michael wants something different. He loves travelling together with the desire to have a house.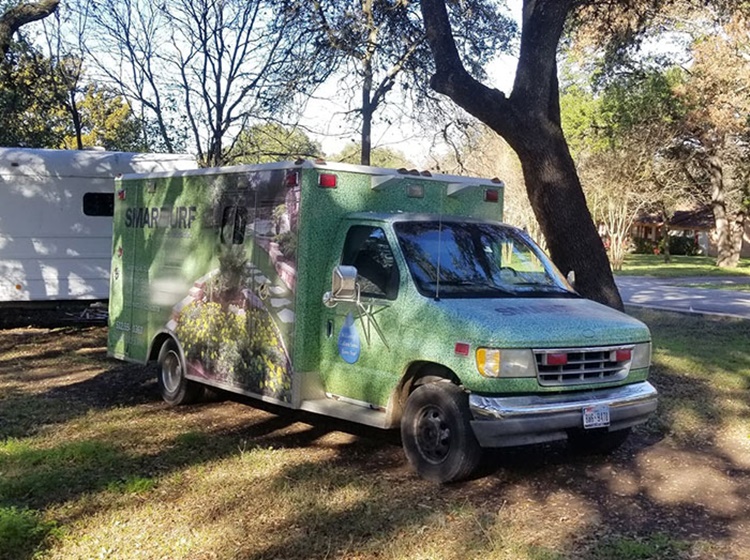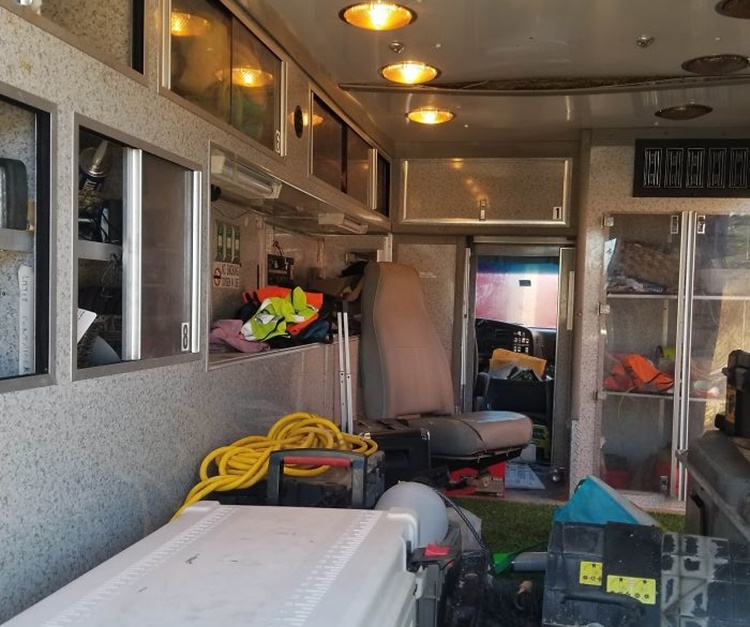 Based on a post in Bored Panda, since he was 23 years old, Michael already loves to travel and see different places. The urge did not stop even now that he is 28 years old. For a common ground, the illustrator has a wonderful idea.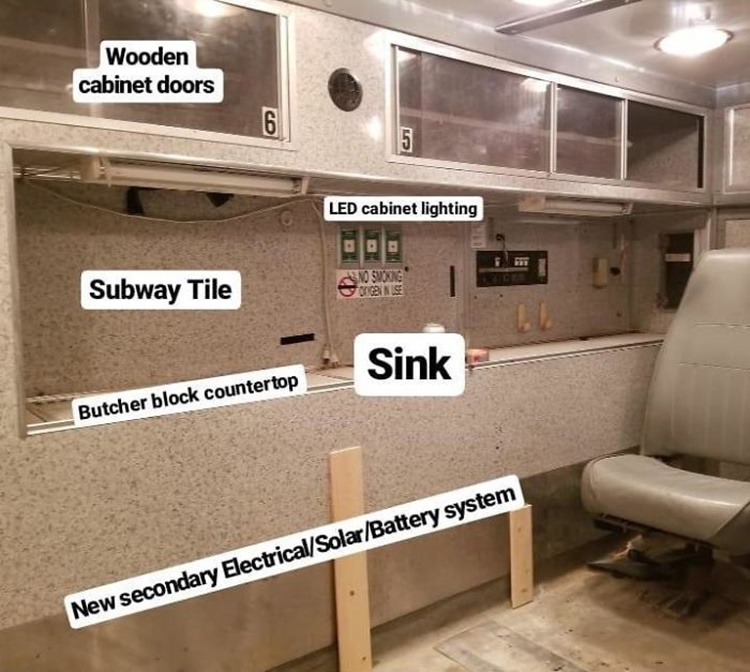 Michael bought an old ambulance and decided to convert it into his dream house. He really had a plan in mind on what to do with the interior of the ambulance and his creativity as an illustrator really made him picture things out.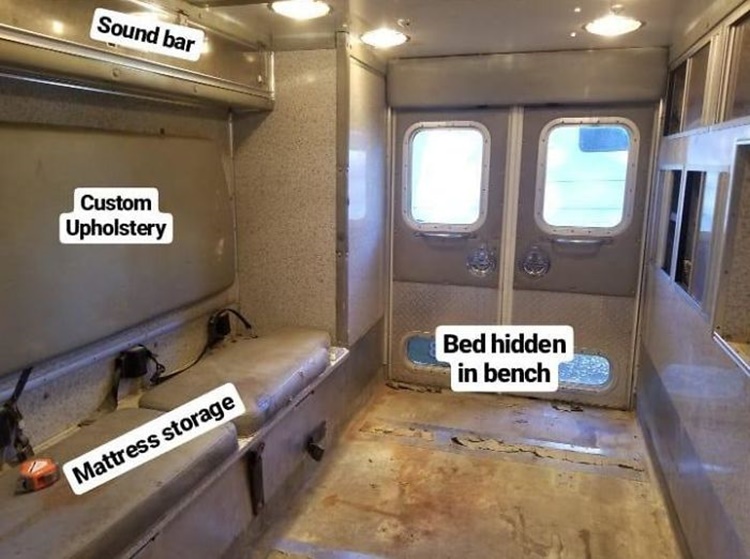 The man has pictured out putting customized upholstery, hidden bench, putting a sink, and a lot more. It is really like a house with a bedroom and a kitchen area.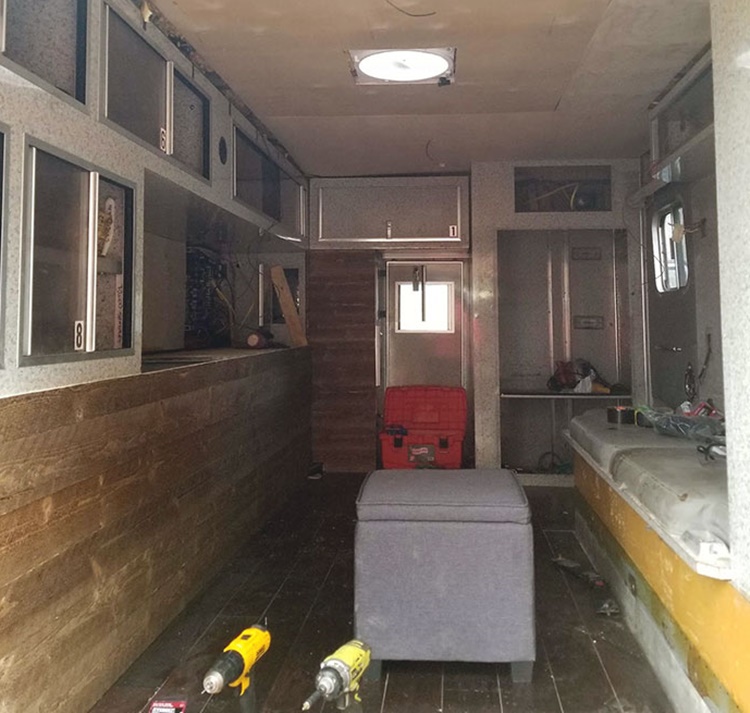 Based on the article, Michael did the work in just four (4) months. To note, the 28-year-old illustrator was only working for the vehicle after his duty at work and during weekends. If done daily, there's chance he was able to do it in just a month.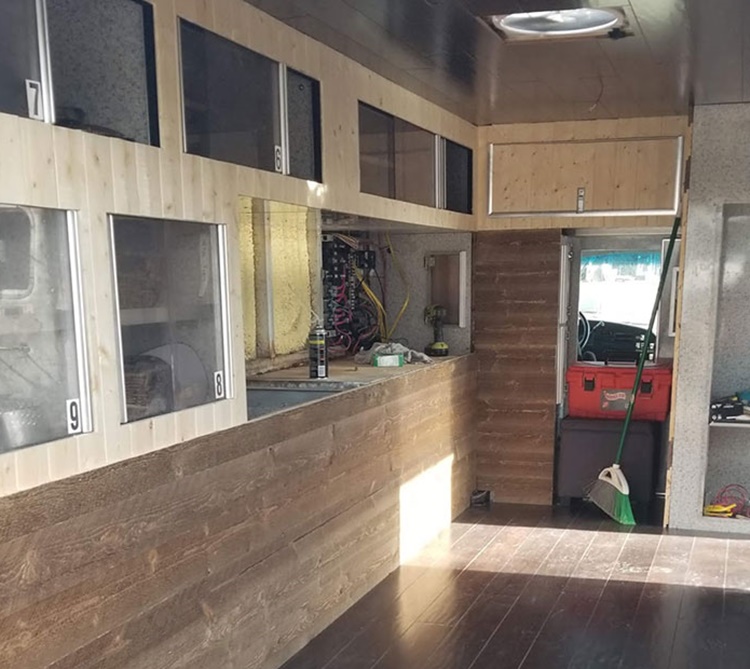 The electrician friend of Michael helped him in the conversion of the ambulance into the illustrator's travelling house. A lot of wood were used on the inside of the vehicle to give it a classy look.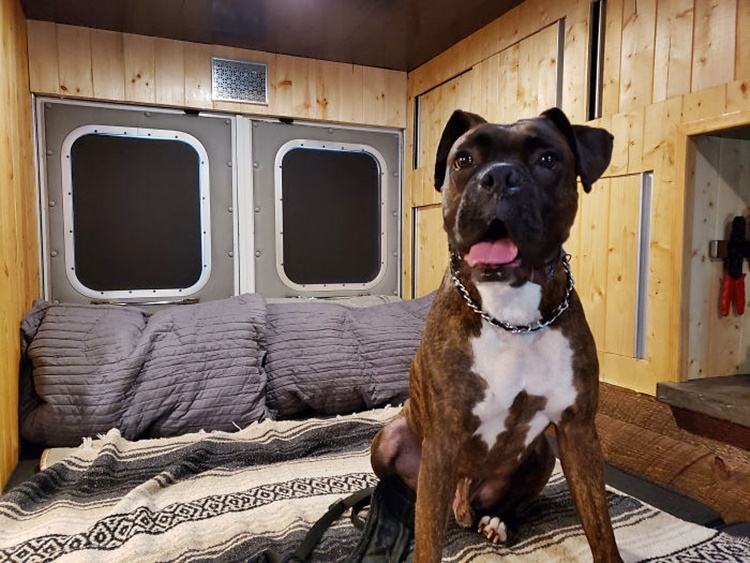 Michael set a bed area inside the vehicle. It has a comfy mattress. Others may be thinking that a lot of people died in the vehicle. For the illustrator, a lot of people's saves were also saved in the said car.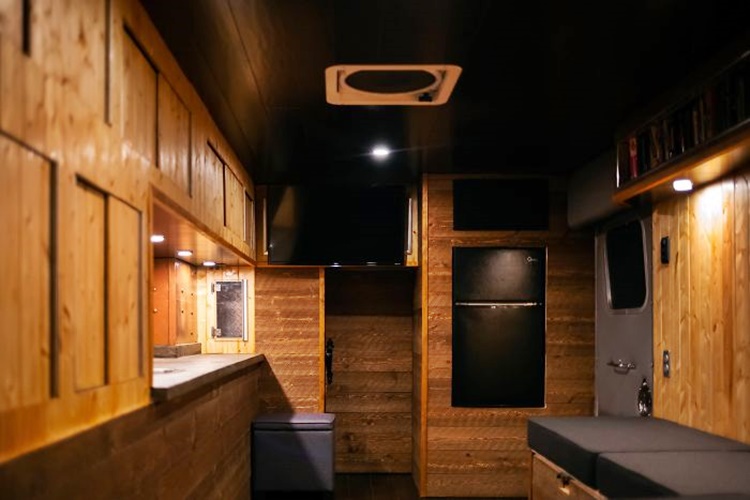 Undeniably, the finish-look of the old ambulance is really far from how it initially looks. When you are on the inside of the vehicle, you won't really think you're inside an ambulance by how it was transformed beautifully.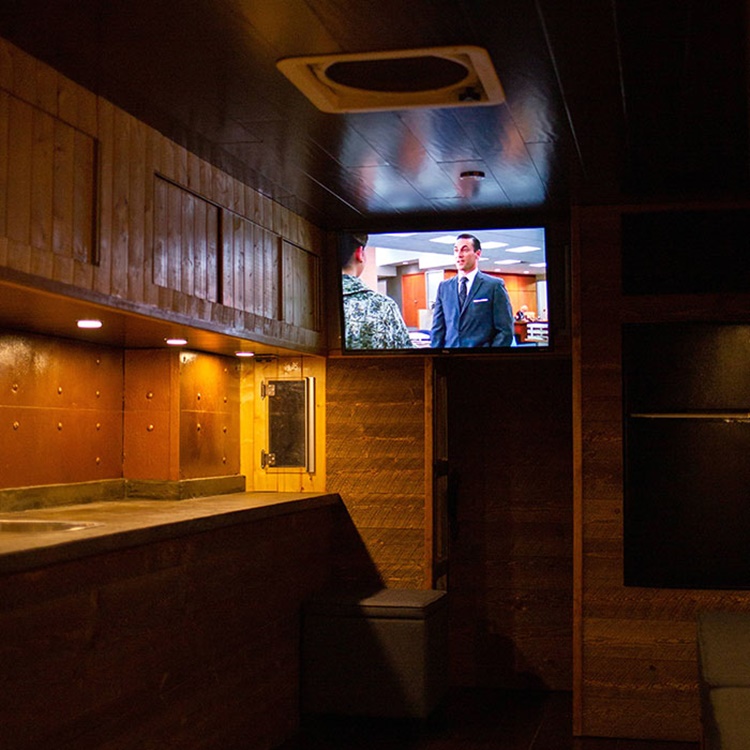 Michael also placed television for entertainment inside his travelling house. Based on the article, the illustrator does not want to stop after making his own home. He wants to have car conversion into a job.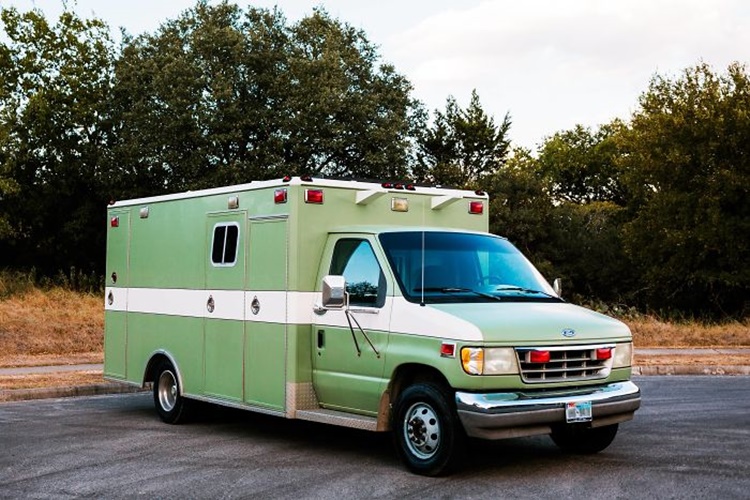 Here's what Michael's "car slash house" looks like on the outside. He repainted it and fixed all that has to be fixed. You'll really forget that it's an old ambulance with a house inside.
You may also visit – In Just 3 Weeks, Husband Turns Scary Attic Into Elegant Closet For His Wife.
Share on Facebook