Man Converts Old Ambulance Into Beautiful Travelling House
---
---
An old ambulance was converted by a 28-year-old man into a beautiful travelling house which is really his dream home.
Most of us got the so-called "dream house" aside from a dream car. We have picture out in our minds how many rooms we want, where the kitchen can be found, how big is the living area, what will be on the terrace, etc.
While most people dream of a house and lot, a man named Michael wants something different. He loves travelling together with the desire to have a house.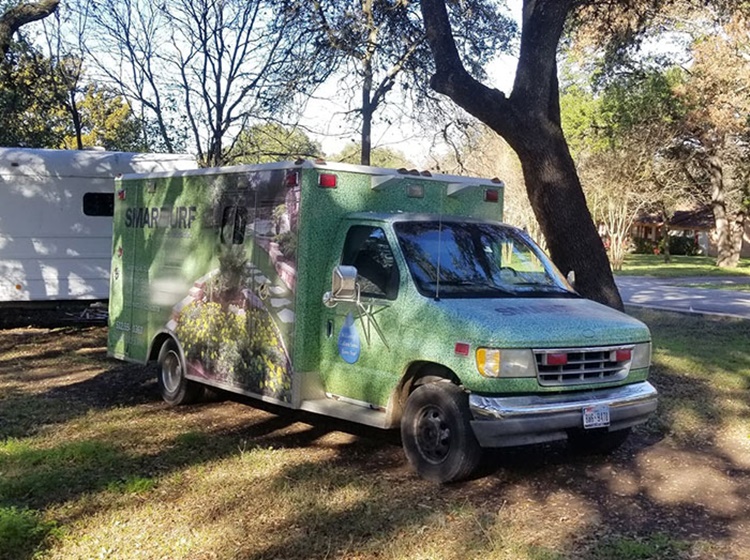 ---
---