Mark Zuckerberg's Net Worth Drops by $29 Billion in just 1 Day
MARK ZUCKERBERG'S NET WORTH – The net worth of the founder of Facebook dropped by $29 billion in just one (1) day.
One of the richest people across the globe is Mark Zuckerberg. Among his many businesses and achievements that he may be known for, he is most popular as the founder of Facebook, one of the giant social media platforms where a huge part of the populace has accounts.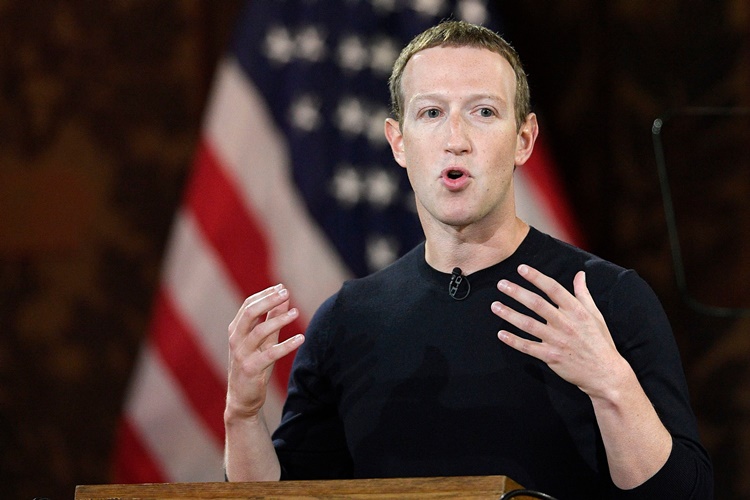 Born on May 14, 1984 in White Plains, New York, Mark Zuckerberg is the son of a dentist, Edward Zuckerberg, and a psychiatrist, Karen. He has three (3) sisters – Arielle, Randi, and Donna.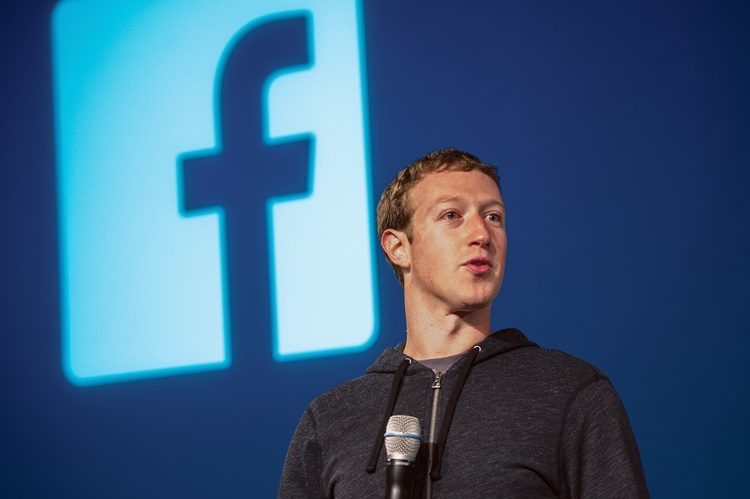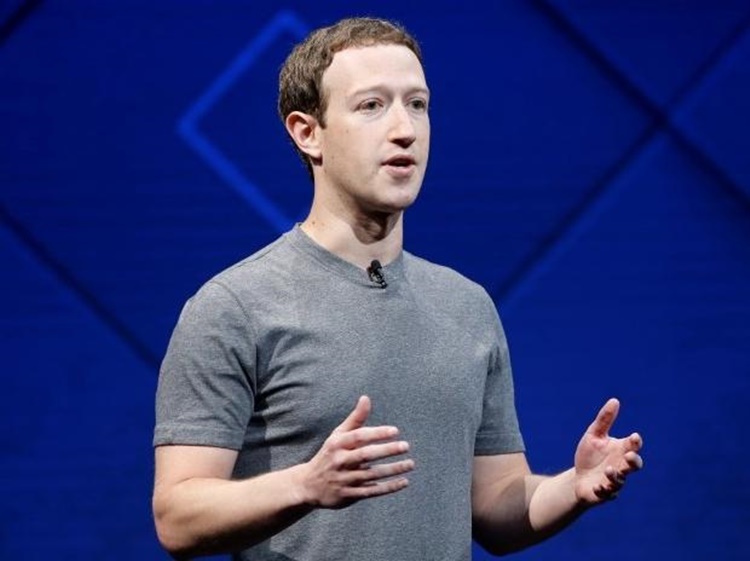 Growing up, Mark really excelled in school in terms of academics. He got prizes in events about astronomy, mathematics, physics, and classical studies. He can read and write in French, Ancient Greek, Latin, and Hebrew.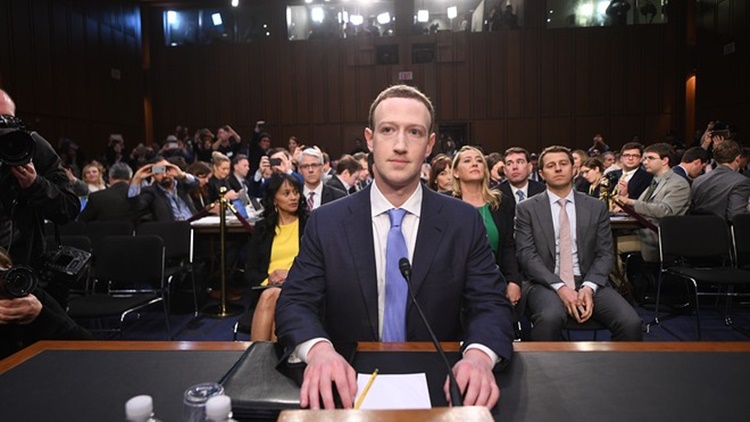 He was in middle school when Mark started using computers. His father hired a software developer, David Newman, to be his private tutor in programming. He created a lot of software at a young age.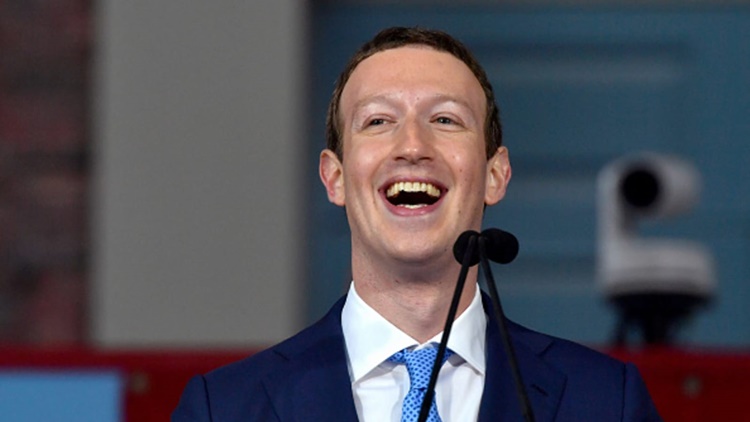 In 2004, Mark Zuckerberg launched Facebook. It started in Harvard dormitory until it spread to other schools. Its success continued until it became one of the world's most utilized social media platforms.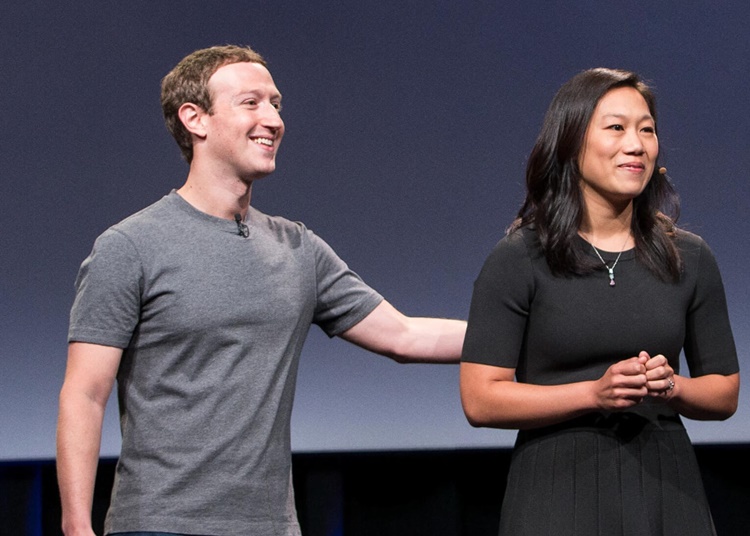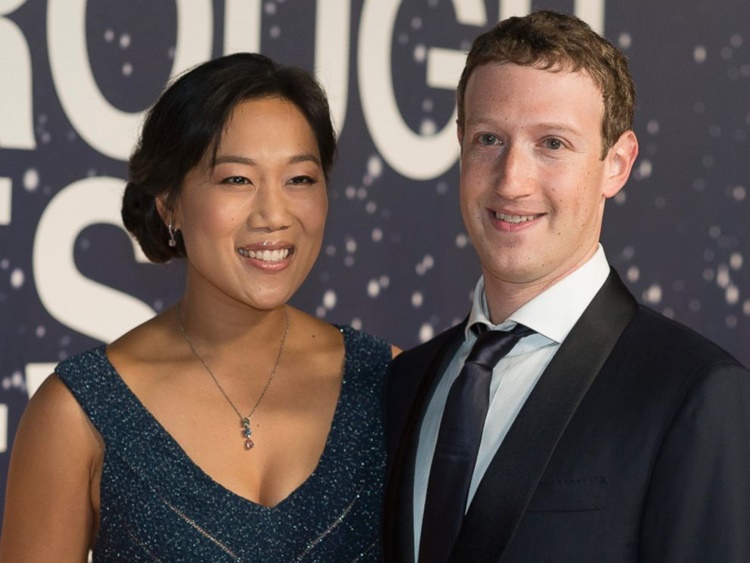 Recently, Facebook's parent company became Meta Platforms Inc. Mark Zuckerberg owns around 12.8% of the shares of the technology company. However, the recent plunge in the stocks of Meta also dragged Mark Zuckerberg's net worth down.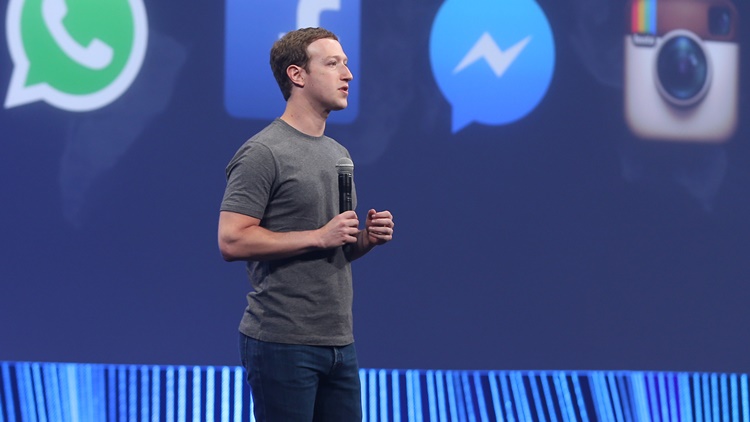 According to Forbes, in just a day following the plunge in the stocks of Meta, Mark Zuckerberg's net worth was down by $29 billion. The Facebook founder's net worth now is $85 billion.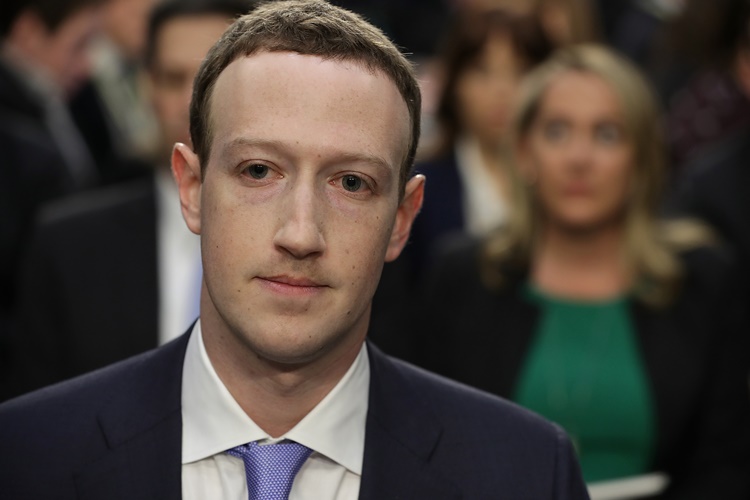 The decline in the wealth of Mark Zuckerberg is one of the biggest net worth dropped in history. It led him to the 12th spot in Forbes' count of real-time billionaires.
You may also visit – MEET: 10 Richest Technology Billionaires in the United States & their Wealth
Share on Facebook