Celine Dion's Net Worth: How Rich Is the Best-Selling Canadian Singer
CELINE DION'S NET WORTH – One of the most popular singers across the globe is Canadian artist Celine Dion and here's how rich she is.
There are some artists whose prominence did not only stop in their country but reached across the globe. One of them is Canadian singer Celine Dion. Many surely know the lady with the jaw-dropping vocals.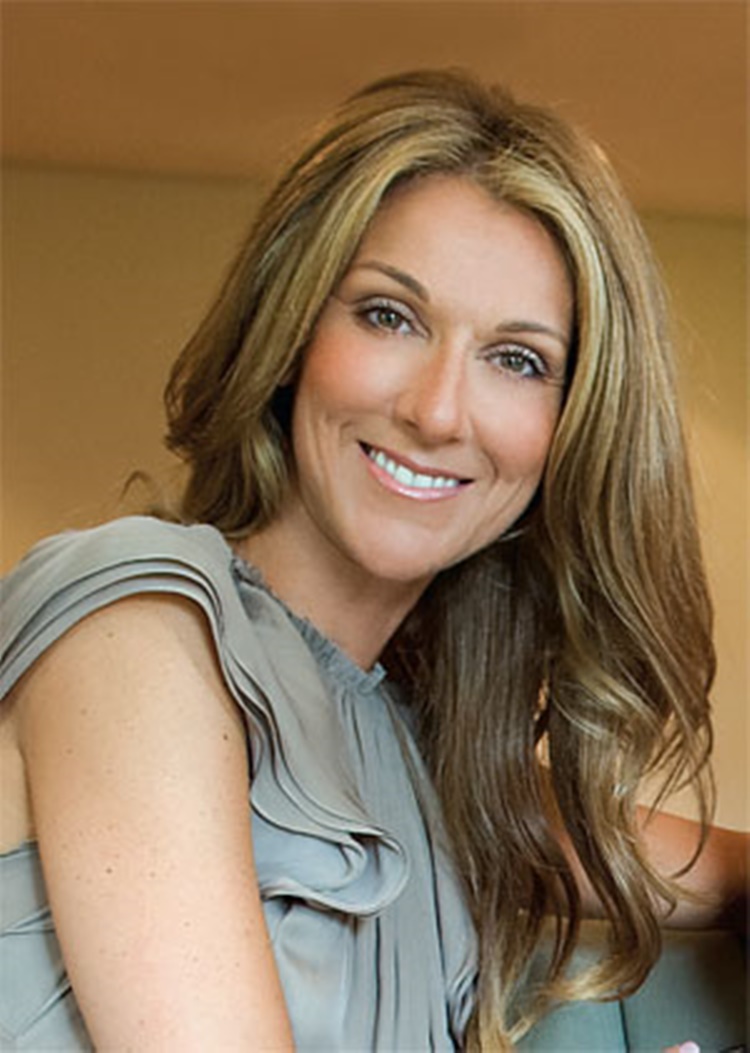 Born on March 30, 1968 in Charlemagne, Quebec, the complete name of Celine Dion is Celine Marie Claudette Dion. She is the youngest among the 14 children of a butcher, Adhemar Dion, and a housewife, Therese Dion.
The father of the singer has Canadian and of French descent. She grew up in a poor but happy Catholic family in Charlemagne. She was given her nickname after the song "Celine" and she has always loved music.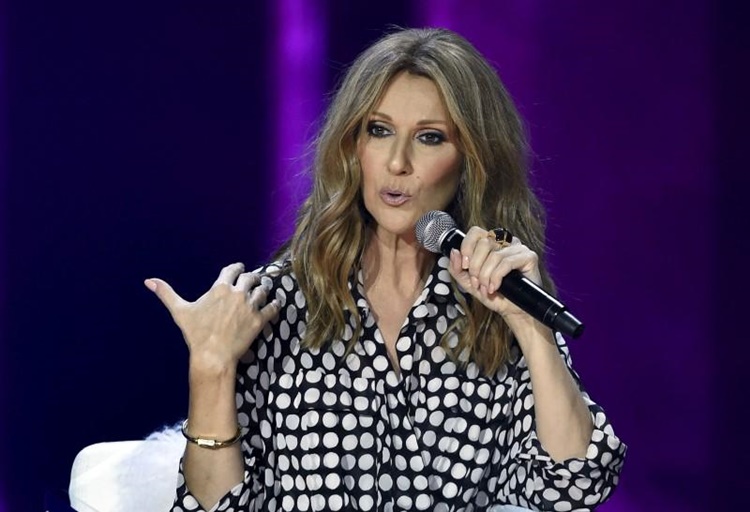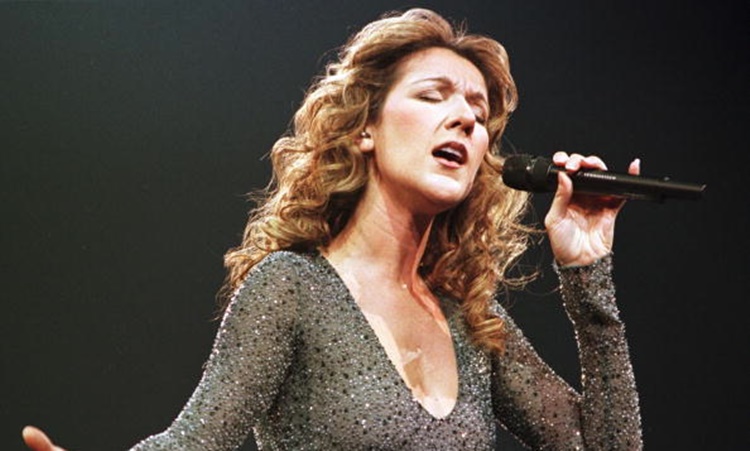 Celine was only five (5) years old when she made her first public appearance at the wedding of her brother, Michel, where she sang a song for him. At the age of 12, in collaboration with her mother and brother Jacques, they wrote a song.
Michel sent the song they composed to music manager Rene Angelil. The voice of Celine moved the music manager and her song was released. She hooked the spotlight at a young age.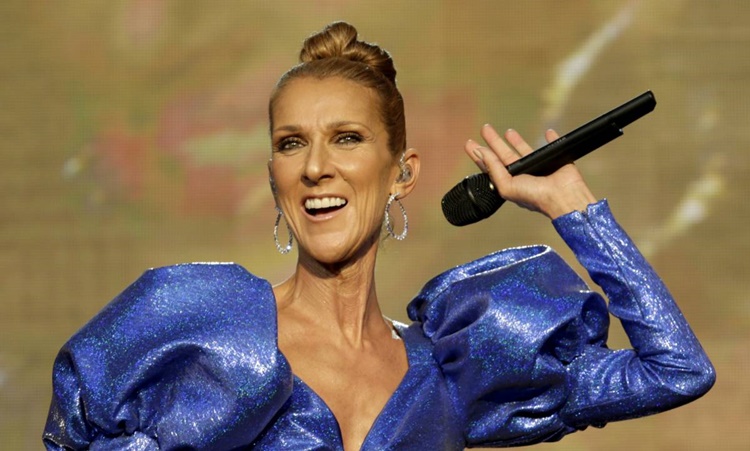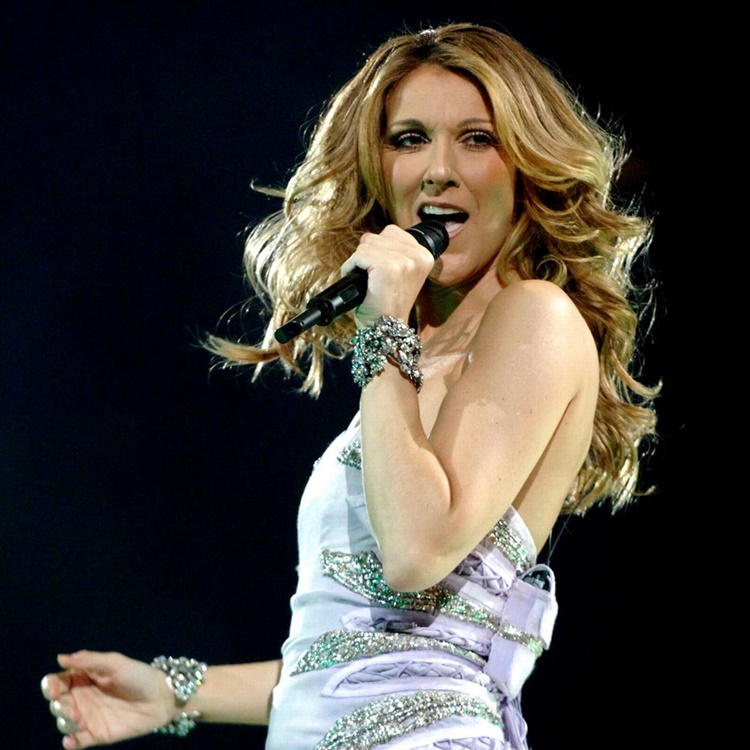 Now, Celine Dion is one of the most popular singers across the globe. The songs in her albums Let's Talk About Love, The Colour of My Love, Taking Chances, and Loved Me Back to Life among others hooked a lot of people.
The success of the singer makes it not surprising if Celine Dion's net worth is sky-rising. She has released several hit albums and performed in numerous successful tours across the globe.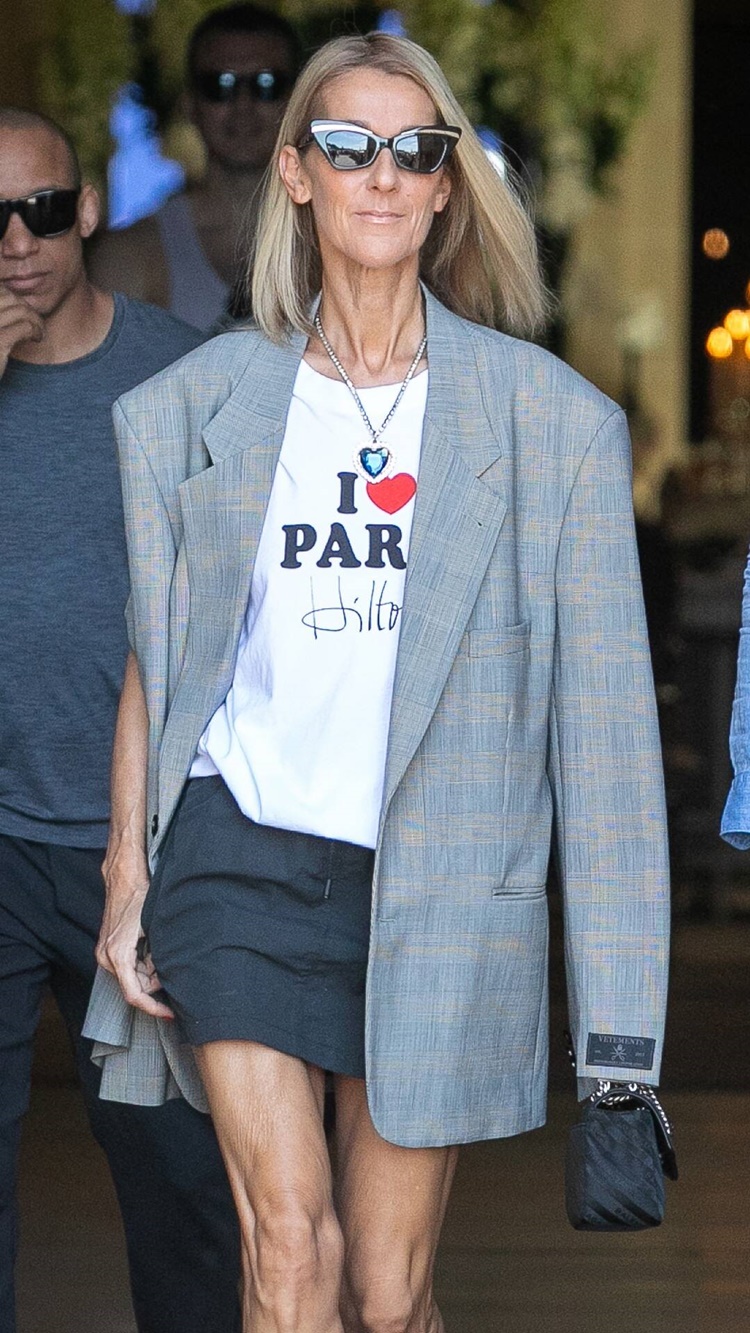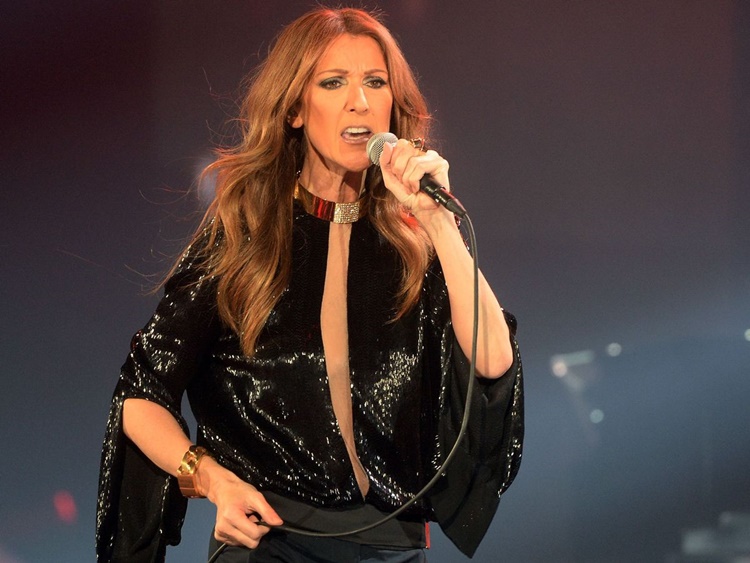 Based on an article on Celebrity Net Worth, Celine Dion's net worth is $800 million. Aside from her singing career, her Las Vegas residency deal has also contributed a lot to her wealth.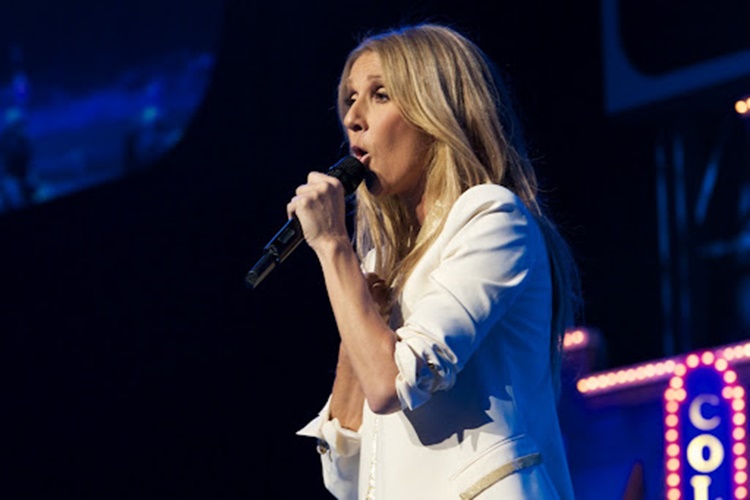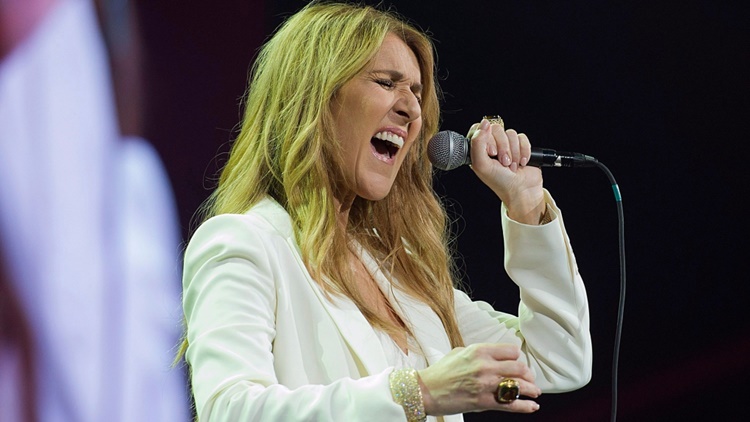 You may also visit – Warren Buffett's Net Worth – The Jaw-Dropping Wealth of the "Oracle of Omaha"
Share on Facebook