Elon Musk's Net Worth Falls 2nd To Jeff Bezos Again
ELON MUSK'S NET WORTH – Billionaire Jeff Bezos regained his spot again as the world's richest person alive grabbing the spot from Tesla's CEO.
There are a lot of wealthy individuals across the globe but some of them reached a different level of financial success. They can even stop working and live a comfortable life until their own time would come.
Meanwhile, most of these individuals push harder instead of stopping and make "spending" get ahead of their "earning". They continue to make millions – and billions for some.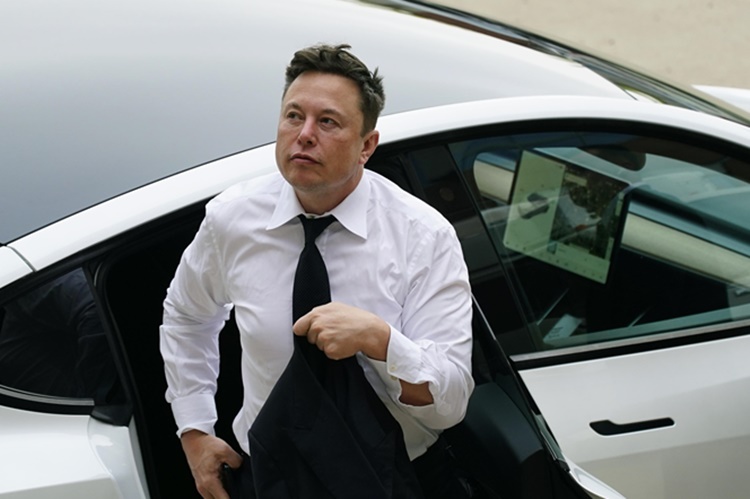 One of the wealthiest people across the globe is Elon Musk. He is one of the founders of Tesla, an American electric vehicle company, together with JB Straubel, Ian Wright, Martin Eberhard, and, Marc Tarpenning.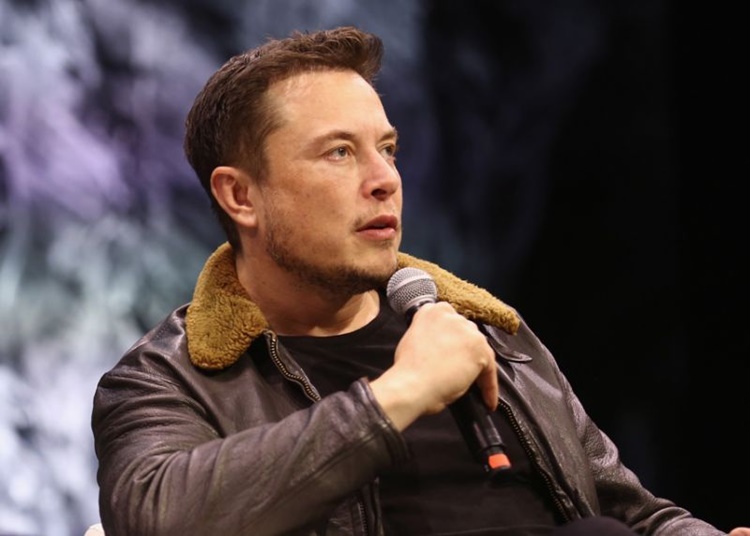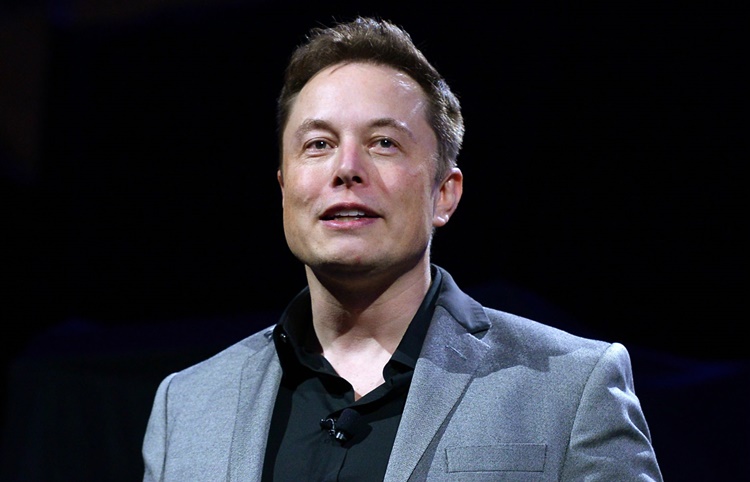 Elon Musk is the Chief Executive Officer (CEO) of Tesla since October 2008. The company's headquarter is Palo Alto, California. It continues to expand its services on the production of electric car, solar roof tiles, solar panels, and a lot more.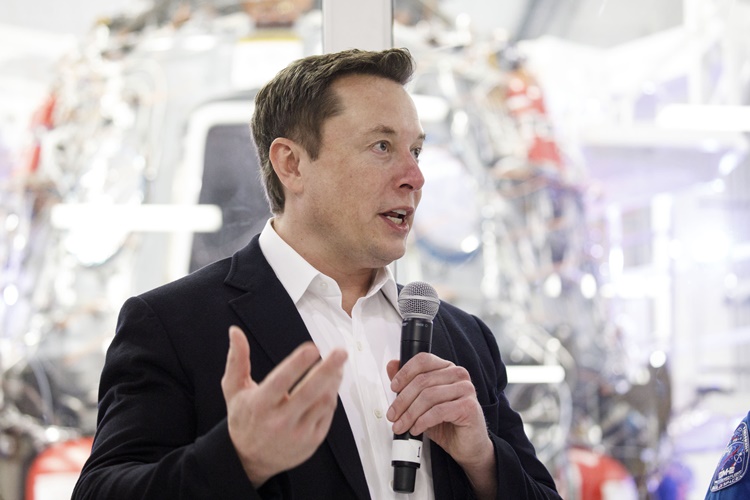 Born on June 28, 1971 in Pretoria, South Africa, Elon Musk is a son of a Errol Musk, an electromechanical engineer, consultant, sailor, pilot, and property developer, and Maye Musk, a dietitian and model.
Elon is the eldest among three (3) siblings – a younger brother named Kimbal Musk and a younger sister named Tosca Musk. Their parents separated in 1980.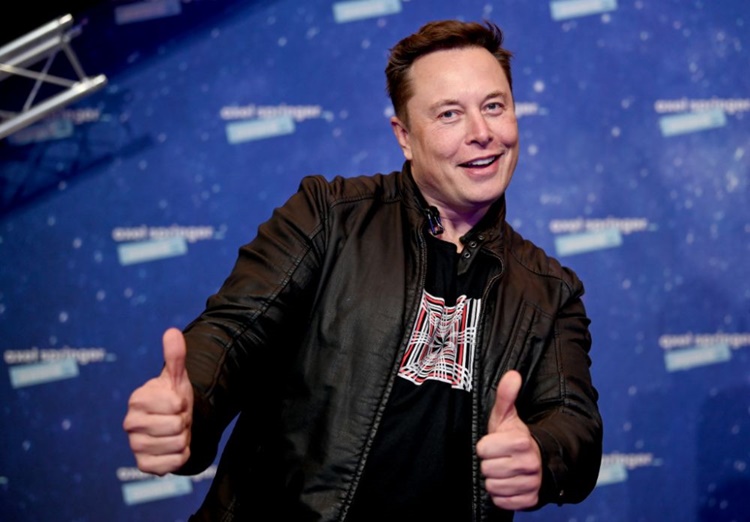 Elon Musk lived with his father but their relationship went bad. He is even vocal as he claimed him to be "terrible". He has two (2) half-siblings with his father.
For his studies, Elon applied for a Canadian passport through his mother who was born in Canada. He saw it as the best key to enter the United States. He enrolled in the University of Pennsylvania and finished college with a Bachelor of Science degree in economics and a Bachelor of Arts degree in Physics.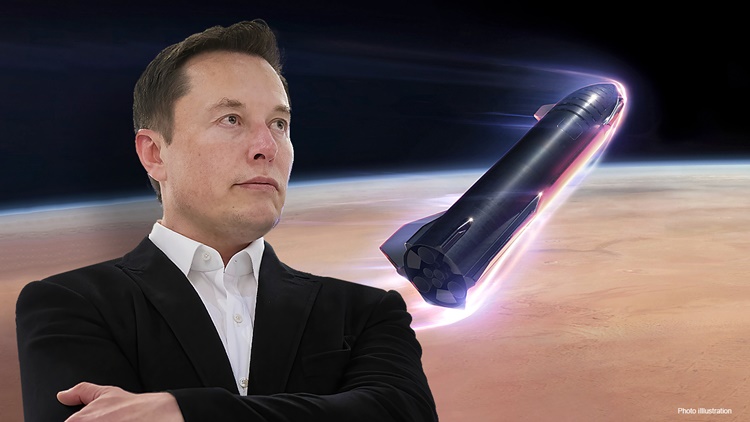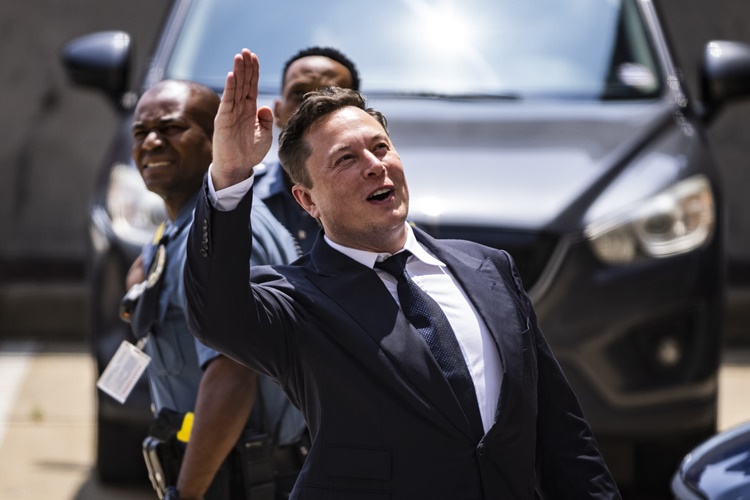 Now, Elon Musk's net worth makes him one of the richest people across the globe. Based on the list released by Forbes, he owns 21% of Tesla.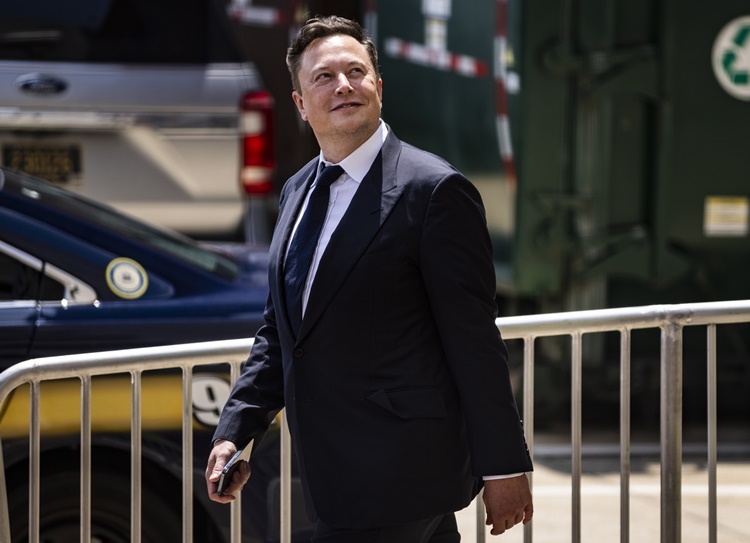 Elon Musk's net worth is currently at $179.4 billion. He fell second to Jeff Bezos who snatched the spot from him. The Tesla CEO was the richest man alive in March 2021 overtaking the then-Amazon CEO's wealth.
You may visit – Elon Musk Net Worth – The New "Richest Man" Got This Jaw-Dropping Wealth.
Share on Facebook