Villa Rockstar where Leonardo DiCaprio Stayed Costs This Huge Amount
---
---
VILLA ROCKSTAR – Hollywood actor Leonardo DiCaprio sparked reports when he stayed for relaxation in a luxury villa in St. Bart's.
Actors and actresses are among the people who live very busy lives. They even turn nights into days working for their movie tapings, endorsements, and several other work commitments. While they earn a huge amount from projects, they also crave for relaxation and just "good times" with their family and friends.
Thus, it is not a surprise if some celebrities would be spotted having a vacation in luxury resorts from time to time. For most of them, they are using not even a small cut of what they earn from work for a staycation as they really make a huge amount of money.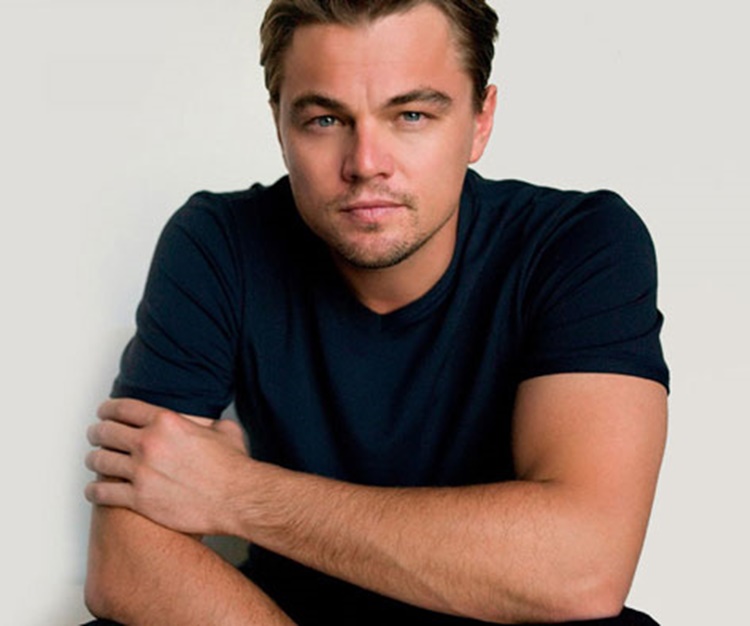 ---
---