Fun Facts about Flamingos – The Unknowns about these Popular Birds
FUN FACTS ABOUT FLAMINGOS – Despite the popularity of flamingos, there are several facts about this bird that many people do not know.
1. They stand tall but weigh small.
The adult flamingos may be four to five feet in height but they may only weigh between four and eight pounds. Their body composition does a lot in their flight.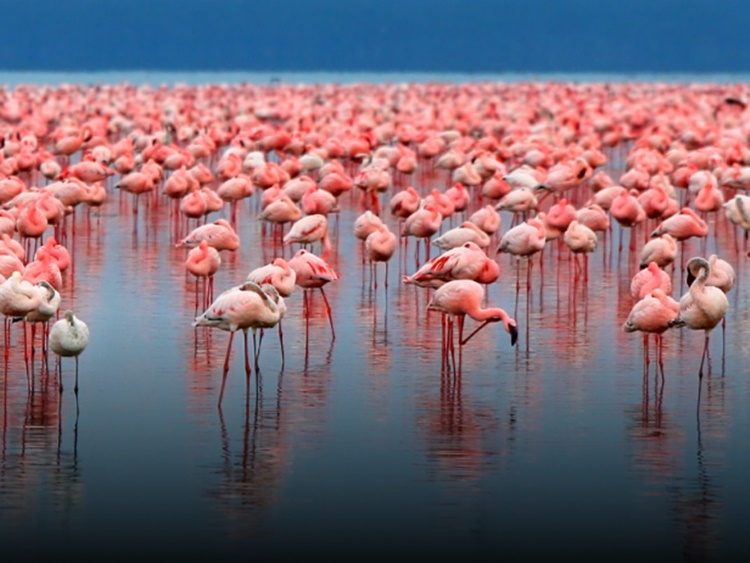 2. Where can they usually be found?
Flamingos usually gather in mudflats or lagoons where there is shallow saltwater prey. These areas also keep them away from predators.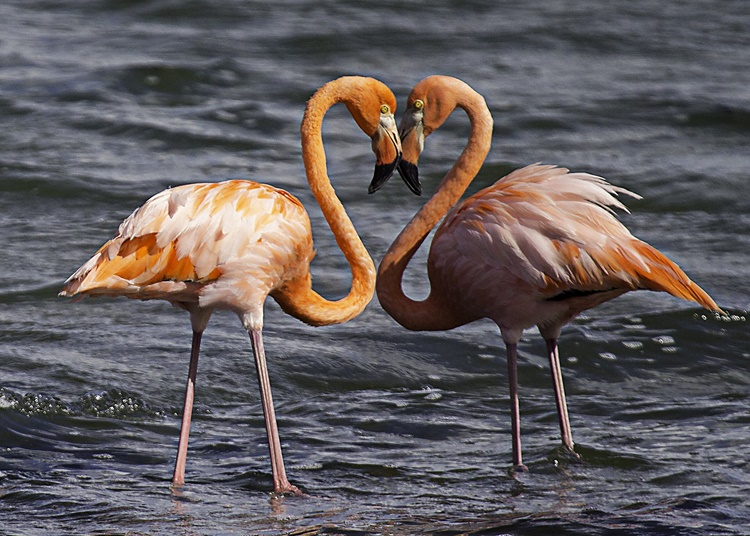 3. They don't eat mud.
It is quite surprising to see that flamingos actually scoop mud but their purpose is actually not to eat it. Based on an article on Mental Floss, they do it to get their prey in the mud and their beaks are designed for straining.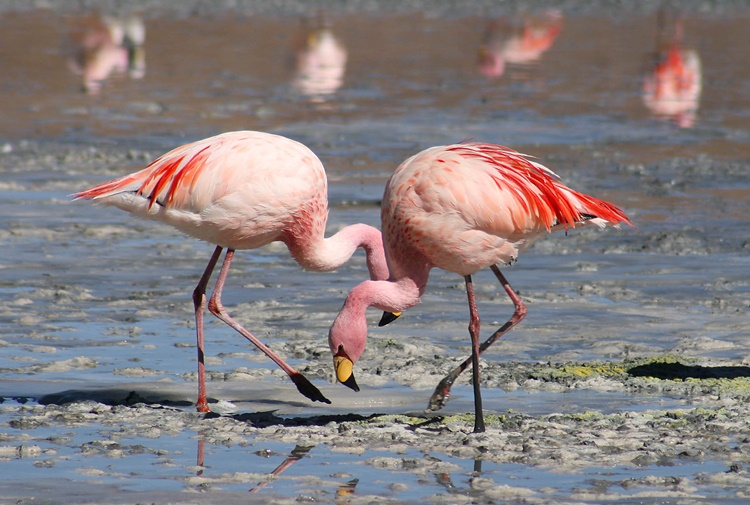 4. Flamingos actually have black feathers.
Pink and white are the visible color of the feathers of flamingos but they actually have black feathers hidden under their wings.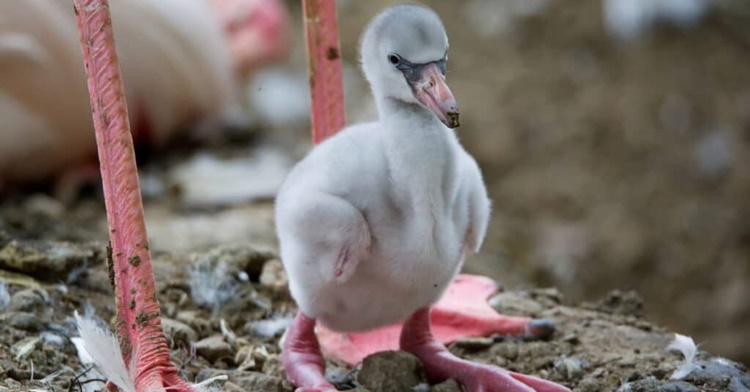 5. How do they reproduce?
Unlike most animals wherein it is the female that carries or sits on the egg, for flamingos, both the male and the female sits on the egg and incubate it for around a month.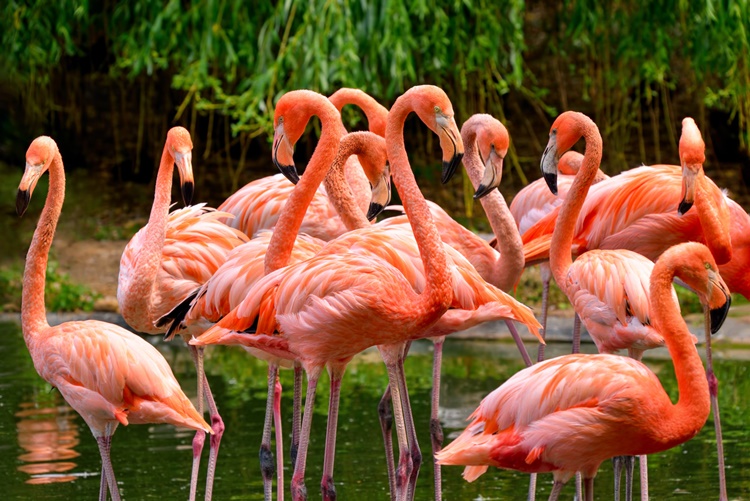 6. They guard their nest against their own kind.
One of the fun facts about flamingos is they may love to steal the nest that has been perfectly built by another flamingo so they usually guard their nests.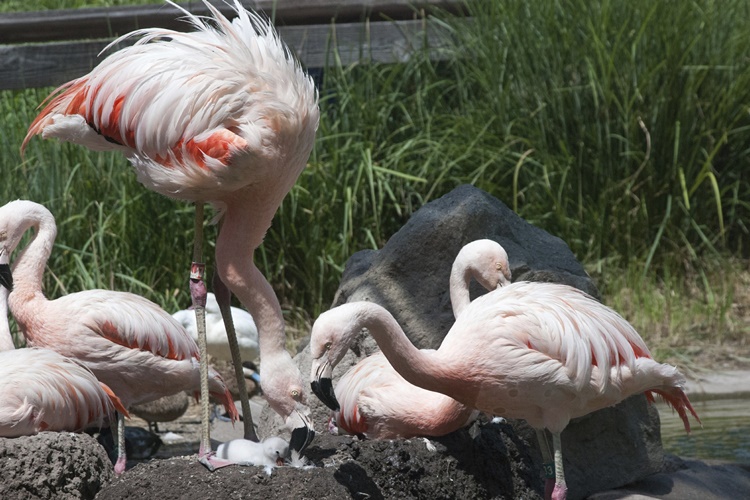 7. Flamingo chicks are not born with pink feathers.
It might be unexpected by baby flamingos or the chicks are not born with pink feathers rather grey and white feathers. They also have straight beaks that curves as they grow.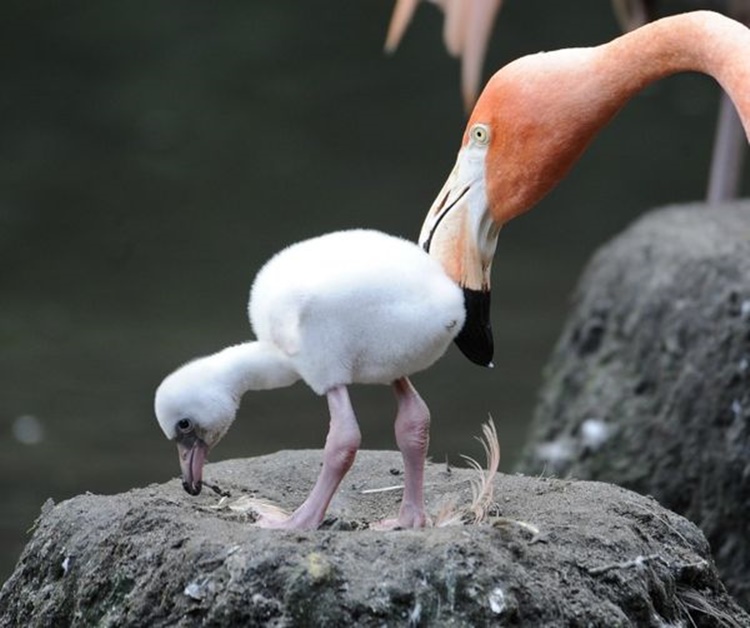 8. Are they endangered?
A lot of animals now are running extinct in number but flamingos are fairly stable in terms of population – they are not endangered.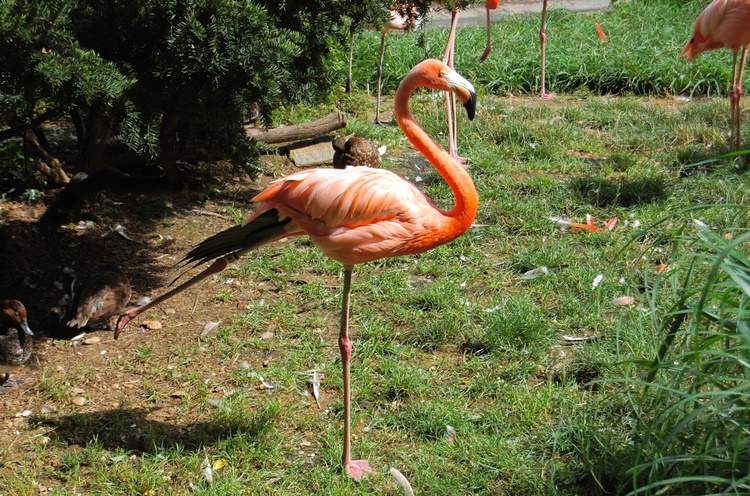 9. Birds are the most common predators of flamingos.
Based on the article, most of the nests of flamingos are built in mudflats or swamplands thus it is their fellows from the birds family that usually attack them or their nests.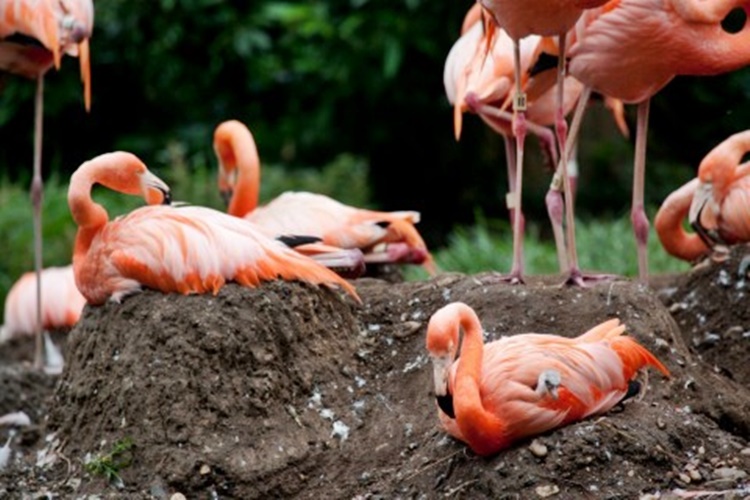 10. Daddy and mommy flamingo take turns in feeding the young.
Both the male and female flamingo take turns in feeding their chicks after they hatch and they initially give them crop milk from their throats.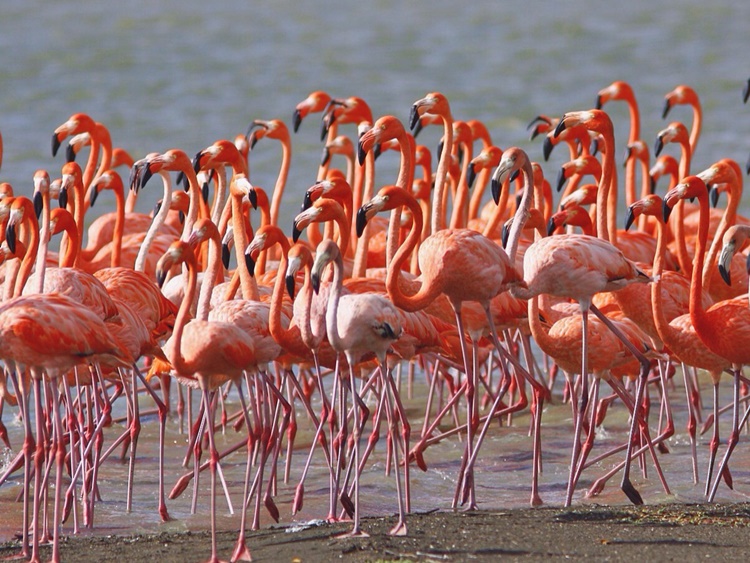 You may also visit – Trivia about Gorilla: What You Should Know about Human's Closest Relative
Share on Facebook