Trivia about Ford Car Company – What Many People Don't Know
TRIVIA ABOUT FORD CAR COMPANY – Here are some interesting facts that many people don't know about Ford car company.
1. Ford is the second biggest family-owned company across the globe.
Car company Ford was founded by Henry Ford. Currently, the company's executive chairman is his great-grandson, William Clay Ford Jr.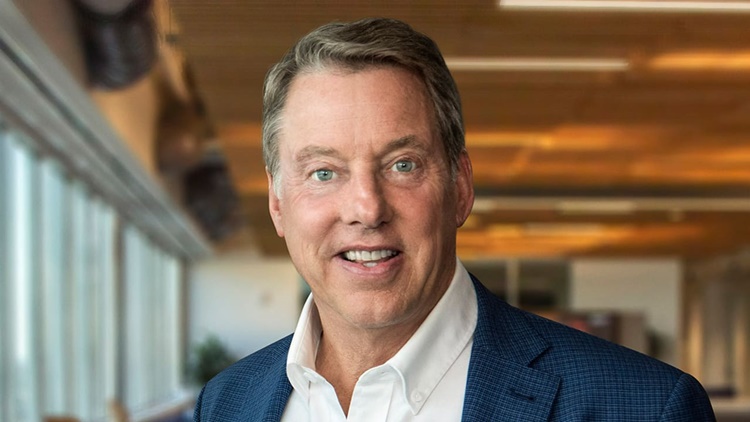 2. The first customer of Ford.
Based on an article on Ulmer's, the very first Ford was purchased by Dr. Pfenning in 1903. It was sold at $850.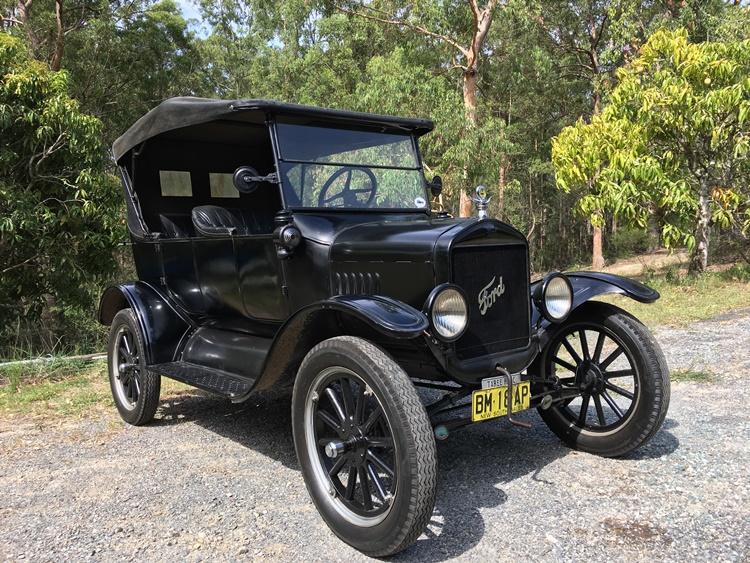 3. Who is the current owner of the first Ford car sold?
The current Chief-Executive Officer (CEO) of Ford, William Clay Ford or also known as Bill Ford, is now the owner of the first car sold by the company.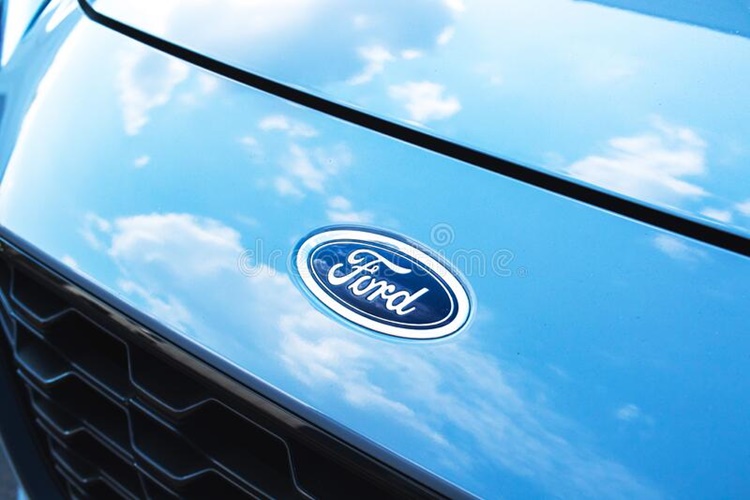 4. Henry Ford and Thomas Edison are long-time friends.
One of the trivia about the Ford car company is that Henry Ford and Thomas Edison had a very good relationship. The Ford owner even captured Edison's last exhale in a sealed test tube.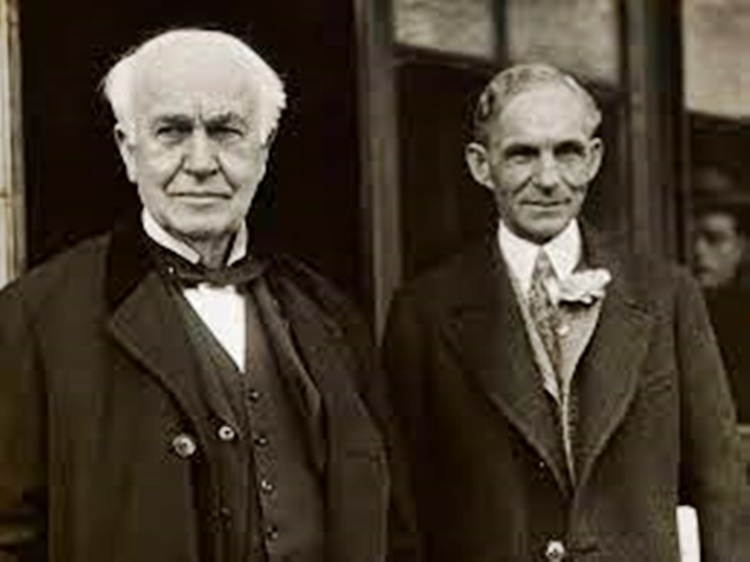 5. When was the logo introduced?
Based on the article, the signature blue, oval logo of the company was only introduced four (4) years after the company started selling.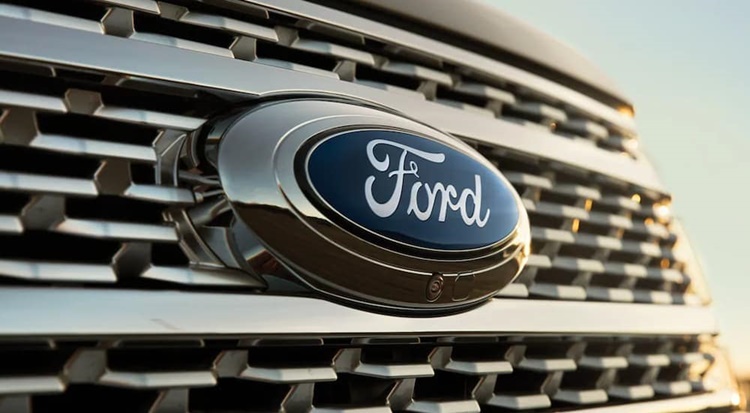 6. Chevrolet has used Ford.
Chevrolet utilized the Ford Superduty to make the Chevy Truck display at a State Fair held in Texas in 2012.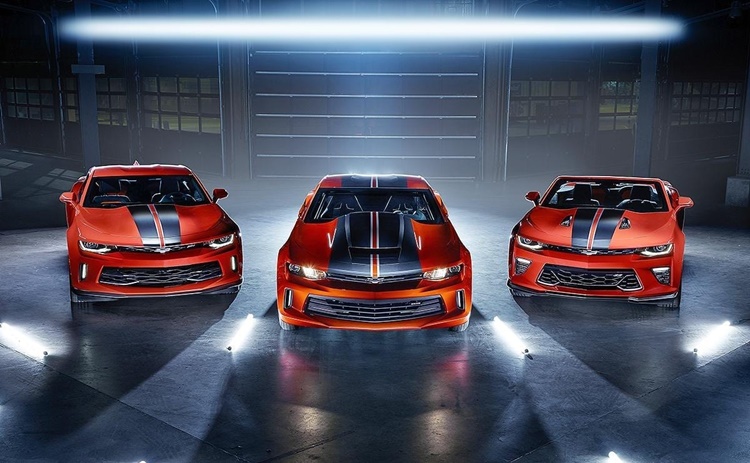 7. Former President Gerald Ford used the name of the car company in a speech.
The President was quoted saying "I'm a Ford, not a Lincoln," when he compared President Lincoln's with Lincoln, a luxury vehicle firm owned by Ford Motor company.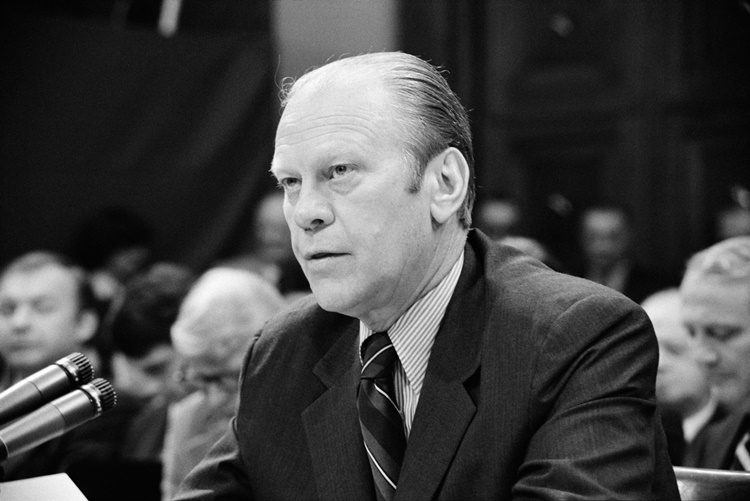 8. What is the #1 selling car in the United States in 2013?
Based on the article, the Ford F-Series has been the consistent first placer in car selling in America in 2013.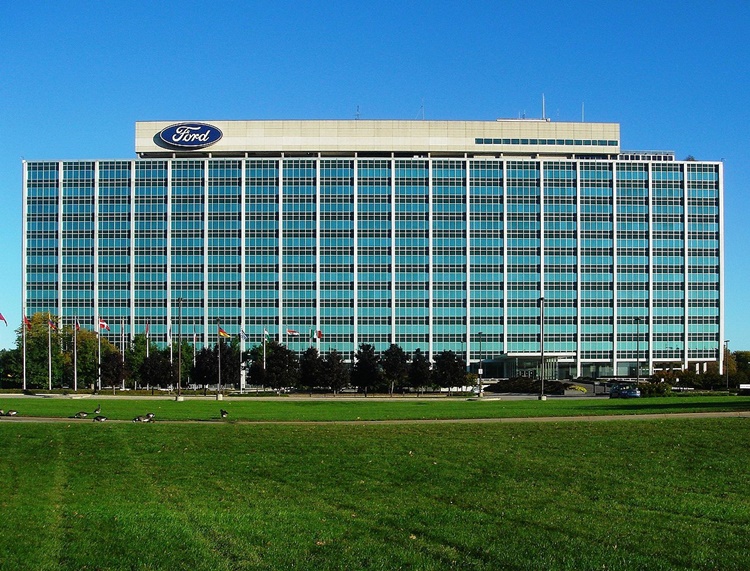 You may also visit – 10 Amazing Trivia You Will Never Know Unless You Read These
Share on Facebook