Trivia about White Tigers – Here's What You Should Know about them
TRIVIA ABOUT WHITE TIGERS – Are you one of those who are fascinated by the White Bengal tigers because of their unique color?
1. They are not albino.
Oftentimes, white animals are linked to being albino or having a health condition that affects the pigmentation of their skin. With regards to the case of the white Bengal tigers, they are rare and it is a product of unusual genes but it is not a pigmentation problem.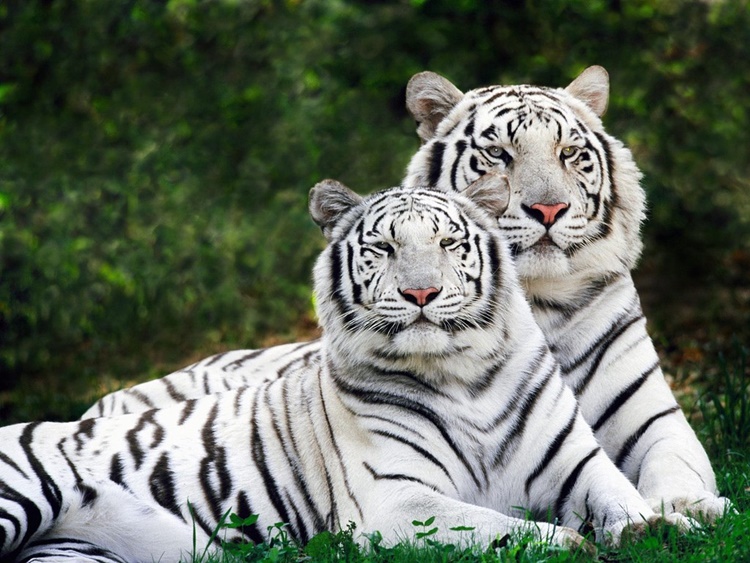 2. What do they eat?
White tigers are into eating proteins that can be found in meat – they are carnivorous animals. They prey on birds, monkeys, and wild cattle among others.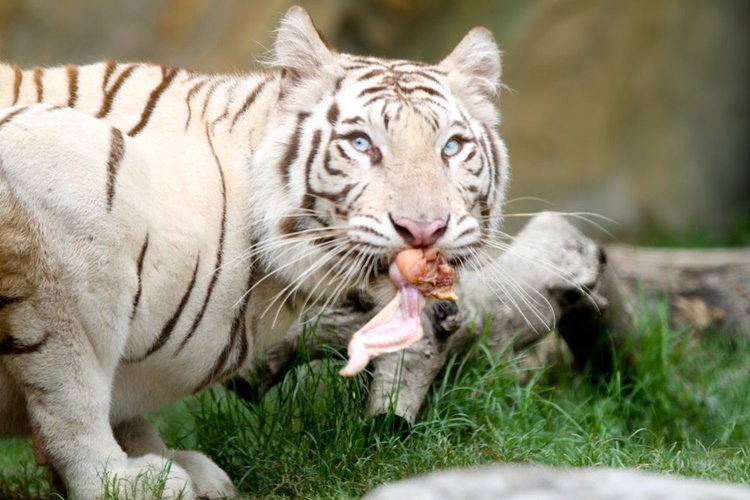 3. They need a huge amount of space.
Based on an article on Facts Net, a white Bengal tiger needs 20 square miles as they roam a lot. They also need a big space so they can hunt for their food.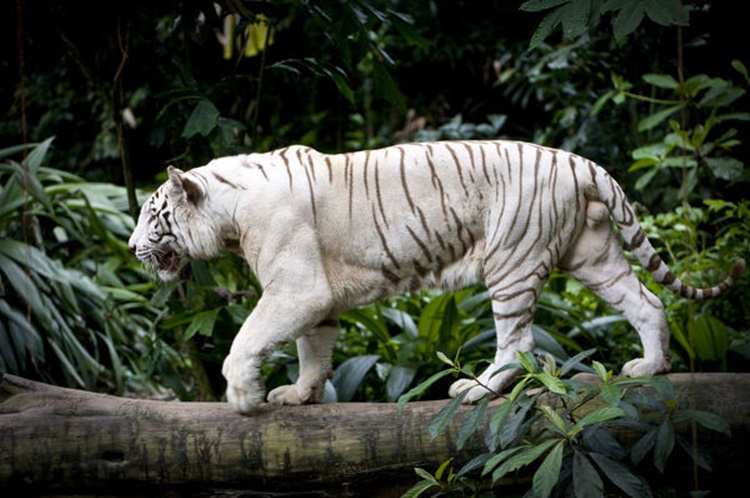 4. Family is important to them.
One of the captivating trivia about white tigers is that family is very important to them. Tigresses take care of their cubs for several months but the latter do not leave their mothers even when they already know how to hunt food.
5. How many cubs can a tigress give birth to?
One birthing can lead to an average of three (3) to four (4) cubs. They might be at least one casualty and there is a possibility that larger litters may appear.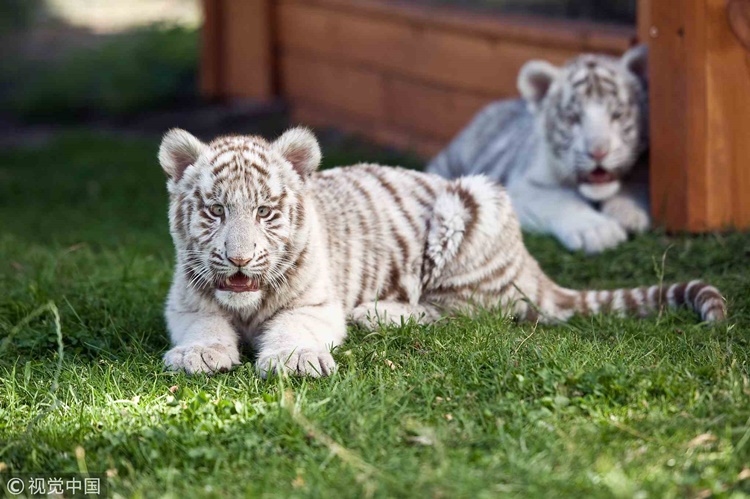 6. They are solitary animals.
Also one of the trivia about white tigers is that they love to relax and sleep. They value family so much but they also enjoy a private space.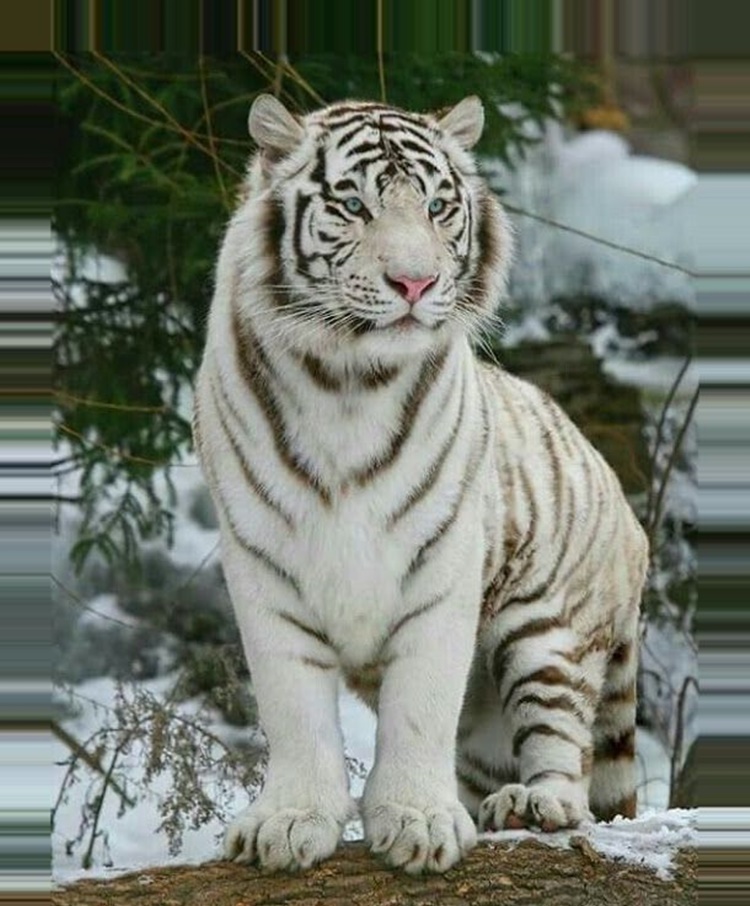 7. They have few predators.
White Bengal tigers are large animals and many animals could not prey on them. Their number one predator is humans.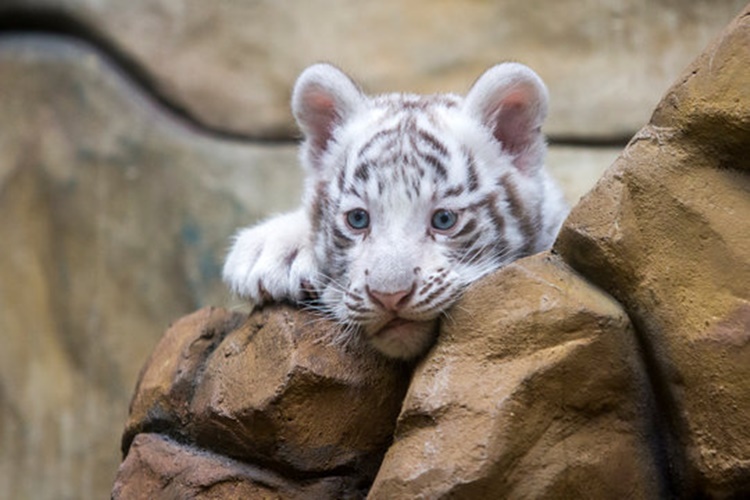 8. The first white Bengal tiger is Mohan.
Another trivia about white tigers is that the first white Bengal tiger that was captured in India in 1951 by Rewa's ruler during that time was named Mohan.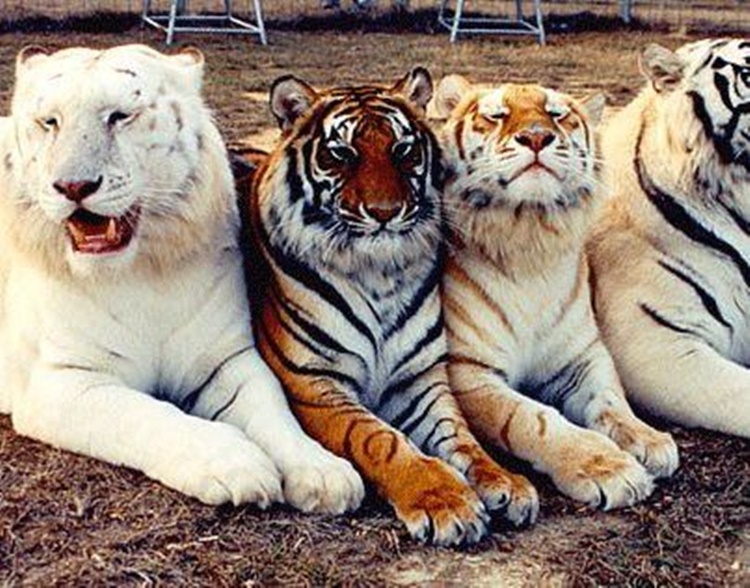 9. White tigers have a strange response to anesthesia.
Based on the article, although they are not albinos, white tigers are the same as albinos with regards to their response to anesthesia, they experience a re-sedation effect. It even led to the death of a male tiger named Cheytan in 1992.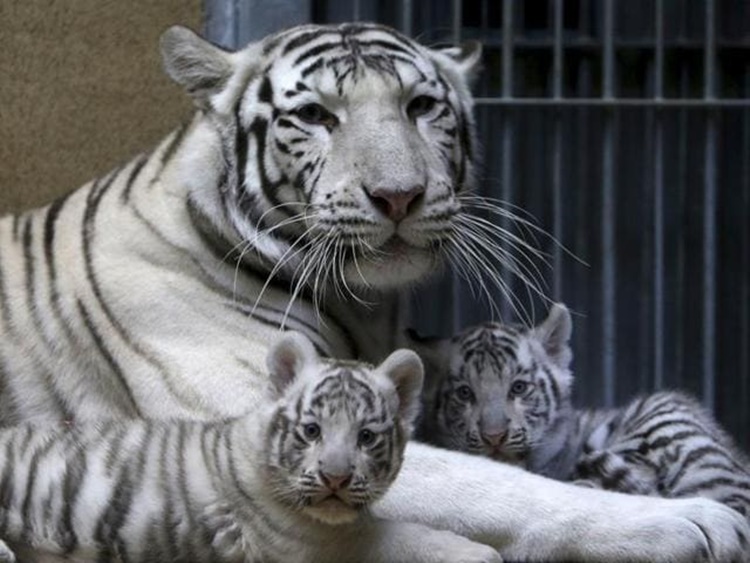 10. They really have distinct characteristics.
Aside from their unique and captivating color, white Bengal tigers have a distinct pink nose and blue eyes. They are usually bigger than other tigers and they are considered mature upon reaching two (2) or three (3) years old.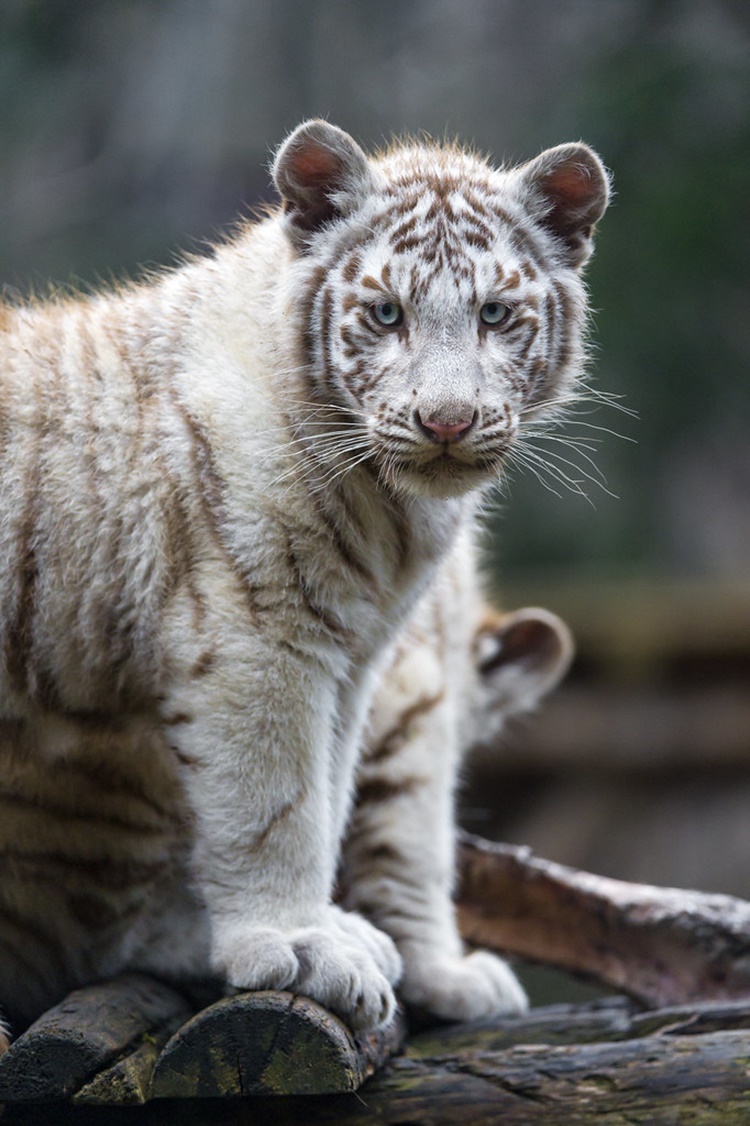 You may also visit – Amazing Facts about Golden Lion Tamarin Many People Don't Know
Share on Facebook