10 Dolphin Trivia You Probably Yet To Know
DOLPHIN TRIVIA – Here is a list of ten (10) amazing facts about dolphins that many people are still not aware of despite the prominence of this type of fish which is usually an attraction.
1. They live with their mothers for a long time
Based on an article on Aquaworld, baby dolphins usually live with their mothers for a very long time. Usually, they are at least three years old when they separate from their mothers. Others live with their mother until they are 8 years old.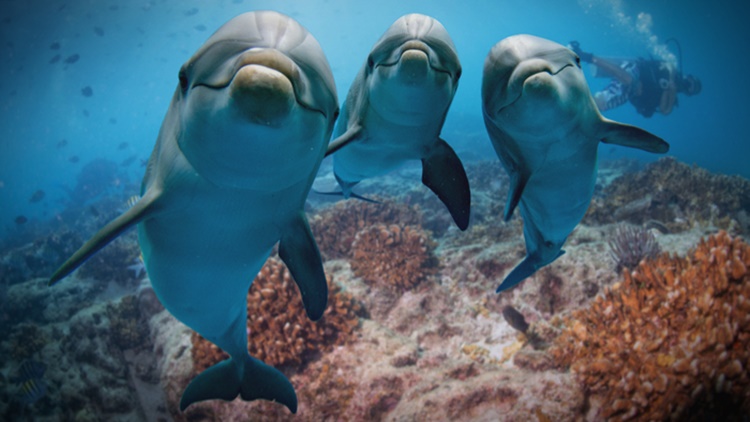 2. They have two stomachs
This is one of the most surprising dolphin trivia. Dolphins actually have two (2) stomachs with one of it being used as food storage and the other for digestion.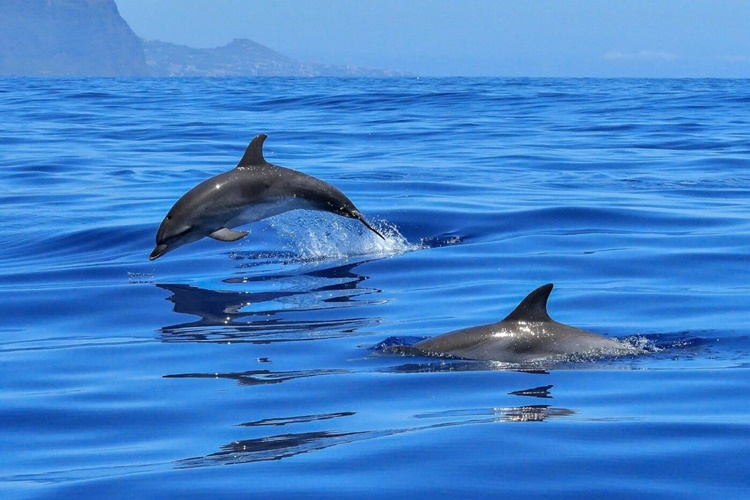 3. Dolphins dive up to 1,000 feet
Dolphins are among the attractions in many areas. They are known as excellent divers and they can actually swim up to 1,000 feet underwater.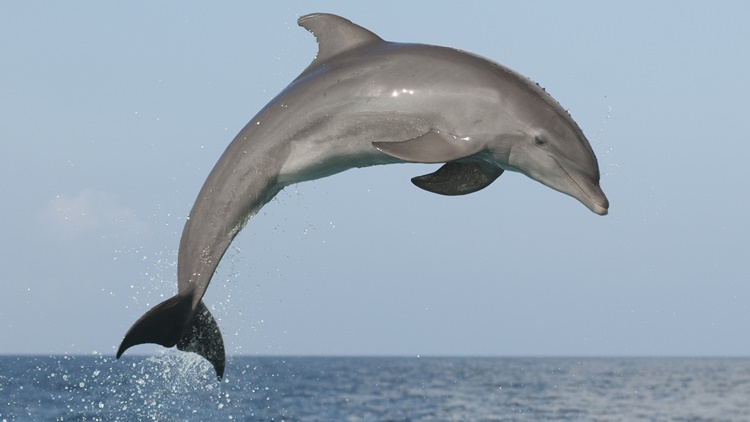 4. They can live up to 50 years
Dolphins have an average life span of 17 years but they can live up to 50 years.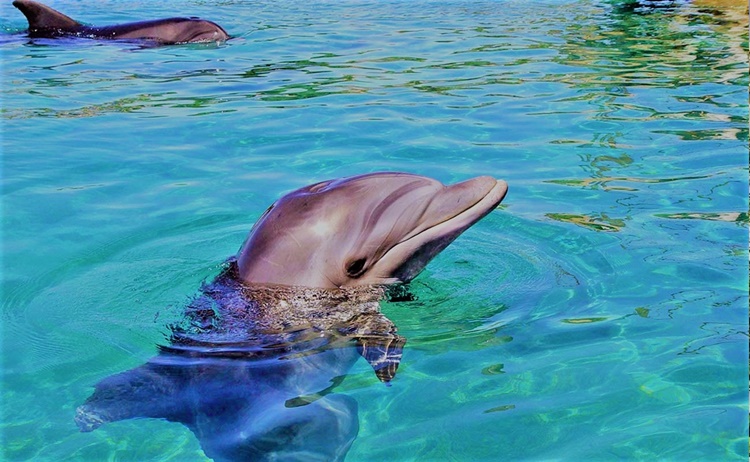 5. More than 40 species of dolphins
There are over 40 species of dolphins with the smallest of them measuring three to four feet long and the largest measuring 30 feet.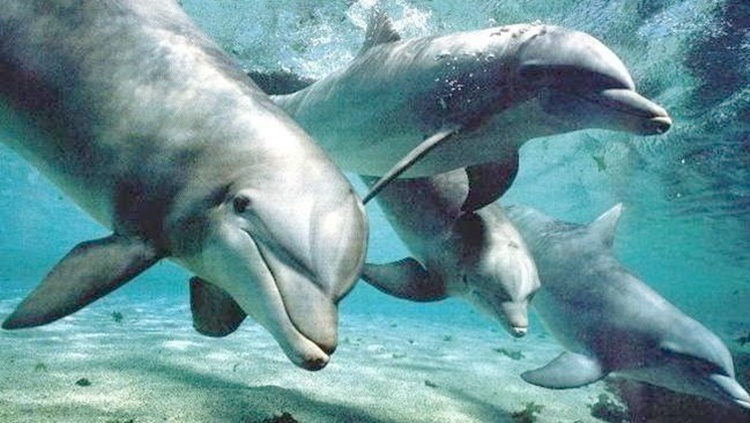 6. They help their sick or injured members
Dolphins attend to the "pod" – the sick, injured, or old member of their group.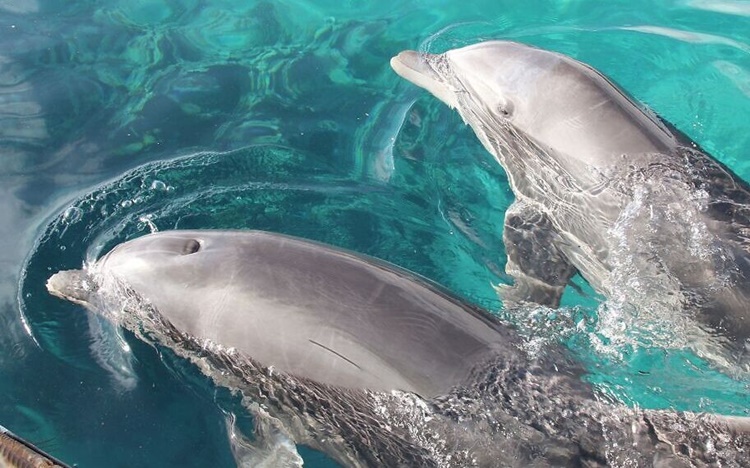 7. They are very intelligent
Dolphins are known to be very friendly and caring creatures but there is actually another thing about them – they are intelligent. They are known to have the second biggest brain next to human's.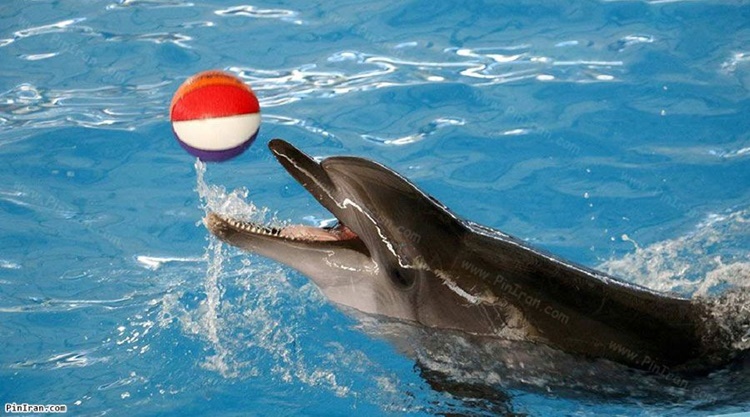 8. Dolphins don't chew their food
Dolphins definitely have a set of teeth but they don't use them for chewing. Their teeth are only intended for catching their prey and their swallow their food whole.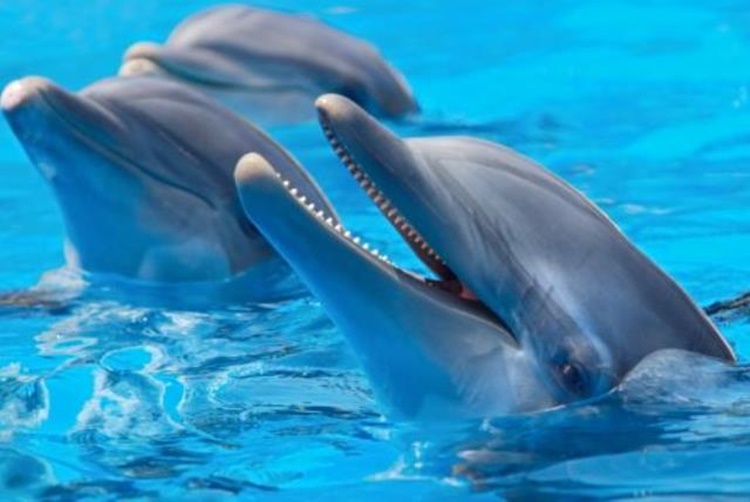 9. Killer whales are dolphins
Based on the article, killer whales actually belong to the dolphin family and they are the biggest specie that can measure up to 30 feet.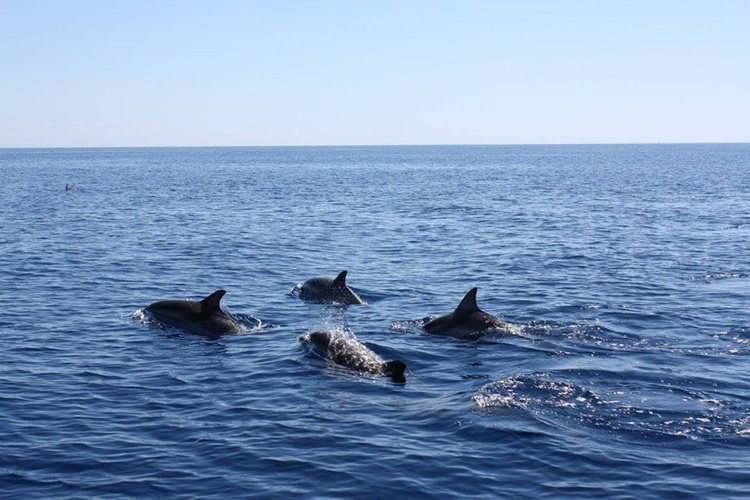 10. They have very sensitive skin
Dolphins have delicate skin and can get injured at the slightest touch of a hard surface but they also heal fast. Even the healing of a deep wound takes only a short time.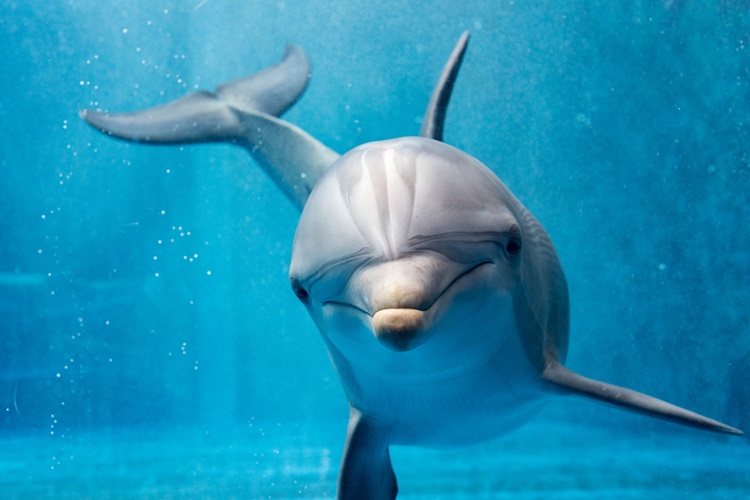 You may also visit – 10 Amazing Facts about Lions Many People Are Not Aware Of
Share on Facebook