10 Amazing Facts about Lions Many People Are Not Aware Of
FACTS ABOUT LIONS – Here is a list of ten (10) amazing truths about lions that many people are not aware of.
1. Lions socialize.
While it is known that lions are kings of the jungle, they actually jive together. Based on an article on Lion World Travel, a group of lions is called "prides". They usually consist of lionesses that are related to each other and their offspring.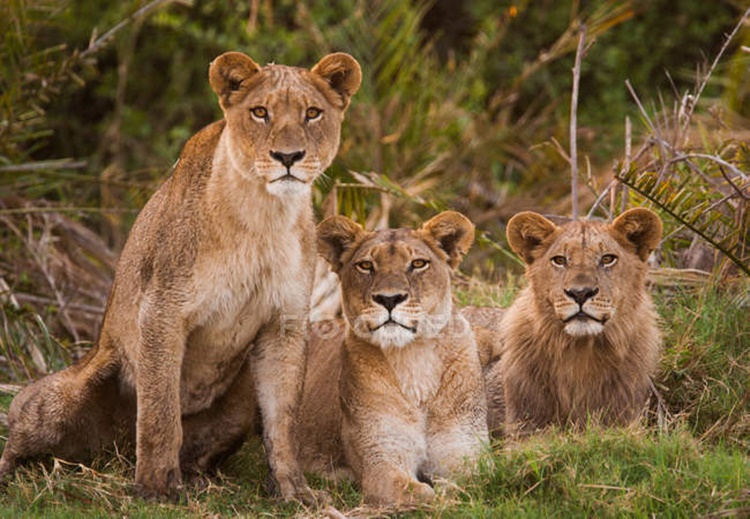 2. They don't need to drink water daily.
Like other animals, lions will drink water every day if there is available water but they can survive a day even if they don't have water to drink. It is the same way with eating – they can survive a day even without having eaten anything.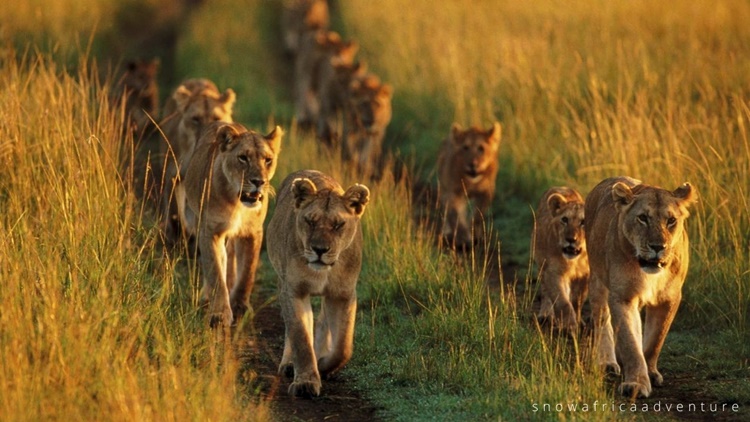 3. Most hunters are lionesses.
While it is believed that male lions are the king of the jungle, most of those that are actually involved in hunting are lionesses. It is mainly because they are smaller and more agile.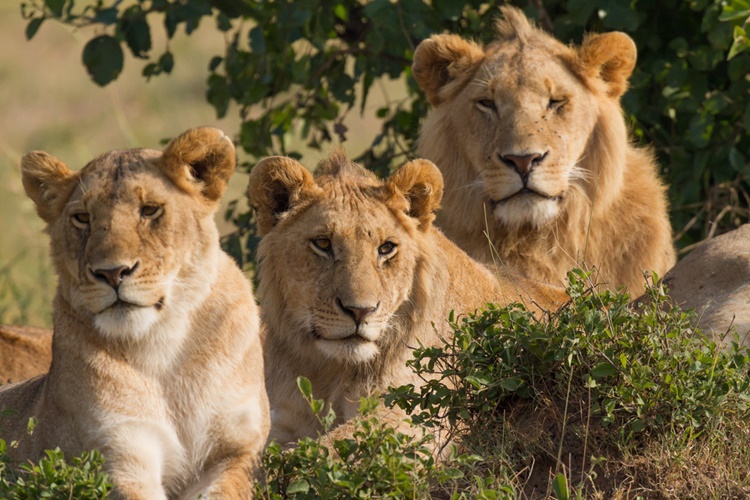 4. Lions do not live in jungles.
Surprising, isn't it? Most of us grew up knowing that lions live in the jungles where they are the king among all the other animals. However, based on the article, in Africa, they are not living in a jungle but in grasslands and plains.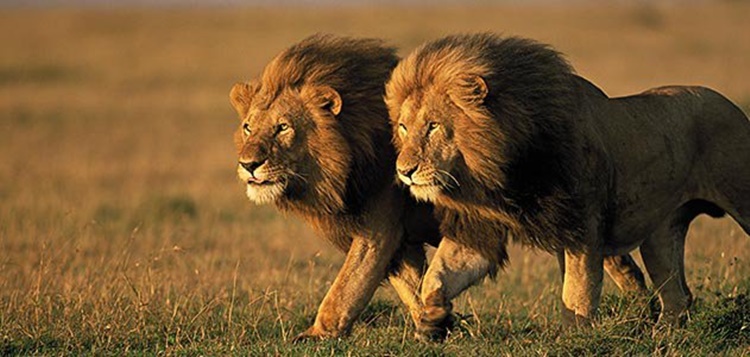 5. Lions communicate in several ways.
Lions know how to moan, growl, roar, and grunt. They also show visual signals and scent markings in communicating. They also rub their heads as part of their bonding.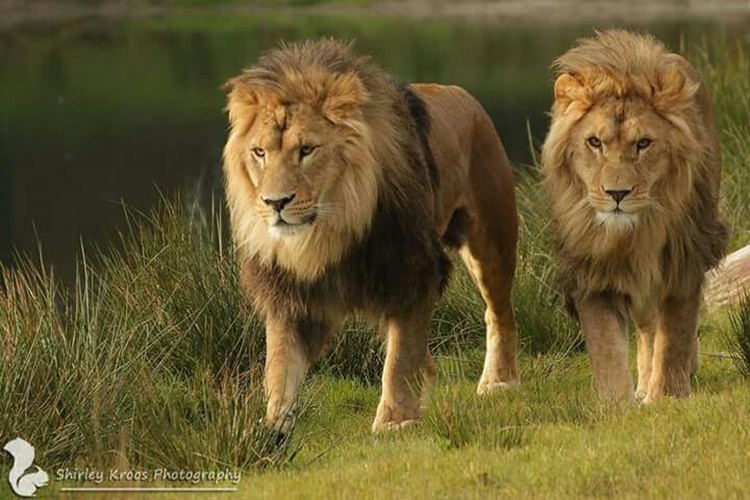 6. Female lions raise their cubs together.
The lionesses that gave birth to their cubs at almost the same time raise their babies together until the cubs reach the age of two or three.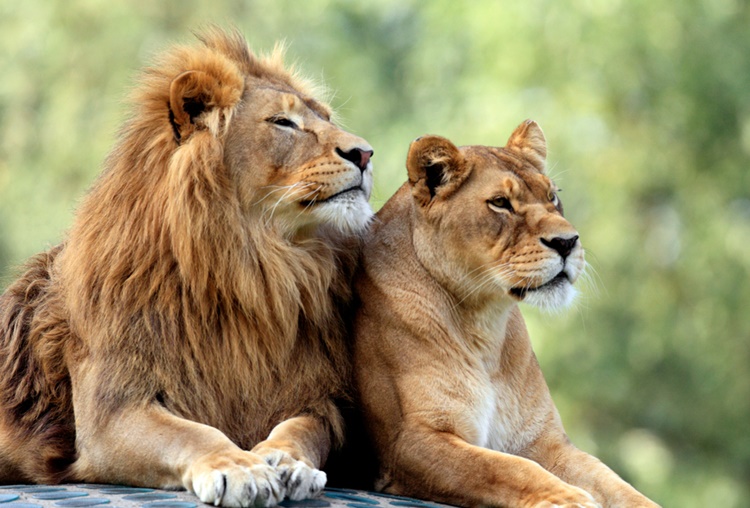 7. Cubs are very small
Baby lions or cubs are born very small until they reach two or three weeks old. They cannot see properly at first so the lionesses guard them against attacks from male lions, snakes, and even large birds.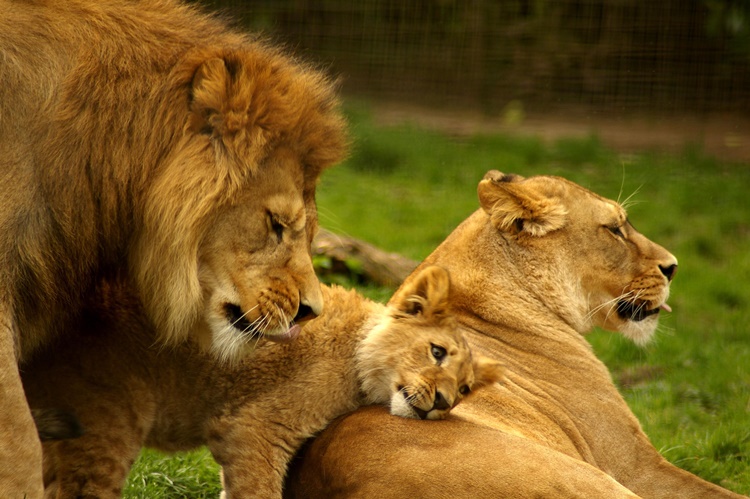 8. Second largest cat
It is known to many people that lions are part of the cat family. When it comes to cat sizes, they are second to the largest next to the Siberian tiger.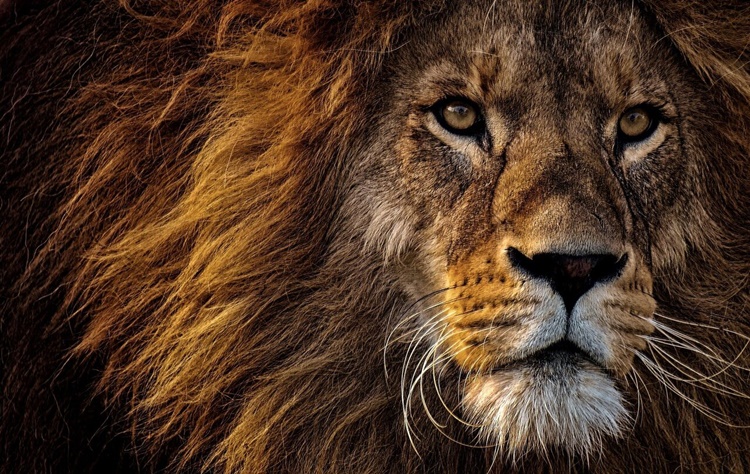 9. Lions have existed in Europe
When you hear the word lion, Africa is the place that comes to the mind of many people but, based on the article, fossils of this animal was also found in Europe.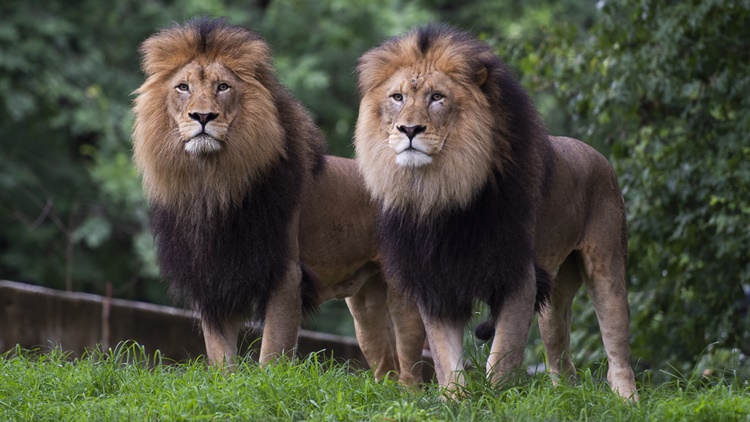 10. They can climb trees
Also one of the amazing facts about lions is that they can actually climb a tree if they need to. There are some of them in Africa who have this capability but others can't do it because of their heavy weight.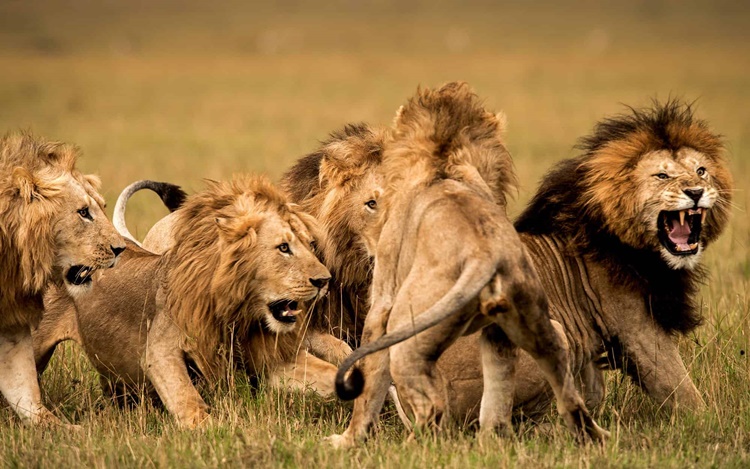 You may also visit – 10 Kangaroo Trivia Many People Don't Know
Share on Facebook