Elon Musk Still World's Richest Billionaire in 2022 w/ this Net Worth
ELON MUSK – The richest person in the world remains to be the billionaire boss of Tesla with his jaw-dropping net worth.
There are a lot of people that can be considered materialistically rich by having vast real estate properties, big stocks in different giant companies, progressive businesses, etc. How about being called "the richest"? Only a few individuals achieved this tag in their lifetime. One of them is Elon Musk.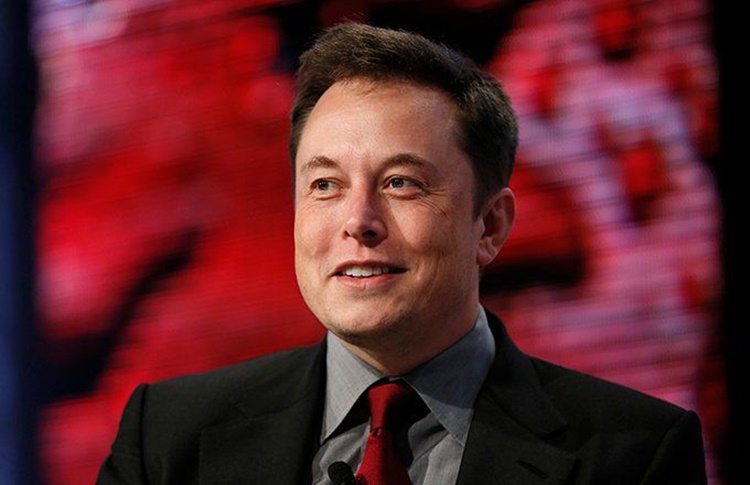 Elon is no longer identified with a single company now – although Tesla remains to be the company that first brought him to the top. He has led the electric car-making company to unimaginable heights.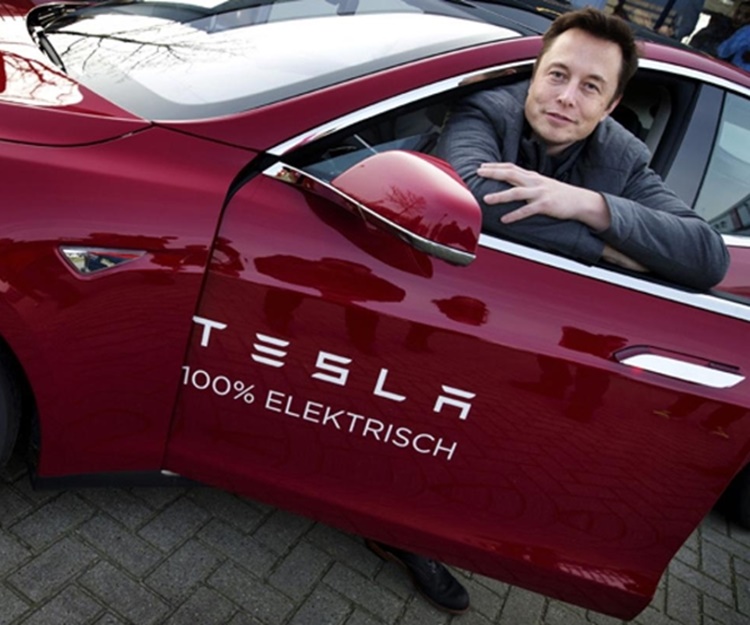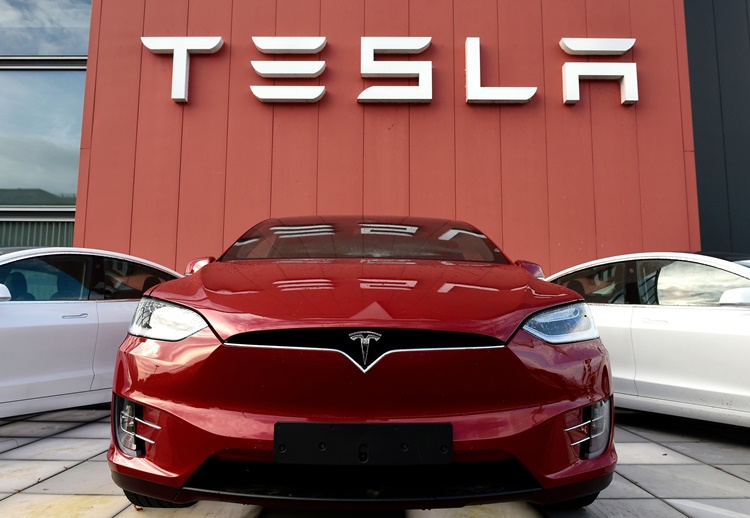 Born on June 28, 1971 and named as Elon Reeve Musk, he does not live a rags-to-riches kind of story but it was really his brilliance and hardwork that helped him get to the top. He is the son of a model dietician, Maye Musk, and a man with several professions. Errol Musk. The elder Musk is an engineer, pilot, consultant, sailor, and property developer.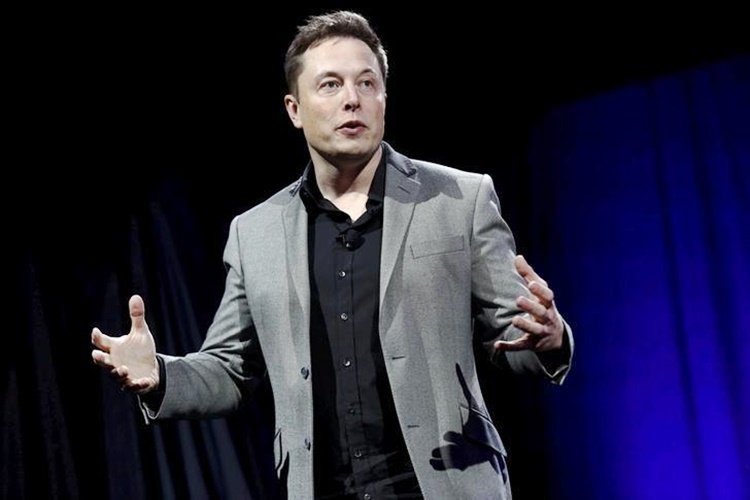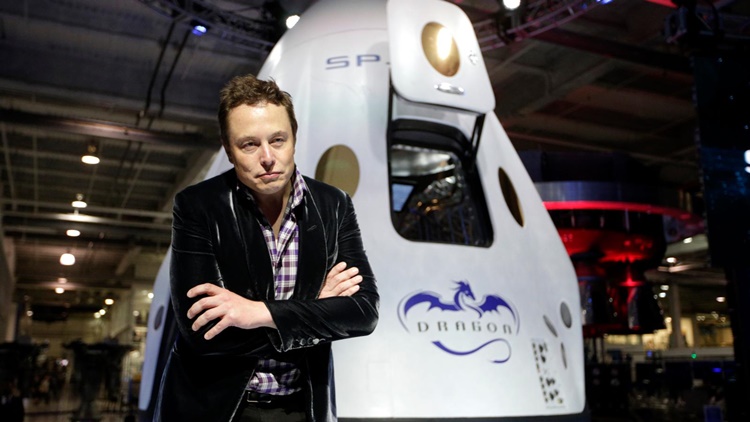 Elon grew up in South Africa but they migrated to Canada when he was 17 years old. With regards to his business career, he passed by building software company Zip2 and online financial services and e-mail payment firm X.com and PayPal before he was led to SpaceX and Tesla.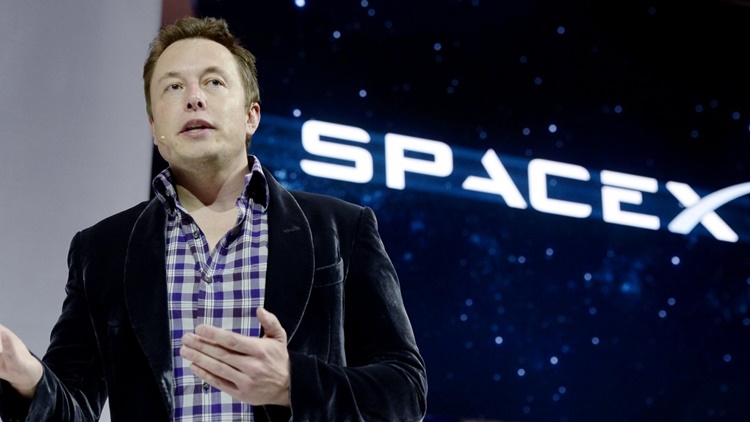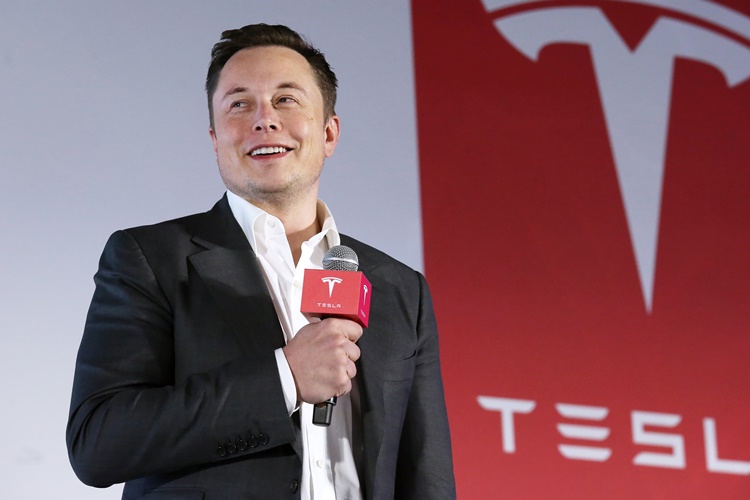 He is the current Chief Executive Officer (CEO) of Tesla and he also chairs SpaceX, his own rocket company. The said firm was recently valued at $74 billion.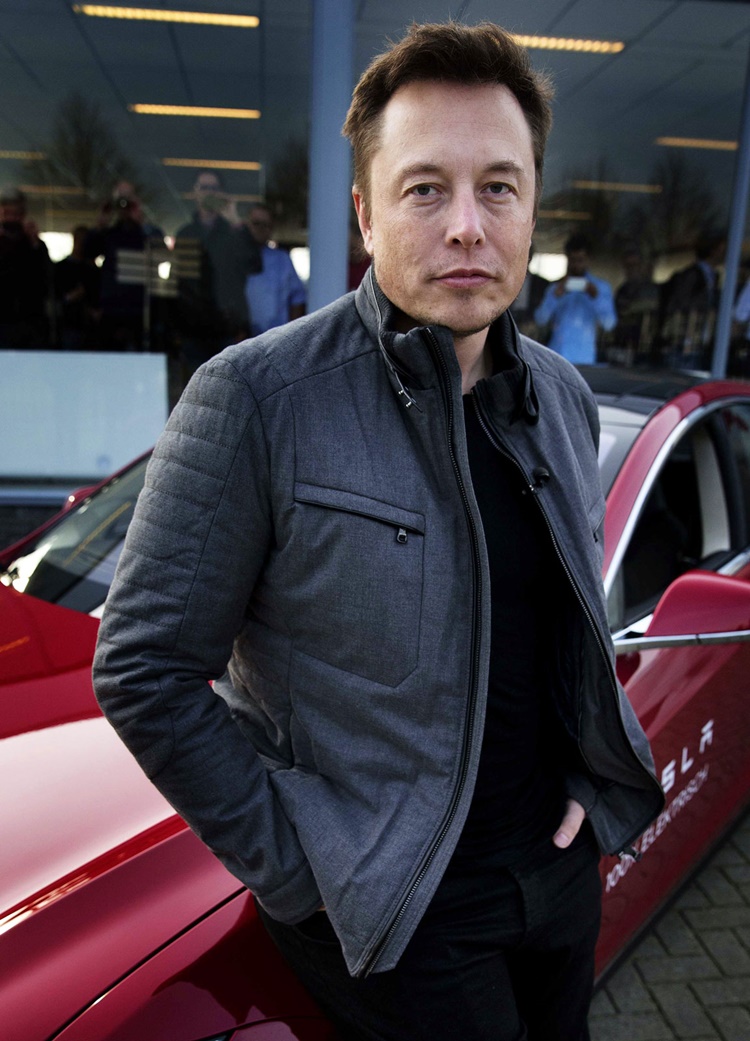 Every year, Forbes releases lists of the richest people across the globe and the individuals with the highest net worths in a nation. In its 2022 release, Elon Musk remains the richest billionaire in the world.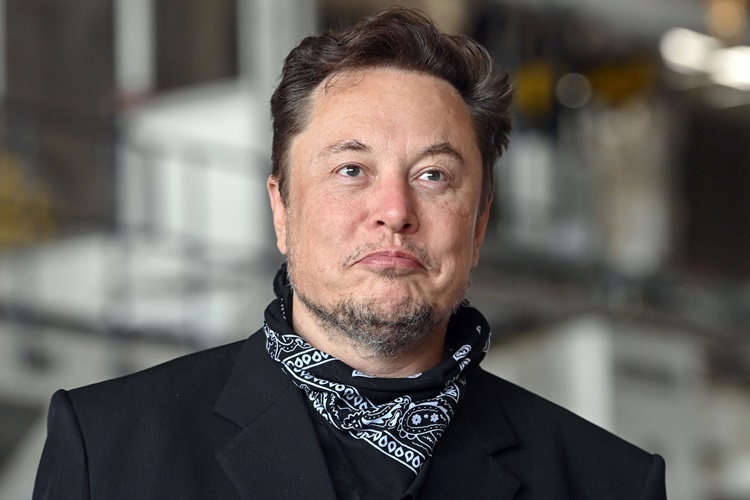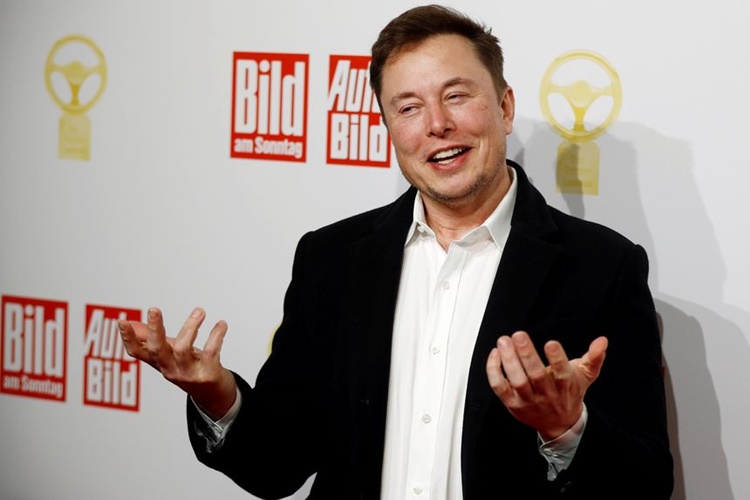 Musk's net worth estimate reached $290.3 billion. He is now one of the board of Twitter. He recently bought a lot of shares in the social media giant.
You may also visit – Jeff Bezos, Wife MacKenzie's Divorce Settlement Reached this Amount?
Share on Facebook