10 Trivia about German Shepherds Many People Don't Know about this Dog
TRIVIA ABOUT GERMAN SHEPHERDS – Here are 10 interesting facts about the German Shepherd, one of the most popular dog breeds across the globe.
1. Who named this dog breed?
A dog breeder from Germany, Max von Stephanitz, gave this breed of a dog its name. The original name given was "Deutscher Schaferhund" which means "German Shepherd Dog" in English.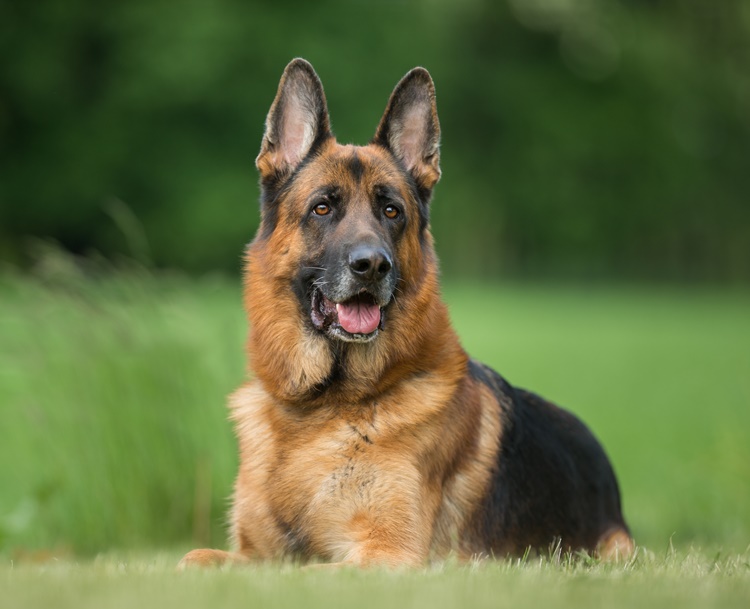 2. German Shepherds can be trained to launch a parachute.
Based on an article on Facts Net, one of the amazing trivia about German Shepherds was that some of them were trained to launch a parachute from an aircraft during world wars.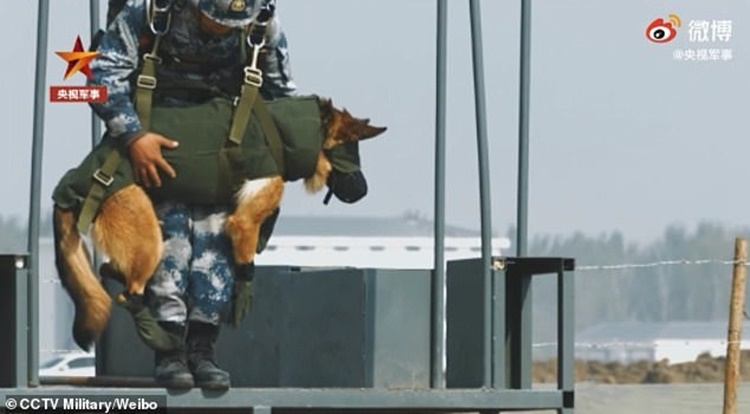 3. They have different colors.
German Shepherds have different fur colors – grey, black and tan, red and black, and black and silver. There is also a rare liver color of this breed.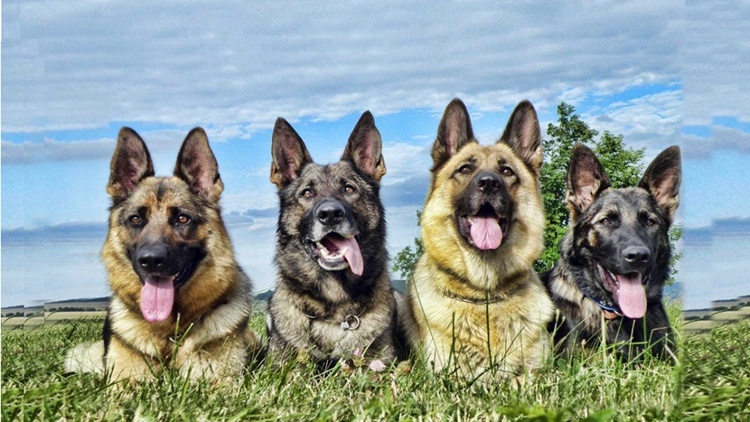 4. How long is their life span?
A German Shepherd usually lives between 9 to 13 years. The oldest German Shepherd has lived 18 years.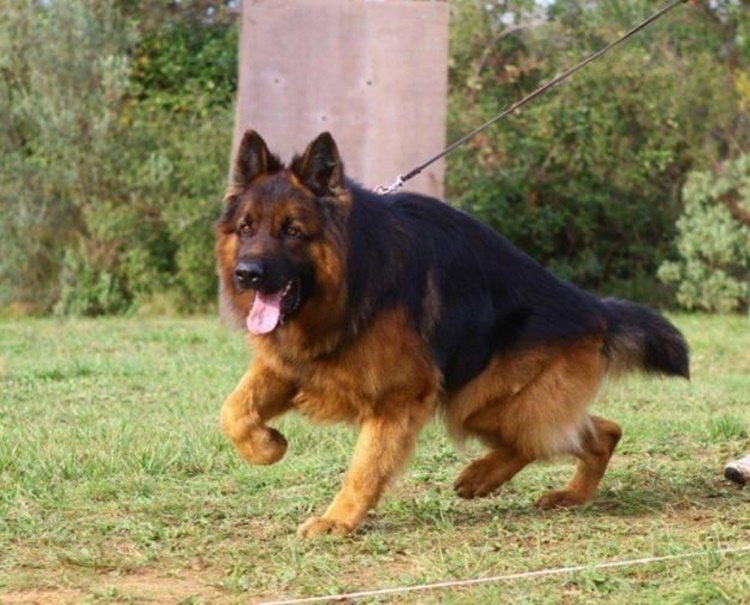 5. The ears of the German Shepherd may be floppy.
It may sound strange but during the teething stage, it is not an alarm if your German Shepherd got floppy ears. They usually have it during this stage.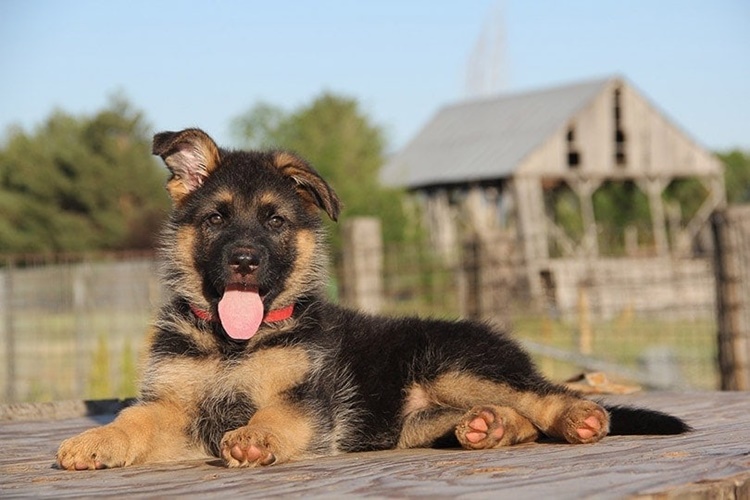 6. How much does this breed costs in the United States?
Based on the article, the average price of a German Shepherd puppy in the U.S. is $800. It is usually sold between $500 to $1,500.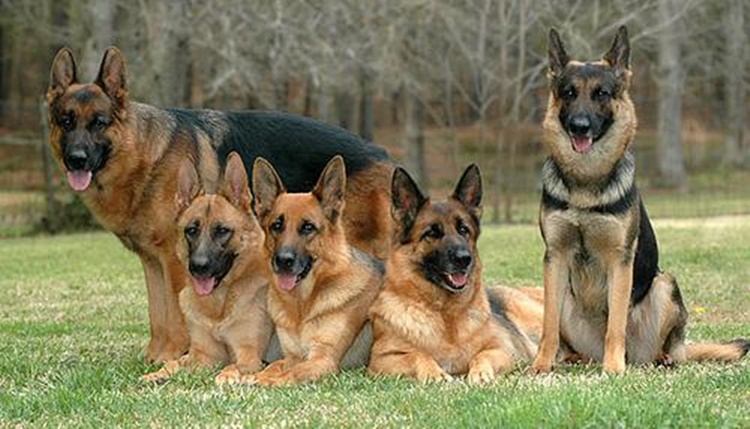 7. They learn very fast.
Also one of the amazing trivia about German Shepherds is the speed of how they can pick up new things. They can learn as fast as five (5) repetitions.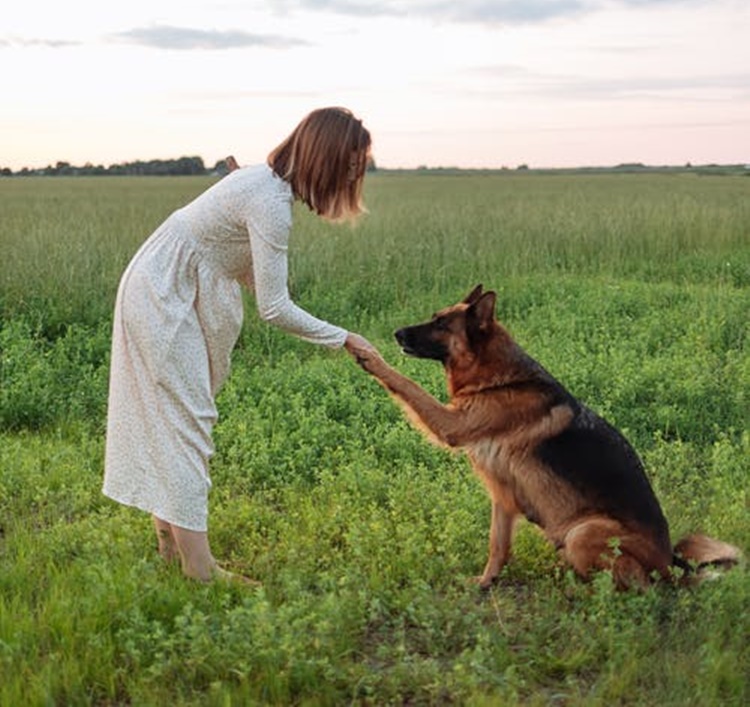 8. They run very fast.
Based on the article, a German Shepherd can run as fast as nearly 50 kilometers per hour – faster than the fastest human on Earth.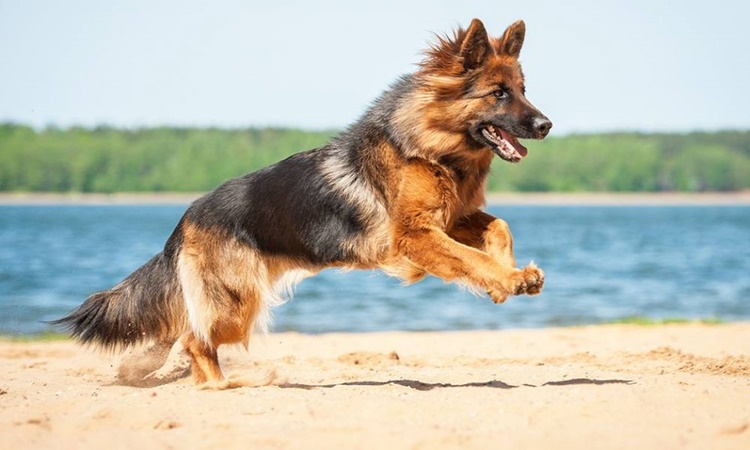 9. German Shepherds can be aggressive or passive.
The behavior of this breed of dog really depends on his environment. They can be the most excellent guard dogs or they can also be those dogs that are close to kids.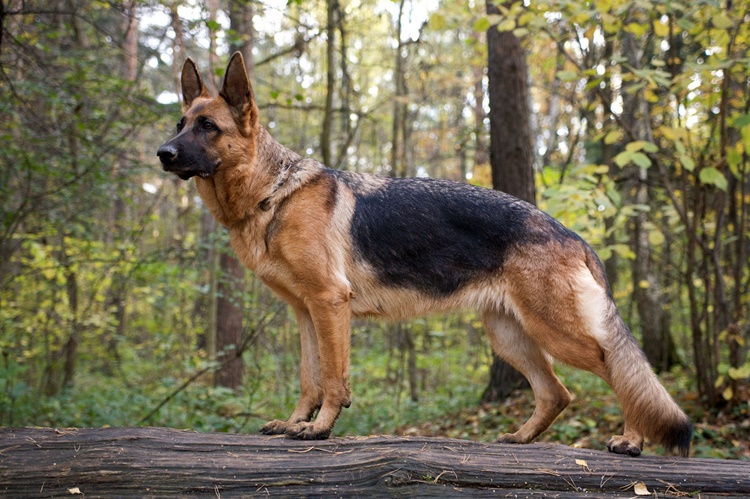 10. They have one of the strongest bites.
Based on the article, the force of a bite of a German Shepherd is more than 1,060 newtons – it can be heavier than its weight.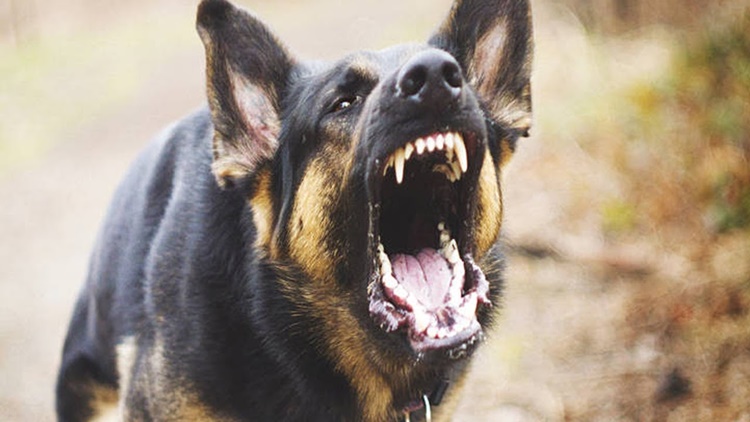 You may also visit – 12 Interesting Facts about Pug You Must Know Before Getting One
Share on Facebook