10 Surprising Trivia about Queen Elizabeth II Many People Don't Know
TRIVIA ABOUT QUEEN ELIZABETH II – Here are ten (10) surprising things about United Kingdom's monarch, Queen Elizabeth II.
1. She was born in a townhouse.
The monarch of the United Kingdom was not born in a mansion but in a townhouse in London. She is the daughter of the Duke and Duchess of York who became King George VI and Queen Elizabeth (the Queen Mother).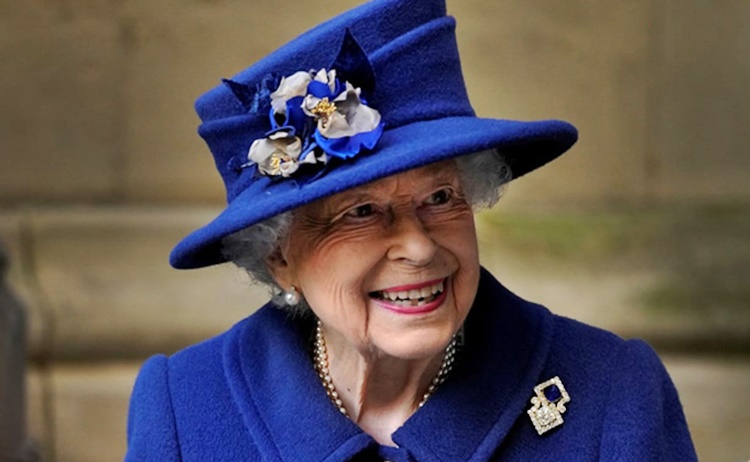 2. Queen Elizabeth II is the first female full-time active member of the British Armed Forces.
Based on an article on The Canadian Encyclopedia, she had an active role during World War II and she was part of the Auxiliary Territorial Service. She drove service vehicles of the army.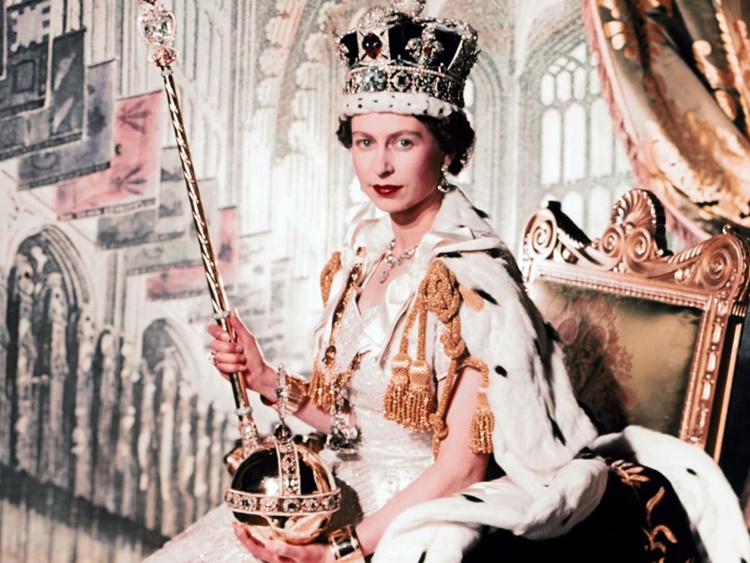 3. She committed herself to public service on her 21st birthday.
Queen Elizabeth II was on a tour with her parents and her younger sister when she pledged her life for public service in a radio broadcast from Cape Town. She was celebrating her 21st birthday then.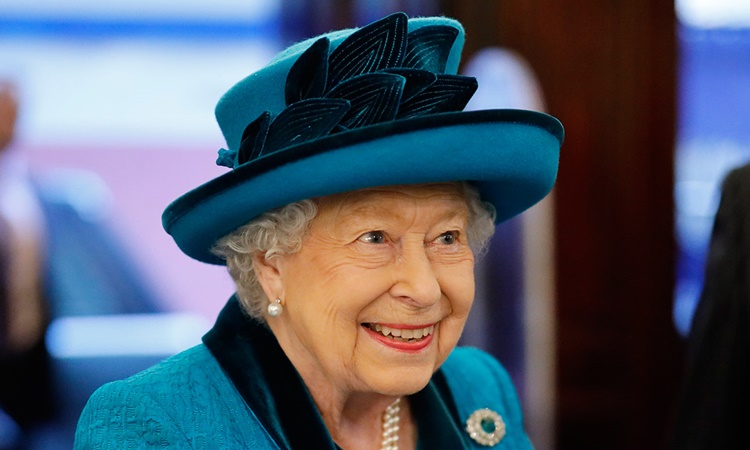 4. Her wedding with Prince Philip gathered more than 2,500 wedding gifts.
One of the surprising trivia about Queen Elizabeth II is that when she and King Philip officially tied the knot at Westminster Abbey in London in November 1947. The couple has been receiving gifts since their engagement was announced in July of the same year.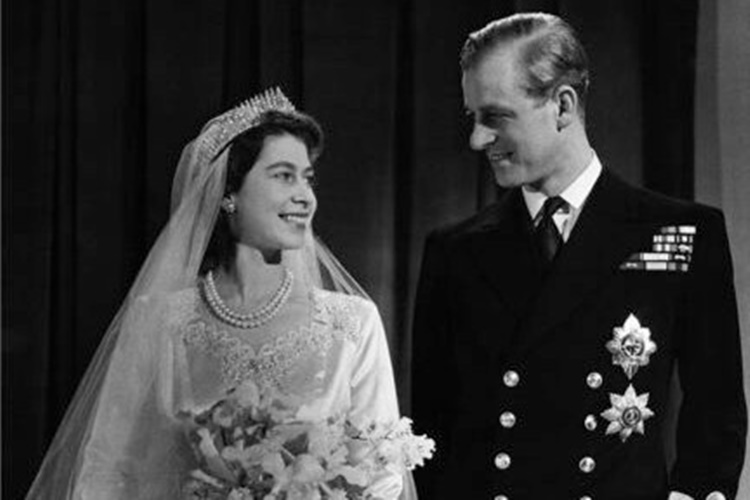 5. Her coronation was the first televised coronation ceremony.
When King George VI died, Queen Elizabeth II sat on the throne and the coronation which was televised took place in Westminster Abbey.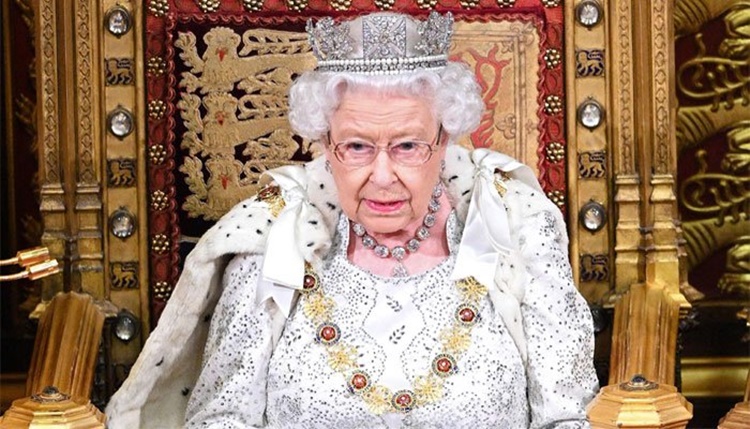 6. Queen Elizabeth II was the first monarch to open parliament in Canada.
Based on the article, she is the first leader of the monarch government to have opened a session of the parliament in Canada in person. It is usually done by a representative.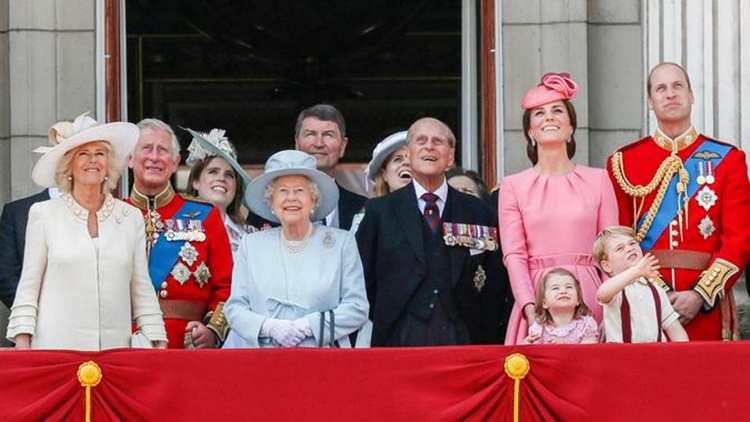 7. She has over 30 corgis in her lifetime.
It is widely known to the public that the Queen loves dogs specifically corgis. In her lifetime, she has over 30 corgis and they have also kept her company since the passing of Prince Philip.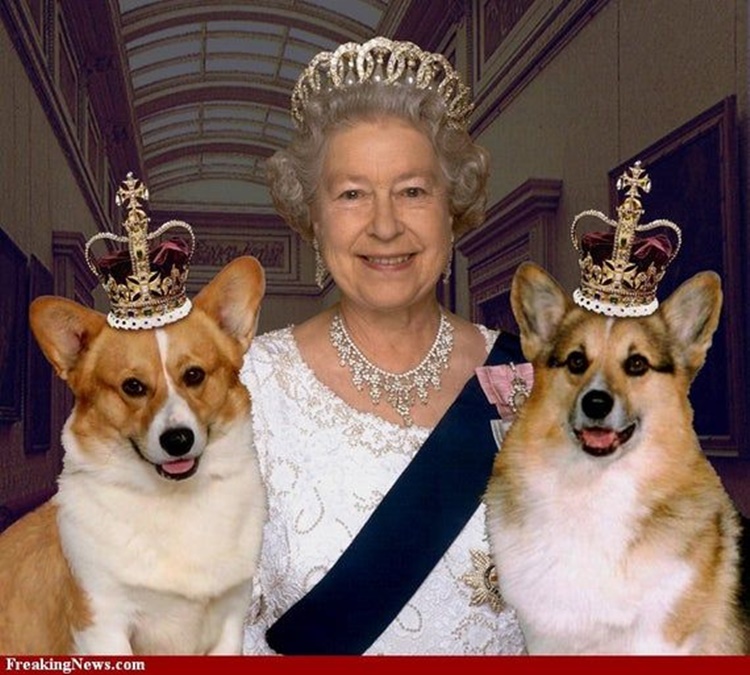 8. Queen Elizabeth II is the head of 54 nations.
Queen Elizabeth II is the head of the Commonwealth of 54 countries including Canada. There is a deep relationship between the royal family and the Commonwealth.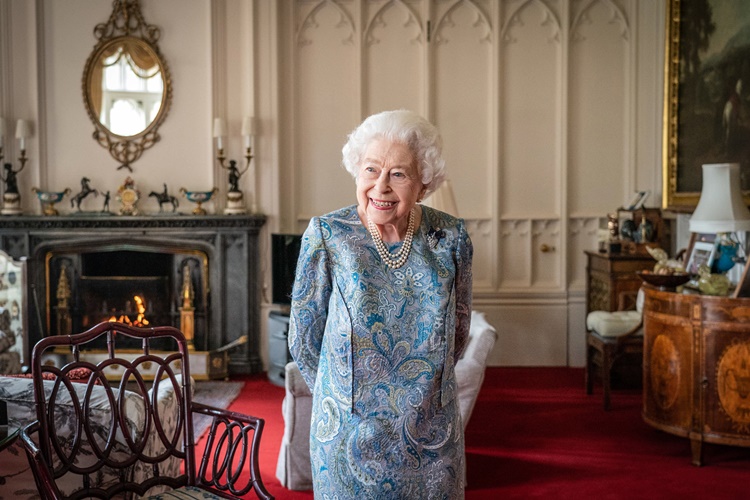 9. She is the monarch that has traveled the most.
Based on the article, one of the surprising trivia about Queen Elizabeth II is that she is the most traveled monarch who has been to over 120 countries.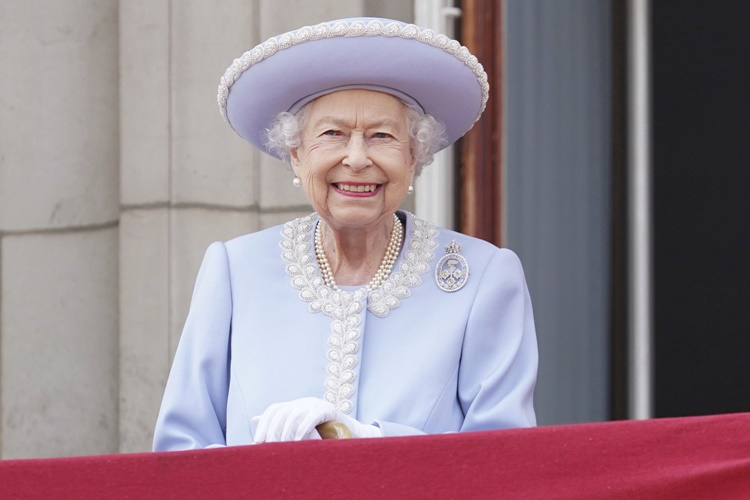 10. Queen Elizabeth II is the longest-reigning monarch.
Reigning for more than 77 years, the Queen surpassed the 64-year reign of her great-grandmother Queen Victoria and the 72-year reign of King Louis XIV of France.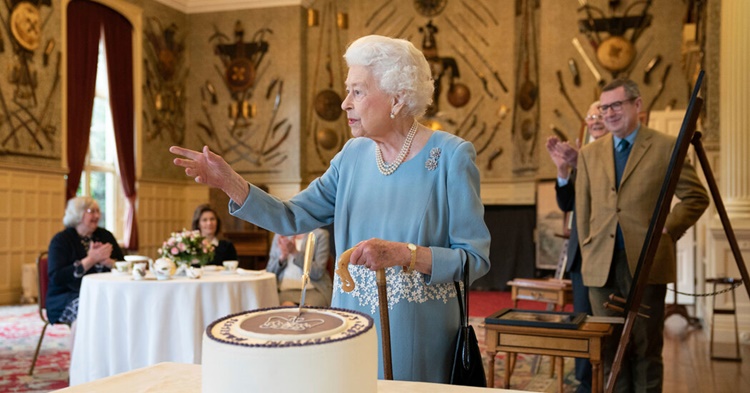 You may also visit – Princess Diana's Wealth – How Much Was It & What Happened to the Money
Share on Facebook