10 Trivia about Cheetah: What You Probably Don't Know about Them
TRIVIA ABOUT CHEETAH – Here is a list of ten (10) things that many people are not aware of about cheetah, the fierce and fast feline.
1. Almost all of them are in sub-Saharan Africa.
If you are hoping to see a cheetah, they are roaming in the open forests and the grassy savannah plains in sub-Saharan Africa. There are a few of them in Iran, too.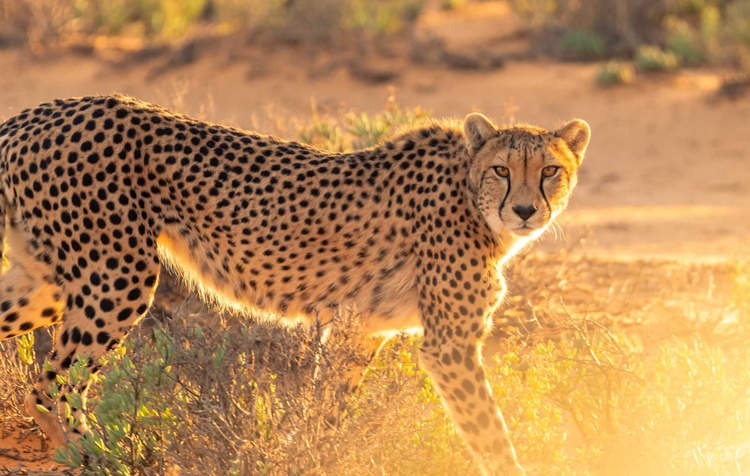 2. Male cheetahs are heavier than females.
Based on National Geographic Kids, the weight of cheetahs usually play between 34 kilograms to 54 kilograms but the male of their kind is heavier than the female of the same age. They can grow up to 1.4 meters long with a tail measuring between 65 centimeters to 80 centimeters.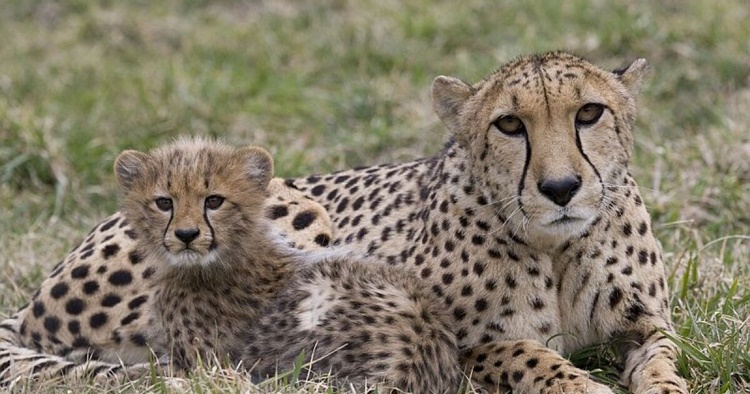 3. They have yellow coats.
The color of the coat of cheetah in person is pale yellow with black dots on the upper parts. They have a white coat underbelly.
4. Cheetahs are the fastest animal in the world.
They can run as fast as 112 kilometers per hour. It is faster than the acceleration of a sports car.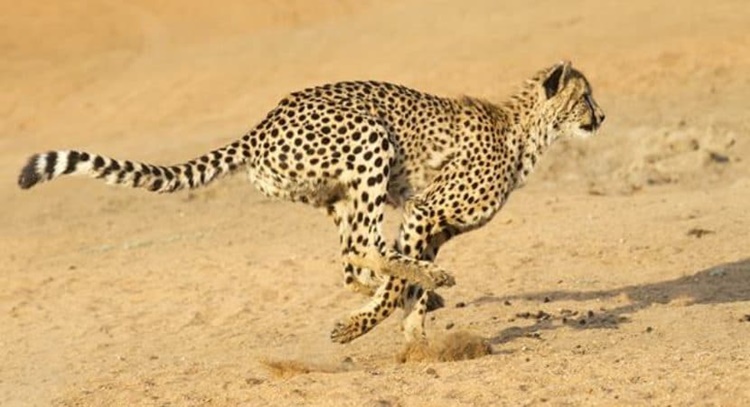 5. What do they eat?
Cheetahs love meat – they are carnivorous animals. They are into preying on rabbits, gazelles, springboks, and birds.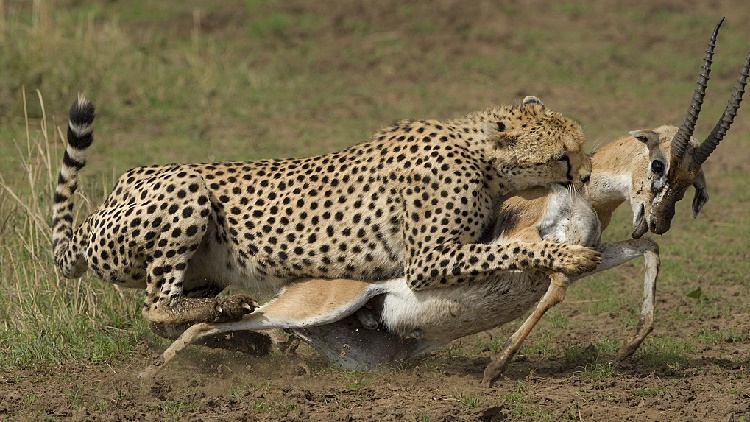 6. Cheetahs hunt during the day.
There are a lot of animals that hunt during the night as the environment is dark but cheetahs do it during the day to avoid competition from other powerful predators like leopards, lions, and hyenas.
7. Do they socialize?
Considering that cheetahs are fierce animals, you might be surprised with one (1) trivia about cheetah that it is actually sociable to their kind. They love to be in groups and most groups are related to each other as family.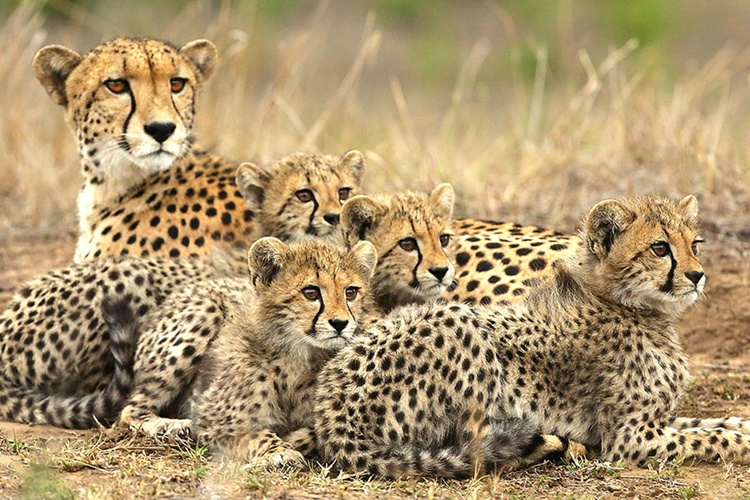 8. They use a lot of energy running.
Based on the article, due to their super speed in running, a cheetah chase is usually between 200 meters to 300 meters and it takes less than a minute.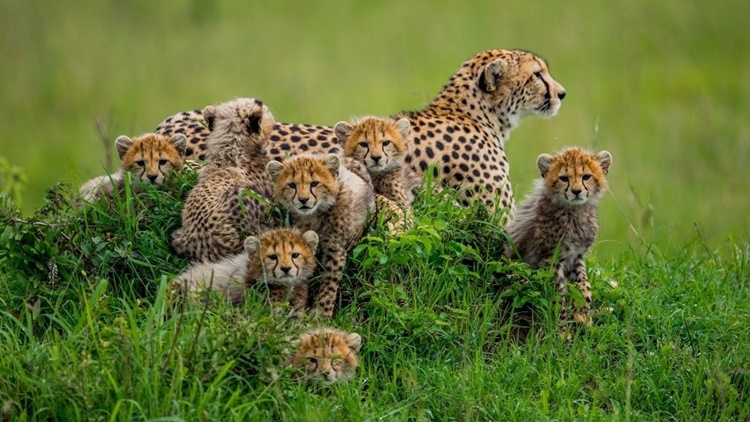 9. How many cubs can a female cheetah born?
In one birthing process, a female cheetah can give birth to between two (2) to eight (8) cubs at a time. She takes care of them until they are 24 months old.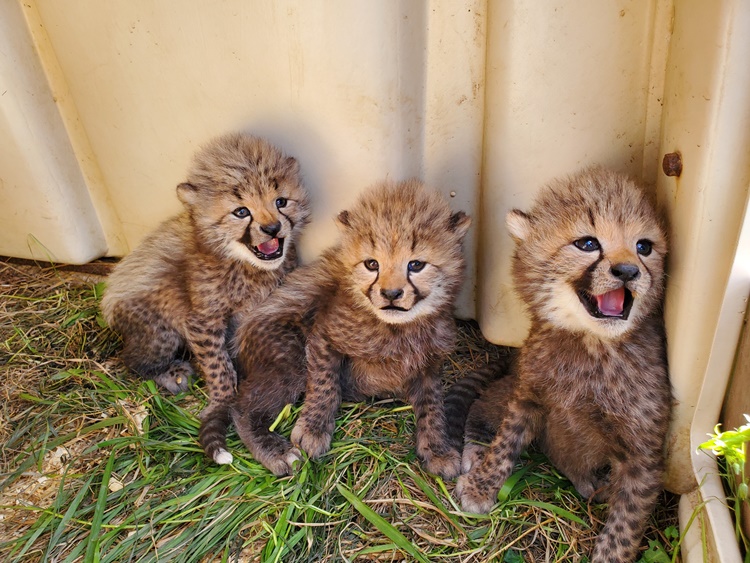 10. Are they running out in number?
The loss of habitat and their conflict with human beings are factors in the decreasing population of cheetahs across the globe. They are classified as "vulnerable" with an estimate of between 9,000 to 12,000 in number across the globe.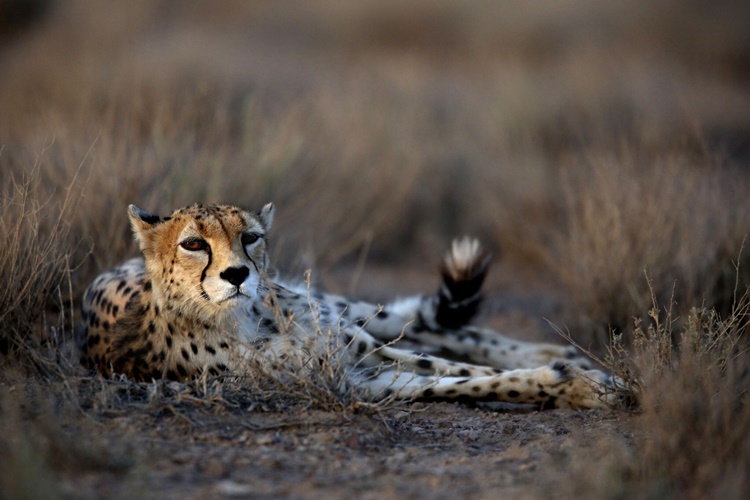 You may also visit – Fun Facts about Flamingos – The Unknowns about these Popular Birds
Share on Facebook