Life Insurance: Tips in Choosing the Best Insurance Policy For You
---
---
1. Identify your goals in getting a life insurance.
It is important that before a wide array of options will be laid down in front of you, you already know the reasons why you want to get a life insurance. Do you want to make sure that your partner and family will be financially assisted when you die? Or you want a monthly pension to turn to in your golden years?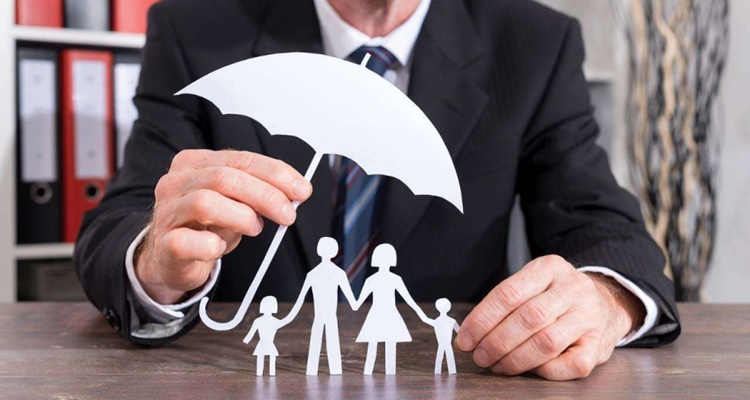 In the case of targeting a monthly pension in your golden years, a Retirement Plan may be a better choice. But, if you want a preparation for the people you will leave behind when death comes, a life insurance can be the perfect choice.
Assess and determine all that you want to be part of the coverage of a life insurance policy so you can compare them with the offers of the different insurance companies.
---
---
Share on Facebook