Tesla's Elon Musk Now World's Richest Man Overtaking Amazon's Jeff Bezos
---
---
Tesla's Elon Musk is now the richest person in the world after overtaking the wealth of Amazon founder Jeff Bezos.
With great hard work and the talent they're blessed with to run businesses, several personalities made their way not only to becoming millionaires but to being billionaires.
For several years, Jeff Bezos of Amazon has claimed the spot of being the richest person in the world. Amazon is an online marketing platform where people can order items and have it delivered to their homes.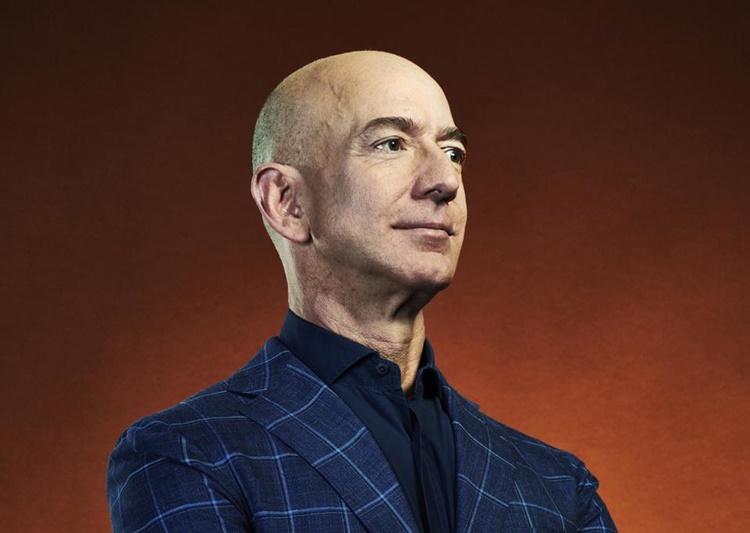 ---
---
Share on Facebook