Amir Khan's Net Worth – How Rich Is the "Highest-Paid" British Boxer
AMIR KHAN'S NET WORTH – Here are some details about the professional boxer who is one of the highest-paid British boxers in the field.
Boxing champions across the globe come from different countries. Several of them are British boxers like Amir Khan who is considered as one of the highest-paid British boxers in the world.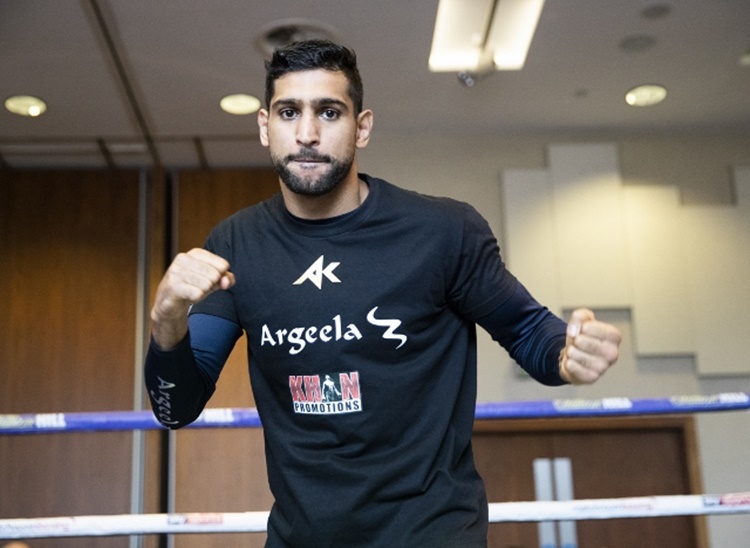 Born on December 8, 1986, the complete name of Amir is Amir Iqbal Khan. He was born and grew up in Bolton, Greater Manchester. He enrolled at Smithills School in Bolton and, in college, at Bolton Community College.
Amir is a Muslim. He has two sisters and one brother, Haroon Khan. Known as Harry, his brother is also a boxer.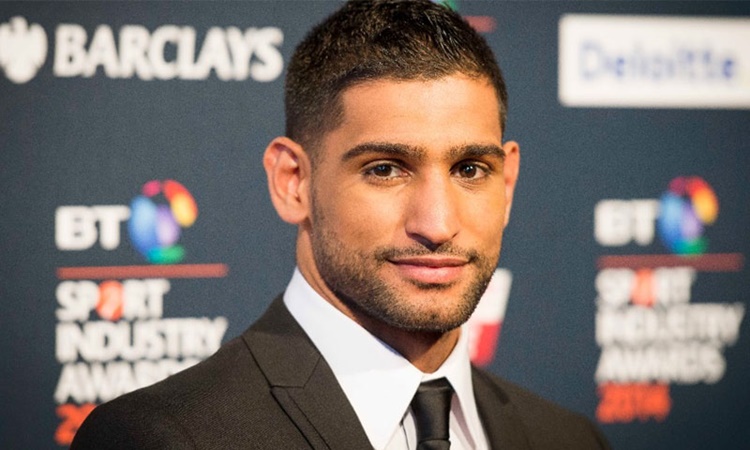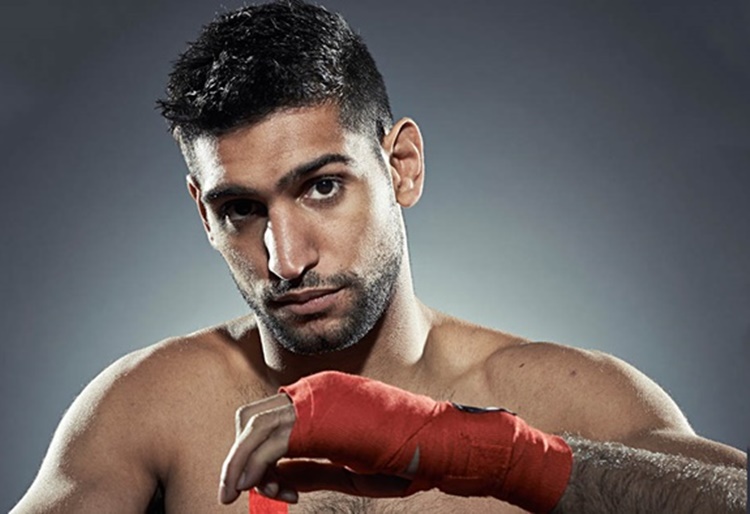 He was only 11 years old when Amir Khan started boxing. At a young age, he already bagged titles such as junior ABA titles and a gold title during the 2003 Junior Olympics.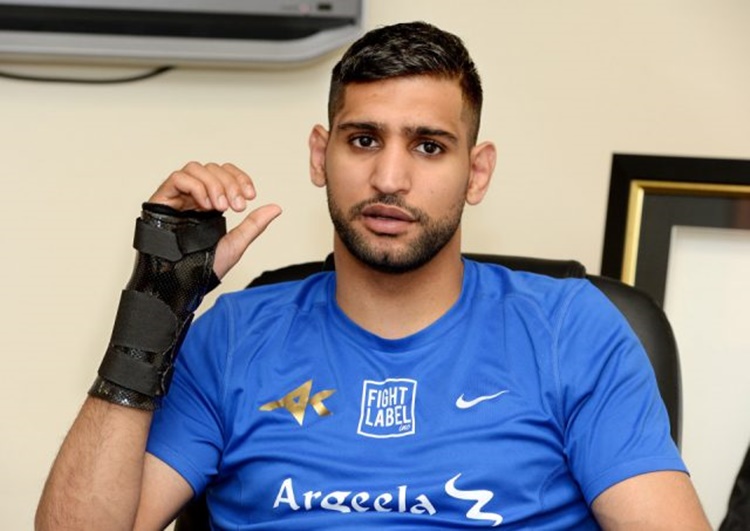 In July 2005, Amir Khan fought his first professional boxing fight against David Bailey. The match gathered 4.4 million viewers. His success continued and, in 2006, his fights were on an average between 6 million and 7 million viewers on ITV.
From lightweight, he moved to light-welterweight and then to welterweight. He further rose to middleweight and then returned to welterweight.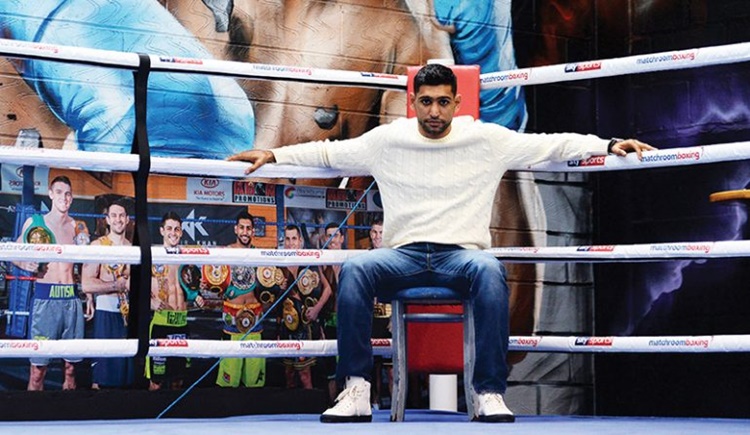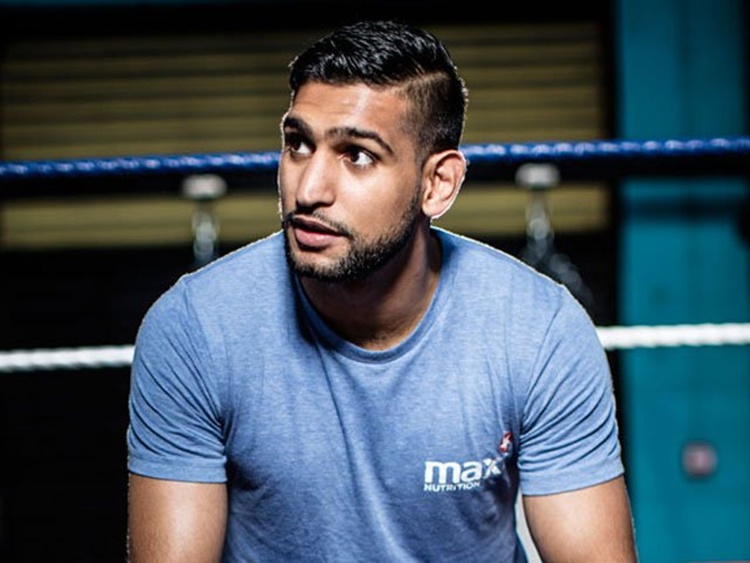 Amir Khan won several big boxing fights. Thus, it is not a surprise if Amir Khan's net worth is really impressive. He is one of the highest-paid British boxers on the sports field.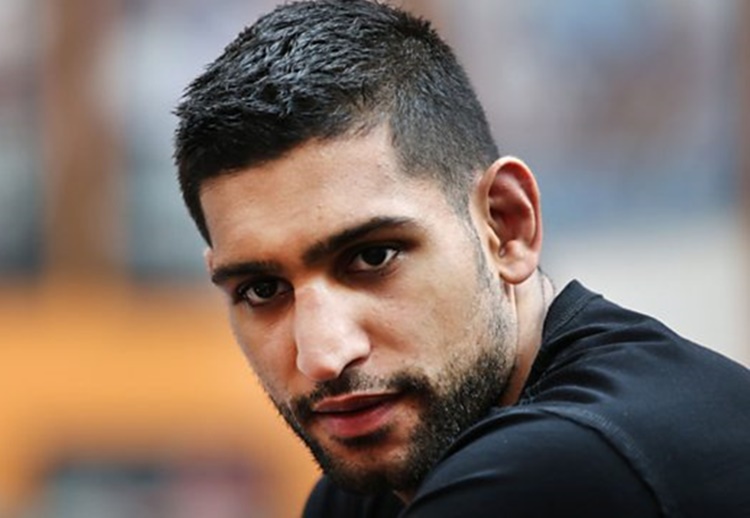 Based on an article in Celebrity Net Worth, Amir Khan's net worth is $40 million. He earned tens of millions for a boxing match. Aside from being a boxer, he is also an actor who played in the movies Ricky Hatton: A Life Story and Team Khan.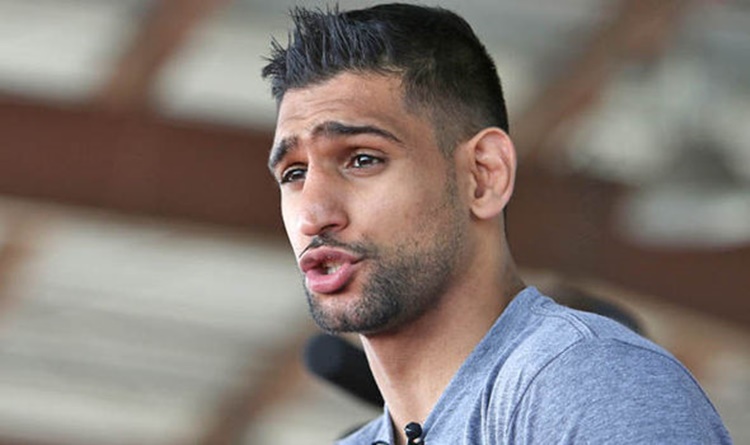 The boxer who stands 5 feet and 10 inches tall is married to Faryal Makhdoom. They have three (3) children – Muhammad Zaviyar Khan, Lamaisah Khan, and Alayna Khan.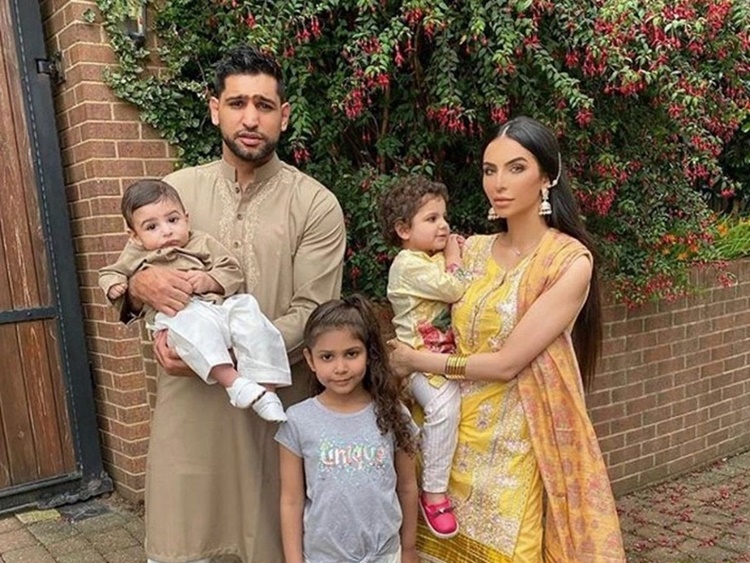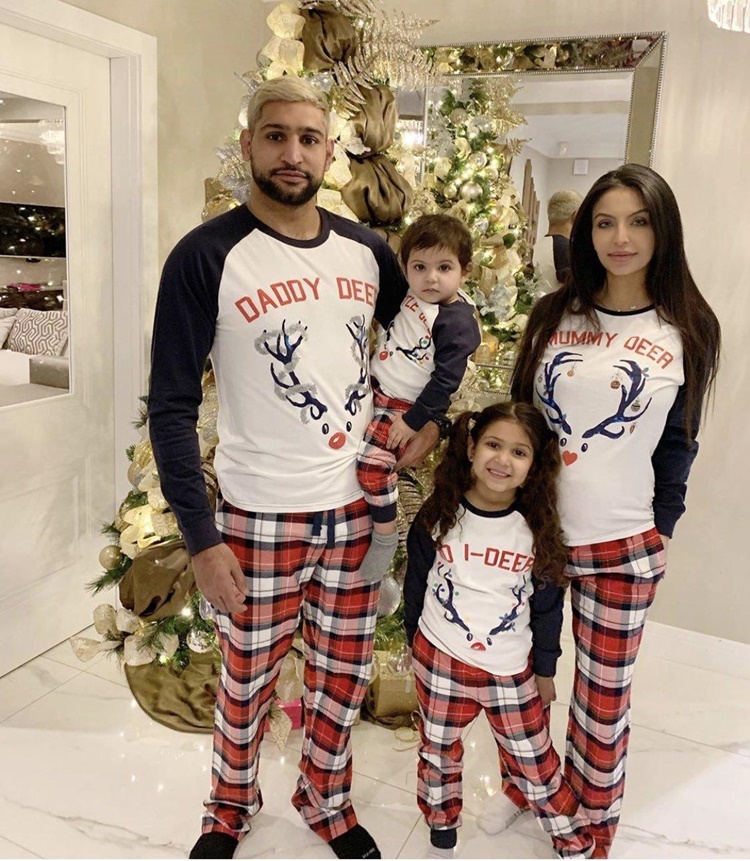 You may also visit – Floyd Mayweather's Net Worth – Why He's "The Richest Boxer of All Time"
Share on Facebook