10 Beautiful Celebrity Mansions & Their Jaw-Dropping Prices
---
---
CELEBRITY MANSIONS – Here are the photos of the ten (10) beautiful and wide homes of celebrities and their prices.
Most celebrities toil day in and day out for a comfortable life not only for themselves but as well as for their loved ones. Many of them achieved mansions and the most luxurious cars with hardwork.
Truths be told that some celebrities live in homes with spaces that are the total of several houses of ordinary individuals. Take a look on these mansions of some of the most popular personalities: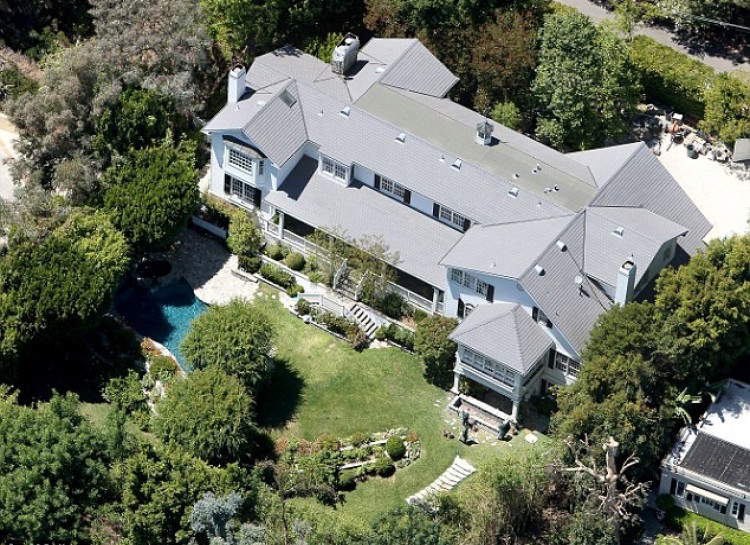 ASHTON KUTCHER & MILA KUNIS
The new home of Ashton Kutcher and Mila Kunis which they got when she was expecting their baby was bought at $10 million. It stands in Beverly Hills.
---
---
Share on Facebook