Trivia about Gorilla: What You Should Know about Human's Closest Relative
TRIVIA ABOUT GORILLA – Here are some things that you should know about gorillas which are among human's closest relatives.
1. How close are they to human beings?
Aside from the chimpanzees and bonobos, Science believes that gorillas are the closest relatives of humans with 95% to 99% of the human DNA.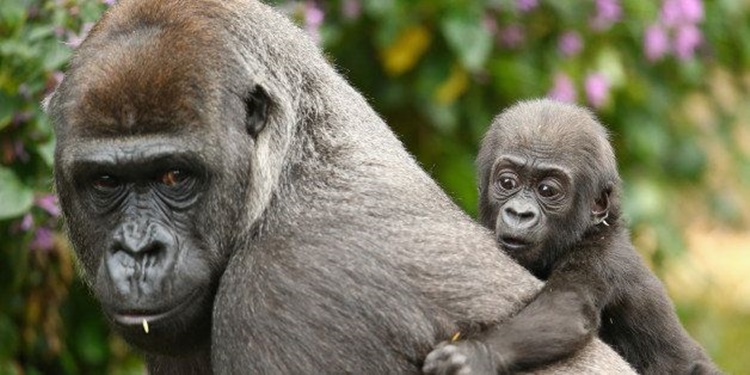 2. Gorillas walk quadrupedally.
Gorillas have four (4) feet and despite being compared with humans, they walk on their four feet with their knuckles carrying the weight of their head and torso.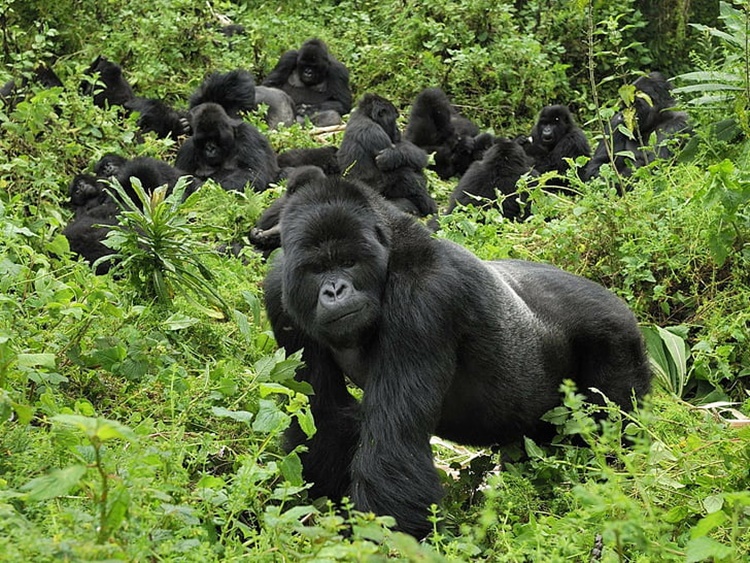 3. They have individual personalities.
Based on an article on One Kind Planet, just like humans, gorillas have individual personalities and may differ from each other.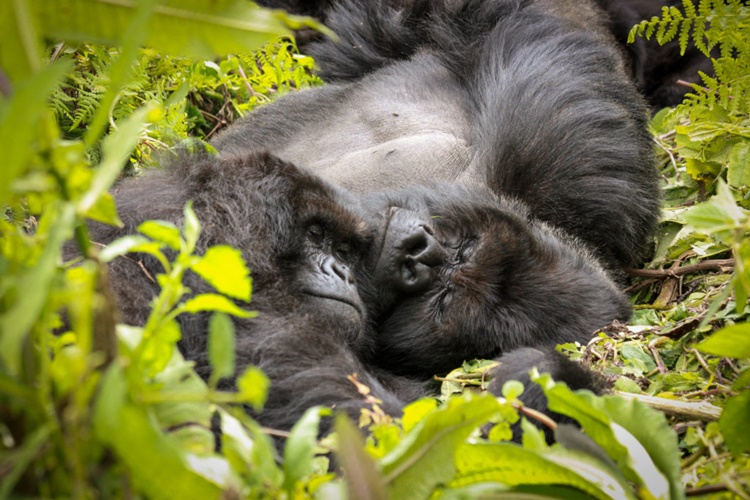 4. They display emotions.
There were instances wherein gorillas were displaying emotions of grief and compassion for other primates including humans.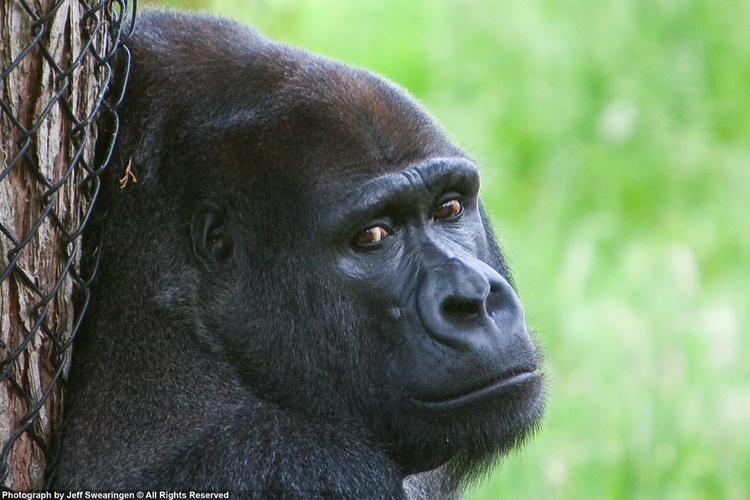 5. Gorillas groom each other.
One of the trivia about gorillas is that these animals groom each other by combing each other using their teeth and fingers. Such activity helps them form social bonds.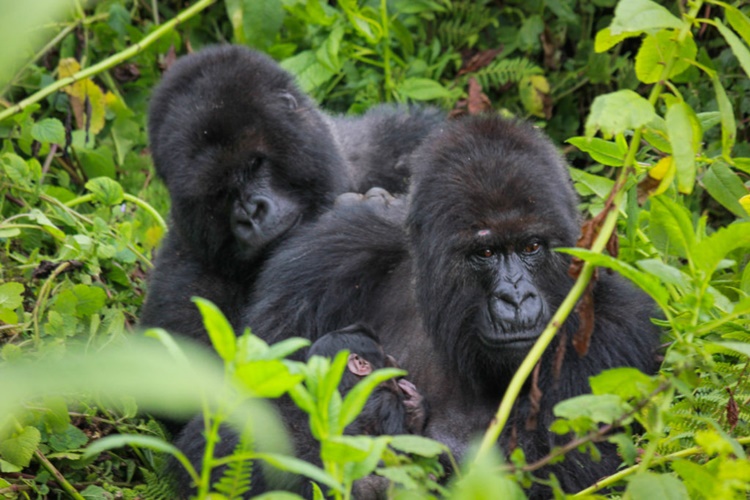 6. What do they eat? Plants? Meat?
Gorillas are mainly herbivorous as per the article meaning they eat a lot of plants, fruits, and leaves. They even consume stems and shoots but they may also be predators of small animals like snails and caterpillars.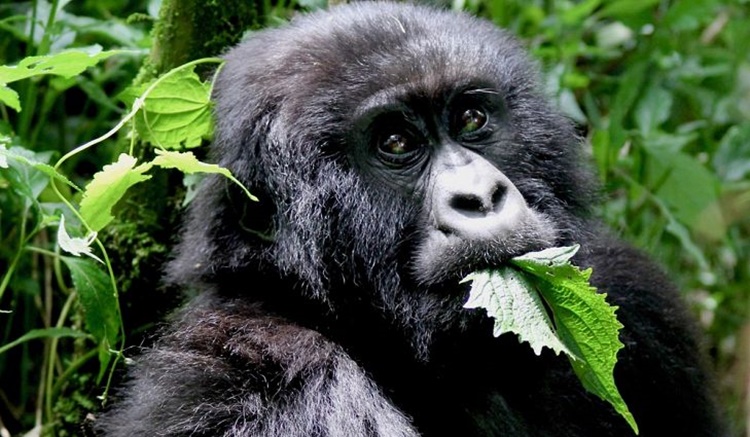 7. How often do they reproduce?
Most gorillas start to give birth when they reach 10 years old and they can get pregnant every three (3) to four (4) years.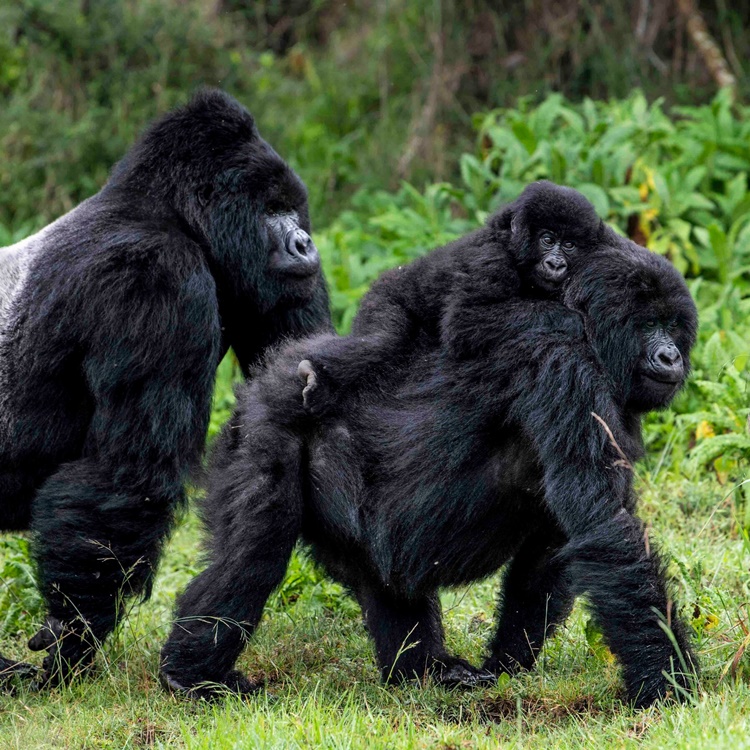 8. Gorillas love making nests.
Gorillas would rather be in the ground than up in the trees. They love making nests and creating a new one every night.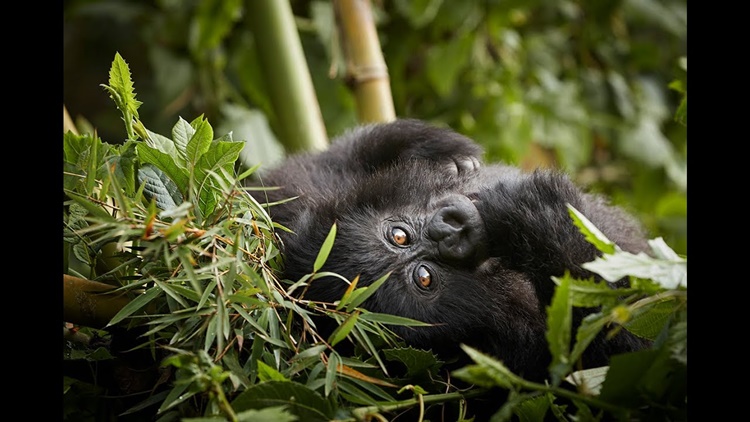 9. They are quiet but they have vocalizations in communicating.
Based on the article, gorillas may be quiet but they have vocalizations during courtship, in teaching their young, or in searching for food.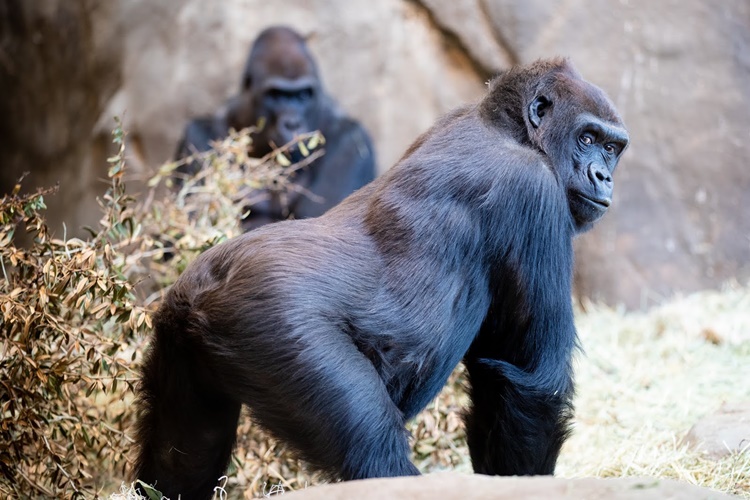 10. How long is a gorilla's pregnancy?
Also one of the trivia about Gorilla is that there are only three (3) days in a month when it can conceive. Just like humans, their gestation period lasts for nine (9) months but their babies are smaller compared with human babies.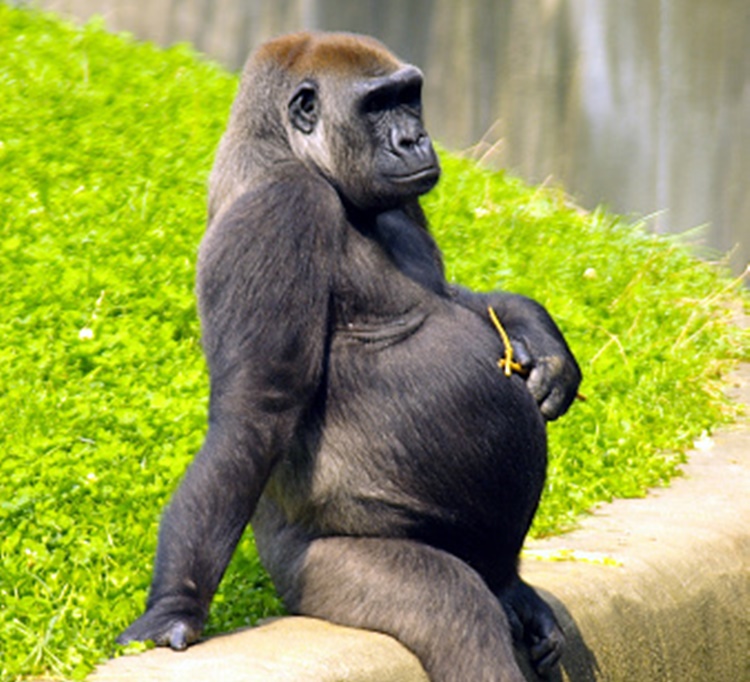 You may also visit – Honduran White Bat – What You May Yet To Know about this Unique Bat
Share on Facebook