Martin Luther King Jr: 10 Inspiring Facts about the Civil Leader
MARTIN LUTHER KING JR – Here are ten (10) inspiring facts about the American Baptist minister who fought for civil rights.
1. His name was not originally "Martin".
Martin was a son of a Baptist Pastor and a former teacher. His father was so inspired by the work of protestant reformer Martin Luther that he had his and his son's name changed from Michael to Martin.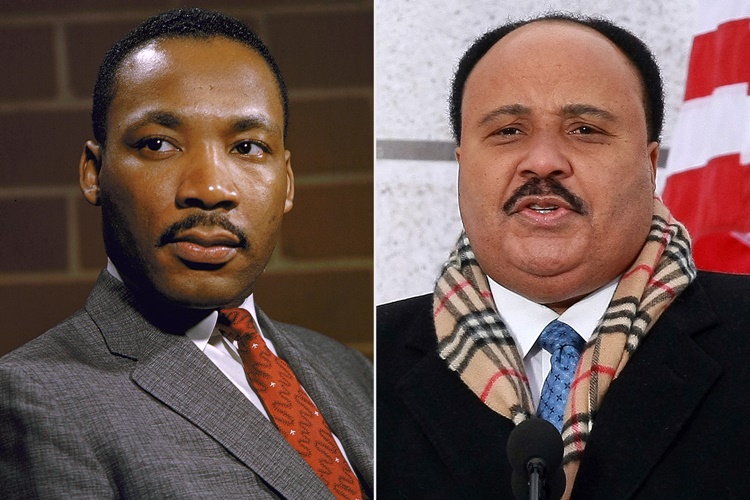 2. Martin Luther was a gifted student.
Based on an article on Facts Net, Martin skipped grades 9 to 12 and entered college as young as 15 years old. He is a graduate of Morehouse College which is also the alma mater of his father.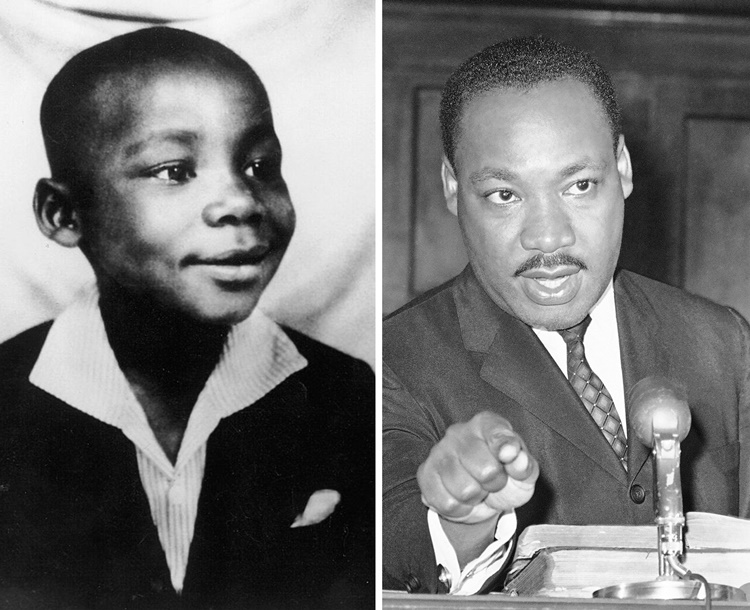 3. He faced an assassination attempt before his death.
In September 1958 during a book signing at Blumstein's department store for his book, a person identified as Izola Ware Curry asked if he was King and plunged a letter opener in his chest upon hearing him say yes. He was confined in the hospital for weeks.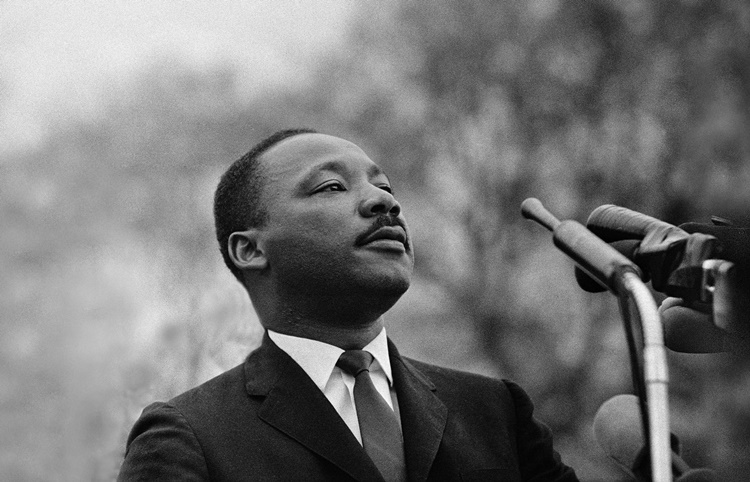 4. Martin did not condemn Izola.
One of the inspiring facts about Martin Luther King Jr. is his forgiving heart. Although he almost lost his life, he did not press any charges against his attacker.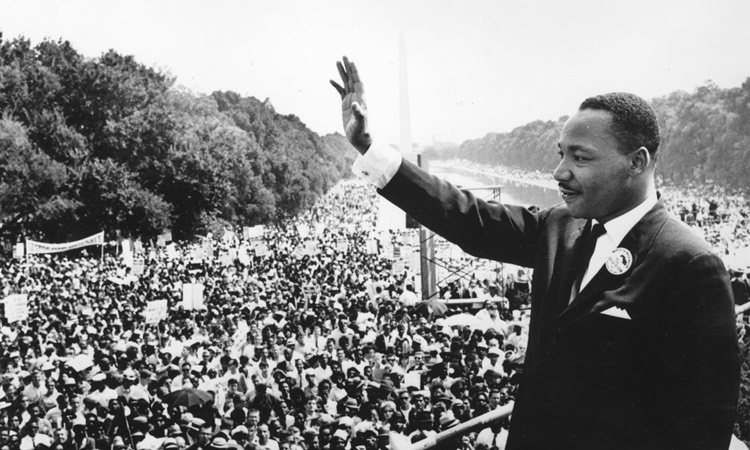 5. His last speech predicted his death.
In his speech at Memphis a day before his death, Martin Luther King Jr. said that he did not aim to live a long life anymore and although the people may get to where they wanted to be, he might not already be there. He also said that he's happy and he is ready to see God's glory.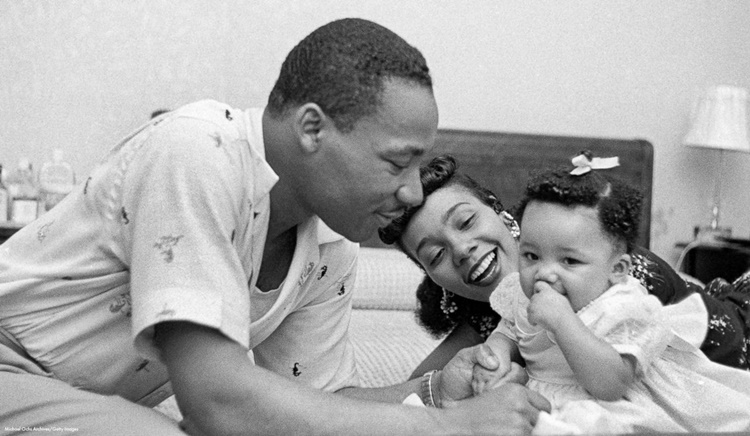 6. Most of the lines in his famous speech "I Have A Dream" was not really written in his speech.
Based on the article, many parts of his popular speech entitled "I Have A Dream" were not really written in the script but were only improvised when he was already up in the stadium.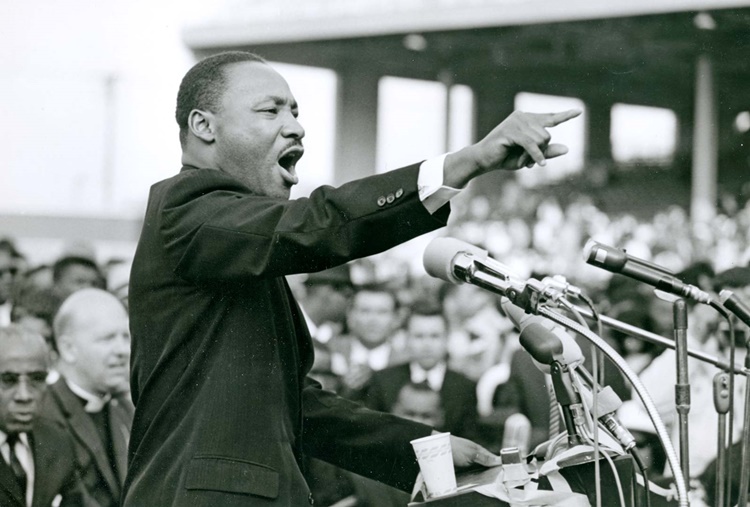 7. Martin Luther King Jr. admitted his weakness.
He was not a saint. He had experiences of womanizing and extramarital affairs but he admitted his weakness.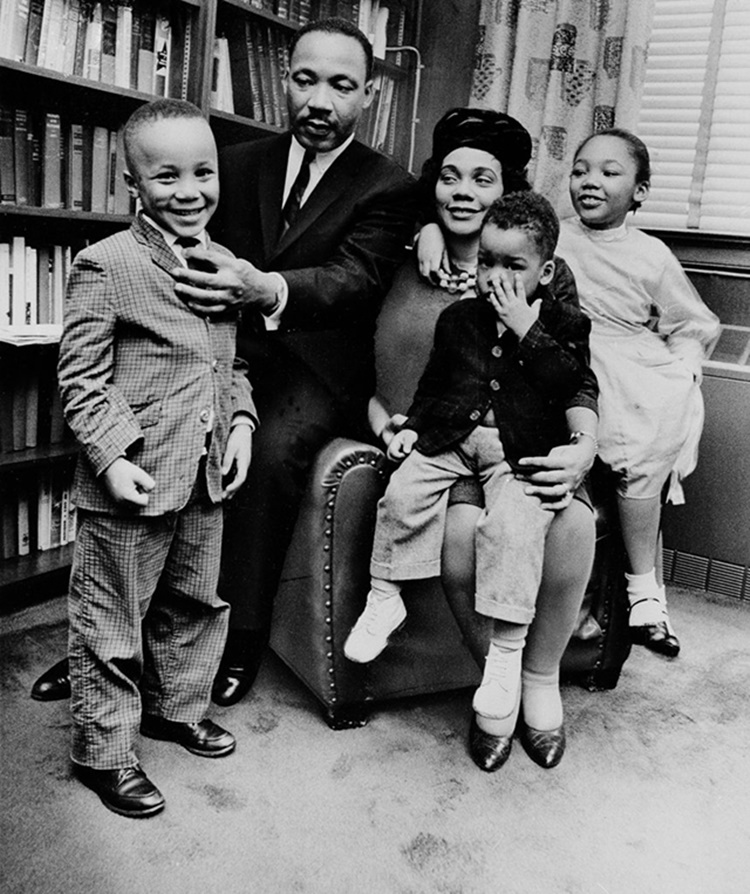 8. He campaigned to end poverty prior to his death.
Martin was not only a civil rights activist but he also pushed for the ending of poverty that affects a lot of people.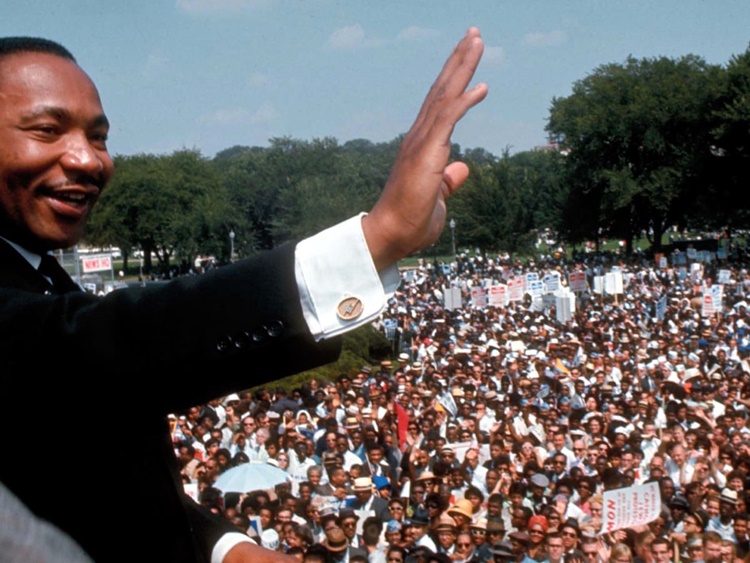 9. Martin was a Grammy awardee but he was not a singer.
Based on the article, Martin loves music but he was not really a singer – a secret one instead. He was not only nominated by Grammy once but thrice!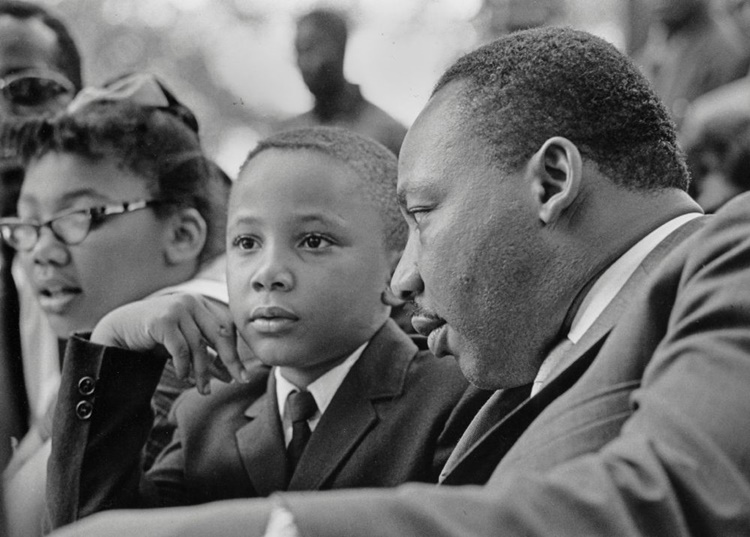 10. He was only 39 years old with a heart of a 60 years old.
Based on the article, Martin Luther King Jr. was only 39 years old when he died but the autopsy of his body found that he has the heart like of a 60-year-old – possibly because of all the things he is pushing for.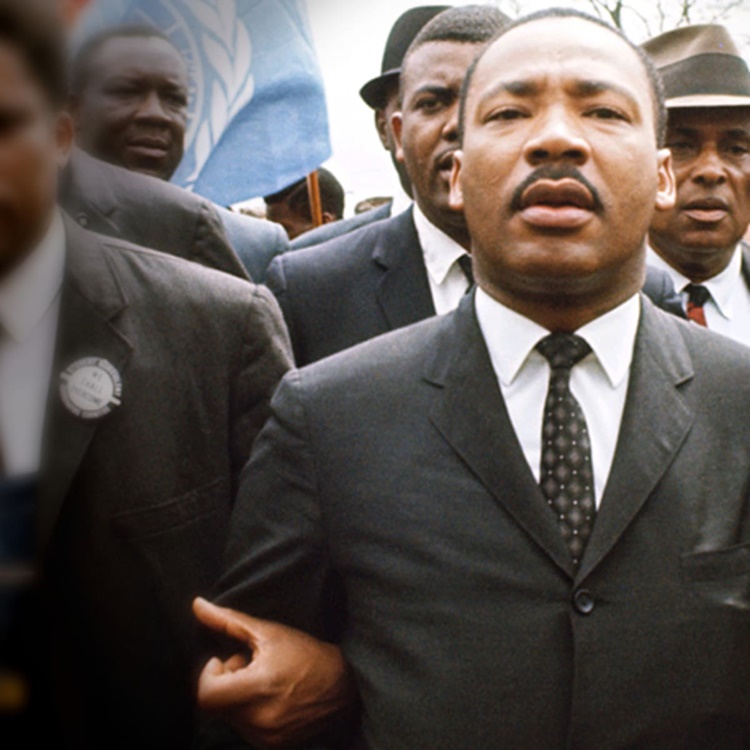 You may also visit – Trivia about Prince William-Kate Middleton's Love Story
Share on Facebook