Trivia about Seahorse Many People are not Aware Of
TRIVIA ABOUT SEAHORSE – Here are some amazing facts about the seahorse, a small marine fish that belongs to the Hippocampus family.
1. They swim in pairs.
Seldom would you see animals that swim in pairs for it might do more harm than any good but that is not the case for seahorses. They usually swim in pairs with their tails linked together.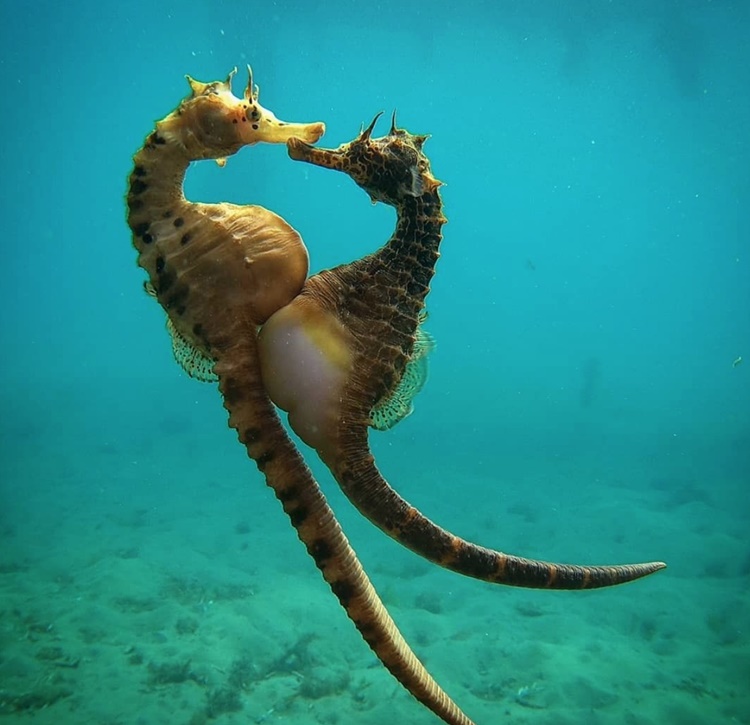 2. It has a few predators.
While preying is a usual thing among animals whether on land or water, because seahorses is too bony and hard to digest, only a few marine predators including crabs like it.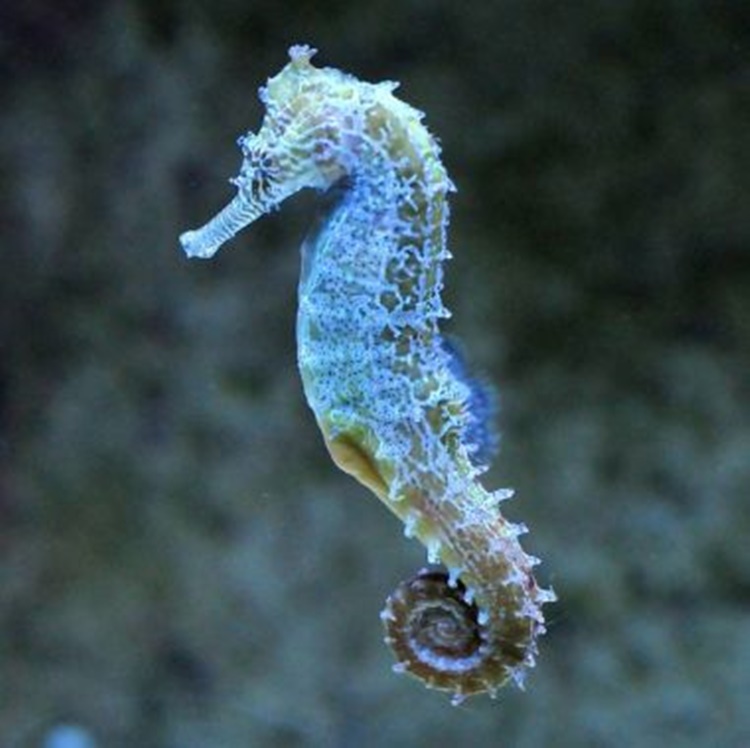 3. Seahorses can easily die of exhaustion.
Due to their body shape, seahorses can easily lose their lives due to extreme exhaustion while swimming.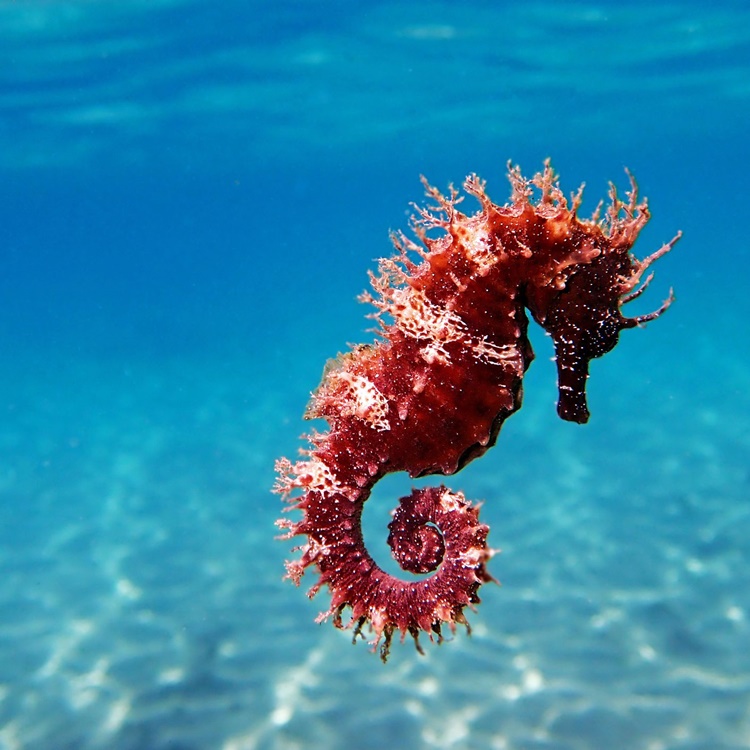 4. They have missing body parts.
Although the term "missing" is not accurate because it is made as it is, a seahorse lacks teeth and a stomach which almost all animals have.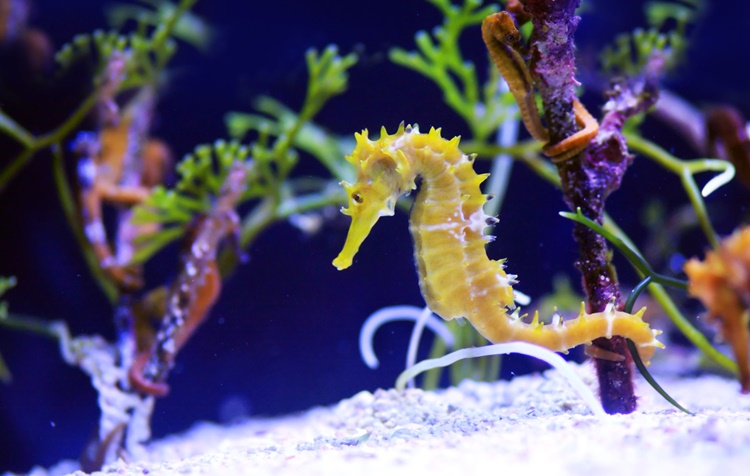 5. What do seahorses eat?
Based on an article on One Kind Planet, seahorses can consume 3,000 or more brine shrimp daily.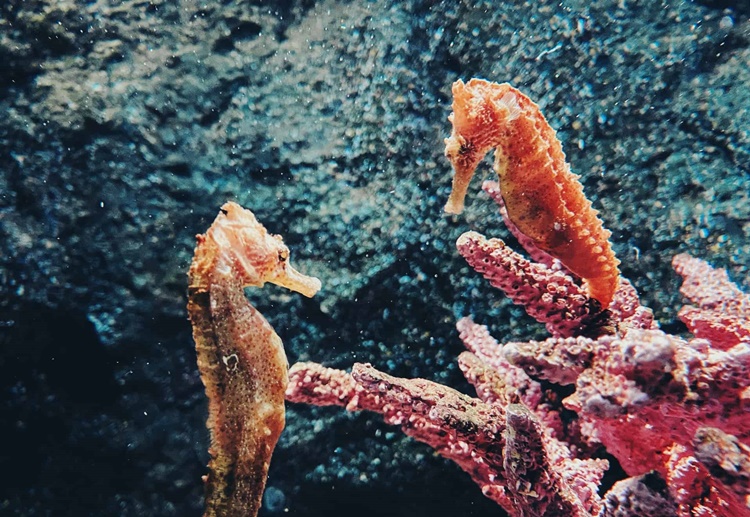 6. Seahorses go through the courtship stage.
It is cute to know that seahorses go through eight hours of courtship dance which includes swimming side by side, spinning around, and changing of colors.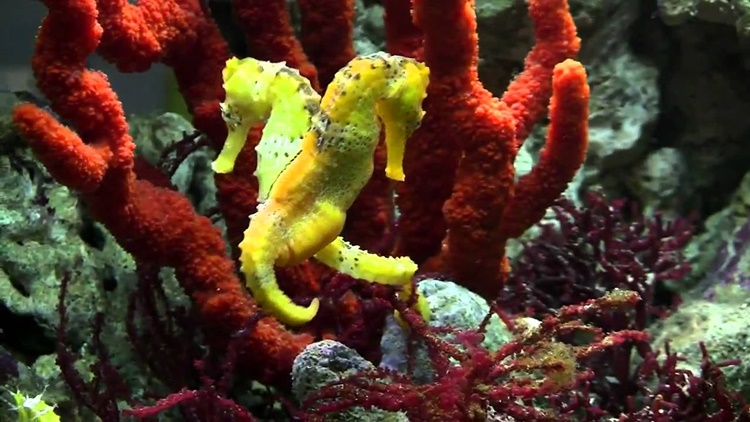 7. It is not the female seahorse that carries the egg.
In most species, it is the female that carries the egg until it hatches but not for seahorses. It is the male seahorse that carries the eggs in its abdomen after the female would release them.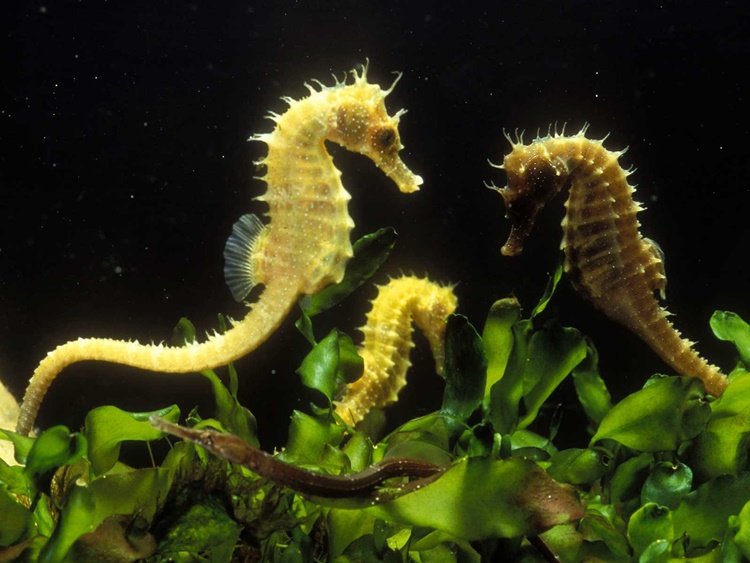 8. They need to eat constantly.
Seahorses have no stomach and their food pass through the digestive system quickly thus they must eat constantly to stay alive.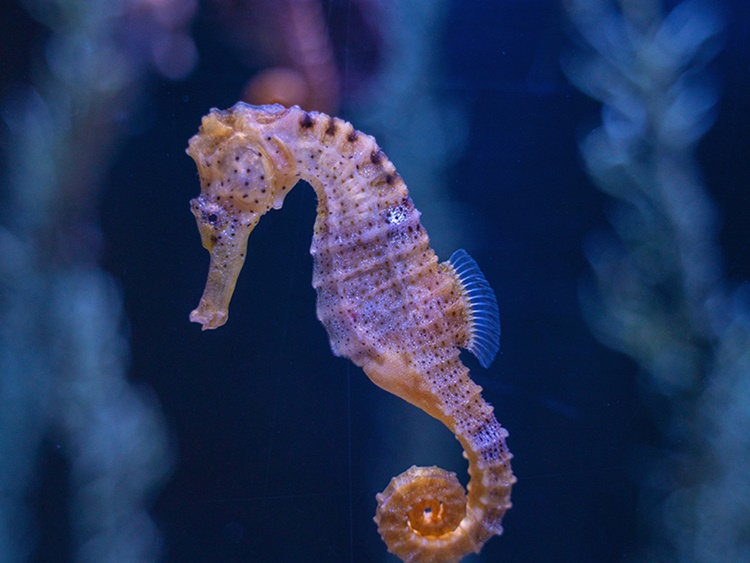 9. What do they eat?
While many marine animals do not like seahorses for being bony and indigestible, based on the article, it feeds on plankton and tiny fishes.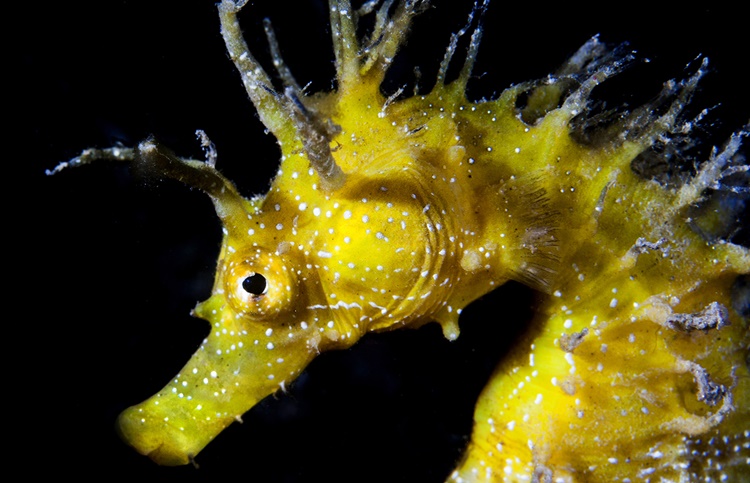 10. They can avoid predators.
Like other animals, seahorses can blend with the colors of their environment to prevent being captured by predators.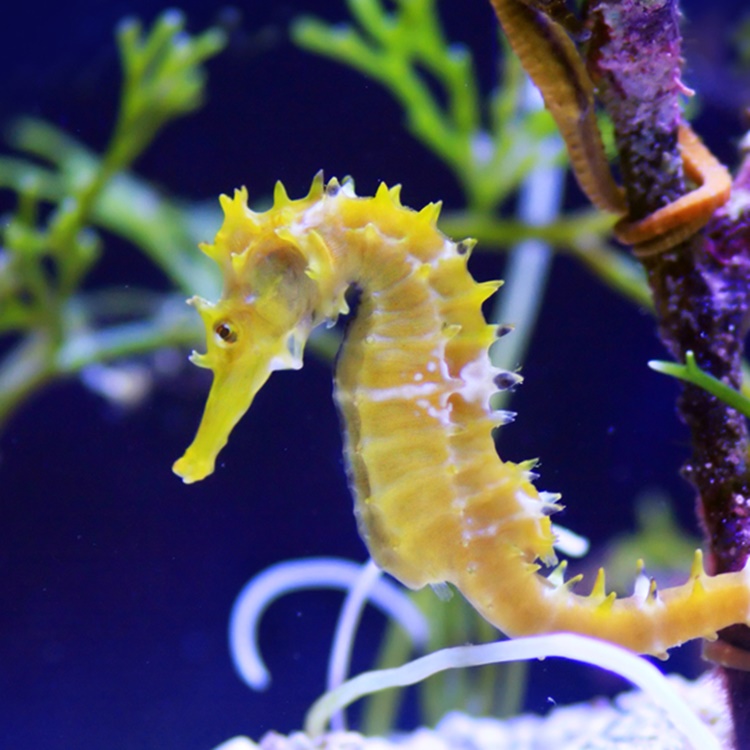 You may also visit – 10 Fascinating Facts about Peacock You'd Surely Be Surprised To Know
Share on Facebook